The Toyota LandCruiser wagon might be getting long in the tooth and nearing its replacement, yet Australians are buying more now than they ever have before.
Industry figures show that sales of the LandCruiser wagon hit a January high of 1499 units last month, eclipsing the previous January record of 1003 sales recorded in 2012.
The industry sales figures group together the 14-year old 200 Series LandCruiser wagon and the ancient 70 Series wagon (not the Troop Carrier or cab chassis), but the vast majority of these combined sales are the former.
The record January figure recorded in 2021 merely continues a trend. Despite COVID-19 having a devastating impact on the overall new vehicle market, 2020 was a record year for the LandCruiser wagon with 15,078 sales. The previous two records were recorded in 2019 and 2018.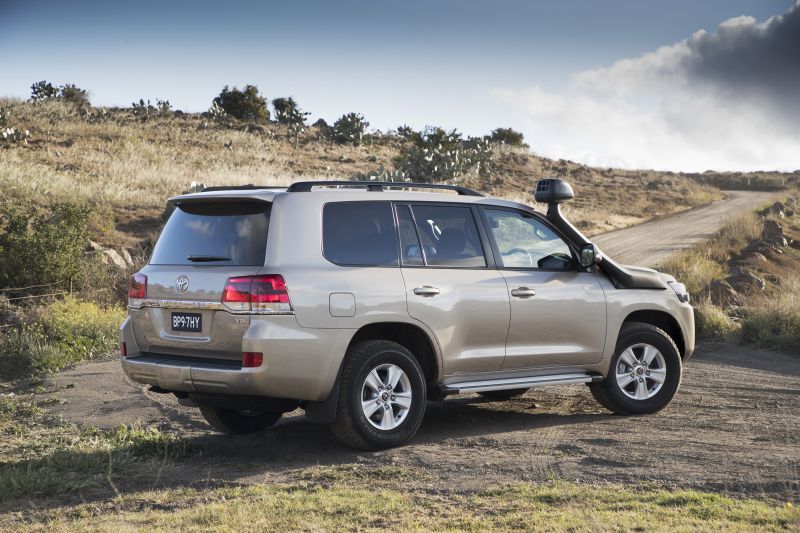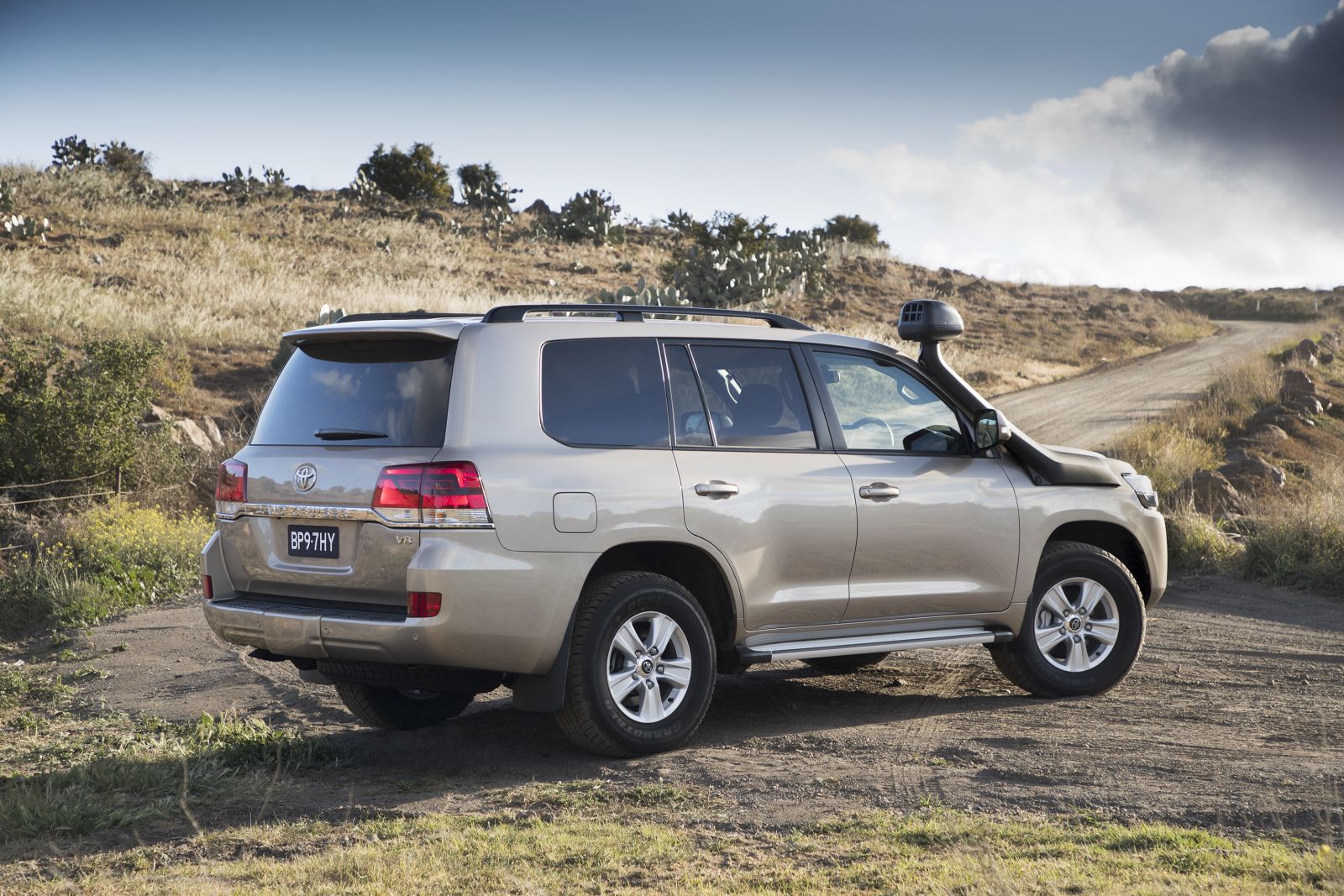 Why might this be happening? One principal factor is peoples' inability to go overseas during the pandemic, and therefore flocking to big 4x4s ready for Outback touring and towing. This idea is reinforced by widespread reports of caravan and camper sales also toppling records.
This theory is supported by the fact that other 4x4s in the LandCruiser's tow-ready ilk also broke January records of their own: these include the Toyota Prado and HiLux 4×4, Ford Everest and Ranger 4×4, and Isuzu D-Max.
Indeed, Toyota Australia's president Matthew Callachor said to expect a spike when we spoke with him earlier in the year.
"Australians are well known for their love of going overseas, but in the absence of being able to do that, many are saying what are we going to do with a holiday?
"There's $26 billion spent on international travel by Australians, that money will ultimately go somewhere… so that's certainly going to help the situation. We're not getting ahead of ourselves. But in general we'd have to say the trend is positive," he said.
We certainly know that it's not some spike in fleet sales driving the burst: business sales across the SUV market were actually down in January, whereas private-buyer sales were up 33.5 per cent.
The ongoing 200 Series sales boom might also be down to the impending launch of the 300 Series LandCruiser which, as we know, is all but certain to lose the diesel V8 engine due to the need for wider CO2 emissions cuts. Diesel is expected to be part of the 300 Series range, but so too will a hybrid at some point.
We asked Toyota Australia if customers were flocking to the 200 Series because it was likely to be the final V8 version, and perhaps unsurprisingly received no comment.
We also asked about remaining supplies of the 200 Series and received a similar reply. Answering this question would give us more insights into the 300's launch timing than it's ready to offer, clearly.
You can catch up on the latest LandCruiser 300 Series speculation and leaked images here.
| January | LandCruiser sales |
| --- | --- |
| 2021 | 1499 |
| 2020 | 751 |
| 2019 | 846 |
| 2018 | 927 |
| 2017 | 713 |
| 2016 | 685 |
| 2015 | 530 |
| 2014 | 639 |
| 2013 | 930 |
| 2012 | 1003 |
| 2011 | 781 |
| 2010 | 633 |
| 2009 | 533 |
| Full year | LandCruiser sales |
| --- | --- |
| 2020 | 15,078 |
| 2019 | 13,802 |
| 2018 | 13,677 |
| 2017 | 12,814 |
| 2016 | 11,813 |
| 2015 | 9202 |
| 2014 | 9067 |
| 2013 | 9311 |
| 2012 | 10,829 |
| 2011 | 9119 |
| 2010 | 9050 |
| 2009 | 7755 |
MORE: Toyota LandCruiser 200 Series news and reviews
MORE: Toyota LandCruiser 70 Series news and reviews