The all-new 2020 Mazda BT-50 has finally launched. The brand has switched from partnering with Ford on dual-cab utes to partnering with Isuzu.
You can read all the details, plus get more information on the Mazda launch schedule for the BT-50 here, but strap in and watch our detailed video walkaround review of the new Mazda BT-50 above.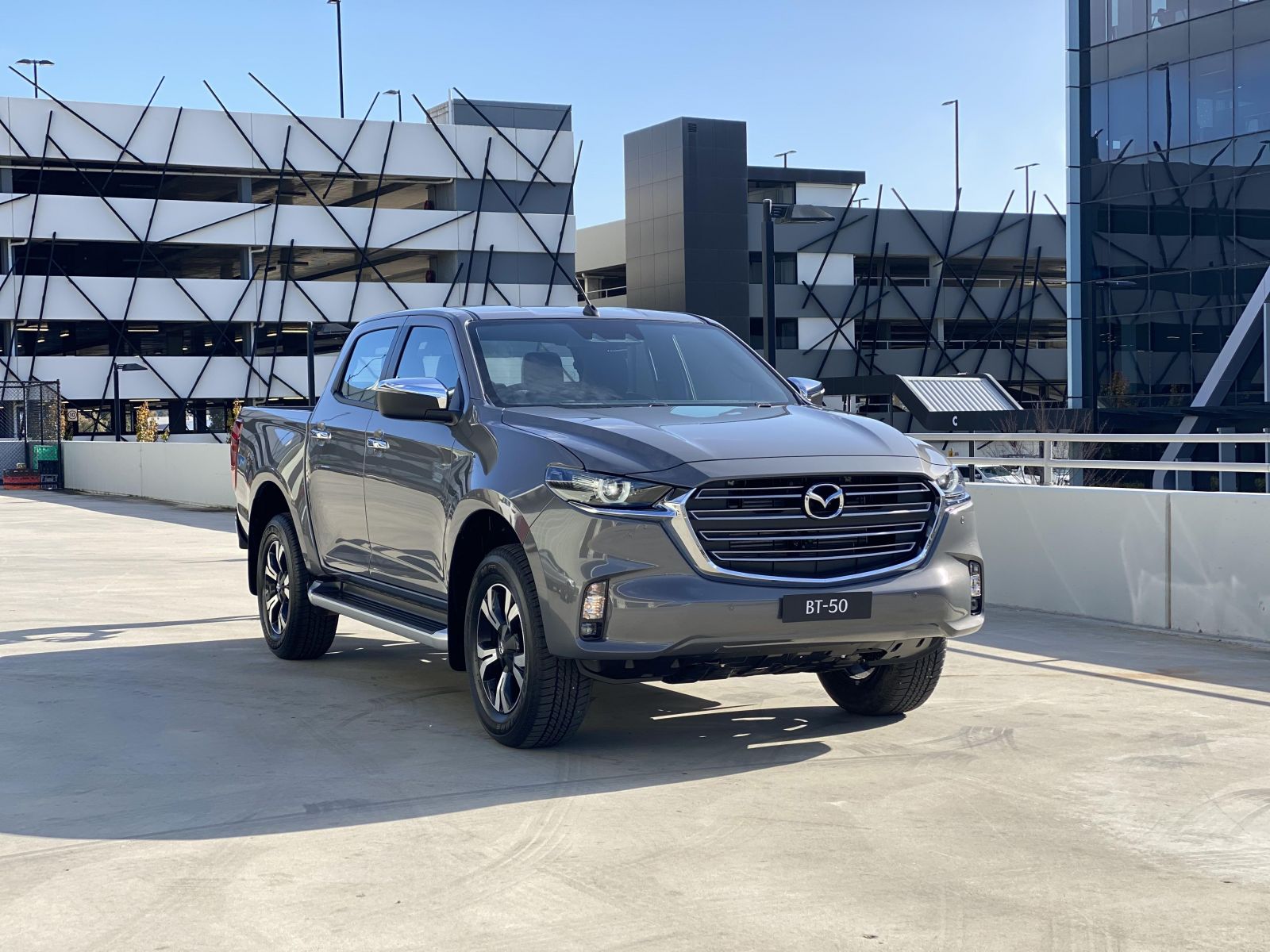 Let us know in the comments below what you think and whether Mazda has done enough to differentiate the BT-50 from its Isuzu D-Max donor vehicle.