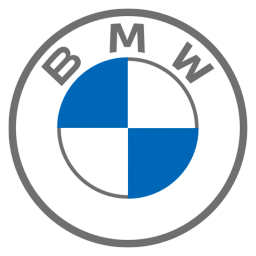 BMW, or Bayerische Motoren Werke AG, is a premium manufacturer of cars and motorcycles based in Munich, Germany. Forming part of the BMW Group, which is also the parent of Mini and Rolls-Royce Motor Cars, BMW is one of the leading premium automobile manufacturers with a focus on 'Sheer Driving Pleasure'.
The company has a rich motorsport history and continues to participate in a range of racing categories around the world, while its automotive division produces a range of premium vehicles including hatchbacks, sedans, sports cars and crossovers.
Key model lines include the 3 Series, 5 Series and 7 Series, as well as the popular X3 and X5 SUVs. Other nameplates on sale today include the 1 Series, 2 Series, 4 Series, 8 Series, X1, X2, X4, X6 and X7.
Latest BMW News & Articles