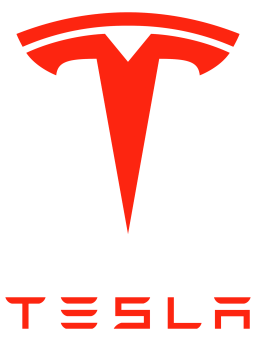 Tesla Inc. is an American carmaker that specialises in luxury electric vehicles and clean energy, based in California, USA.
Headed by outspoken CEO, Elon Musk, Tesla has quickly become a leading manufacturer of electric vehicles, with some 367,000 units delivered across the globe in 2019.
In Australia, the company's line-up currently comprises the Model S, Model 3 and Model X. The Model Y and polarising Cybertruck remain on the local wishlist, though details on their respective launches are still to be confirmed.
Latest Tesla News & Articles