The all-electric and hydrogen fuel-cell Nikola Badger ute will ride on GM's modular electric car platform, meaning it will share a lot in common with the upcoming GMC Hummer EV pickup.
The deal announced overnight will see GM not only produce the Badger, but also engineer, validate and homologate the vehicle, as well as fit it with Ultium batteries and Hydrotec fuel-cell components.
According to Nikola, "GM will use Nikola's design, and engineer it to fit on the existing GM modular EV platform".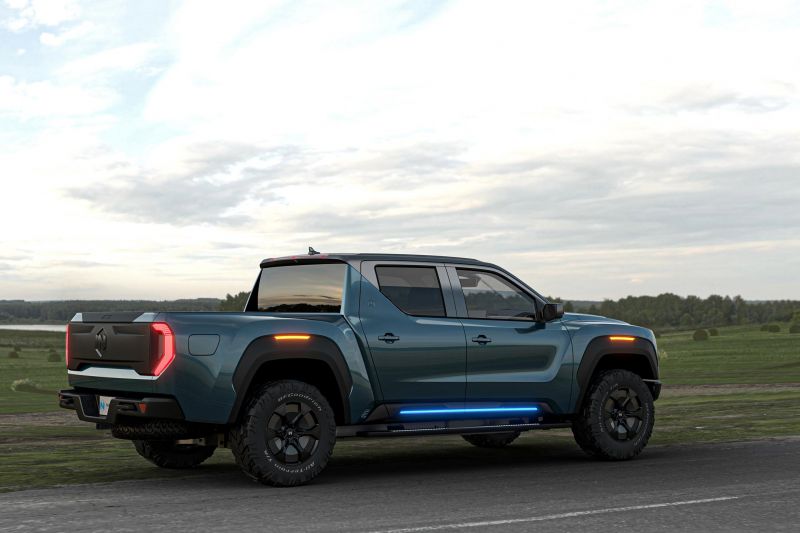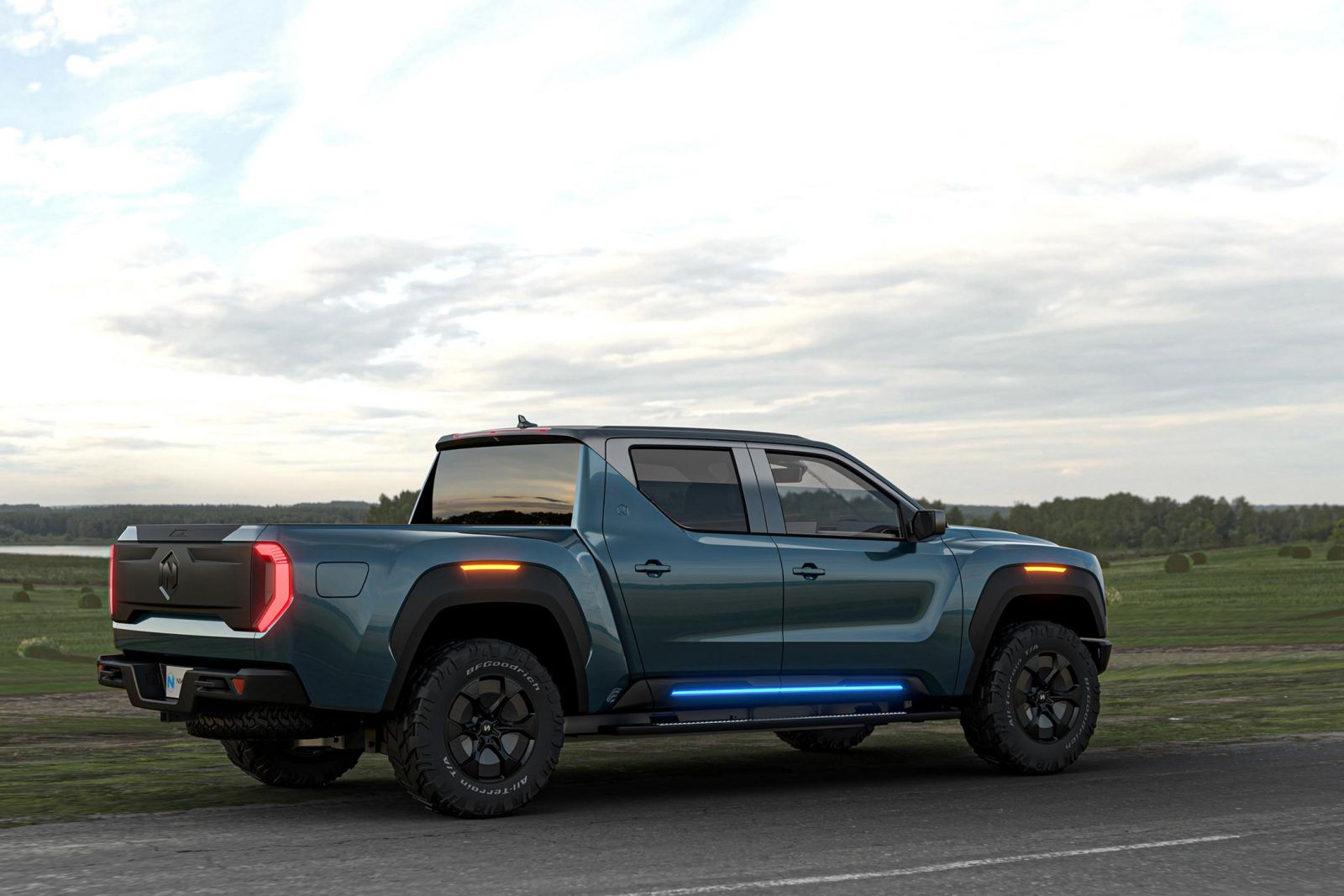 Nikola says the arrangement will see the company save US$1 billion (A$1.4 billion) in engineering and development, as well as US$4 billion (A$5.6 billion) over 10 years in powertrain and battery costs.
The Badger pickup truck is scheduled to be revealed in full at the beginning of December 2020, and go into production by the end of 2022.
When the Badger was first unveiled earlier this year as a virtual concept, Nikola said top-spec variants would have a multi-motor all-wheel drive setup with total continuous power of 339kW, peak power of 676kW, and peak torque of 1231Nm.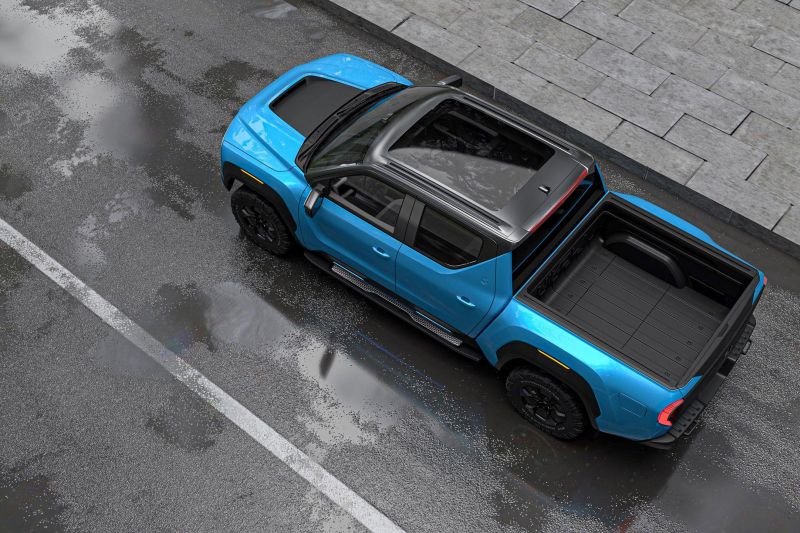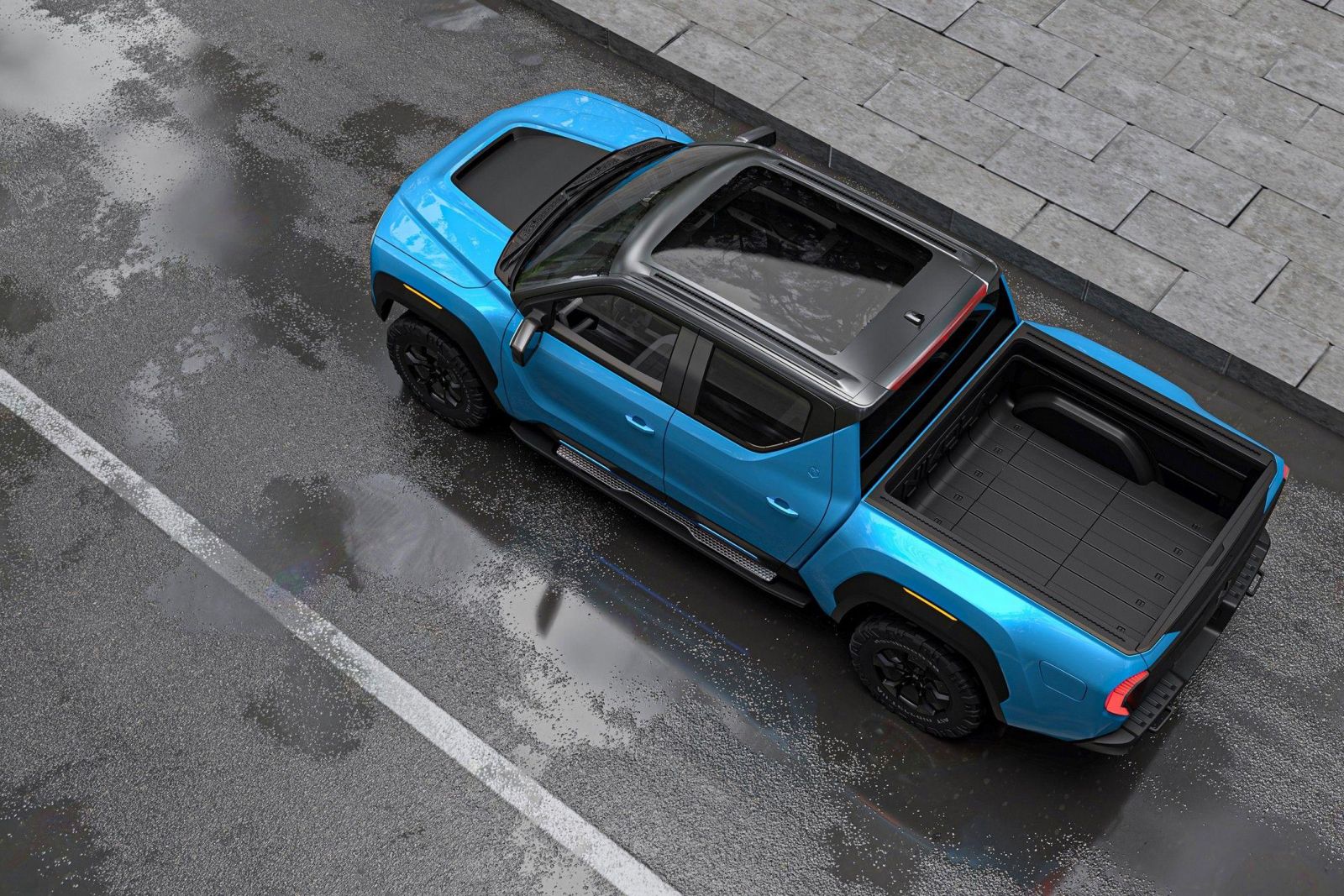 Range of the base all-electric model was estimated to be around 483km (300 miles), while the fuel-cell variant would be able to do around 965km (600mi) before needing a recharge or visit a refuelling station.
It's unclear how these specifications will change now that GM is largely in charge of the project.
With the Badger's development and production now outsourced, Nikola will be responsible for sales and marketing. Reservations for the Badger are now open with refundable deposits starting from US$100 ($140).
Two months ago Nikola confirmed the Badger will be targeted at the "USA and Australia for now".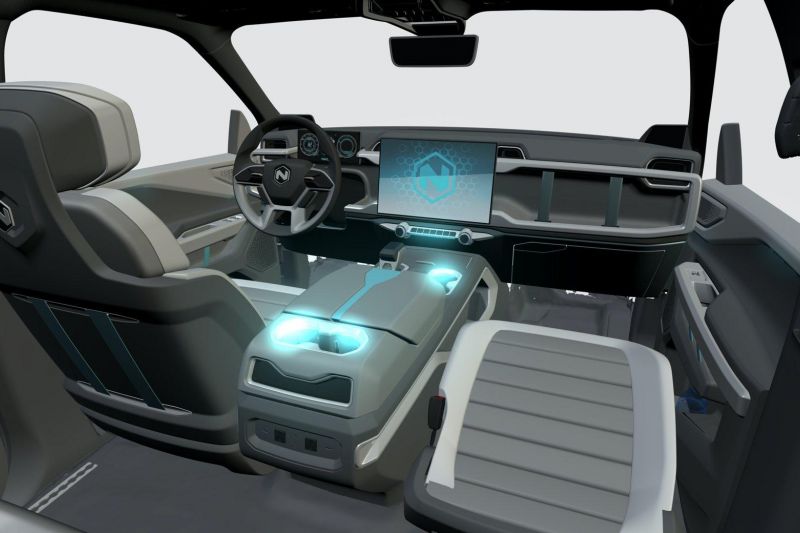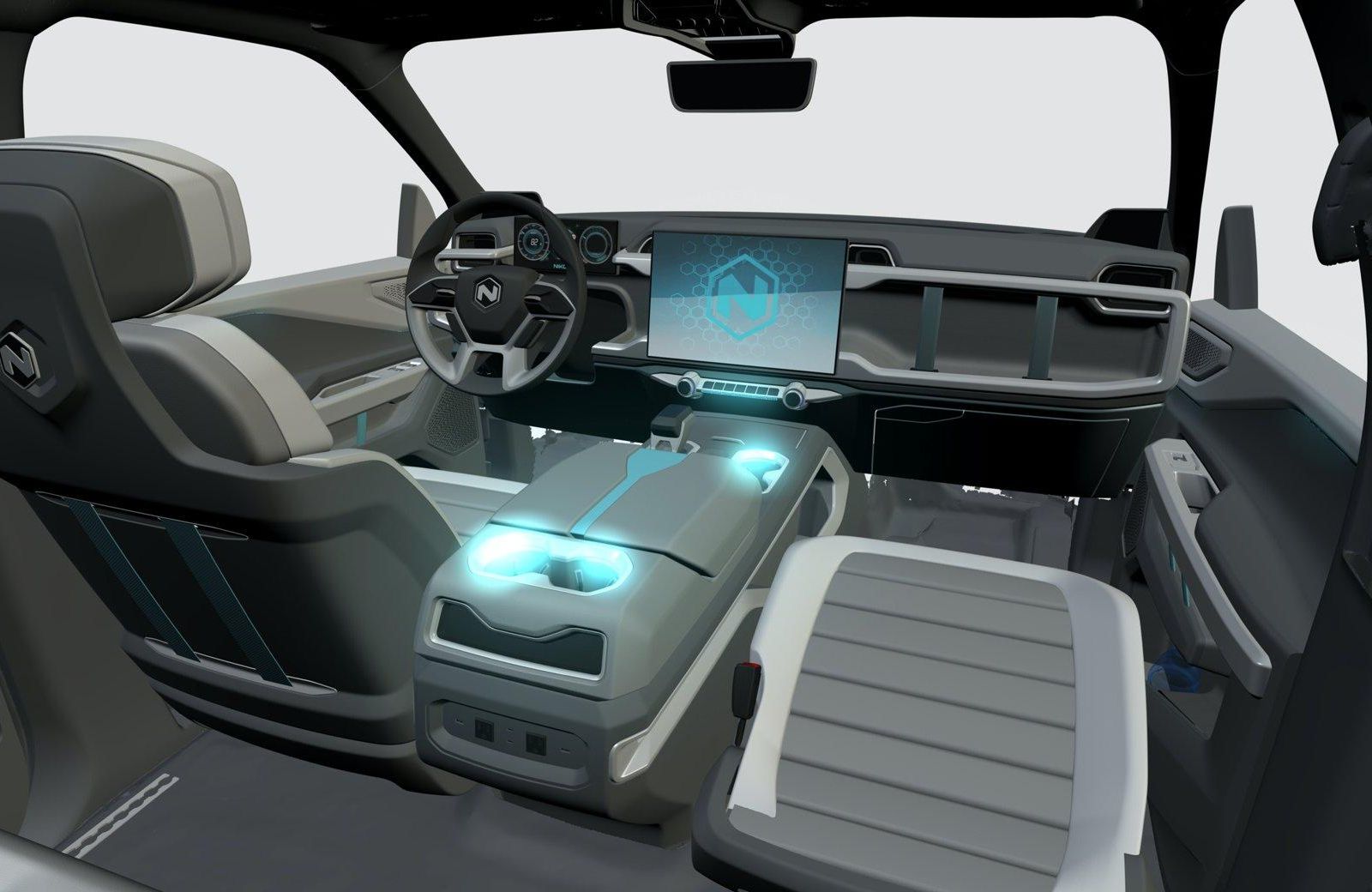 As part of the deal, GM will gain an 11 per cent stake in Nikola valued at US$2 billion ($2.8 billion) in "exchange for certain in-kind contributions". GM will also gain the right to nominate one director to Nikola's board.
In addition to this, GM will, outside of Europe, be the exclusive supplier of hydrogen fuel-cells for Nikola's heavy-duty trucks.