The reservation list for the Nikola Badger ute will be opened on June 29 – and the Tesla Cybertruck rival has Australia in its sights.
The company used Twitter to reveal it's targeting "USA and Australia for now" with the Badger, which will be offered with a choice of pure-electric or hydrogen fuel-cell powertrains.
There's no word yet on how much a reservation will cost, but holders will be able to get tickets ahead of the general public to the Nikola World 2020 shindig, which should be happening later this year in Phoenix, Arizona.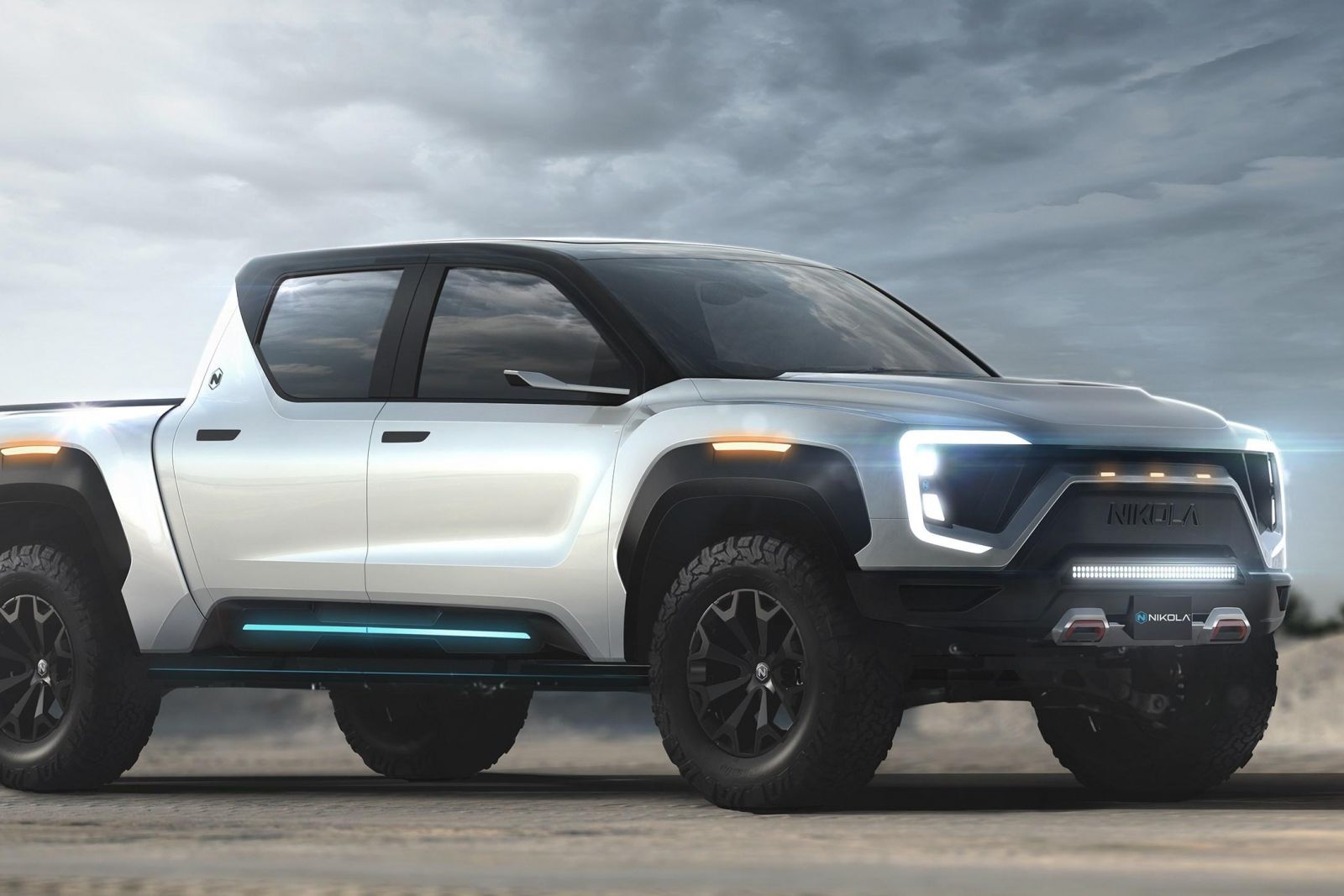 In a tweet earlier this week, Trevor Milton, Nikola's founder and executive chairman, announced the company would reveal a functional pre-production edition of the Badger at Nikola World 2020.
According to Milton, the car on display will have "stamped metal panels, functioning interior w/ hvac, 4×4, etc".
In a dig at Elon Musk and the Tesla Cybertruck reveal, Milton proclaimed the Badger will be "a real operating truck, not a fake show truck".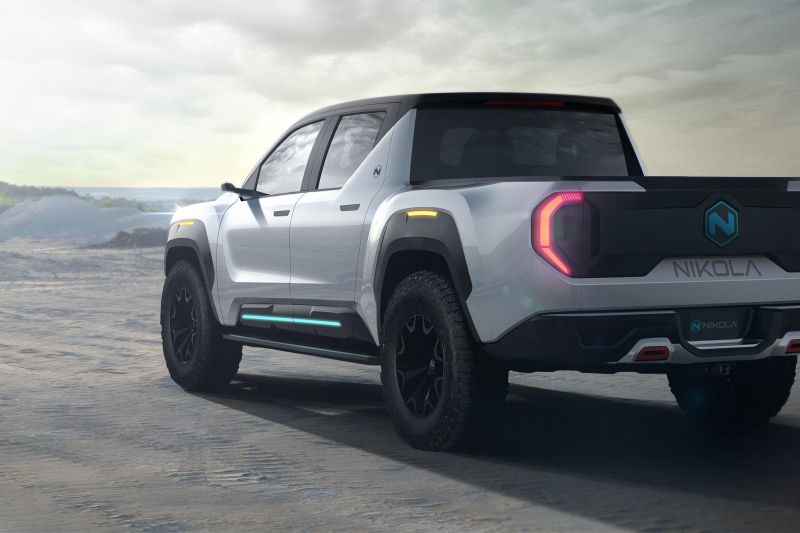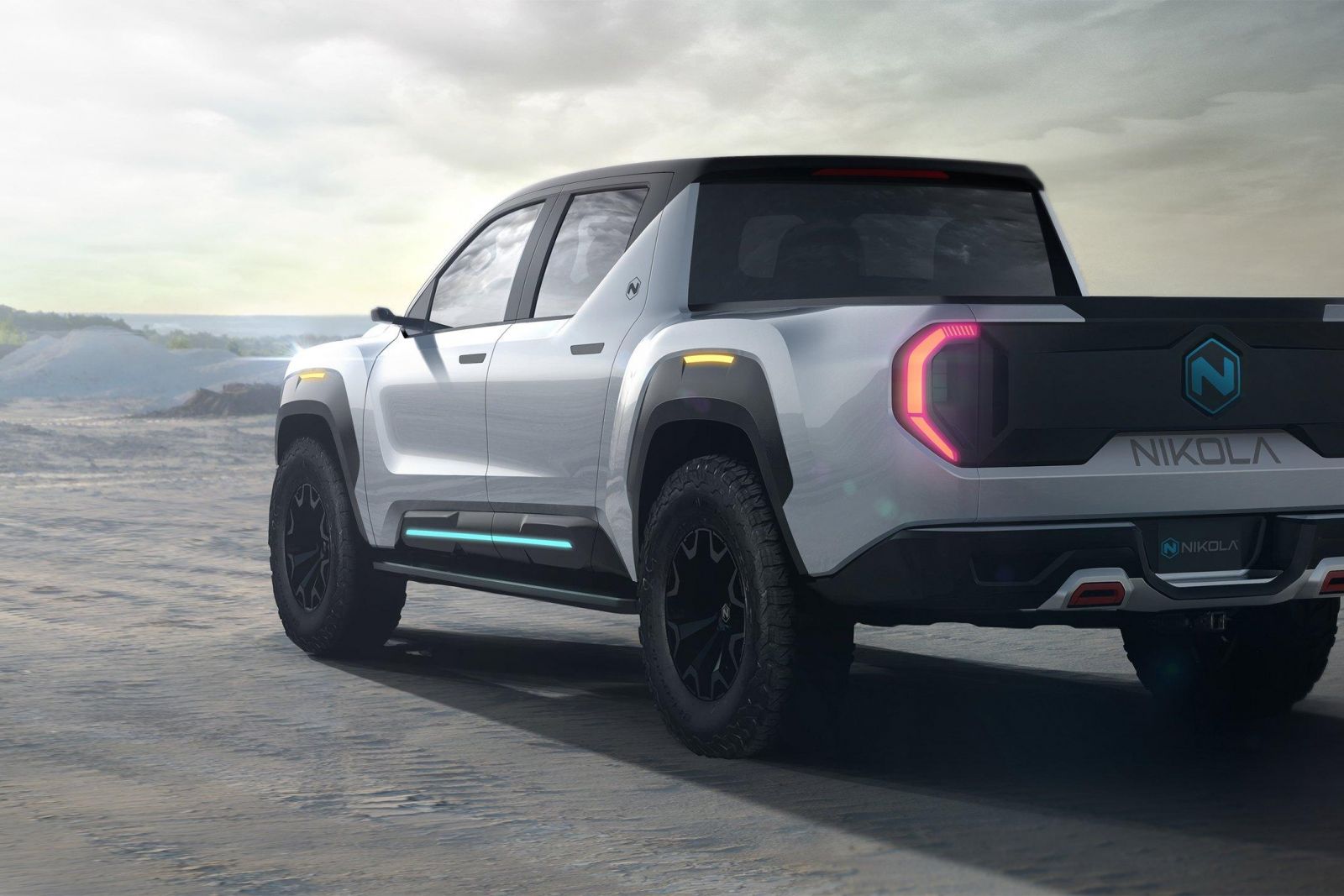 When the first computer-generated images of the Badger were released in March this year, the company said the ute will be available with a pure-electric drivetrain, as well as a more expensive hydrogen fuel-cell system to improve range.
The base electric ute will have a range of around 483km (300 miles), while the fuel-cell model improves range to about 965km (600mi).
Top-spec models (at least) will have multiple motors for all-wheel drive. Peak power is said to be 676kW, continuous power is rated at 339kW, and peak torque is a claimed 1231Nm.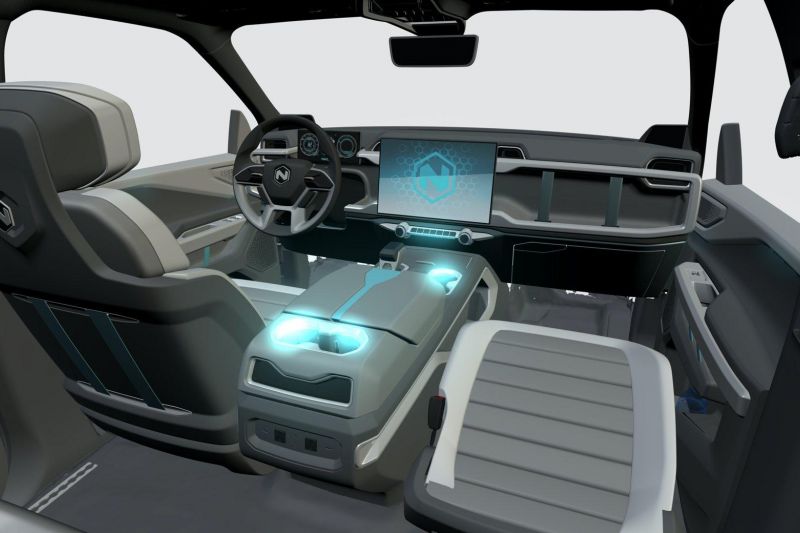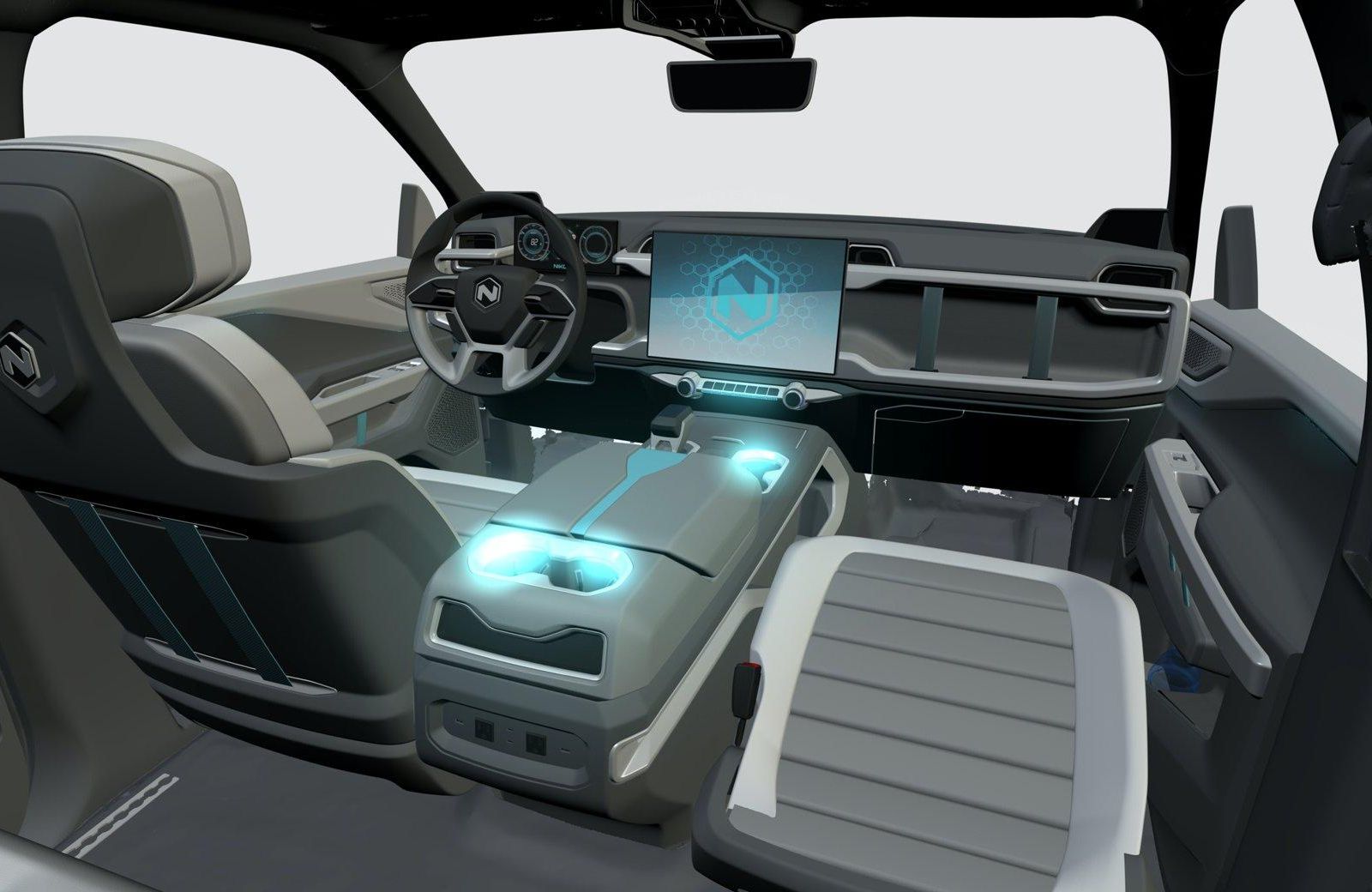 You'll need an American-sized garage to house the Badger as the concept is 5890mm long, 2180mm wide, and 1870mm tall.
The Badger is scheduled to go into production some time in 2022.
Nikola is the second of two startup automakers named after inventor Nikola Tesla. Outside of trying to unseat the Ford F-150 as America's most popular pickup truck, the company is planning to produce a range of hydrogen fuel-cell trucks.