Skoda Fabia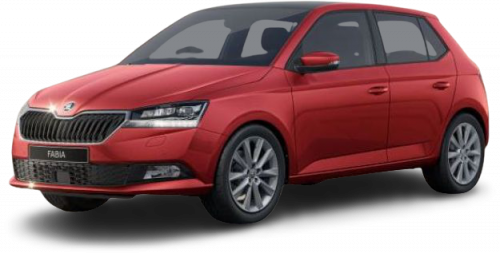 | | |
| --- | --- |
| Latest CarExpert Rating | 7.5 / 10 |
Skoda Fabia
 The Skoda Fabia is available in four variants, is classed as a LIGHT UP TO 25K and is built in Czech Republic. It uses Premium Unleaded Petrol fuel.
The Skoda Fabia is sold with an engine size of 1.0L and with turbocharged three-cylinder.
The Fabia range is offered with a 5 year, unlimited kilometre warranty.
Skoda Fabia News & Articles
Variants from Previous Years
Skoda Fabia FAQs
Is the Skoda Fabia any good?
In our latest review the Skoda Fabia scored 7.5 out of 10. Read the full Skoda Fabia review here.