Having already ditched diesel and invested in plug-in hybrids, Volvo has now committed to an all-electric future.
Overnight the company confirmed earlier reports it will sell only electric vehicles by 2030.
In a further twist, the Swedish automaker says it will only sell its pure electric models online.
Volvo Cars Australia has confirmed it, too, will go down this route.
Volvo's first all-electric model, the XC40 Recharge, is due to go on sale in Australia from the second half of 2021, while the just-unveiled C40 Recharge should arrive on our shores late 2022.
"To remain successful, we need profitable growth. So instead of investing in a shrinking business, we choose to invest in the future – electric and online. We are fully focused on becoming a leader in the fast-growing premium electric segment," Håkan Samuelsson, Volvo's CEO, said at a globally televised press event.
Henrik Green, the automaker's chief technology officer, noted "there is no long-term future for cars with an internal combustion engine" and the company wants to "be a part of the solution when it comes to fighting climate change".
Volvo made the leap into plug-in hybrids when it launched the XC90 T8 in 2015. The company's first all-electric model, the XC40 Recharge EV, was launched last year.
Its second pure EV model, the new C40 crossover coupe, was launched alongside today's all-electric announcement.
Reports indicate all-electric models in the pipeline include a EV variant of the next-generation XC90, and a new entry-level model likely to be branded XC20.
A new all-electric vehicle architecture is currently being developed, and will be shared with other members of the Geely group, including the parent brand, Lynk & Co, Proton, Lotus, and Polestar.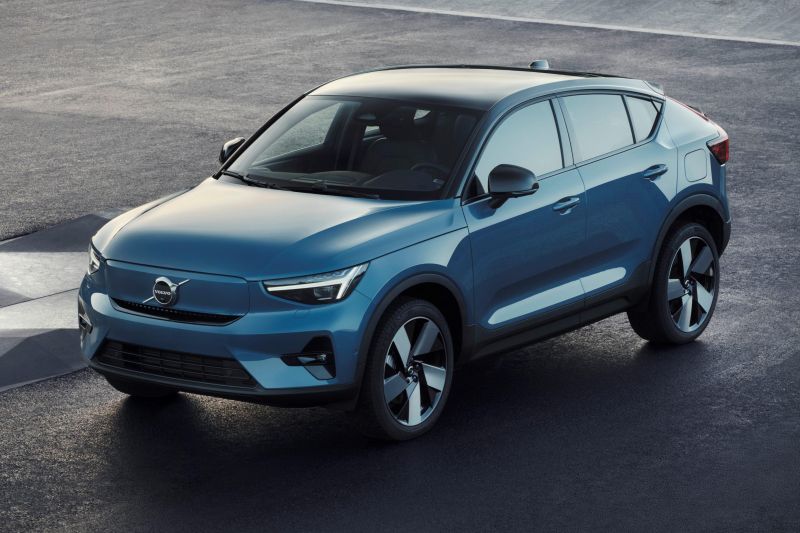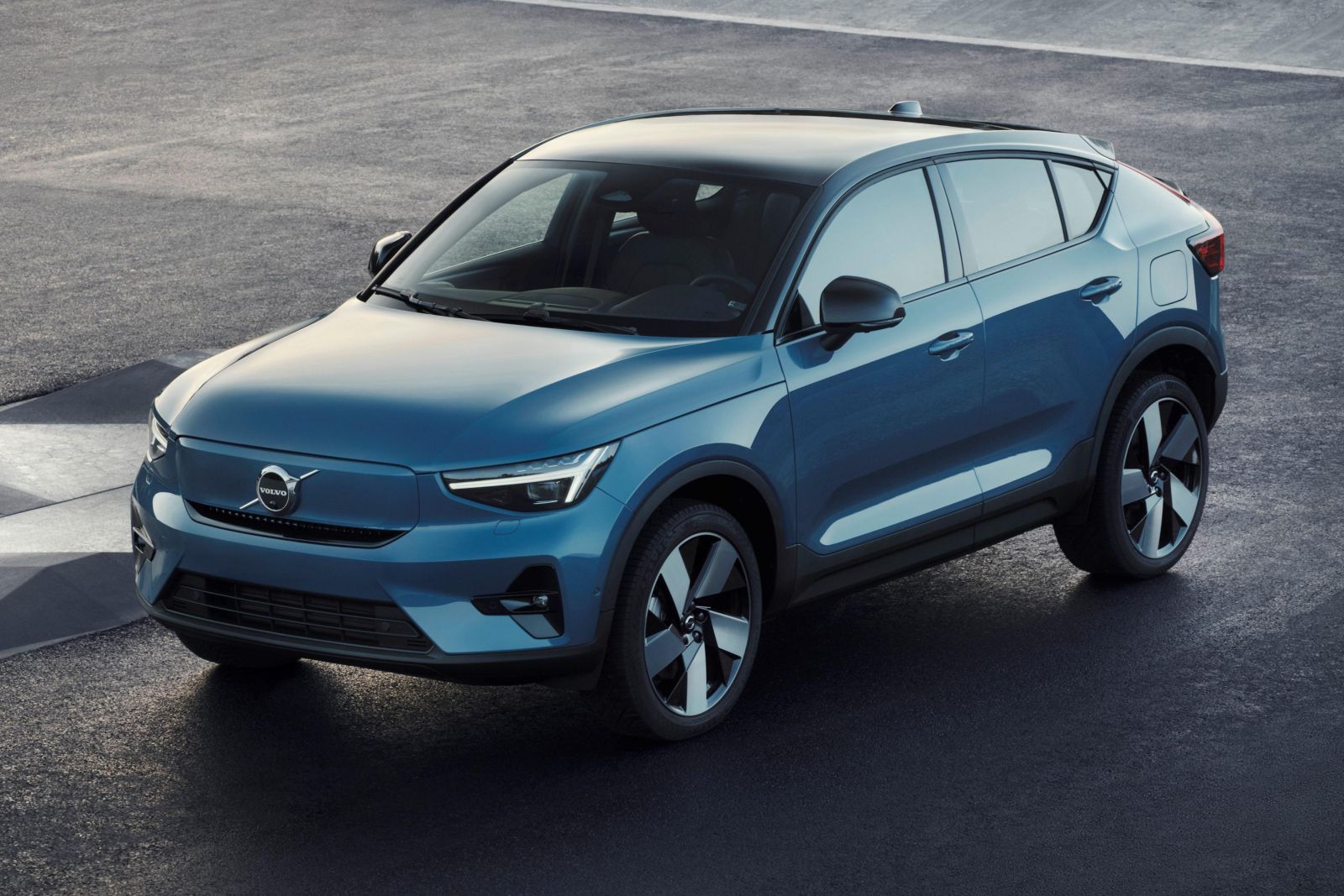 According to the company, it has seen strong demand for its electrified vehicles since their introduction, and believes the market for internal combustion engines is a "shrinking one".
The automaker has previously stated half of its sales will come from all-electric models by 2025 with the remainder being petrol-electric hybrids.