Traditionalists will be happy the mainstays of the Volkswagen range, such as the Golf, Passat and Tiguan, will live on despite the brand committing to accelerate its electric vehicle push.
Ralf Brandstätter, head of the Volkswagen marque, launched the brand's 'Accelerate' strategy at the end of last week.
With the ID.3 already on European roads, and the ID.4 now landing in customers' driveways, Volkswagen says it now expects 70 per cent of its sales on the Continent to be pure electric models by 2030, double the previous target of 35 per cent.
For China and US, Volkswagen believes 50 per cent of its sales will be EVs by 2030.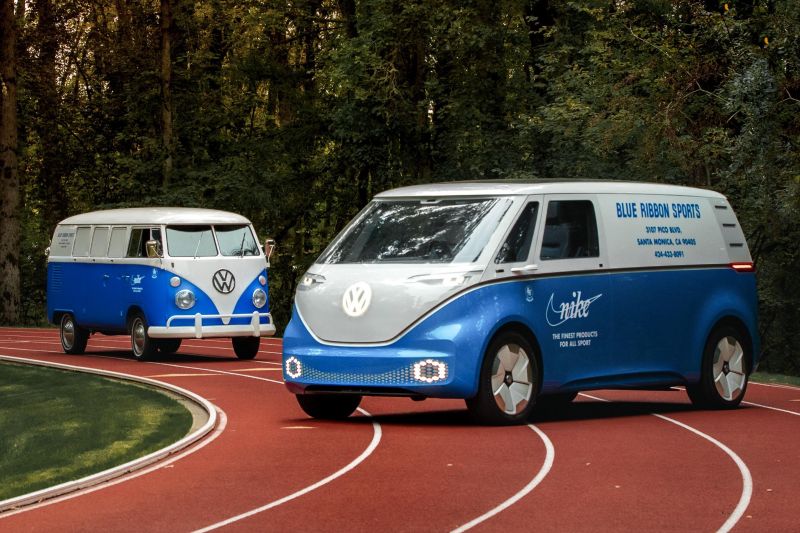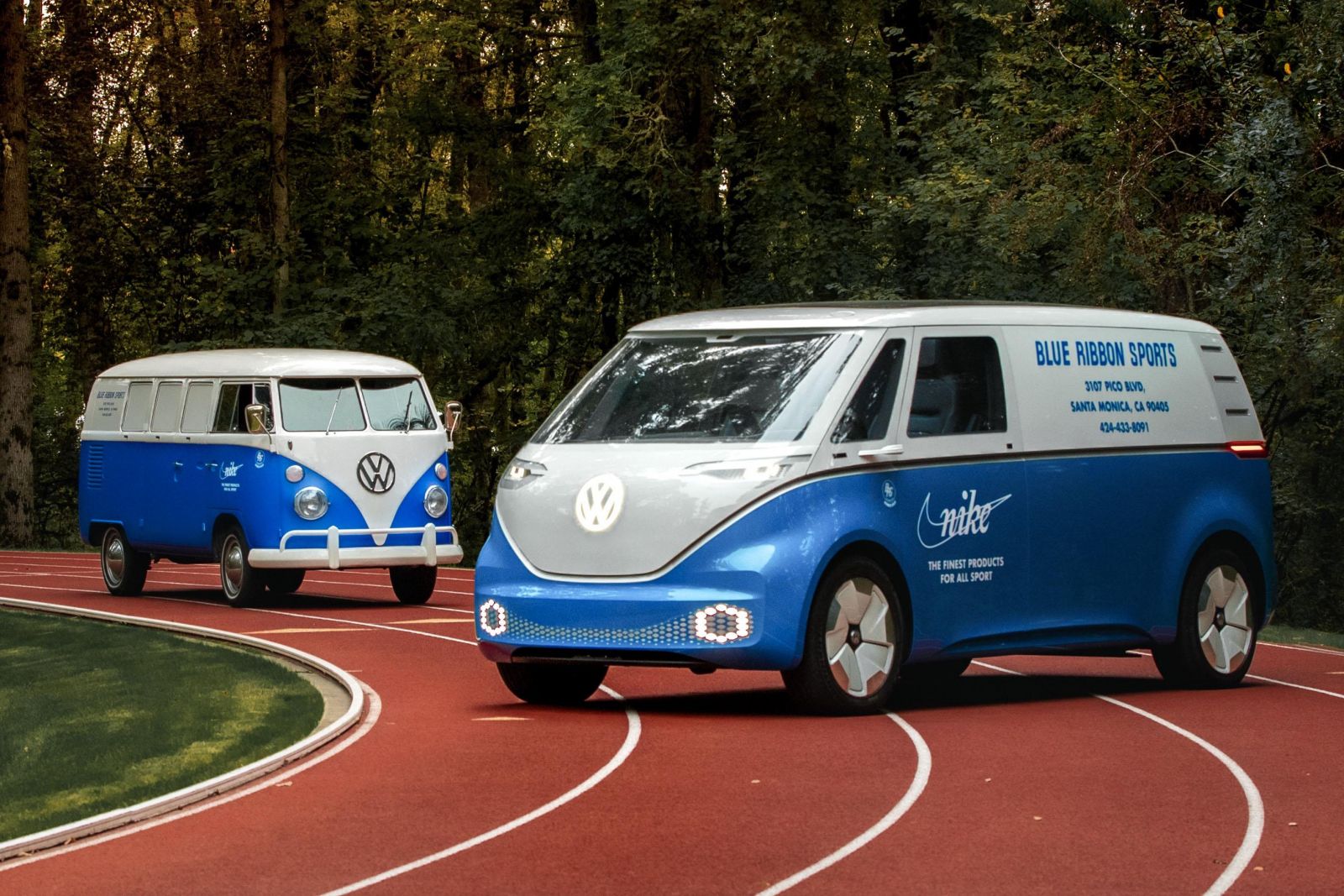 In order to achieve these goals, Volkswagen will launch at least one all-electric each year.
Confirmed launches for 2021 include the ID.5, the China-only ID.6 crossover, and the sporty GTX variant of the ID.4. The ID.Buzz – a modern, electric take on the classic Combi shape – will debut in 2022.
Plans for a sub-ID.3 model have been pushed up by two years to 2025. All of these cars will use versions of the all-electric MEB architecture.
In 2026 the company will launch a sporty liftback codenamed Project Trinity, which will be debut the new Scalable Systems Platform for "flat vehicles" and incorporate advanced self-driving features.
Brandstätter believes Volkswagen "will still need combustion engines for a while" but they should be as "efficient as possible" with all surviving models to be offered with a plug-in hybrid system capable of up to 100km of electric driving.
The company has name-checked the Golf, Tiguan, Passat, Tayron and T-Roc as models that will "get another successor".