Electrification is looming for Bugatti and Lamborghini, and parent Volkswagen is unsure how to tackle it.
There mightn't be enough cash left to allow Bugatti and Lamborghini to invest in their own zero emissions architectures, particularly as Volkswagen invests heavily in autonomous vehicle research and the rollout of two dedicated electric vehicle platforms for its more mainstream brands.
The board will discuss the automaker's strategy, including what to do with its high-end sports car brands, at a meeting in November.
Senior executives who talked to Reuters, but declined to be named, said the review could lead to the brands entering a technology partnership with another company, being spun off and listed on a stock exchange, or sold off.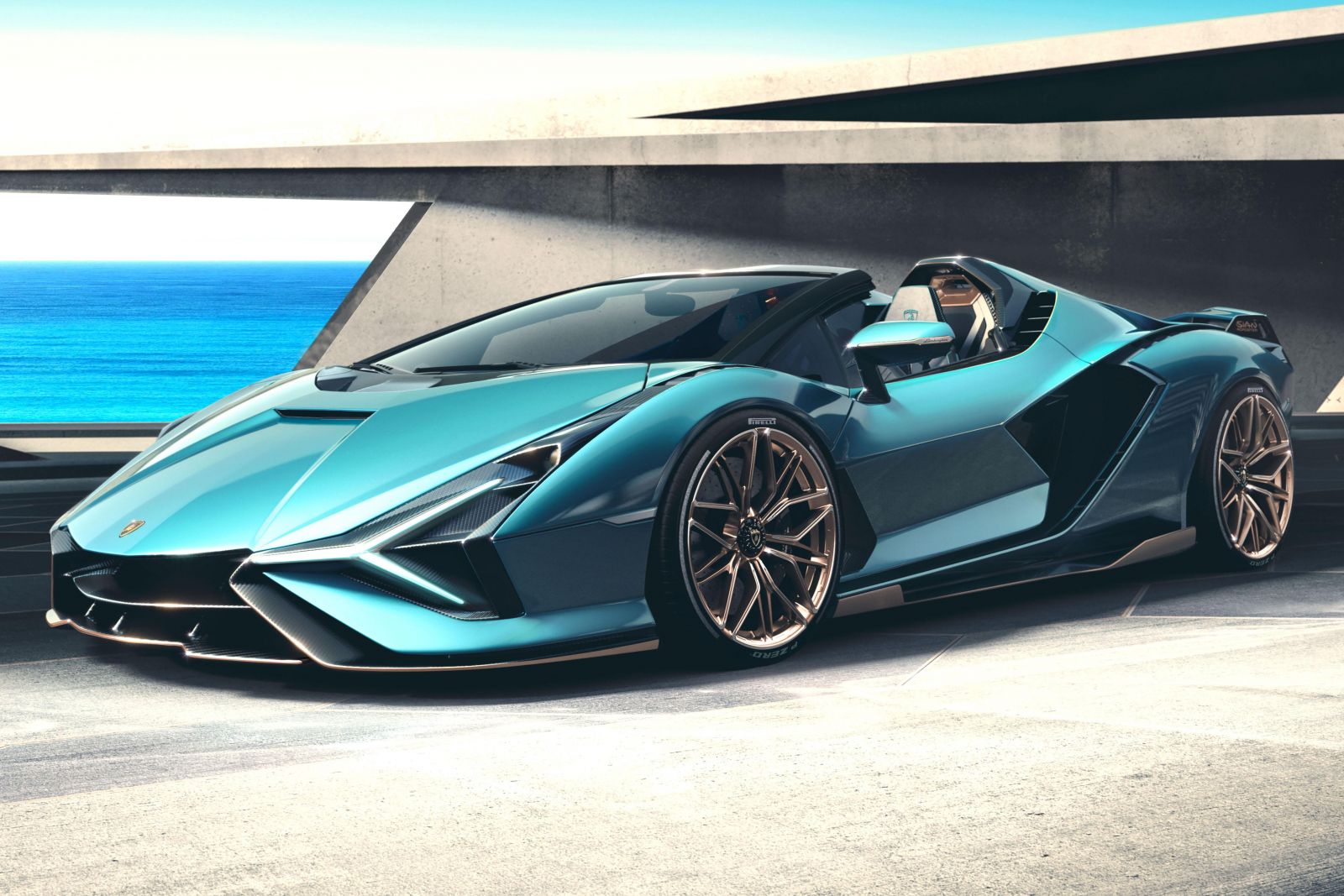 A report last week indicated Volkswagen may sell Bugatti to Rimac in exchange for a larger shareholding in the Croatian electric sports car maker.
In an interview with the news agency, Volkswagen CEO Herbert Diess didn't address the issue head-on, but conceded the company is "constantly looking at our brand portfolio [and] this is particularly true during the phase of fundamental change in our industry".
Diess also said: "Brands must be measured against new requirements. By electrification, by reach, by digitalisation and connectivity of the vehicle. There is new room for manoeuvre and every brand must find its new place."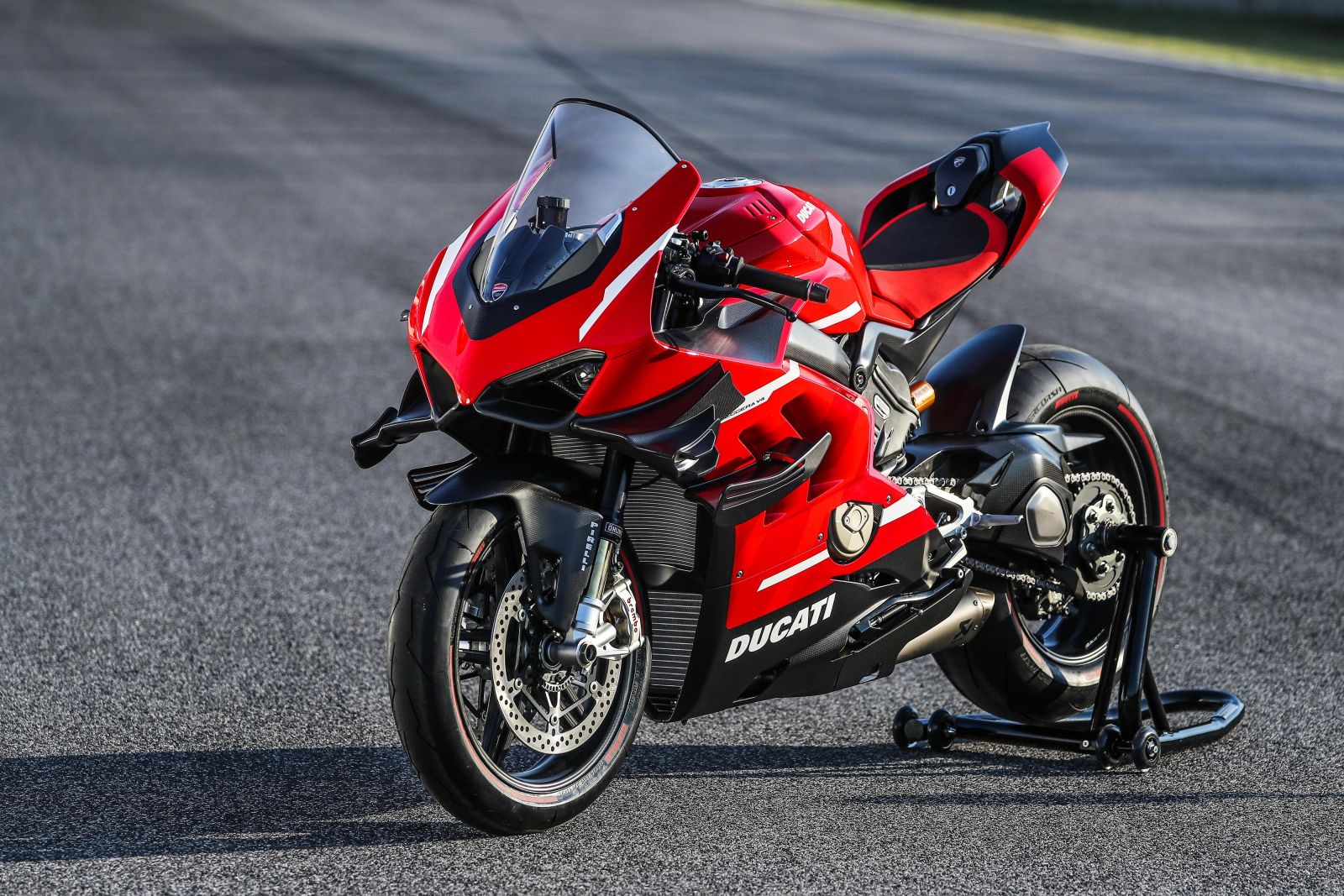 Since the Dieselgate crisis, Volkswagen has paid out tens of billions of dollars in fines, compensation and other relief.
It has also pivoted to an aggressive electric vehicle roll out, planning a raft of Seat, Skoda, Volkswagen and Audi vehicles on the new electric MEB architecture. The Volkswagen ID.3 hatch and ID.4 crossover and Skoda Enyaq have already been revealed.
Audi and Porsche are also developing their own electric-only platform, dubbed PPE, to tackle Tesla, Lucid and other EV marques.