After sitting around and realising we had to be involved in the car industry again, Alborz, Tony and I decided to get back on the wagon and kick off a brand new automotive publishing brand in Australia.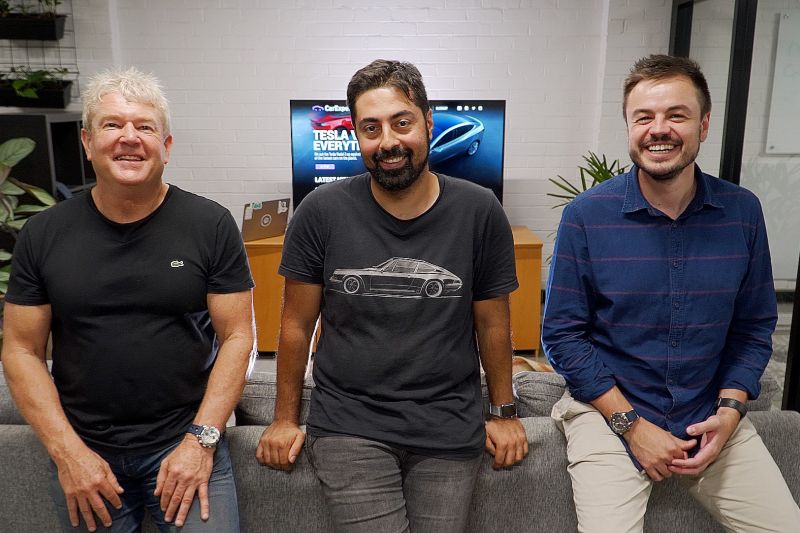 We have been lucky enough to be joined by some of the best automotive content producers in Australia, along with a number of key back end staff to make what you see in front of you possible.
Our aim is to bring you the best automotive content, delivered in a different way. We want to empower you with more information and offer you the type of unbiased content you won't find at commercially backed publishers.
We are entirely independent and want to be fully transparent with what we do, how we pay the bills and what you're going to see. You can read about that in more detail on the About Us page.
Our site is very much being perfected as we speak. We are building a site that we hope you will look to read on a daily basis, which is why we'd love to get your feedback during the site's construction. You can let us know what you're loving, what you're hating and what you'd like to see more on the Feedback page.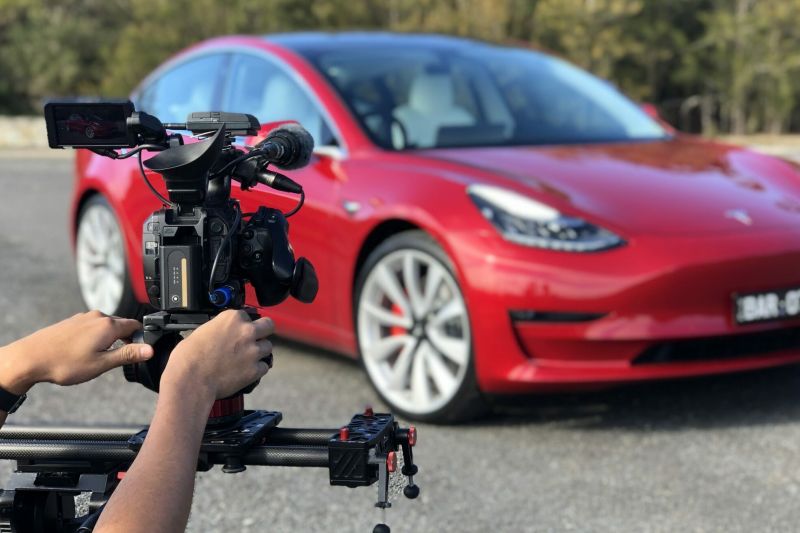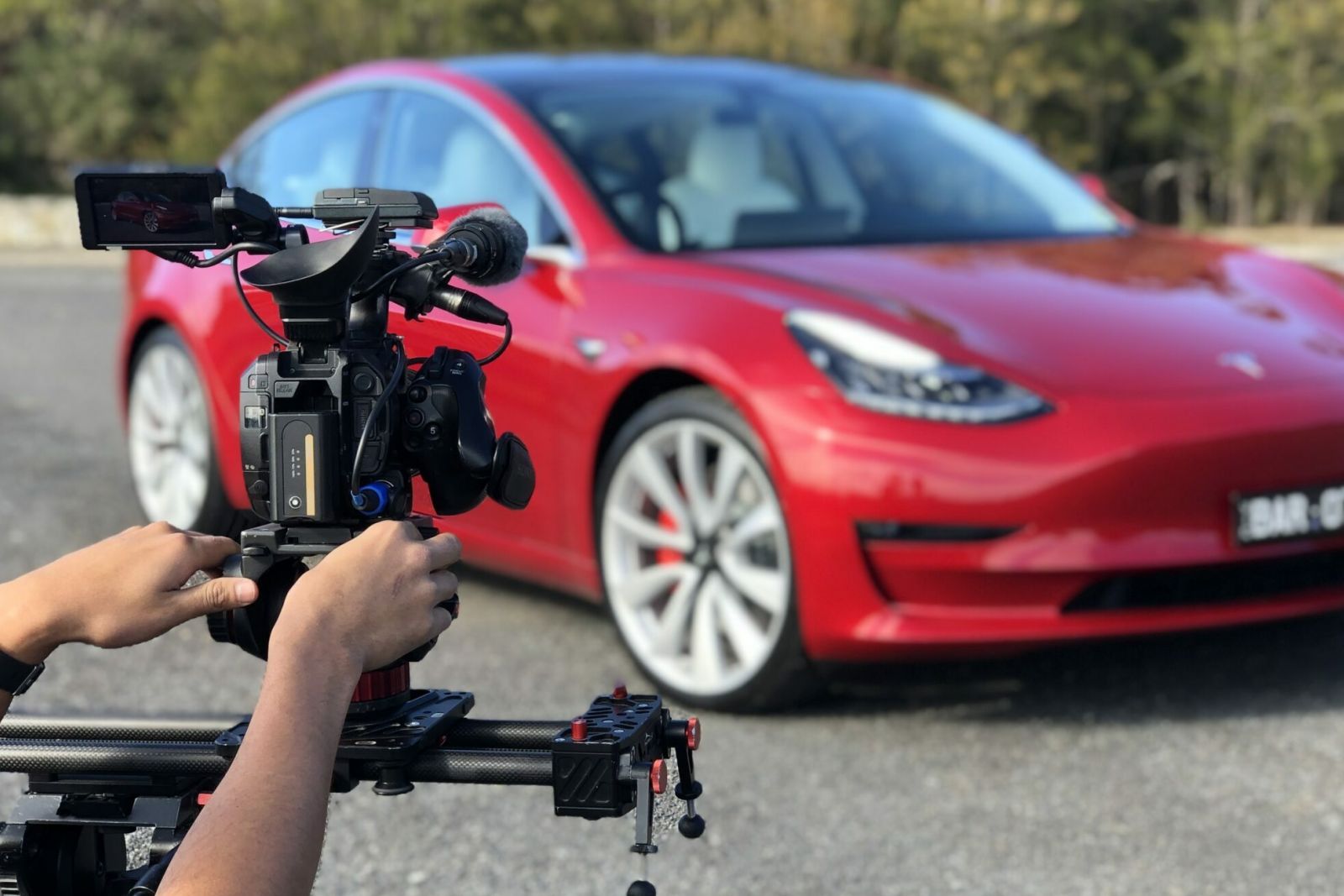 Finally, keep an eye out for our YouTube channel, which launches on April 1. I've been put in charge of delivering you automotive video content and look forward to hearing your feedback.
Thank you all for joining us on this journey, we understand the challenges and the huge obstacles ahead of us and we know that it is only with the support of our readers – you – that we will be successful.
In the meantime, check out our social media channels and thanks once again for being part of something awesome.