UPDATE (21 April 2020): In a statement to Carscoops, Ford confirmed, "As a result of pan-European emissions standards, increased CO2 taxation and the high cost of developing an RS with some form of electrification for a relatively low volume of vehicles, we are not planning another RS version of the Focus".
---
ORIGINAL STORY (17 April 2020): Holding out hope for a new Ford Focus RS? Don't get too excited.
A report from French outlet Caradisiac says development for the fourth-generation Focus RS has been stopped according to communications with Ford itself.
Ever-tightening carbon dioxide (CO2) constraints in Europe are the main cause. Manufacturers will be fined if they don't respect strict new CO2 quotas from 2021, making it harder to justify dirtier, faster variants of economy cars.
Focus RS development was also deemed too expensive with Ford Europe closing factories, cutting jobs, and rationalising its model range to improve financial sustainability.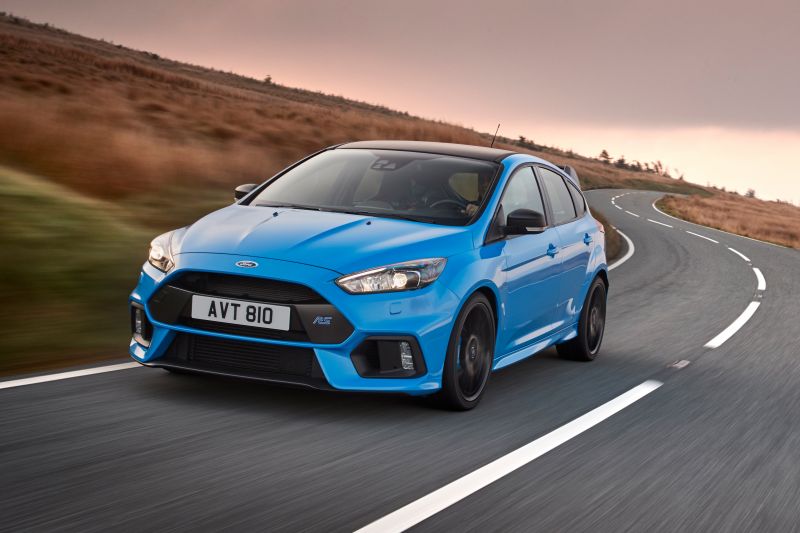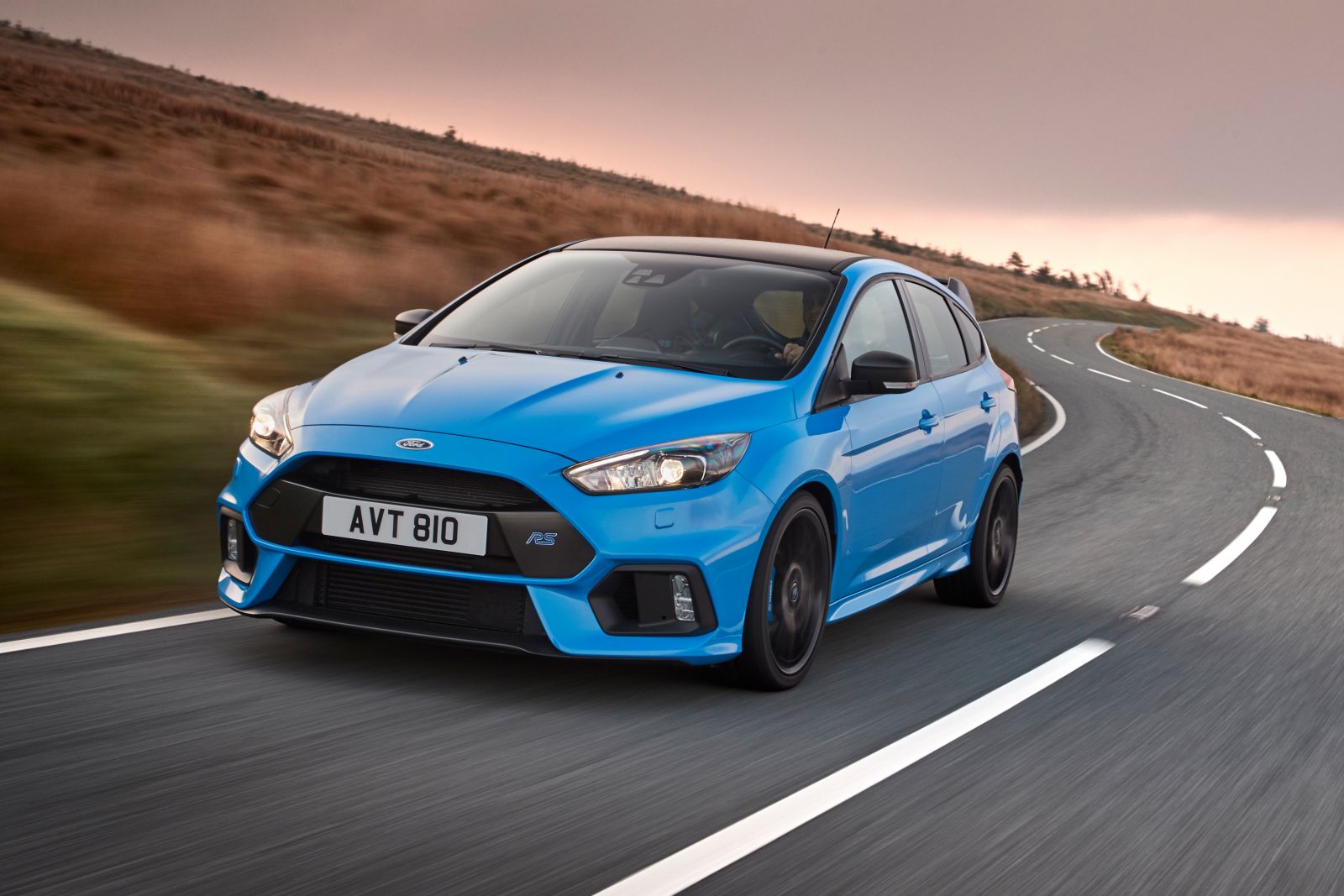 Ford was purportedly struggling to meet increasingly strict emissions standards, caused constant development delays of the Focus RS.
The automaker turned to mild-hybrid technology, according to numerous European reports, but it appears that wasn't enough to bring CO2 emission into line with the regulations. Ford even investigated the possibility of a plug-in hybrid.
Like the standard Focus range, the RS was expected to be manufactured in Ford's plant in Saarlouis, Germany.
According to the European Commission (EU), the 2020-21 target for manufacturers range-wide is 95g CO2/km average. Later, new passenger cars must adhere to a 15 per cent CO2 reduction from 2025, then 37.5 per cent reduction from 2030.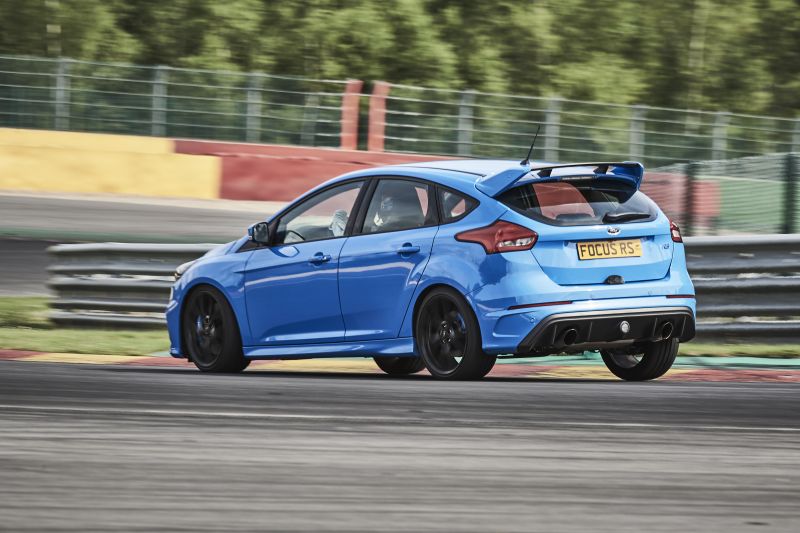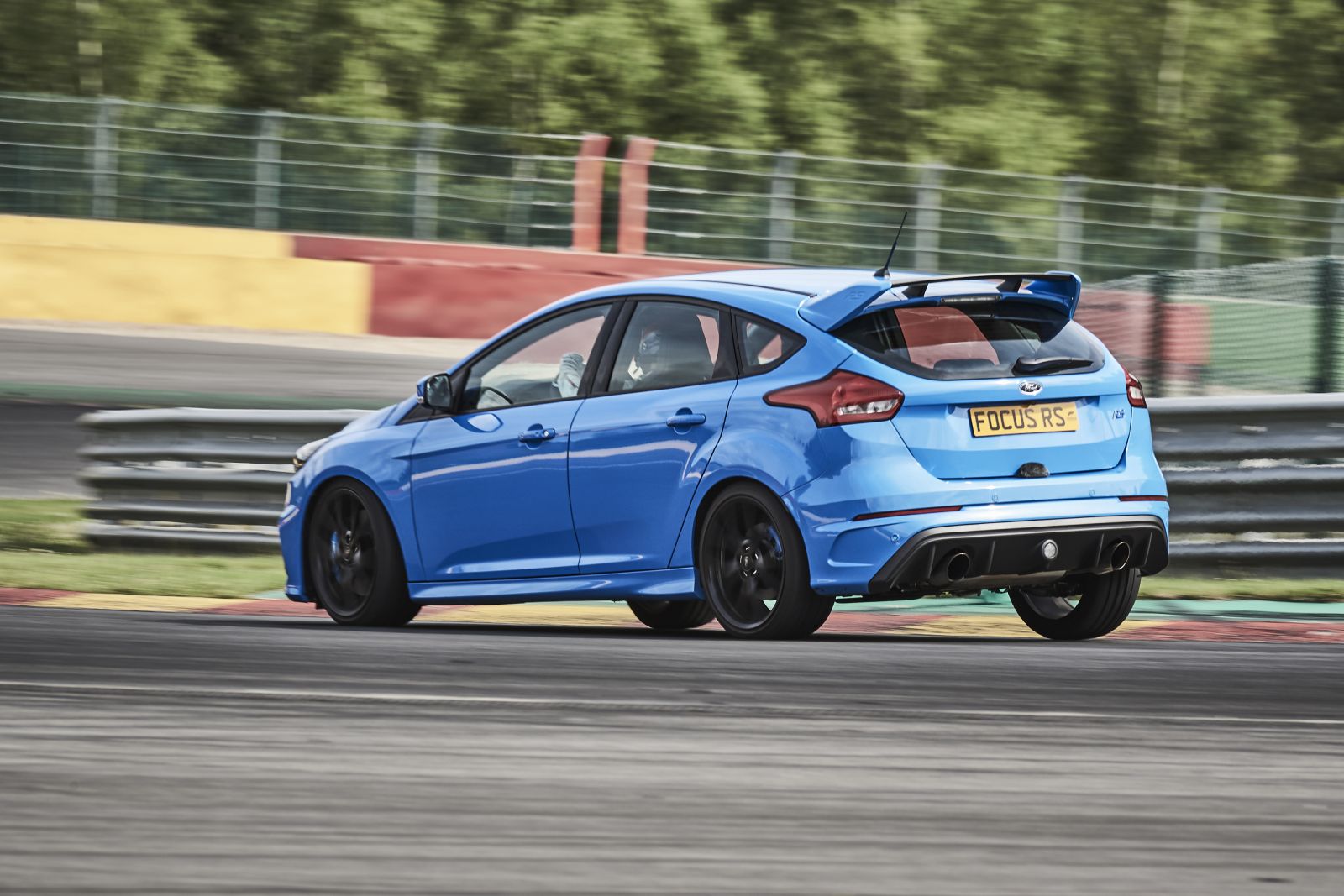 If the average CO2 emissions of the fleet exceeded its target, the automaker must pay an excess emissions premium for each car registered — €95 penalty for each g/km of exceedance from 2019.
Likewise, EU regulations have forced automakers to reduce noise levels coming out of exhausts and implement petrol particulate filters to reduce pollutants.
With Ford's hot hatch most likely ditched, this leaves the forthcoming Mk8 Volkswagen Golf R, Mercedes-AMG A45, and Audi RS3 to contend in the segment.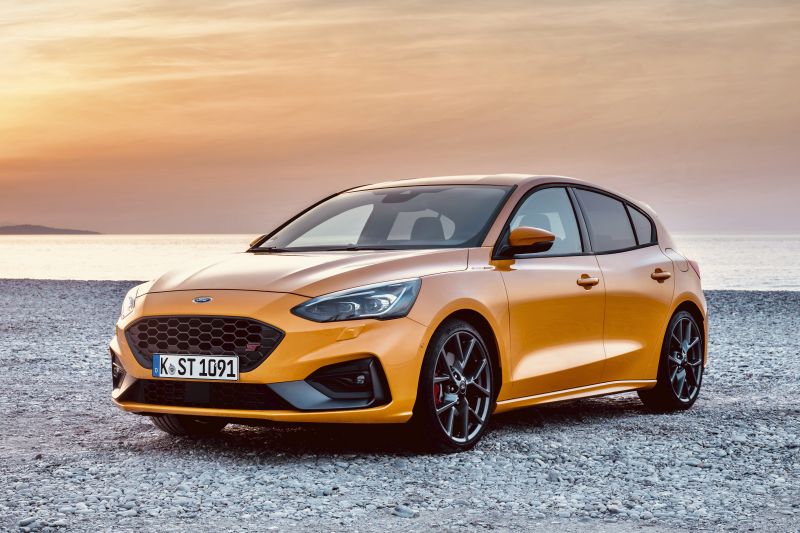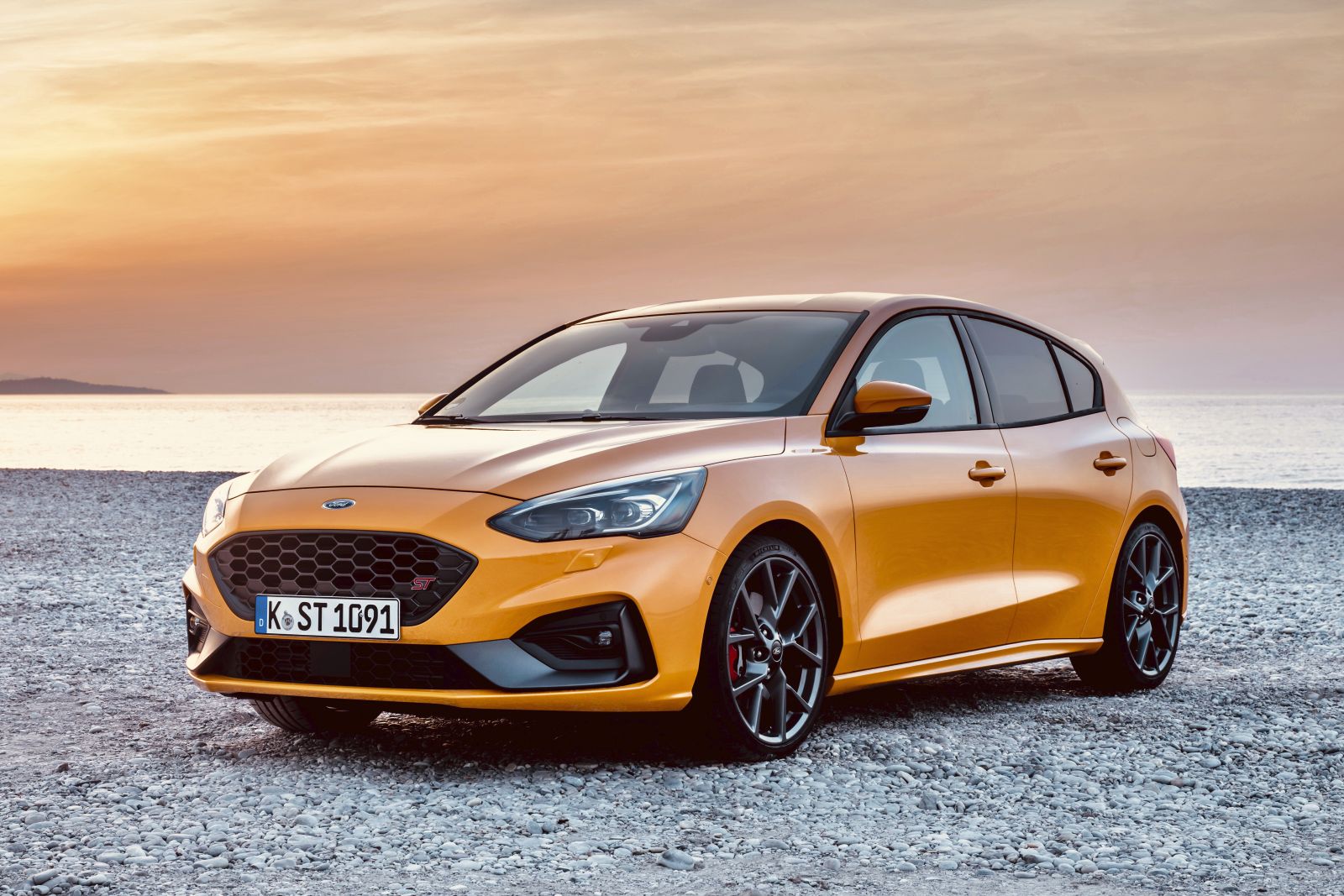 Locally, Ford has just released the new Focus ST hot hatch (above) with a 2.3-litre four-cylinder pushing 206kW of power and 420Nm torque in either a six-speed manual or seven-speed automatic.
It seems the city-sized Fiesta ST and Focus ST may be the only performance choices for Ford hatchback fanatics.
Are you lamenting the loss of the Focus RS?