A third generation of the Chung family has ascended to the top of the Hyundai Motor Group with Euisun Chung replacing Mong-Koo Chung, his father, as chairman.
The move announced overnight comes as no surprise, as Euisun Chung has been in effective day-to-day control of the firm as executive vice chairman for the past two years.
The boards of Hyundai, Kia, and parts manufacturer Hyundai Mobis have all approved Chung's appointment.
"All of our goals and efforts must be customer-centric. The first step to customer happiness is to enable them to focus on their own lives through perfect quality of our products and services," Chung said in a prepared statement.
"For the free movement and prosperity of humanity, we will develop the world's most innovative and reliable autonomous driving technology, offering entirely new mobility experiences."
He also pledged to continue the company's investment in electrified drivetrains, hydrogen fuel cell, robotics, and Urban Air Mobility research. He also promised to make Hyundai as flexible and as agile as a tech company.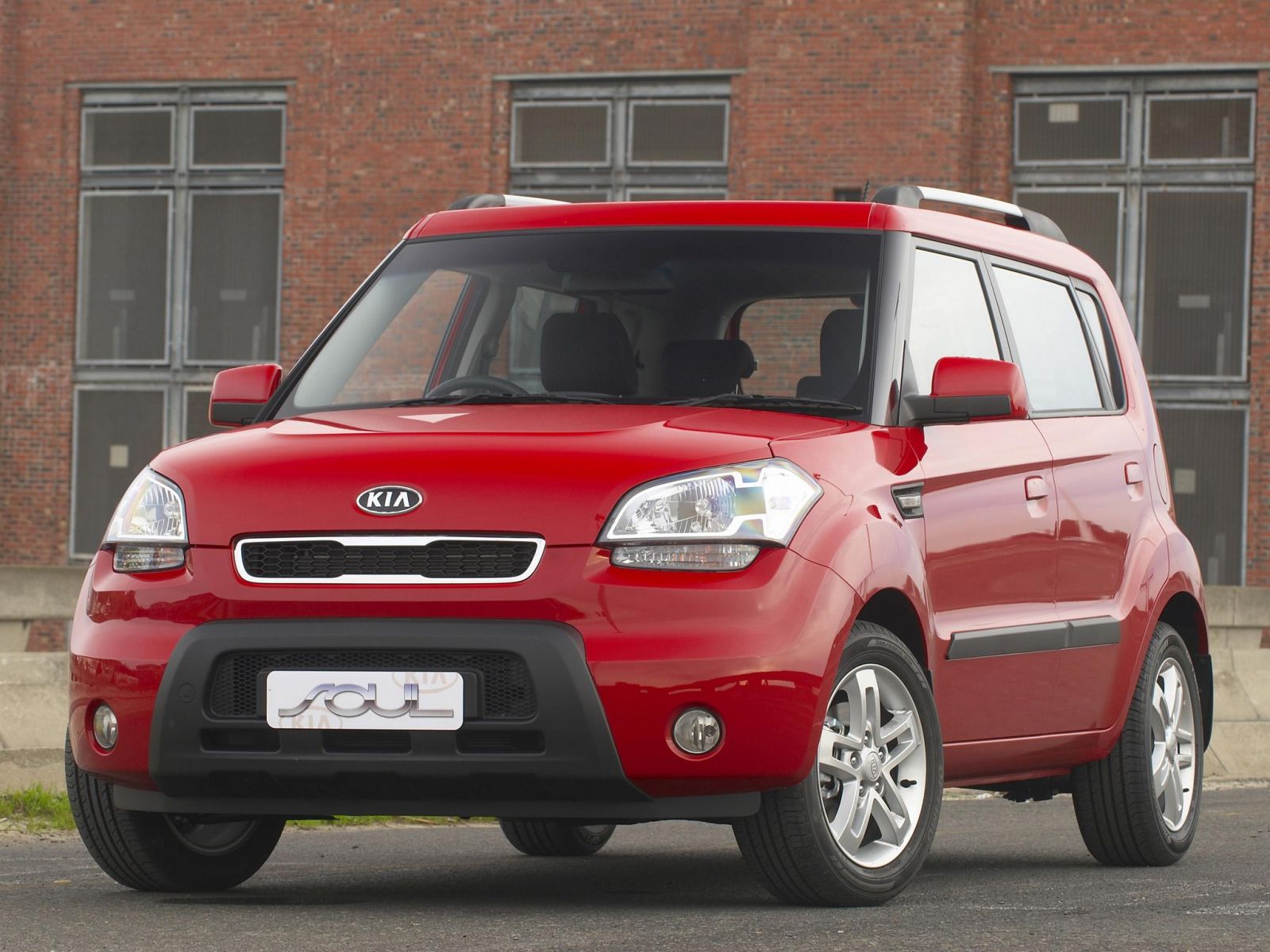 Euisun Chung has been with Hyundai Motor since at least 1999 when he was appointed director of procurement in the sales support division. He jumped over to sister brand Kia in 2003, and became its president in 2005.
There he was reportedly instrumental in turning around the brand. Peter Schreyer was hired as head of design during his reign.
Chung is credited with pushing through the Euro-centric Ceed range, as well as ensuring the design-first Soul was brought to market.
He rejoined Hyundai in 2009 as vice chairman, and assumed day-to-day control in 2018 when he became executive vice chairman.
Chung has a Bachelor of Arts from Korea University, and a Master of Business Administration from the University of San Francisco.
Although the elder Chung has formally relinquished control of the automotive group, he remains on the board as honourary chairman.
Born in 1938, Chung Mong-koo is the son of Chung Ju-yung, the founder of the Hyundai Group.
In addition to running the entire Hyundai chaebol, or conglomerate, Chung has also been in charge of its motor parts, pipe, and iron and steel divisions. 
Under Chung's guidance, Hyundai outbid Ford for a controlling stake in Kia in 1997, after the smaller automaker declared bankruptcy in the wake of the Asian financial crisis.
He formally took control of Hyundai Motor in 2000, and has overseen the company's transformation from a purveyor of cheap and cheerful cars, largely competing on price, to a maker going toe-to-toe with the likes of Toyota and Honda.
Chung has a personal net worth of around US$3 billion ($6.2 billion) according to Forbes.
He hasn't been without controversy. In the 2000s, he was convicted of diverting around US$100 million ($153 million) into slush funds.
Although Chung was initially sentenced to three years jail, his sentence was suspended due to the "huge economic impact that could result from imprisonment".