As part of a new push to reduce carbon emissions during a car's entire lifecycle, BMW has confirmed it will be launching pure-electric variants of the BMW X1 and 5 Series in the coming years.
According to the automaker, both the X1 and 5 Series will be sold "in the future" with four drivetrain types: diesel, petrol with 48V mild hybrid, plug-in hybrid, and full battery electric.
Launch dates for both the X1 EV and 5 Series EV have yet to be confirmed, but they could be coming soon rather later as BMW plans to have 25 electrified models on sale globally by 2023, with half being fully electric.
Currently the BMW Group has two pure electric cars available: the i3 and the Mini Electric.
A third EV was unveiled this month: the iX3, a fully electric version of the X3 crossover, which will go on sale in Australia from around the middle of 2021.
Two further pure-electric cars are due to be available globally by the end of 2021: the i4, based on the upcoming 4 Series Gran Coupe, and the flagship iNext crossover.
There will also be a fully electric version of the next-generation 7 Series sedan, possibly branded as the i7.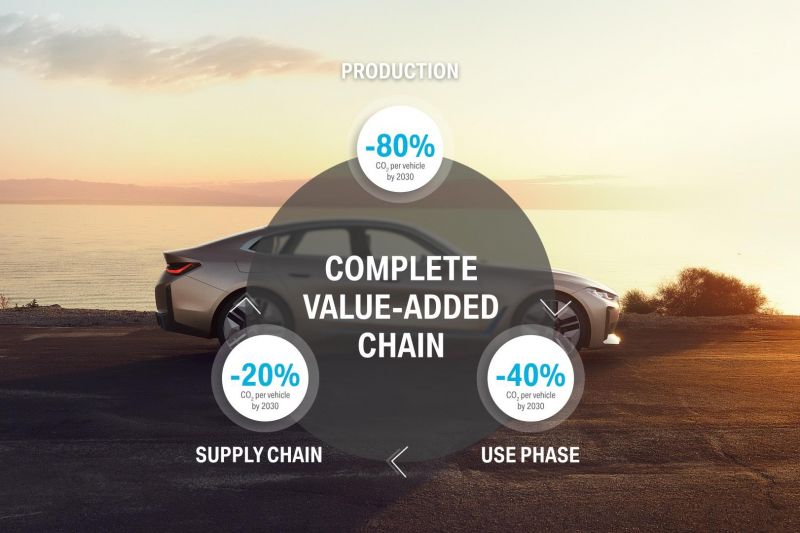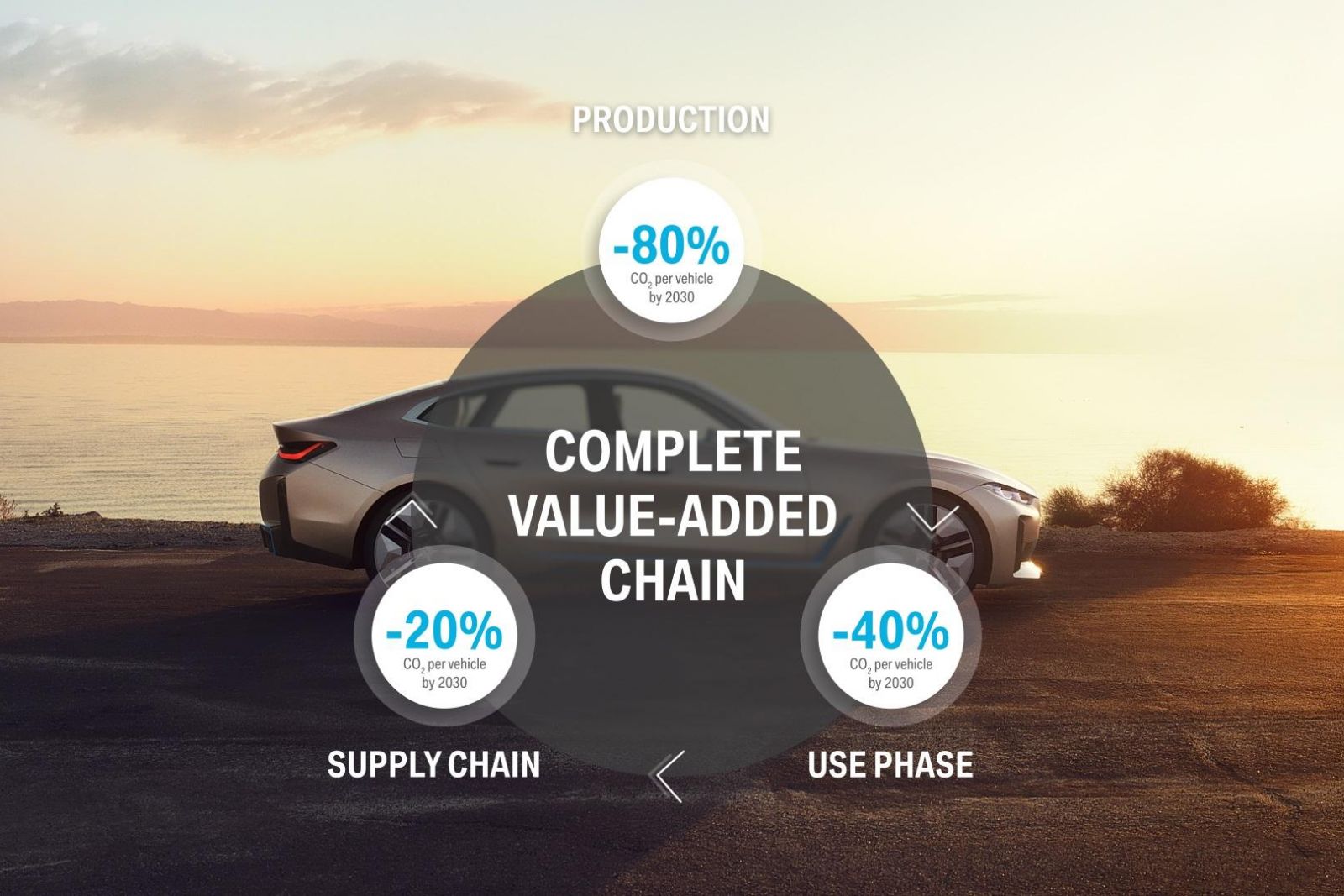 By 2030, it is hoped all these new electrified models will reduce carbon dioxide emissions per kilometre driven by 40 per cent.
The company also wants to reduce carbon emissions from the production process by 80 per cent. In addition to switching to 100 per cent green energy sources for its plants and facilities, BMW says it is using data analytics to help reduce waste at factories.
In order to reduce CO2 output from its supply chain by 20 per cent, BMW will make carbon footprint criteria a part of its contract awarding process.
Although 95 per cent of its cars are recyclable, the amount of recycled material fitted to new vehicles is minimal. BMW is looking to increase the use of secondary materials "significantly".
Doing so will further reduce a car's carbon footprint, especially for materials such as aluminium, cobalt, nickle and lithium.
To ensure BMW meets or gets close to its CO2 goals, compensation for board members and executives are tied to these targets.