18/06/2021 – Unfortunately due to Sydney's growing COVID cluster in addition to Victoria as well as potentially QLD not allowing those who who have been to NSW back in, we have made the decision to postpone our reader event until we move in to our next Sydney location.
We apologise for the inconvenience this has caused those of you who had planned to come. We hope to see you all again soon.

——

With the three-month pilot of our world-first Experience Centre concept drawing closer to its end, we're inviting our readers to come meet the CarExpert team, talk cars… and get behind the wheel of 19 different cars from 12 manufacturers, of course!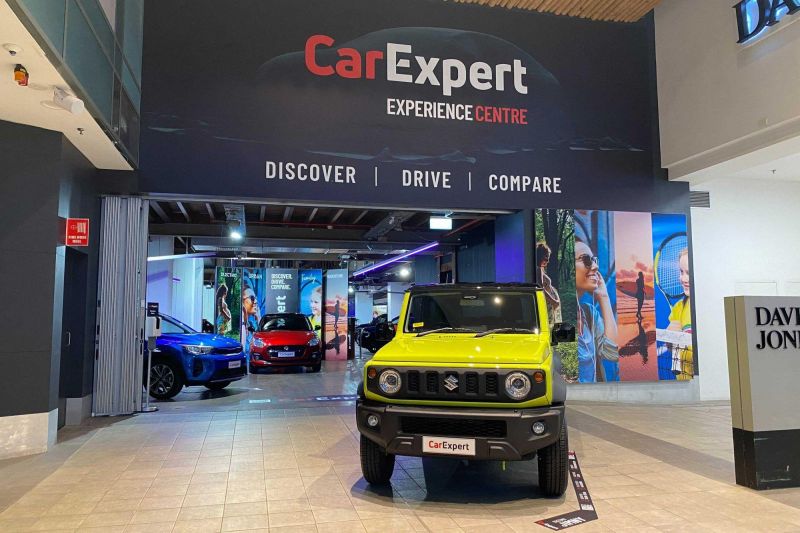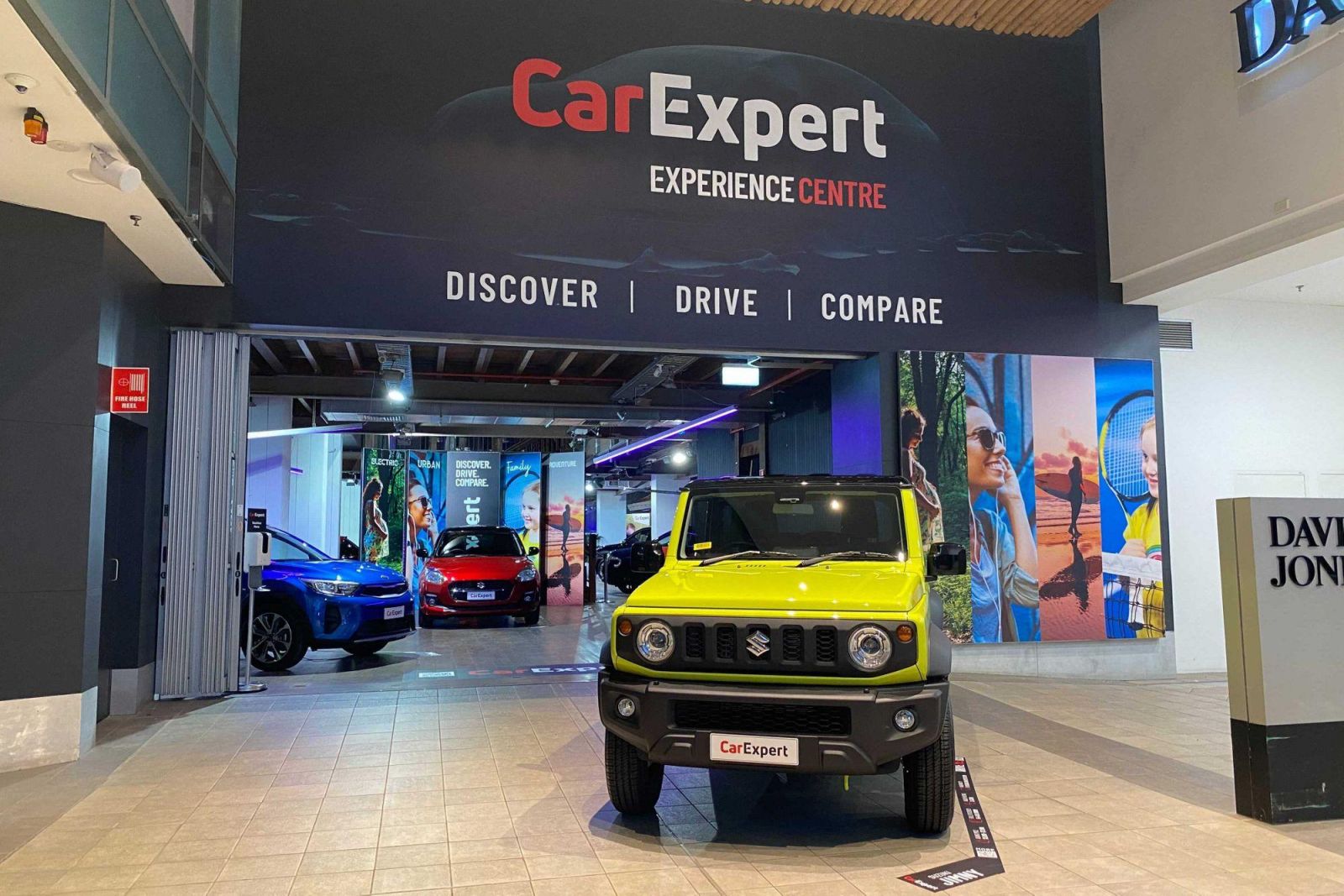 Since opening our brand-agnostic Experience Centre, we've been thrilled to welcome close to 30,000 visitors in-store.
We've also been delighted to see first-hand how well the concept resonates with the local car-buying community and local dealerships.
To celebrate our successful pilot and in anticipation of our rollout to another more permanent location in Sydney and the opening of our first Experience Centre in Melbourne, we will be hosting a drive day for our readers and followers.
Alborz Fallah, Anthony Crawford, Paul Maric and World Rally Championship driver Chris (Atko) Atkinson, along with other members of our team, will be there to chat cars, the industry, or whatever else might tickle your fancy.
We recommend those keen to drive the cars book their test drives in advance to avoid disappointment. See the list of available cars below and click through to make a booking:
SUVs
Utes:
Electric cars
City cars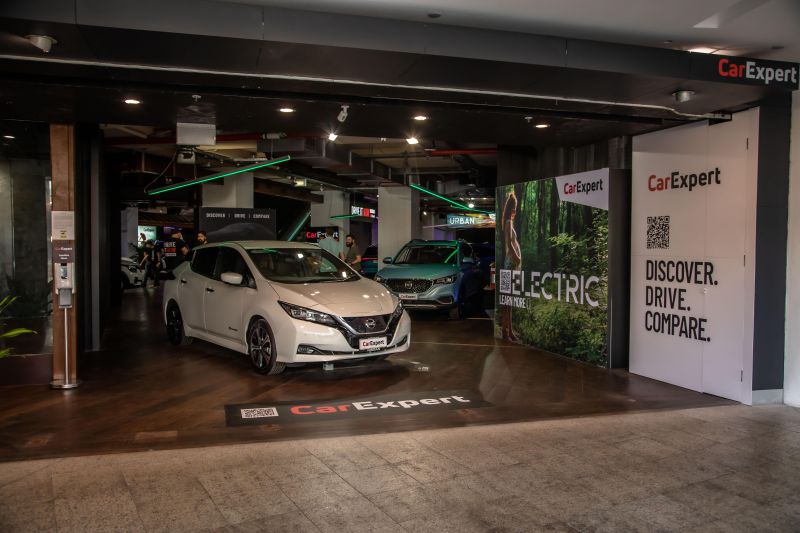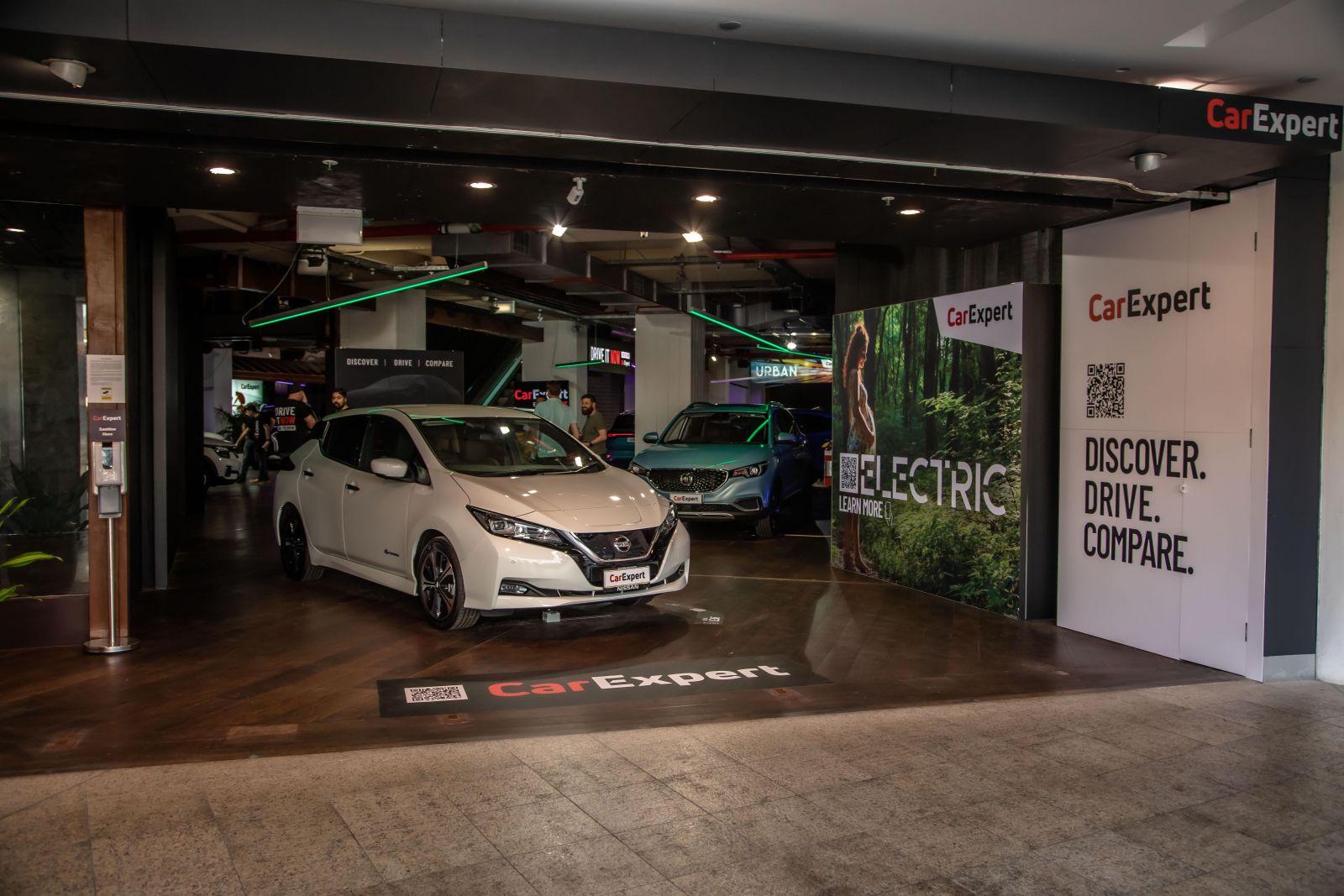 Come by and let us know you're a CarExpert reader and we will shout you a free coffee as well.