Yes, there's still plenty of disguise wrap on this 2021 Kia Sportage prototype spied in Germany – but we can see the new model will be a radical departure from what we know today.
While today's crossover is a handsome-looking conveyance with a soft shape and rounded details, the fifth-generation Sportage has crisply-defined wheel arches and an upswept window line.
The low-set main headlight pod indicates the car will likely feature a thin strip of driving lights near the bonnet's leading edge.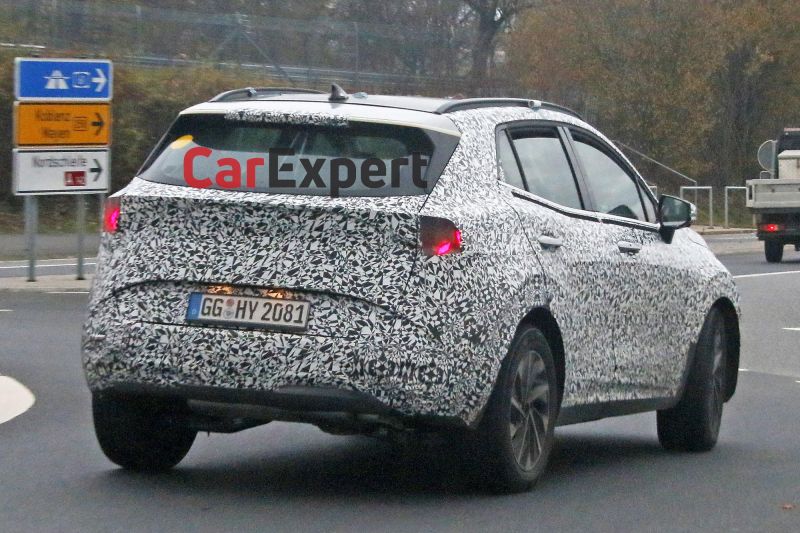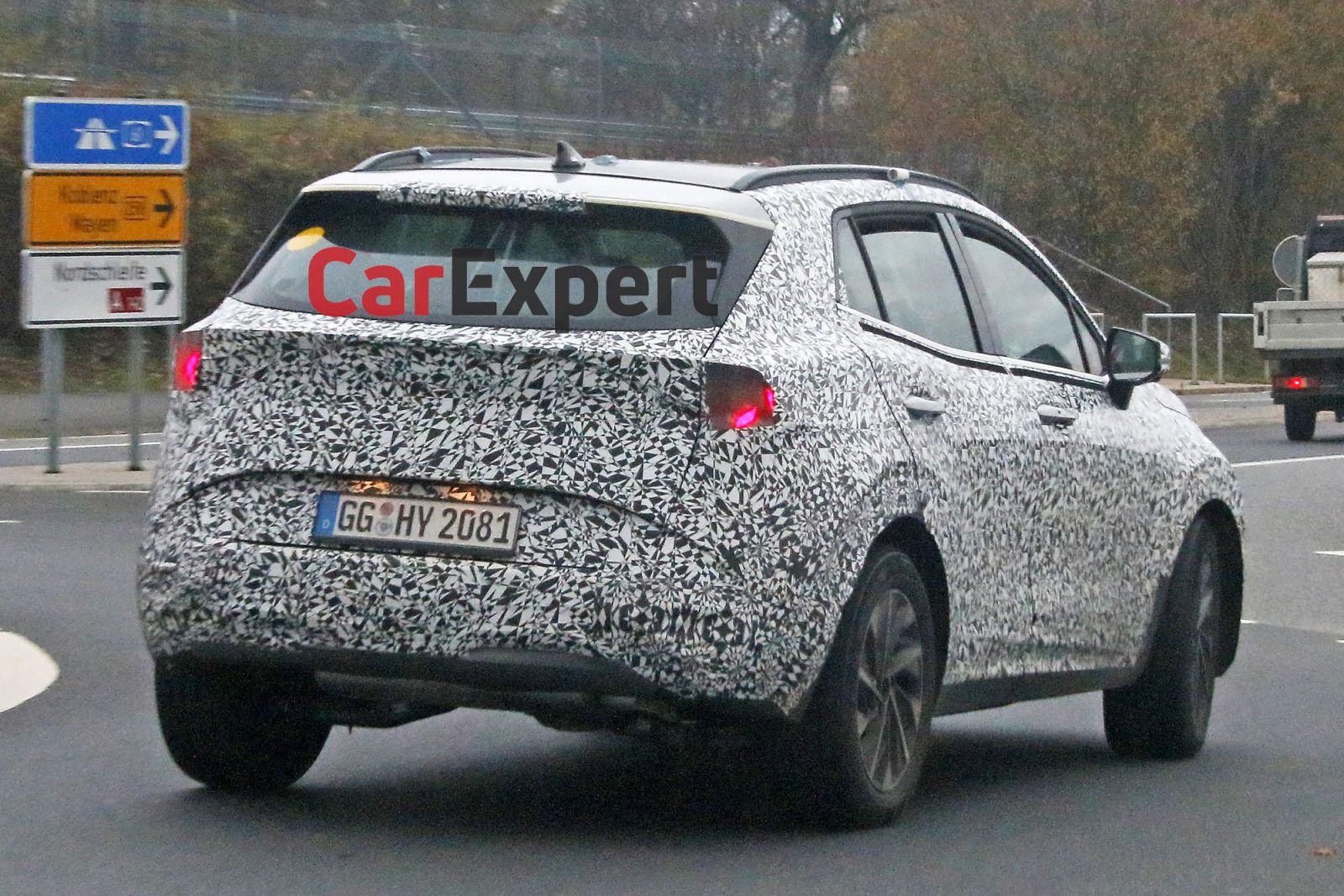 Despite all this, the new Sportage seems to be significantly less avant garde than its platform mate, the 2021 Hyundai Tucson.
There's no official word yet on the powertrains which be offered in the Kia Sportage. The yellow sticker on this car's rear windscreen indicates it has an electrified drivetrain.
Although the new Tucson will come to Australia largely with carryover engines, there's also selection of engines from the brand's SmartStream family available overseas.
These include naturally-aspirated 2.0- and 2.5-litre engines, and 1.6- and 2.5-litre turbos. Both the hybrid and plug-in hybrid variants use the 1.6-litre turbo at their core.
There's also a 2.0-litre turbo-diesel in some markets.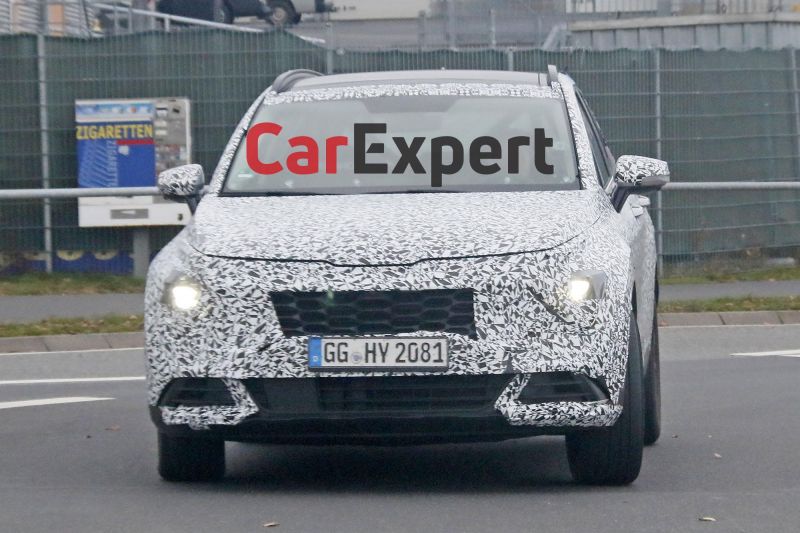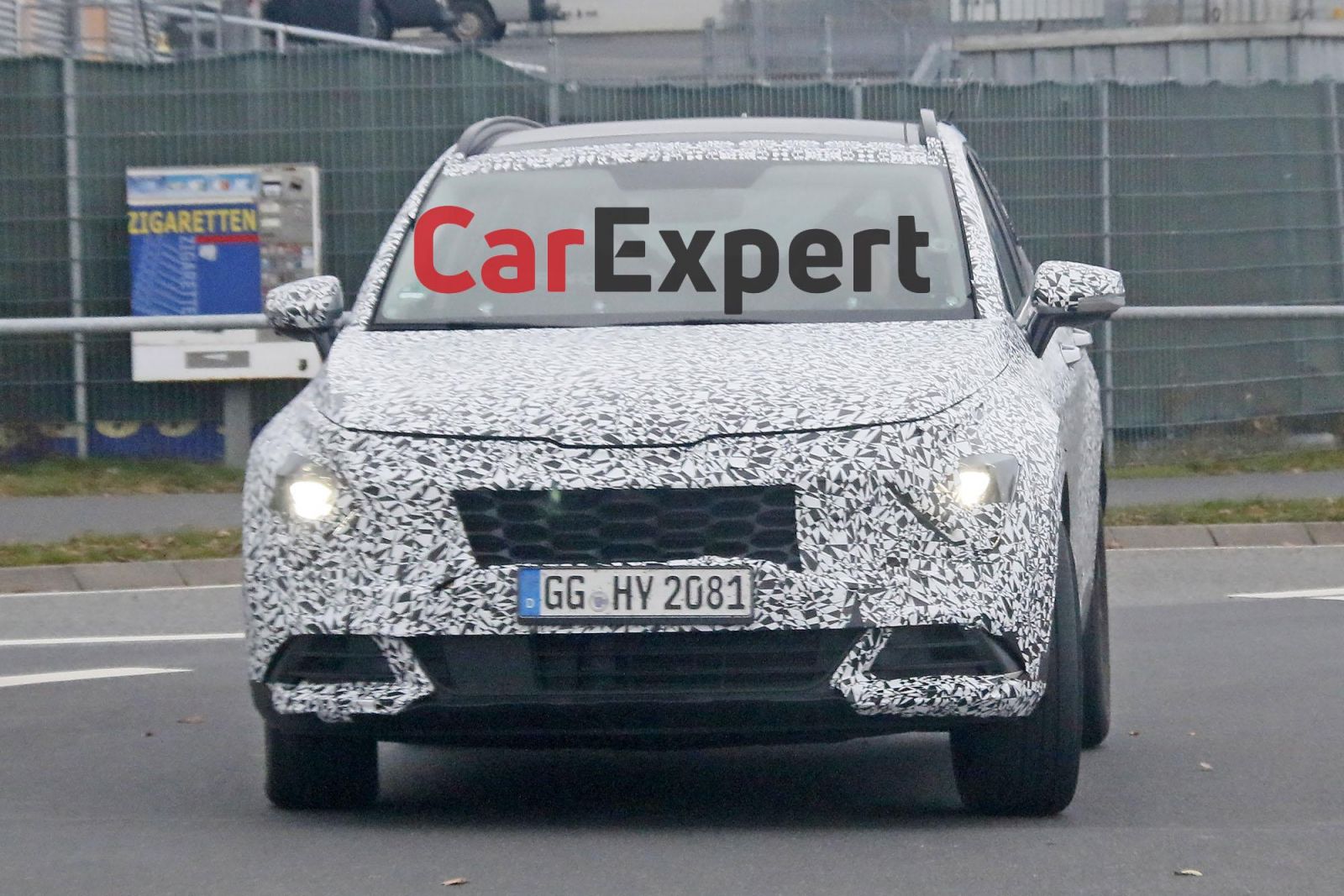 It's understood that, like the Tucson, the Sportage will be made in both short and long wheelbase forms, with the latter likely the sole choice for Australia.
Available safety features should include items like blind-spot and rear cross-traffic assist, autonomous emergency braking with pedestrian, cyclist, and junction turning detection, lane keeping assist, semi-autonomous remote parking assist, and rear seat occupant detection.