The all-new Isuzu D-Max has been such a big hit with customers some variants are now sold out until February next year.
We called 10 dealers today around Australia and found most dealers had no stock of the top-specification X-Terrain, while only two dealers had stock of the next level down, the LS-U.
Of the dealers we spoke to, most said they would receive fresh stock of X-Terrains in January or February 2021, while the LS-U is set to land at dealers in December 2020 or January 2021.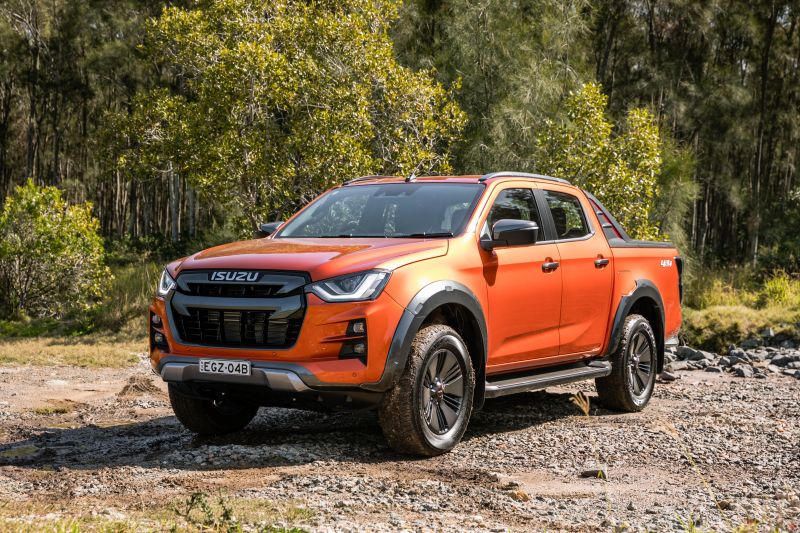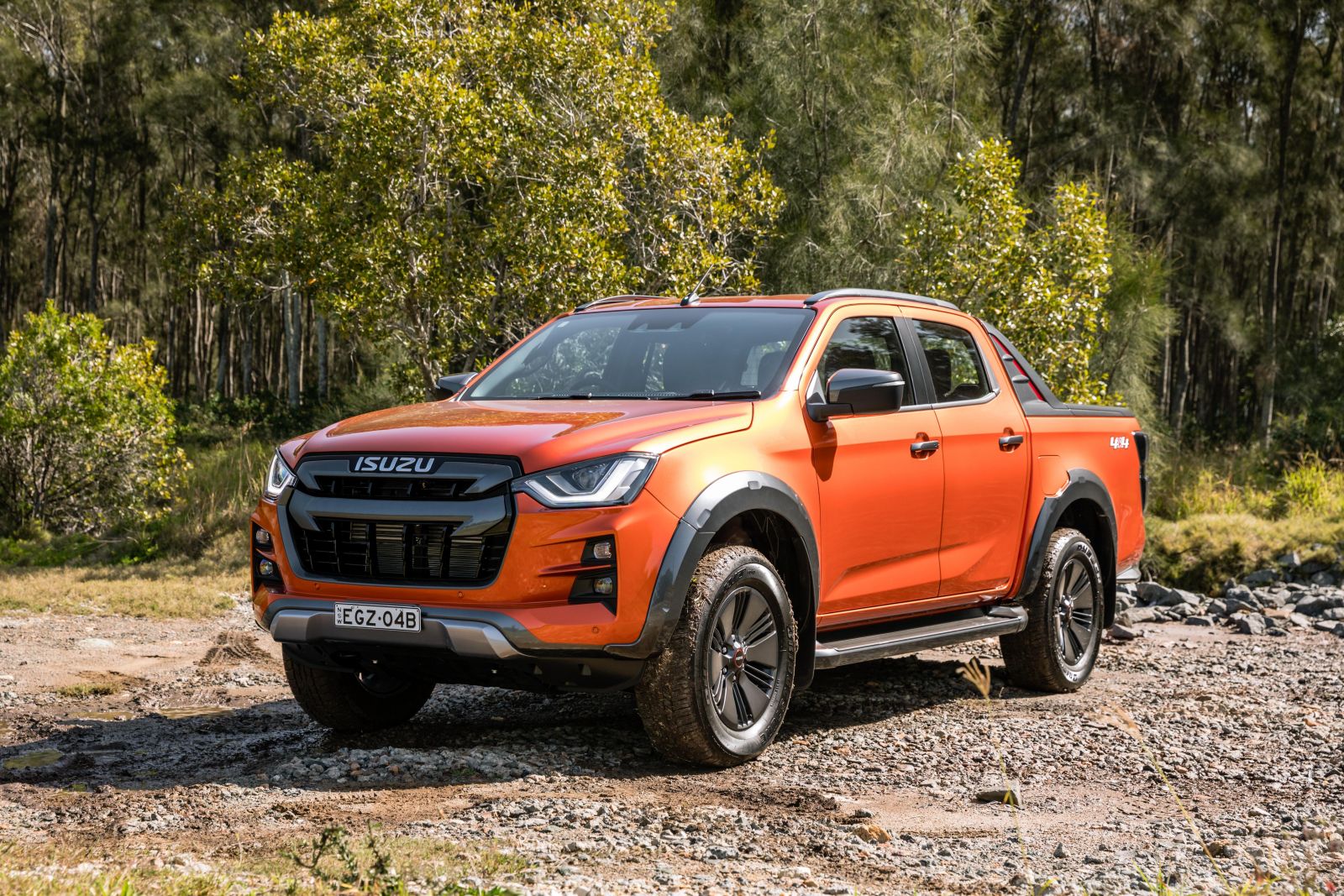 Some dealers have also sold their demonstrator stock, so would be selling future stock without being able to offer a test drive first.
Isuzu Ute Australia says it was taken by surprise with the high level of interest in the all-new D-Max.
"Naturally, we are pleased with the response to date from the media and the public towards the all-new Isuzu D-Max. Reports from our Isuzu Ute dealer network indicate higher than expected levels of enquiry, with initial allocation of some of the top end models moving very quickly, and we can confirm that we are working on additional supply of vehicles to meet the demand as quickly as possible," said Isuzu Ute Australia PR manager, Mark Harman.
"Regarding the sales split, it is still too early to tell, as stock is continually arriving at Dealers and the All-New D-MAX has only been on sale for a few weeks, but we will continue to monitor the situation."
Mazda, which yesterday announced pricing for the 2021 BT-50, is expected to face a similar rush of orders – but is adamant there is adequate supply for the remainder of 2020.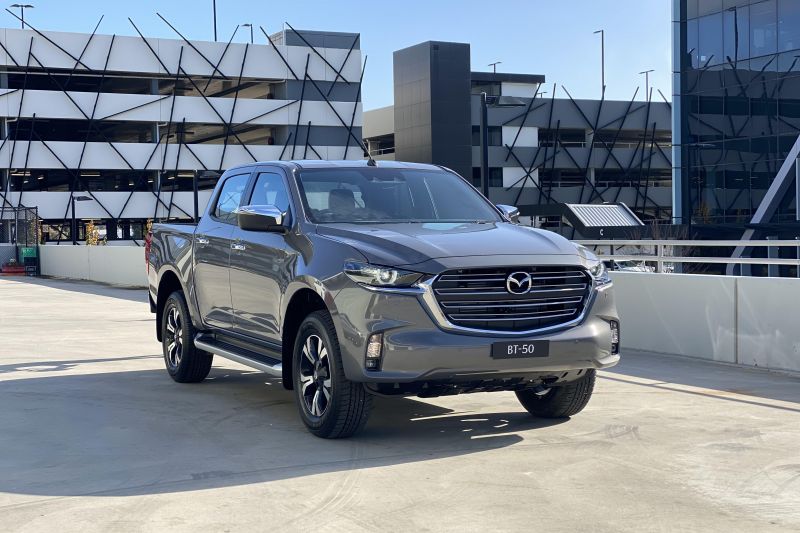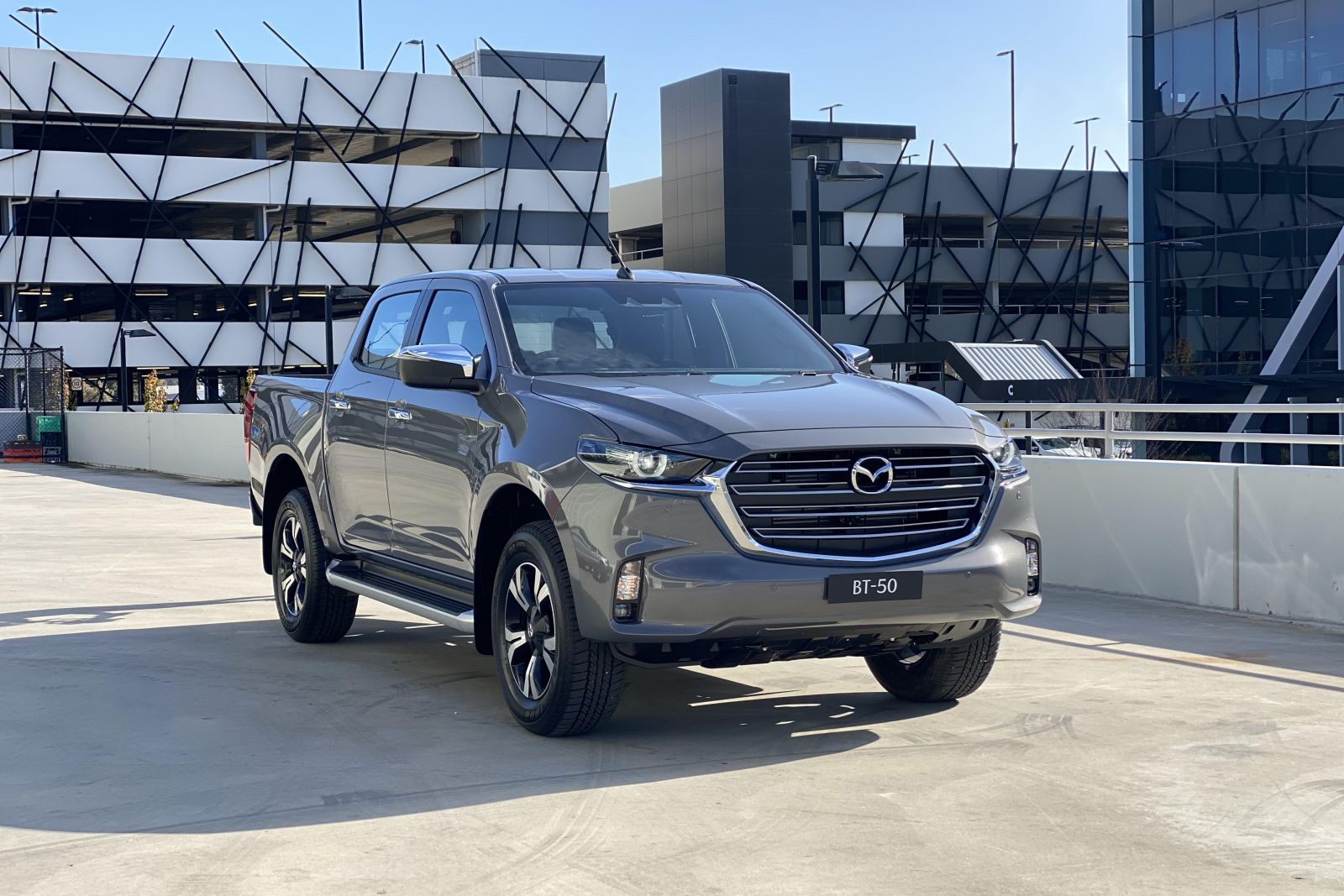 "There's been strong interest many dealers have taken pre orders… Overall we are very happy with the initial reaction to the brand new BT-50's arrival," said a Mazda spokesperson.
"In our launch planning for brand new BT-50 we secured strong supply channels from October through to the end of the year. Through our own research and dealer feedback, we anticipated strong upfront demand and have volume planned to satisfy this from launch."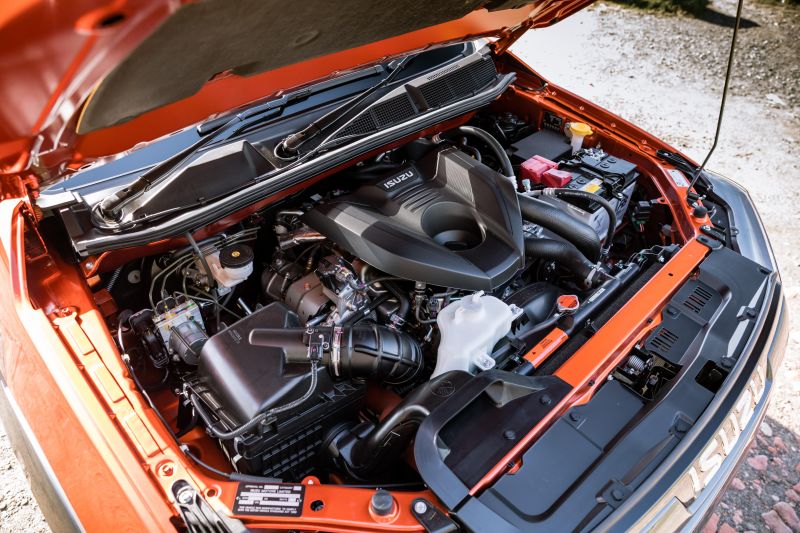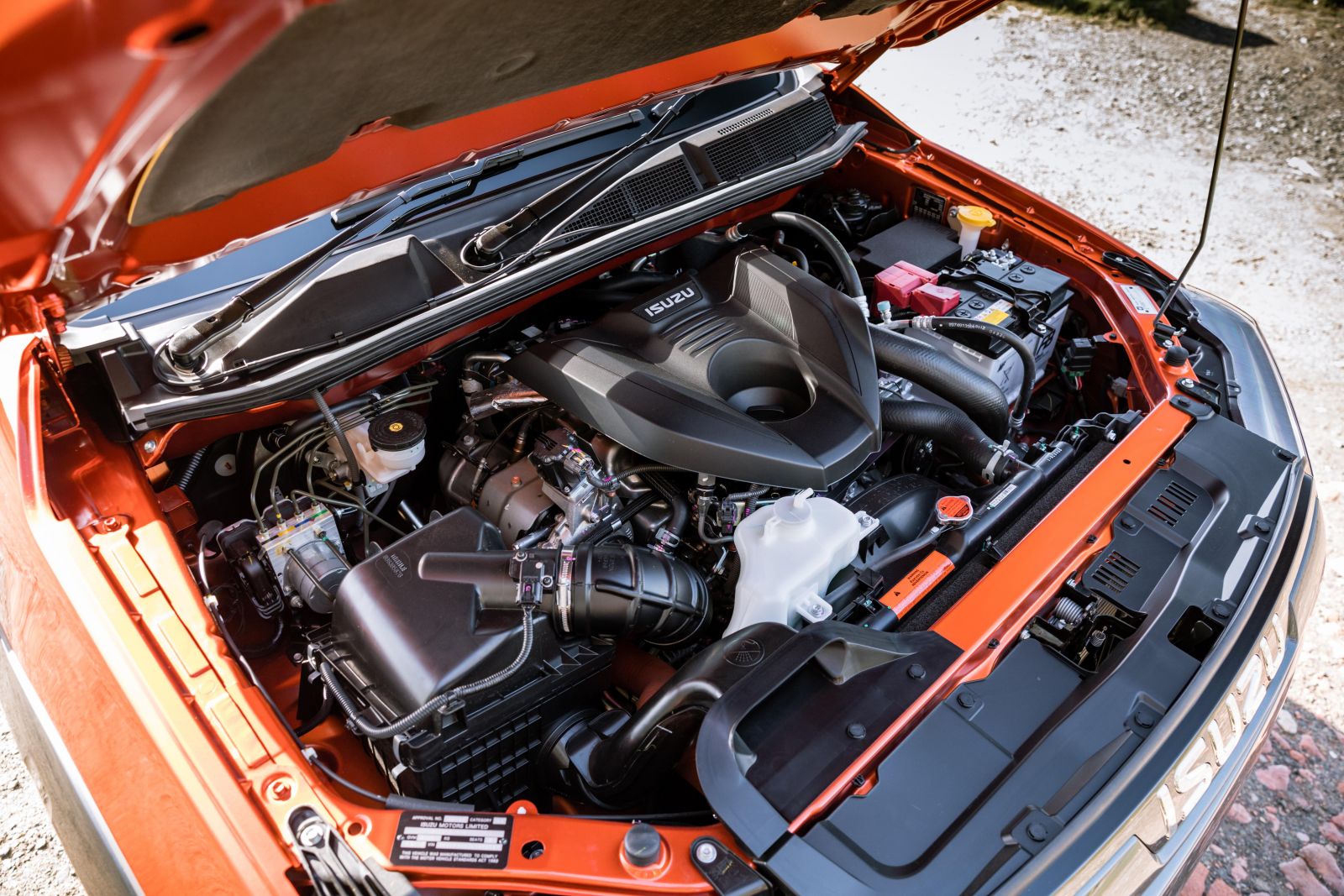 The all-new Isuzu D-Max is a big step forward for the brand in terms of refinement and features, with the next-generation ute using a new version of the Isuzu Ute 4JJ engine that produces 140kW of power and 450Nm of torque.
Mazda's BT-50 shares the same engine and platform, with a unique design and some changes to interior appearance to help differentiate the two.
MORE: 2021 Isuzu D-Max X-Terrain review
MORE: 2021 Isuzu D-Max LS-U review
MORE: 2021 Mazda BT-50 detailed walkaround