For the second year running the Coronavirus pandemic has forced the cancellation of the Detroit motor show.
It will be effectively replaced by Motor Bella, an outdoor event targeted at automotive enthusiasts, which will be held between September 21 and 26, US time.
Like a traditional motor show, Motor Bella will include press and industry days before it is opened up to the public on September 23.
According to Doug North, the event's chairman, Motor Bella will host "hometown to international nameplates, autonomous vehicles to high-performance supercars and everything in between".
Motor Bella was originally conceived to run concurrently with the traditional indoor motor show, and be a showcase for Italian and British supercars, as well as classic vehicles.
Given the economic and safety challenges associated with hosting an event during the COVID-19 pandemic, Motor Bella will now be a "cost-efficient backdrop [for manufacturers] to share all of their brands, products and technologies in a fun and festival-like atmosphere that's completely outdoors".
Motor Bella will be held at the M1 Concourse in the suburb of Pontiac, about 30 minutes drive north of downtown Detroit.
The M1 Concourse has private garages for well-heeled sports car drivers, as well as 2.4 kilometre race track, a one hectare dynamics pad and event space, and some open fields.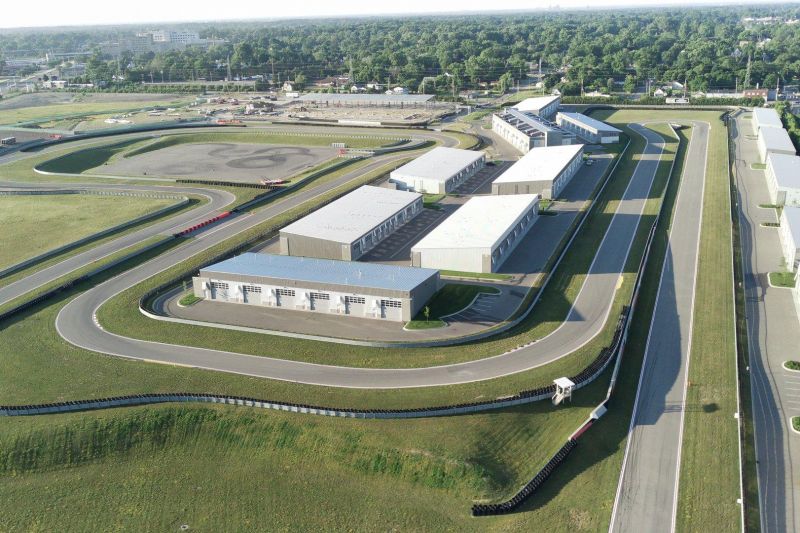 Today's news is the just latest change in the motor show calendar, with all motors shows in Europe and America after the last year's Chicago motor show cancelled, delayed or shifting to an online format.
Prior to the pandemic, the organisers moved the 2020 Detroit motor show from its traditional January time slot to June in order to avoid the city's harsh winter.
With federal authorities taking over the event space for an emergency hospital, the 2020 show was cancelled.
The 2021 show was also planned for mid-summer, but was then delayed until the northern autumn due to surging hospitalisations due to Coronavirus.