The 2020 Detroit motor show, formerly known as the North American International Auto Show (NAIAS), has been called off due to the ongoing COVID-19 crisis.
The US Federal Emergency Management Agency (FEMA) will soon take control of the planned location for the new-look motor show, the TCF Centre in downtown Detroit.
FEMA and the US Army Corps of Engineers plan to convert it into a field hospital for those suffering from coronavirus for the next six months. The repurposing of the convention centre will increase the availability of beds in the Detroit metro area.
"Although we are disappointed, there is nothing more important to us than the health, safety and wellbeing of the citizens of Detroit and Michigan, and we will do what we can to support our community's fight against the coronavirus outbreak," said Rod Alberts, the show's executive director.
"With the more than 100 convention centres and facilities around the country being considered to potentially serve as temporary hospitals, it became clear to us that TCF Centre would be an inevitable option to serve as a care facility to satisfy our community's urgent health needs."
Faced with falling attendance figures and shrinking carmaker turn out, the 2020 Detroit motor show was meant to kickstart a new era for the once-great automotive showcase.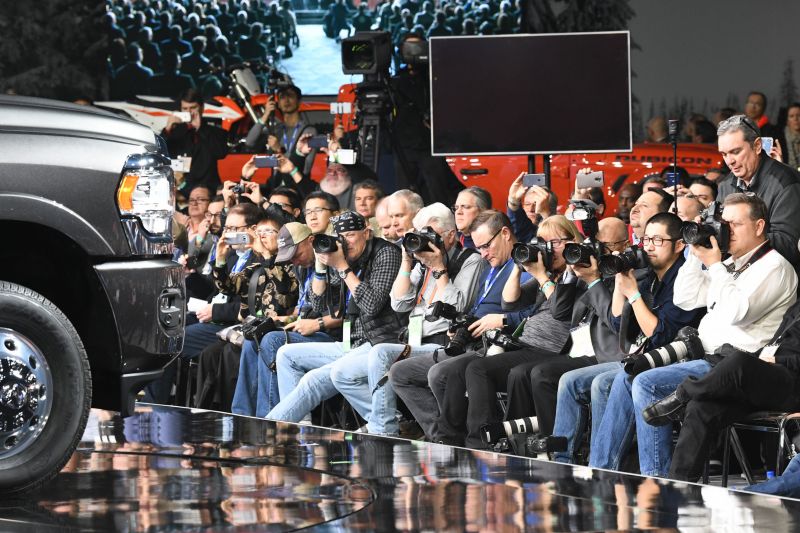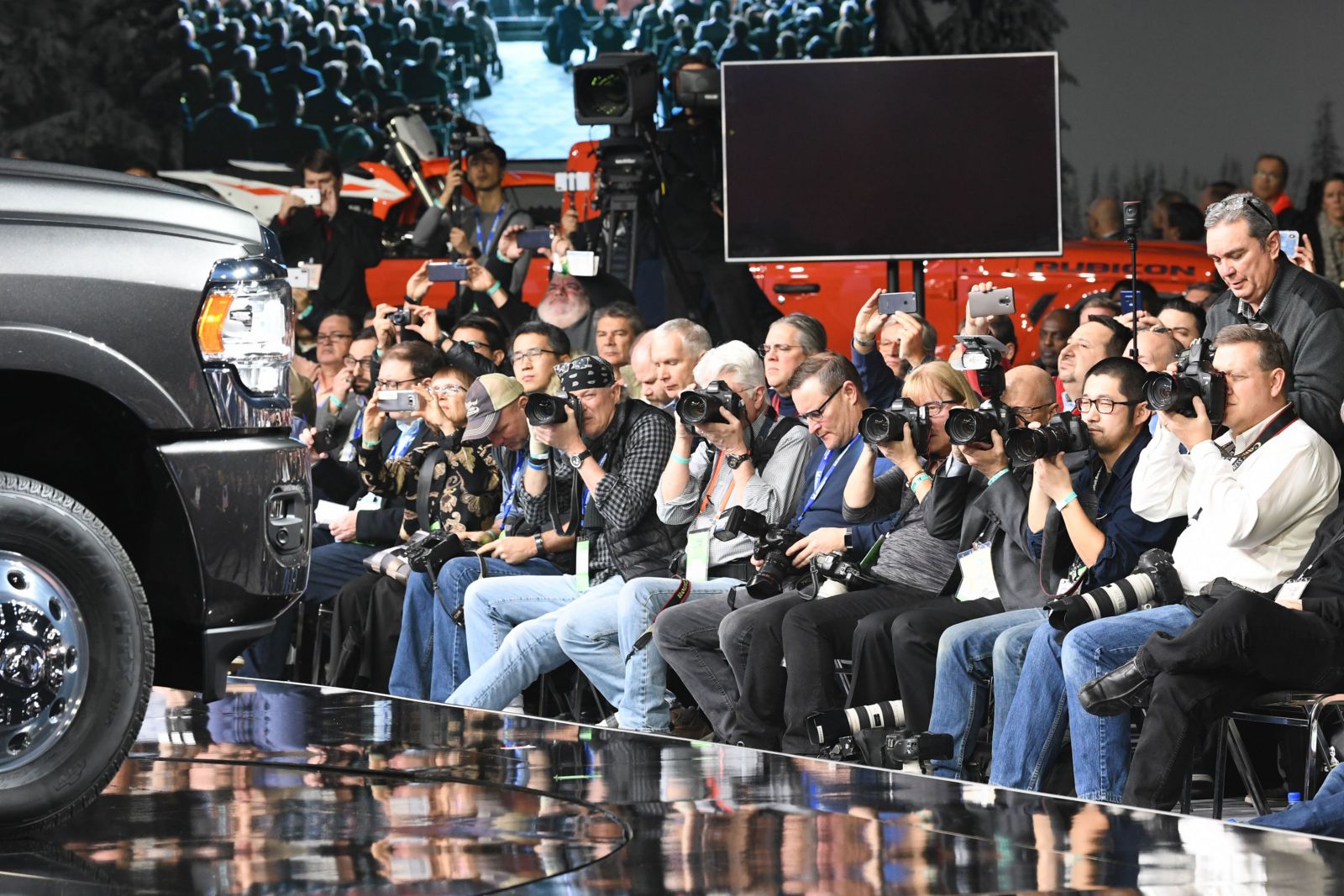 Rather than battling sub-zero temperatures and going head-to-head with the Consumer Electronics Show in Las Vegas, the 2020 motor show was scheduled to kick off on June 9, and run until June 20.
Detroit's first summer motor show is now scheduled to take place during June 2021.
Earlier this month, organisers of the New York motor show confirmed the 2020 edition will be moved from April to August as the region was locked down to curb the spread of the virus.
Local authorities have since begun converting the Jacob Javits Center, where the show is to be held, into a 1000 bed hospital ward to house patients suffering from COVID-19.
Around a month ago, the Geneva motor show was cancelled just days before it was due to begin as Swiss authorities banned mass gatherings and enacted border restrictions due to the rapid spread of COVID-19 in the northern provinces of Italy.
The pandemic has also forced many automakers to close their Chinese, European, and American factories either as a precautionary step, as part of local lockdown efforts or due to workers falling ill.