Hyundai is working on the facelifted Hyundai i30 N at the moment and in addition to a fresh design, it will also pick up an eight-speed wet clutch dual-clutch transmission.
We've spied this new car tested in Sydney as part of Hyundai Australia's local ride and handling tune development work. This included a full throttle drive by the camera of the videographer.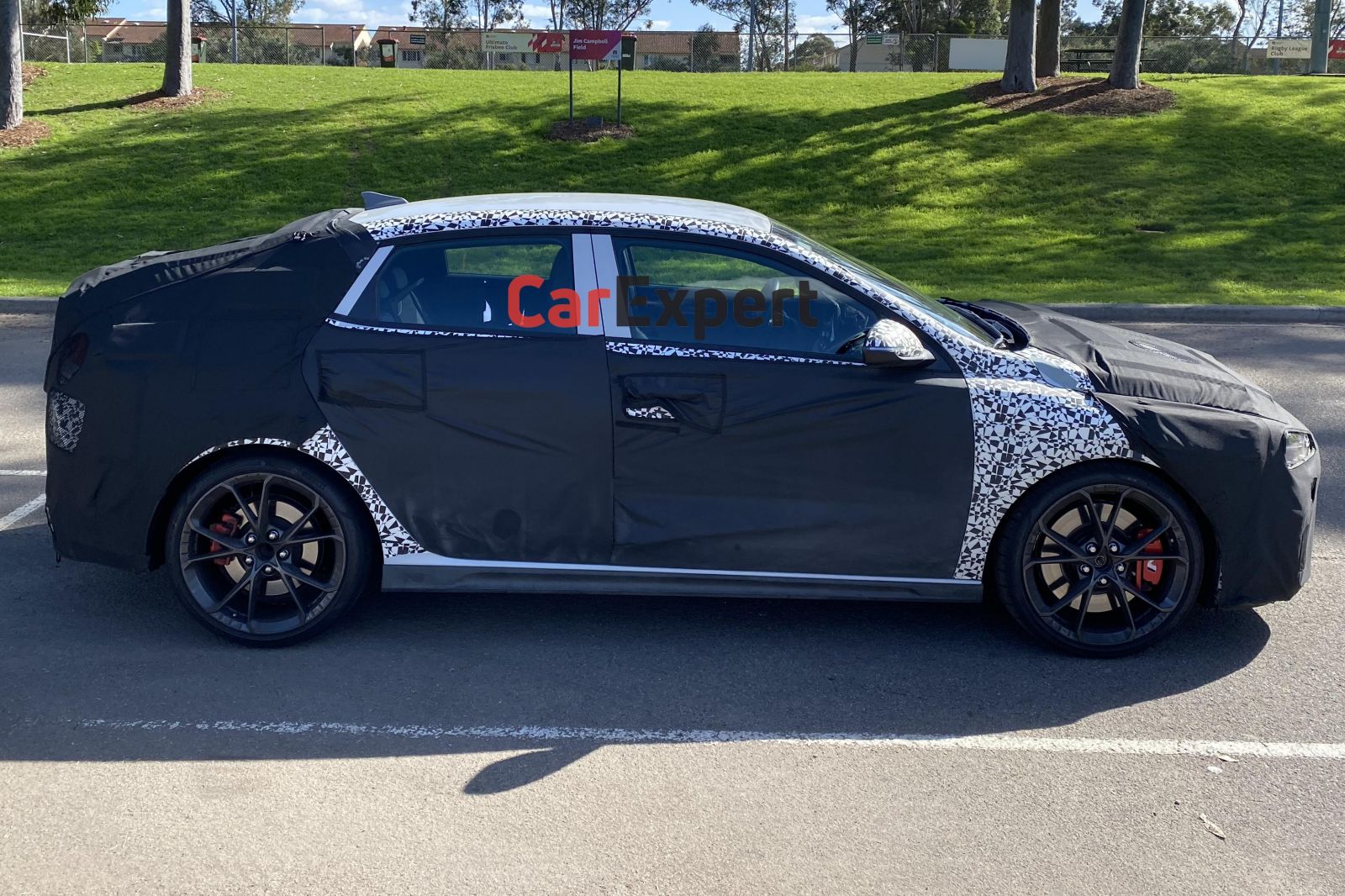 We sat down and recorded this news story that goes over what we've seen, the changes to expect and what it sounds like compared to the manual Hyundai i30 N. Watch the video above, or read our detailed article on the 2021 Hyundai i30 N here.