The all-new BMW M8 Competition has landed in Australia. It's known as the most powerful series production BMW ever built and technically competes with the likes of the Porsche 911, Audi R8 and Mercedes-AMG GT.
But, is this Bavarian missile more a straight line wonder than a corner eater?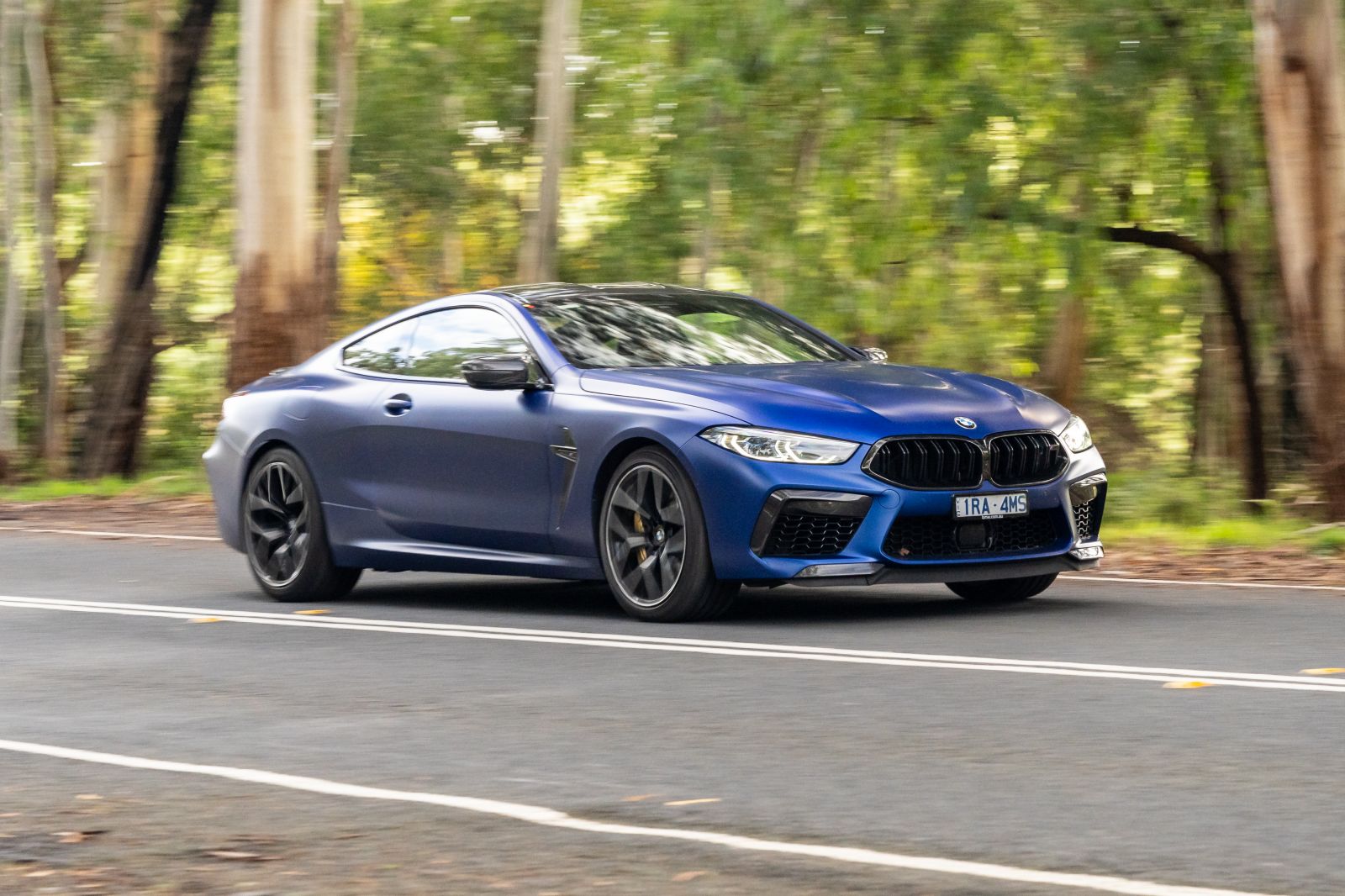 We get behind the wheel of the 2020 BMW M8 Competition for a detailed video review. Watch that above, or check out our expert written review of the BMW M8 Competition here.