Volkswagen is recalling a small number of current-generation Polo hatchbacks.
"As a result of manufacturing, injectors fitted to vehicles may leak fuel into the engine when the vehicle is turned off for an extended period of time," Volkswagen says in the recall notice.
As a result, "the vehicle may not meet the required emissions standards the next time it is driven."
A total of 67 vehicles are affected across model years 2018 to 2020.
The VIN list is attached here.
The original recall notice is attached here.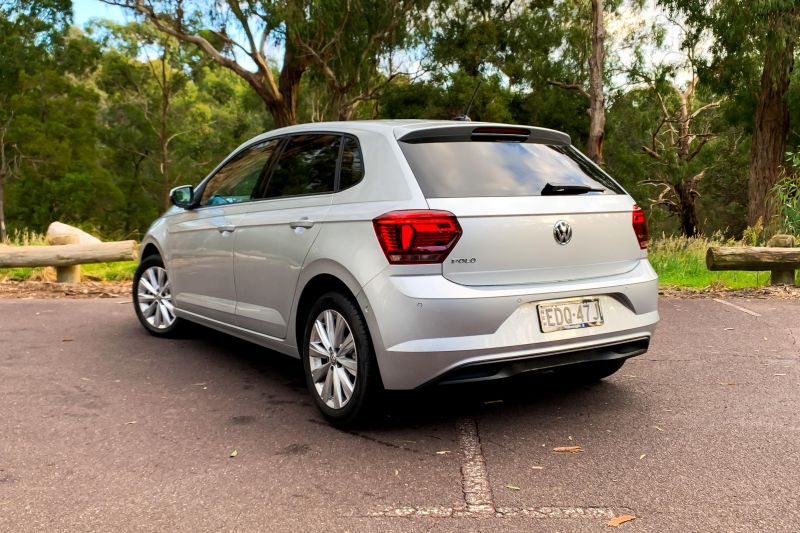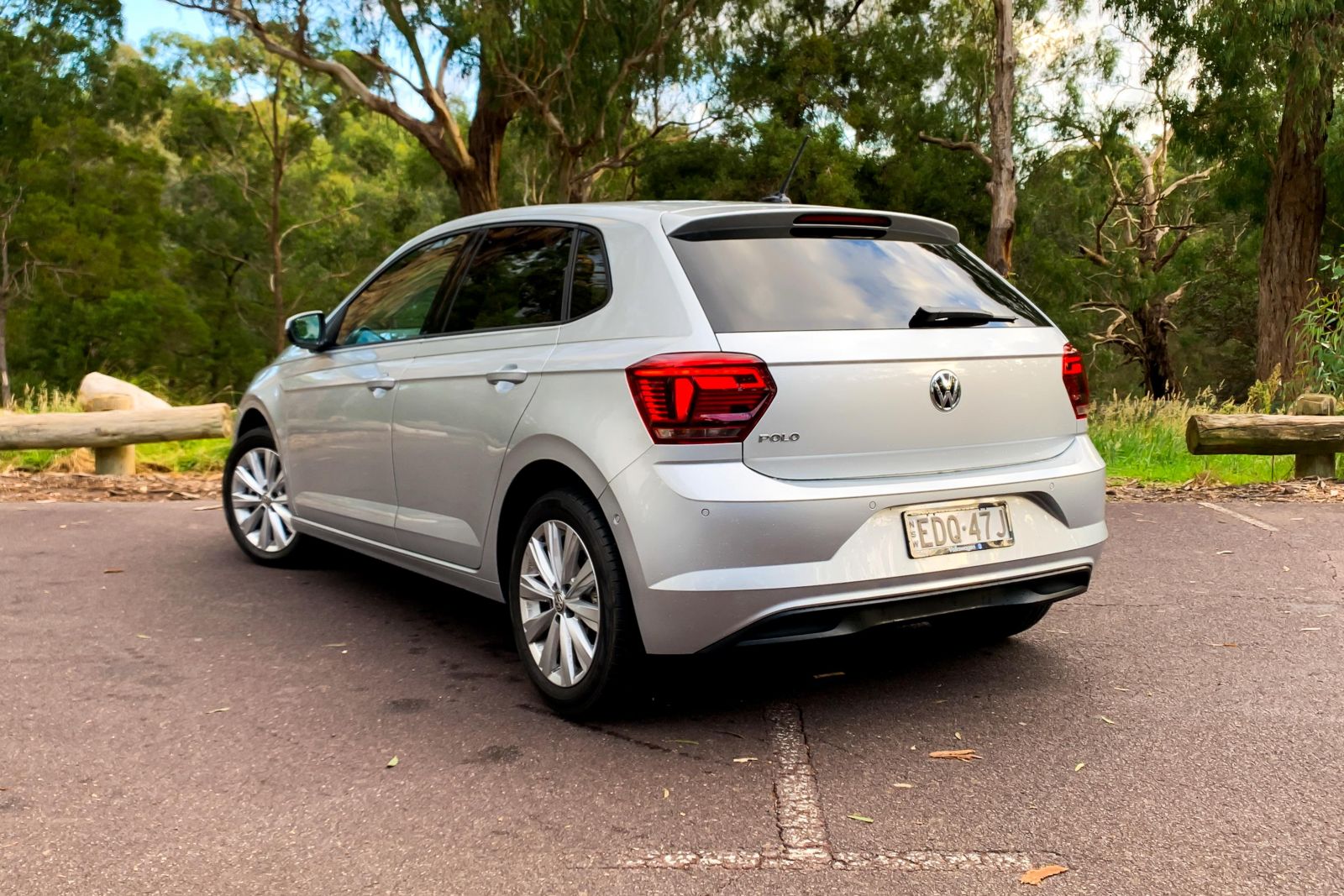 Volkswagen is contacting the owners of all affected vehicles to organise an inspection and repair.
If you own an affected vehicle and have any questions, you can contact the Volkswagen Recall Campaign Hotline on 1800 504 076. The hotline is available Monday to Friday from 8:30am to 8:00pm.