Toyota has applied to trademark the GR Corolla, C-HR GR-Sport, and C-HR GR-S names in Australia.
A user on the GR86.org forum discovered the filings, which were made to IP Australia on March 17 this year.
These trademark applications indicate Toyota is working on sportier versions of the C-HR crossover, and the top-selling Corolla.
As always, the filings indicate something might be in the works, but not that they will necessarily enter showrooms.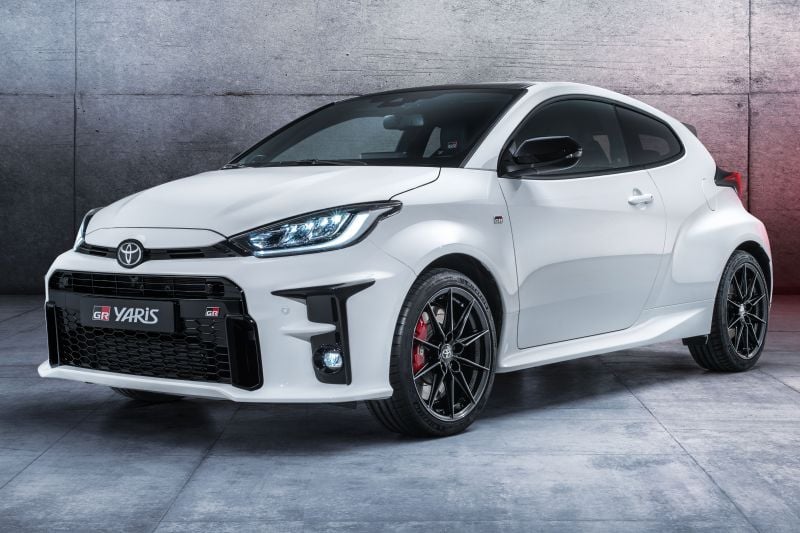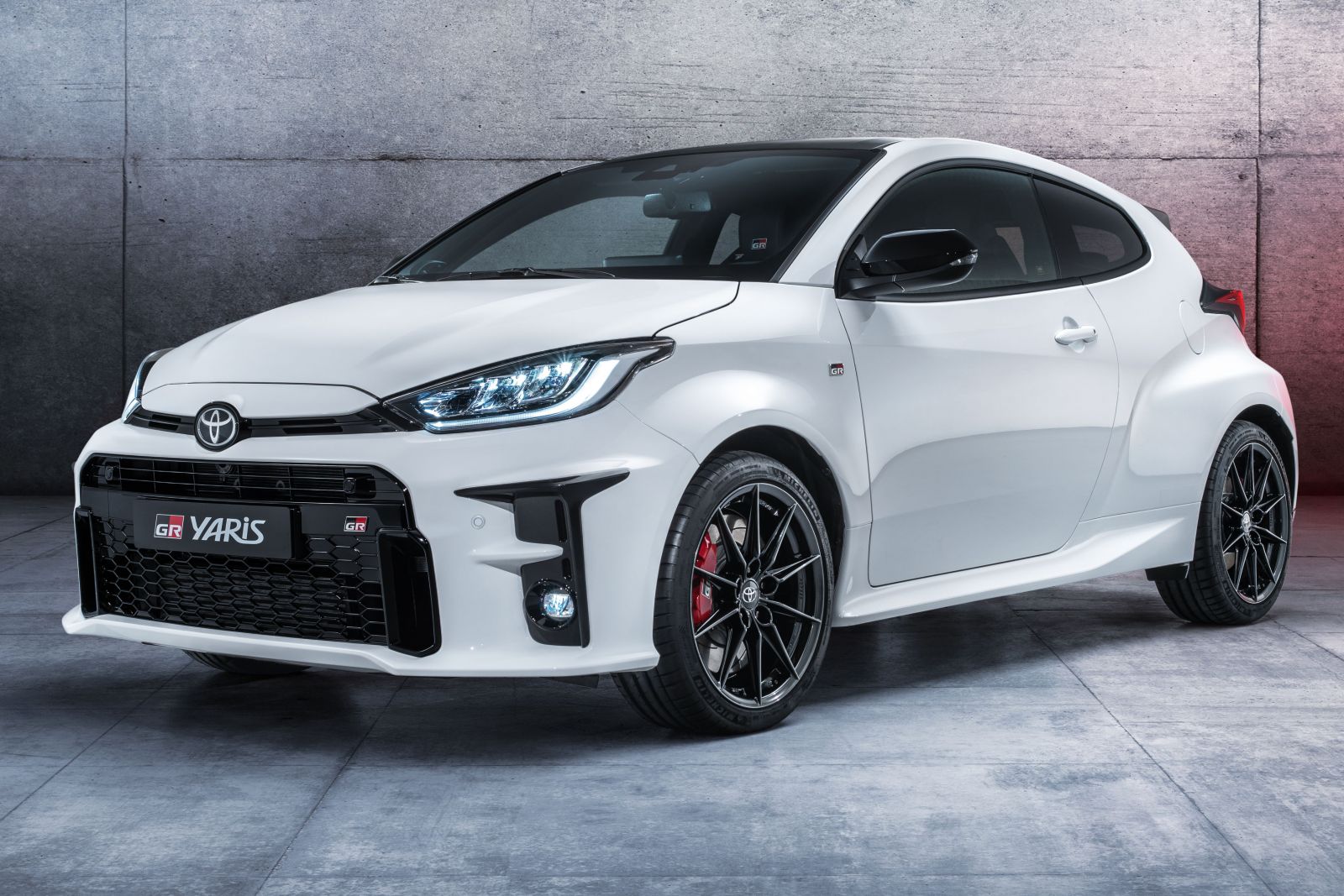 Should the GR Corolla be under development, it's unclear what will power it.
Some are speculating it will use the same 1.6-litre turbocharged three-cylinder petrol engine as the GR Yaris (pictured above, below).
In the Yaris, the three-pot is tuned to deliver 192kW and 360Nm. All of this is put to the road through a sophisticated four-wheel drive system and a six-speed manual transmission.
In addition to outrageous amounts of power and torque, the GR Yaris has wider fenders and is available exclusively as a three-door hatch, while the rest of the fourth-generation Yaris range is five-door only.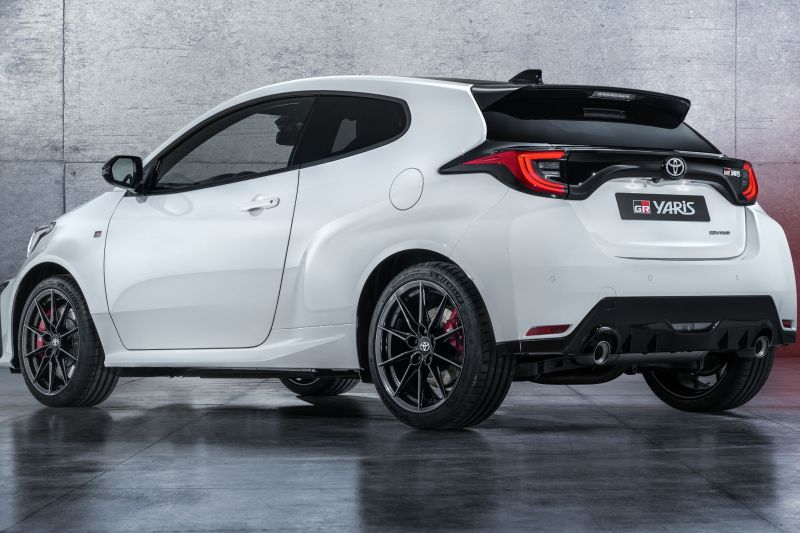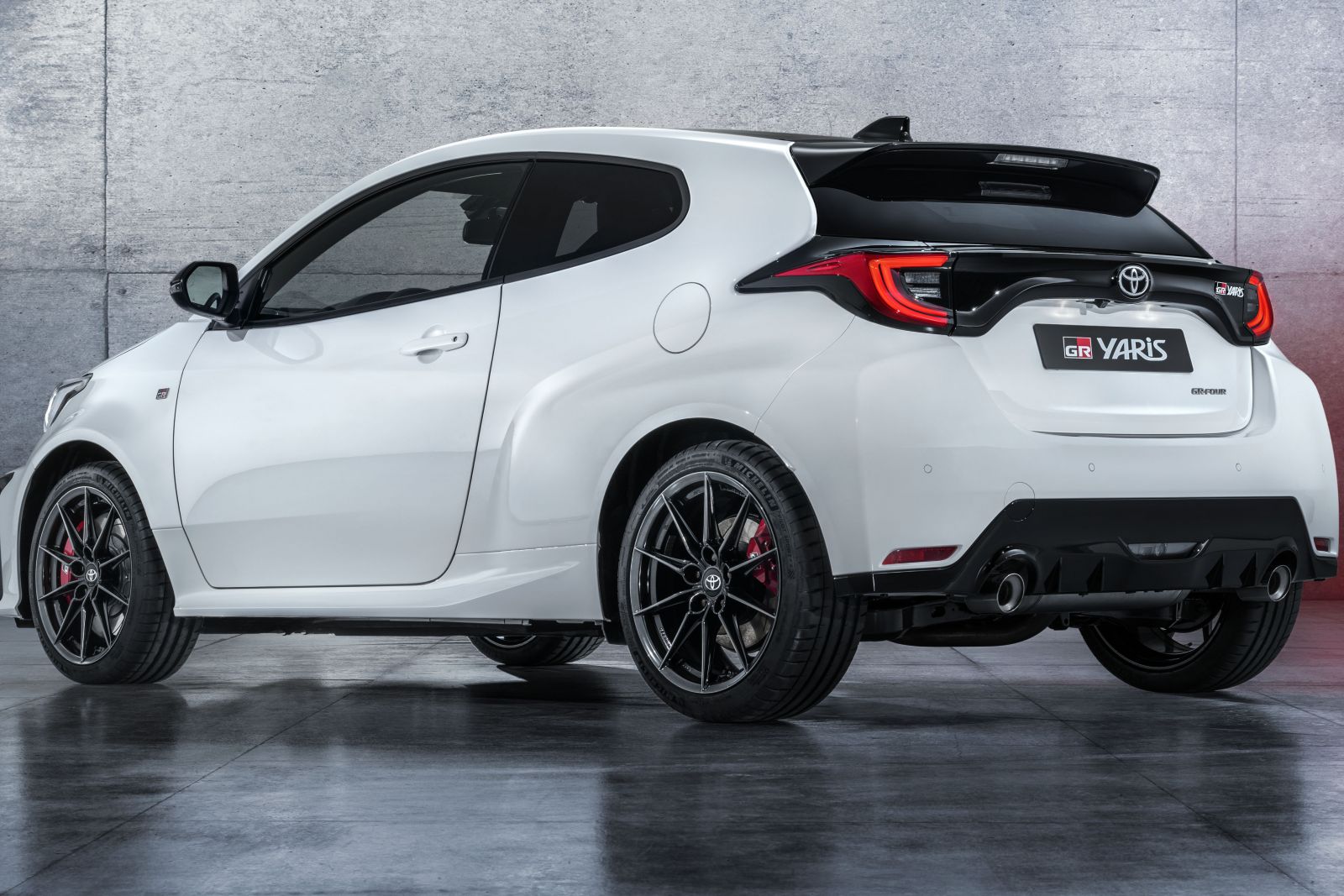 We don't know if the GR Corolla will be heavily modified in keeping with the Yaris, or whether it will stick more closely to the bread-and-butter models.
As for the C-HR GR-Sport and C-HR GR-S? These models sound like slightly sportier model designations, possibly with modified styling, lowered suspension, retuned handling, and (hopefully) a bit of extra power.