Tesla will raise its prices in Australia over the next few days, as it battles the falling value of the Australian dollar.
CarExpert understands the entire Tesla range will be impacted, meaning the American-made Model 3 (currently $68,000), Model S (currently $125,000), and Model X (currently $134,000) will be hit.
Tesla's last price increase only affected the Model 3. Initially priced around $66,000 before on-road costs, the BMW 3 Series-sized sedan had its sticker bumped to $68,000 in 2019 on the back of a weak Australian dollar.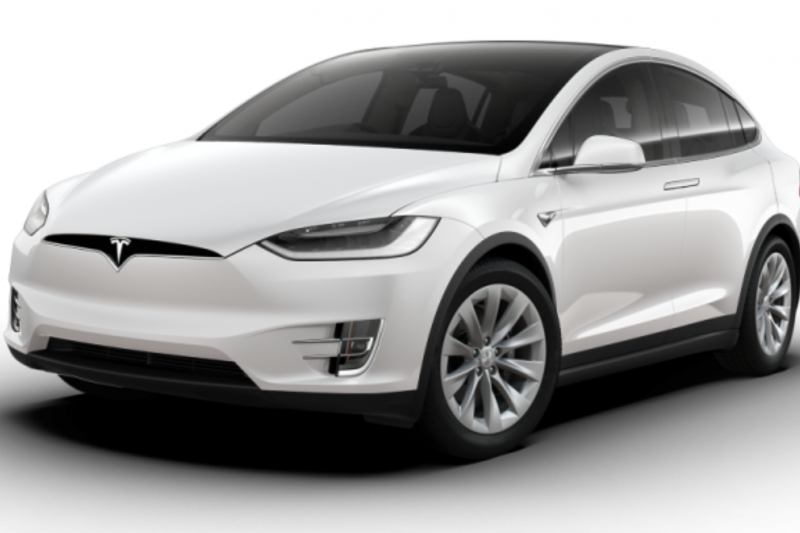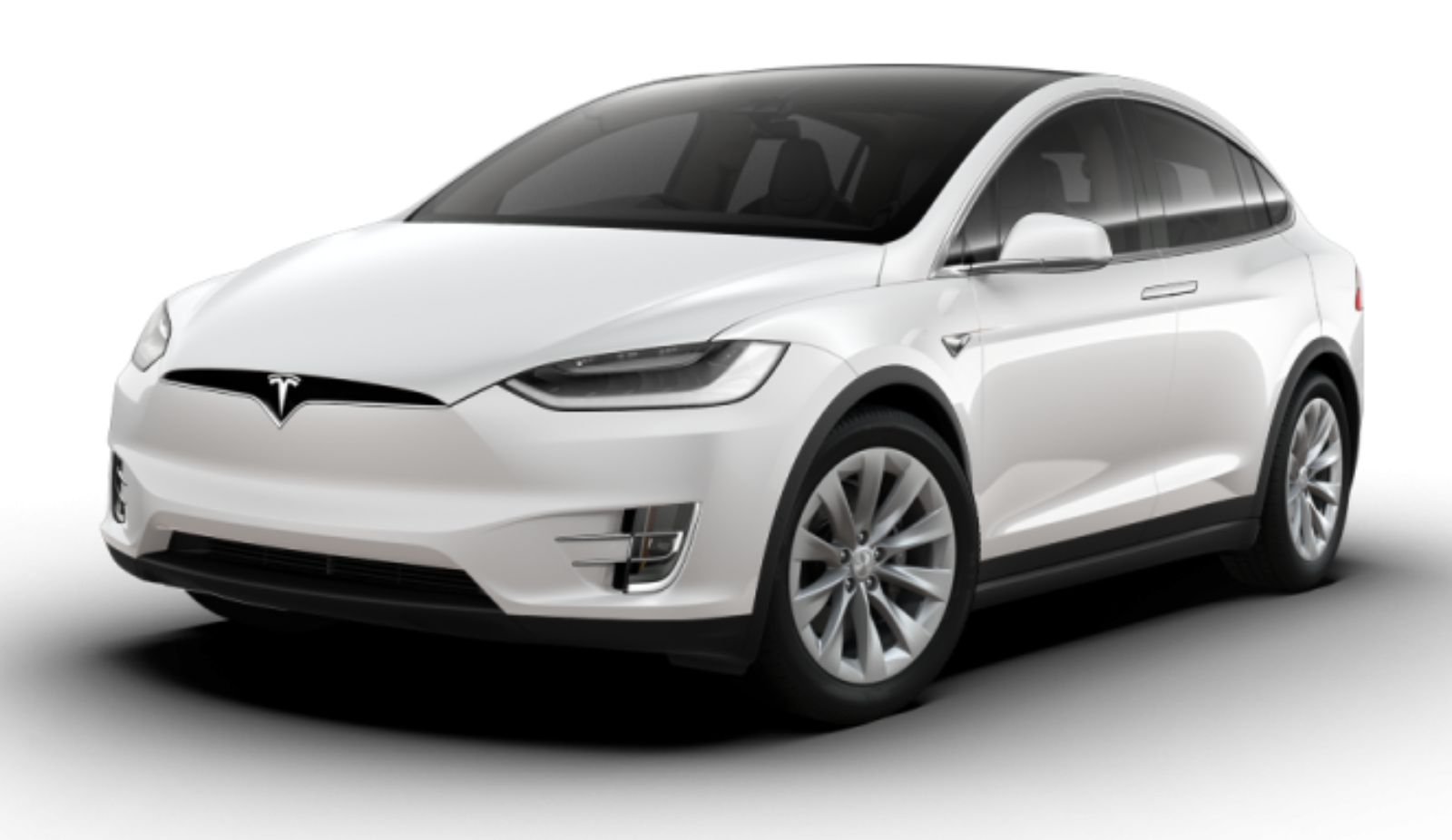 The Australian dollar was trading around 71 US cents this time last year, but in March this year fell to a low of 57 US cents before recovering to its current level, around 61 US cents.
That's a near 16 per cent price change in 12 months, accounting for more than $10,000 in the price of a Model 3, over $20,000 in a Model S, and about $21,500 for the Model X SUV.
It's unlikely Tesla will adjust its price that much, however the jump will likely push the Model 3's starting price beyond $70,000 before on-road costs.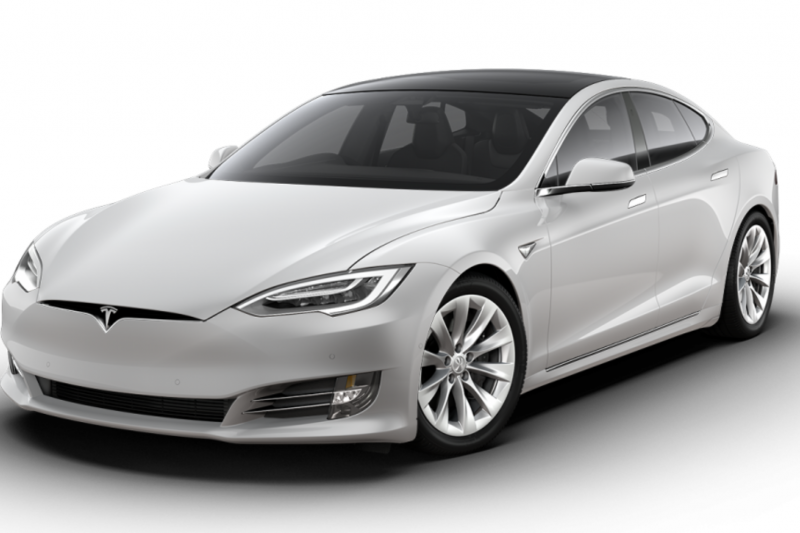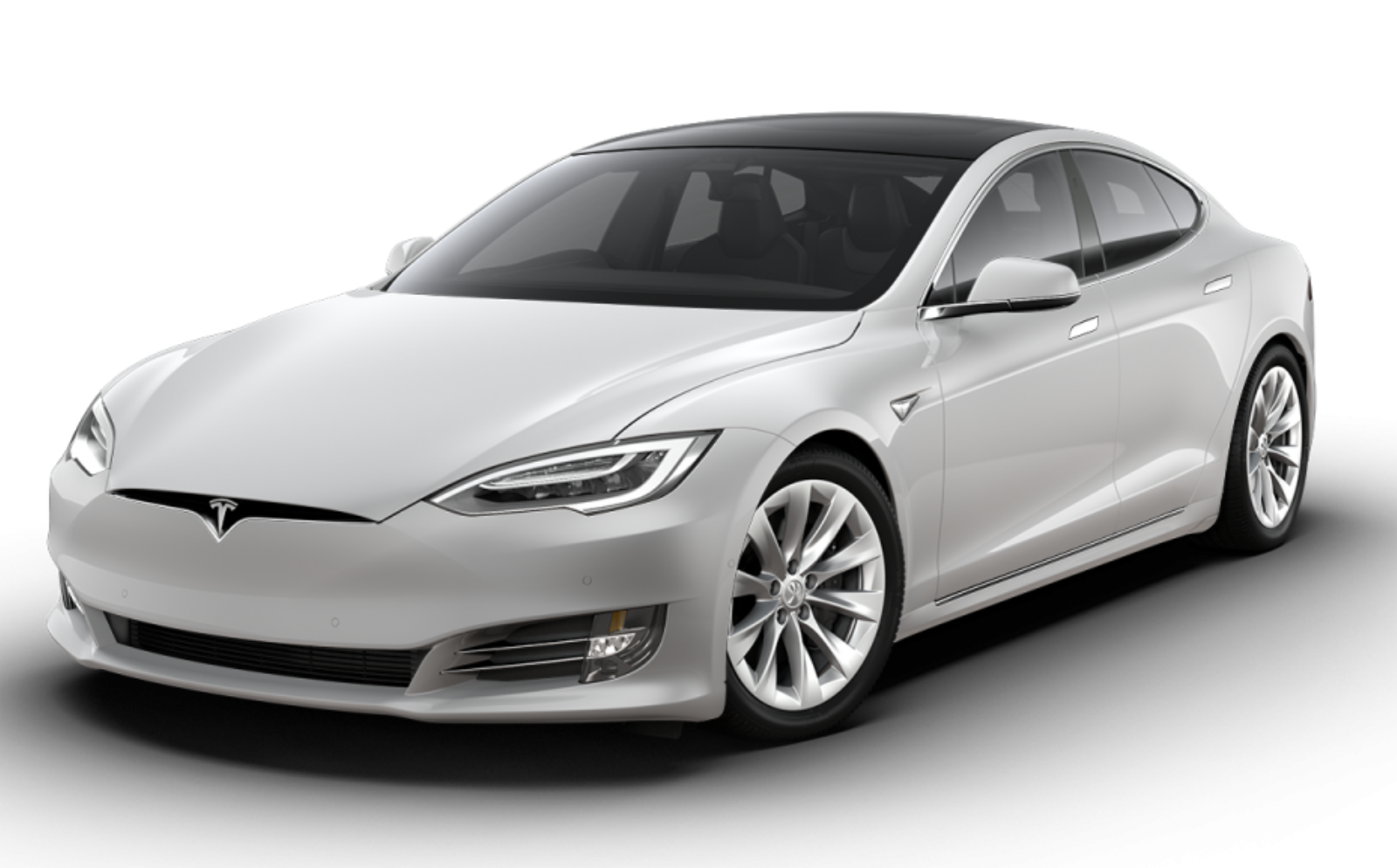 In keeping with large technology companies (rather than car companies), Tesla doesn't hedge currency too far in advance, making it more susceptible to price increases as the Australian dollar fluctuates.
Most carmakers try to lock in a model's price for at least one model year, if not the life of the car in Australia. But these are uncertain times, and there's no guarantee traditional carmakers won't soon follow in Tesla's footsteps.
The moral of the story? If you want a Tesla in the near future, get off your butt and put a down a deposit. By doing so you lock in the price before it jumps later in the week.