We're almost halfway through 2020 and the second-generation Tesla Roadster is nowhere to be seen, even though a 2020 launch date was announced when Tesla debuted the electric sports car in 2017.
With the Coronavirus crisis scrambling automotive product plans, the Roadster has now been delayed until 2022 at the earliest.
Tesla CEO Elon Musk was asked on The Joe Rogan Experience podcast when his company's next-generation sports car would be available.
"Well I can't say exactly when… This COVID thing's kinda thrown us for a loop," Musk said.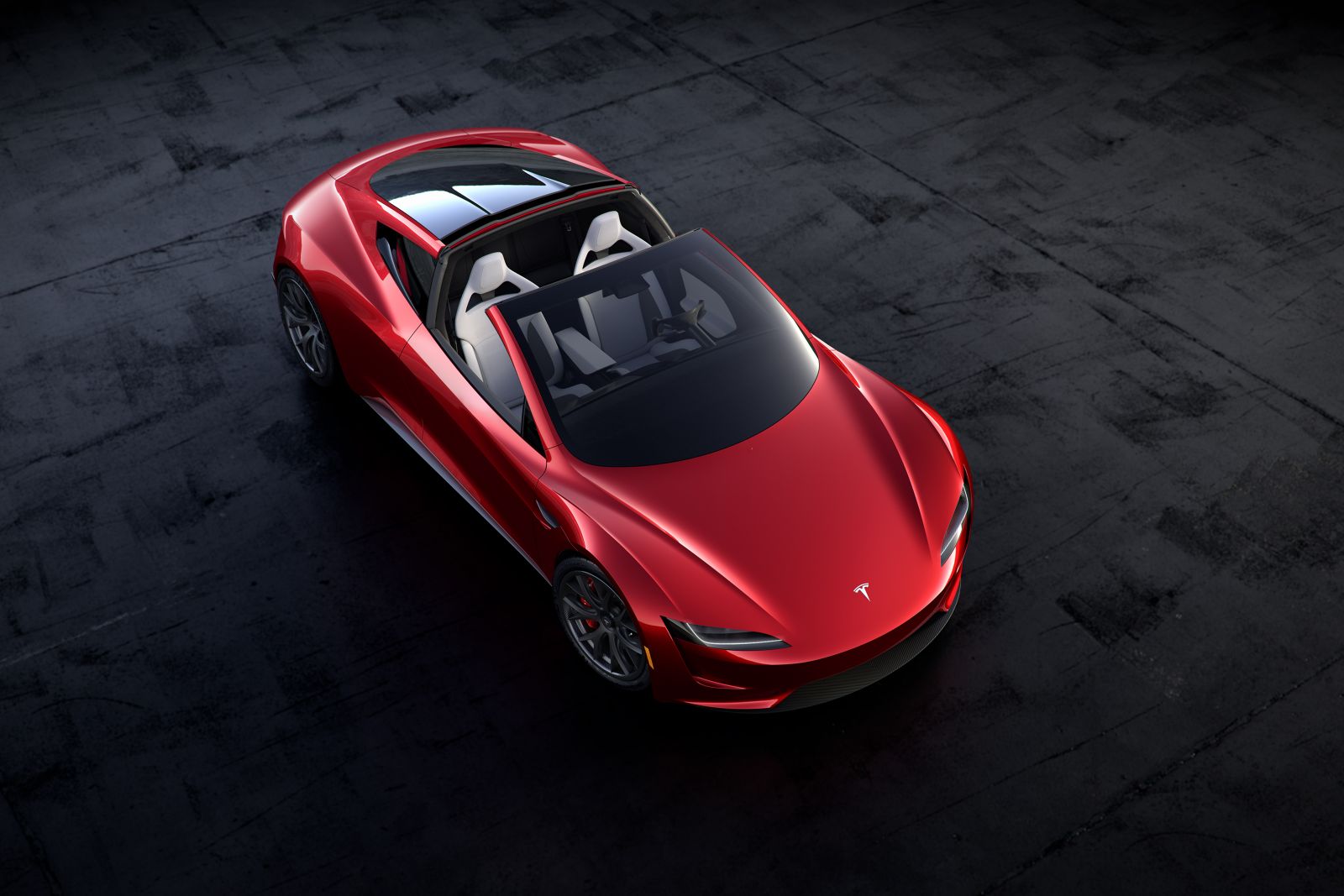 He likened the Roadster to the dessert that comes after a meal of meat and potatoes and, indeed, Tesla's dinner plate is pretty full at the moment.
Development of the Cybertruck and Semi is well underway, its new German gigafactory is under construction, and its Shanghai plant is being expanded.
When pressed by Rogan as to when we should expect dessert to be served, Musk conceded, "I think we should do Cybertruck first, before Roadster".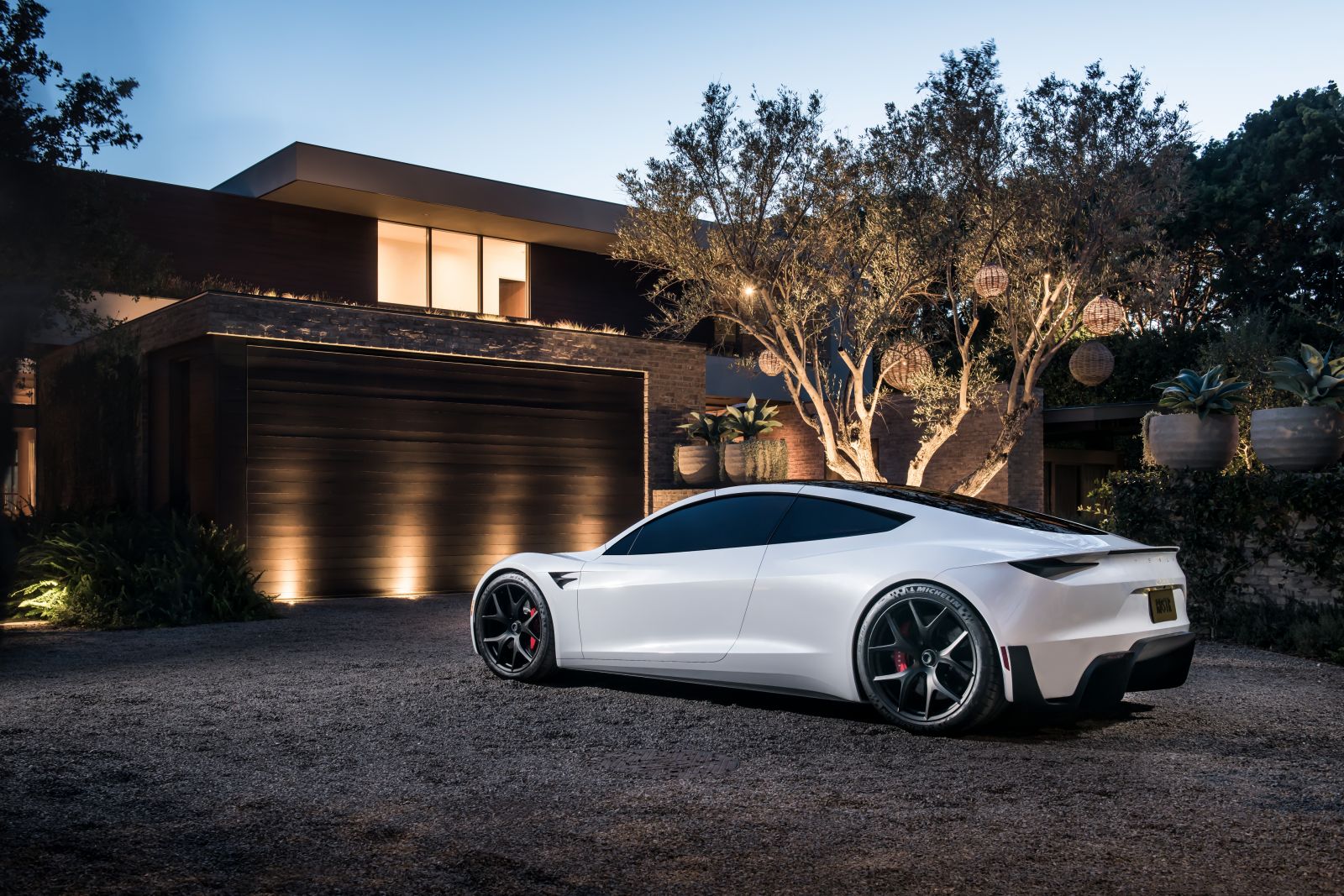 With Cybertruck production slated to begin next year and deliveries following in early 2022, that means the Roadster won't be available until 2022. Musk's remarks leave the door open for a further delay.
One of the ingredients that's needed for the Roadster is the tri-motor Plaid powertrain – one motor at the front, two at the rear – that's set to appear in the Model S first.
Heavily modified Model S variants with the new powertrain have been spotted testing on the Nürburgring following Porsche's electric vehicle lap record with its Taycan Turbo S.
The Plaid powertrain promises to be a beast, with Musk claiming a 0-100km/h time for the Roadster of as low as 1.9 seconds, a top speed of 400km/h, and an electric range of as much as 1000km. It'll use a 200kWh battery.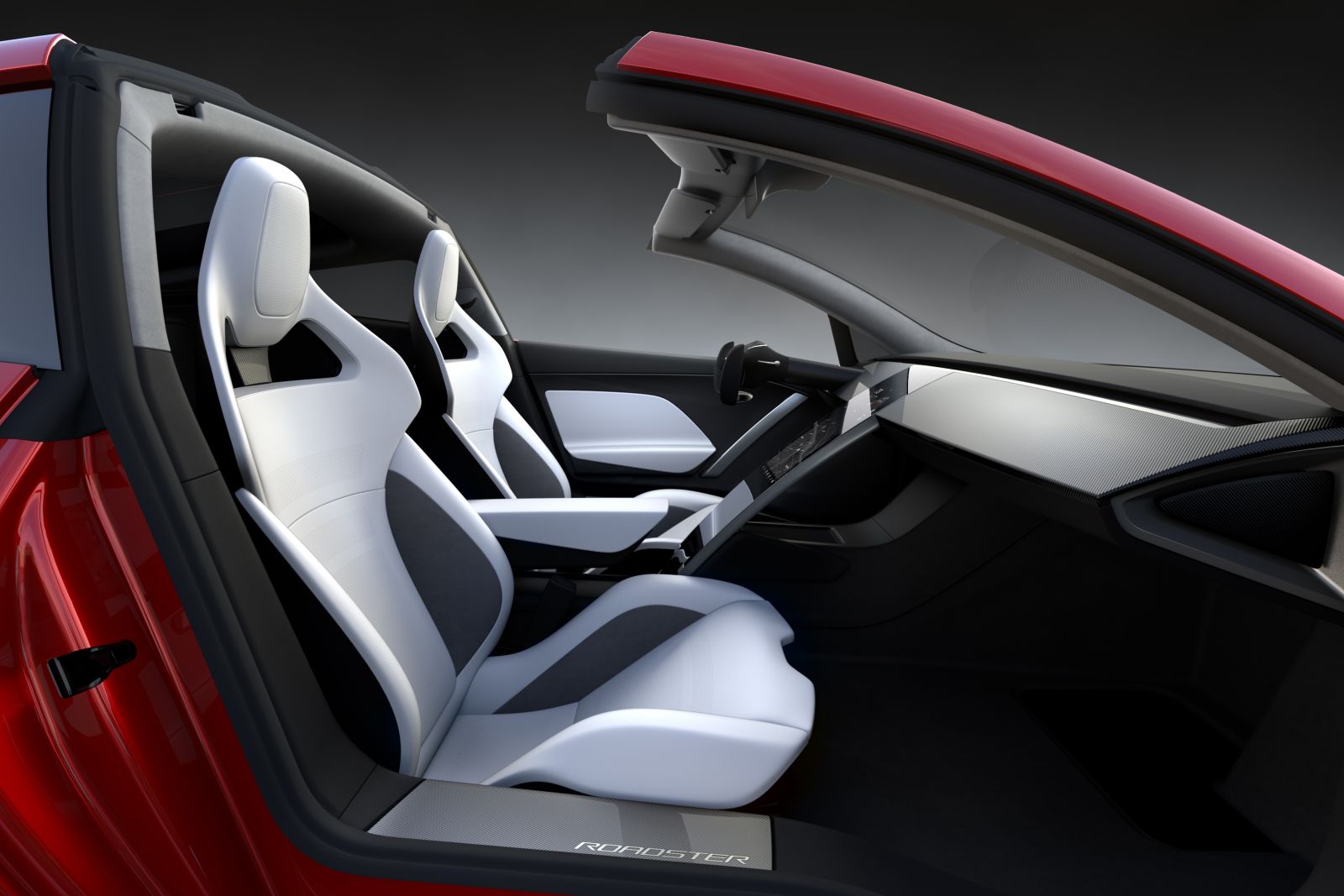 Despite the name, it'll be a 2+2 coupe, albeit with a removable glass roof.
The cherry on top will be the wild SpaceX Option Package, which will include 10 cold gas thrusters placed around the car to help with acceleration and cornering.
Tesla's already taken deposits for the Roadster, with pre-orders beginning after its debut in 2017. Those prospective buyers will have to remain patient as their car is delayed by at least two years.