The Tesla Model 3 has been given a rolling update, gaining interior features previously reserved for the Model Y SUV.
According to images posted by Twitter user Jay in Shanghai, Model 3s from Tesla's Shanghai Gigafactory now pack USB-C ports (one front and two in the rear row), and a dual Qi wireless charging dock on the centre console as standard.
However, a single USB-A port remains at the front for those who don't want to buy a new cable or adapter. The Model 3's interior has a total of four USB inputs.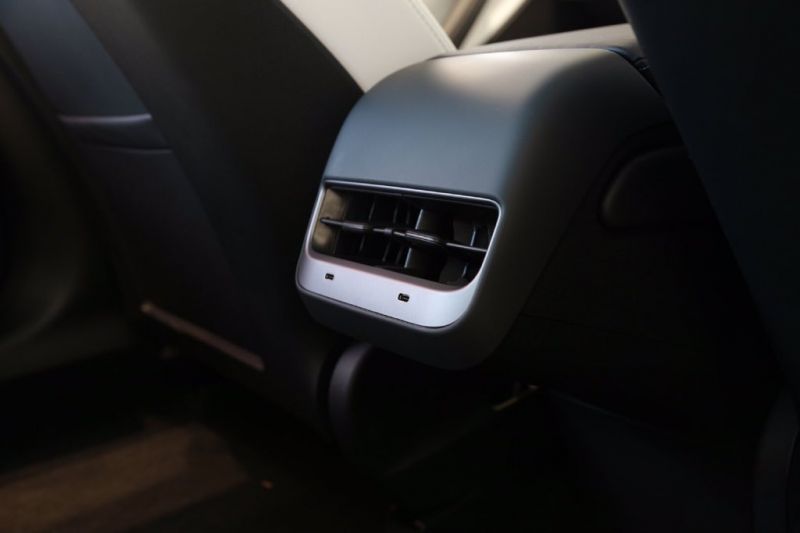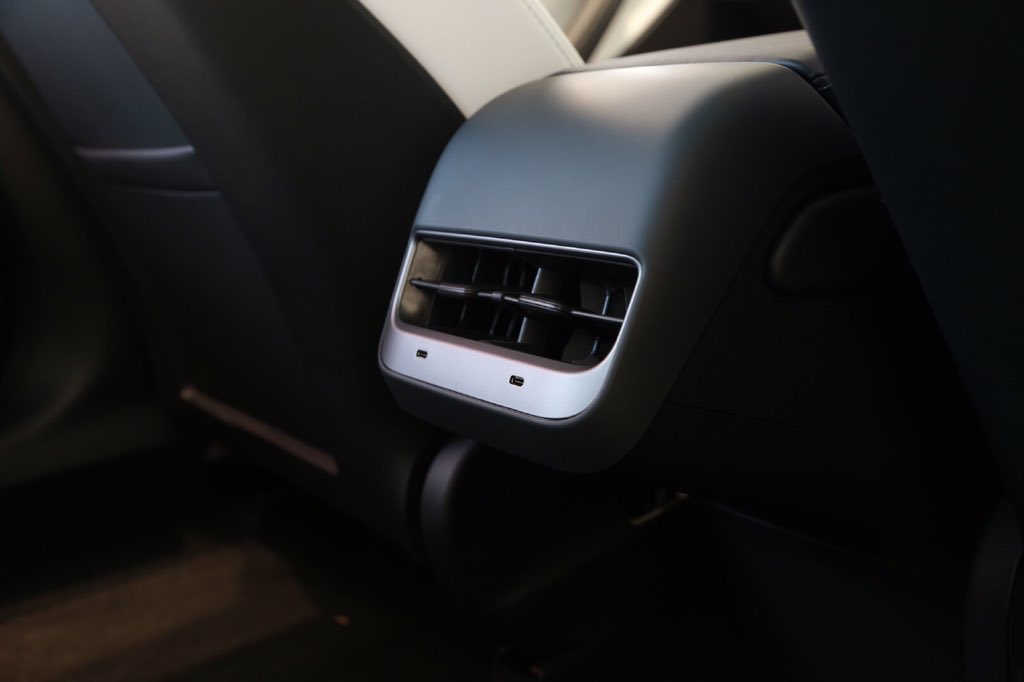 "Made in China" Model 3s are produced for the Chinese market only. It is expected the updated interior will be rolled out on globally produced cars at Tesla's other factory in Fremont, California.
The current standard Model 3 configuration only uses standard USB-A ports, and a dual docking station which requires owners to insert their own smartphone charging cables.
The lack of wireless charging was a common gripe among Model 3 owners, though it could be circumvented by purchasing a separate Tesla or third-party accessory.
Some devices already come with a more modern USB-C cable, including the Apple iPhone 11 Pro and Samsung Galaxy S20 line-ups.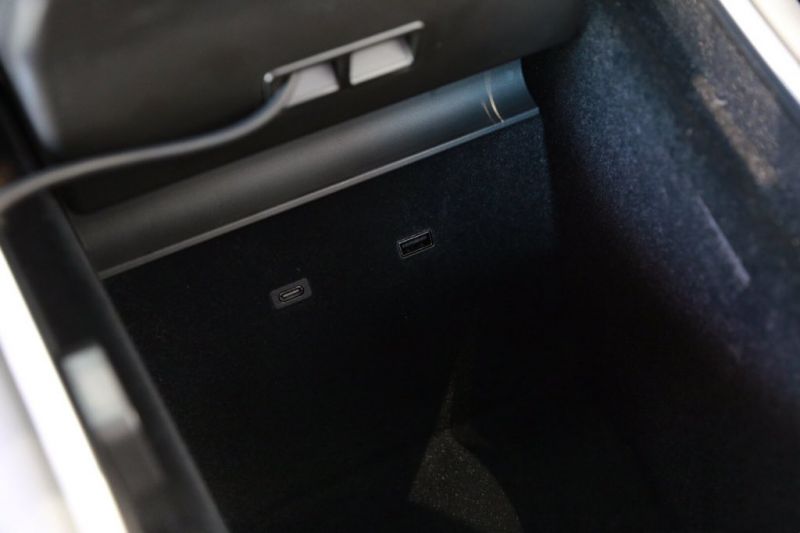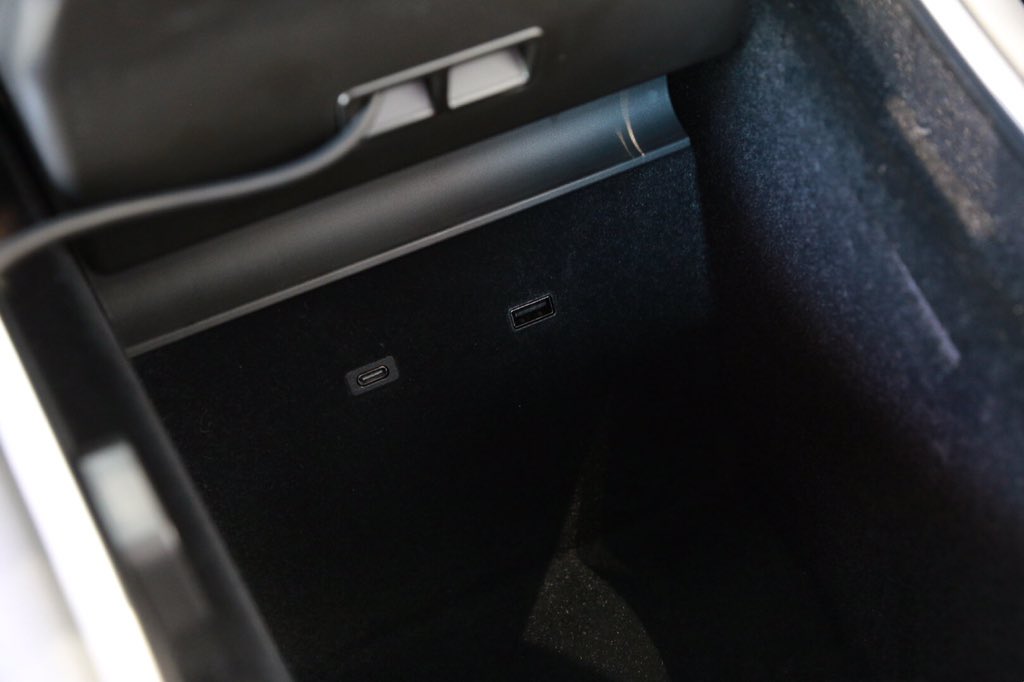 The tech upgrades appear to be carried over from Tesla Model Y mid-sized SUV, which was released in the USA in March.
It is unclear whether the updated Model 3 will also include the improved rubber door seals found on the Model Y.
As of publication, Tesla's China and Australia configurators do not confirm these changes.
The revelation comes as Tesla restarts production at its Shanghai plant on February 10, after lockdowns lifted designed to prevent the spread of COVID-19.
Meanwhile, its California factory – Australia's source of Teslas – is still closed, as the brand battles authorities to reopen the site.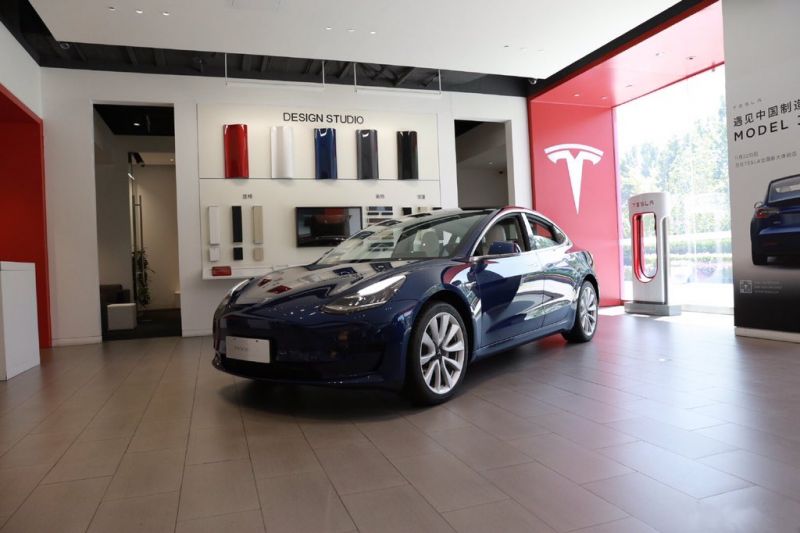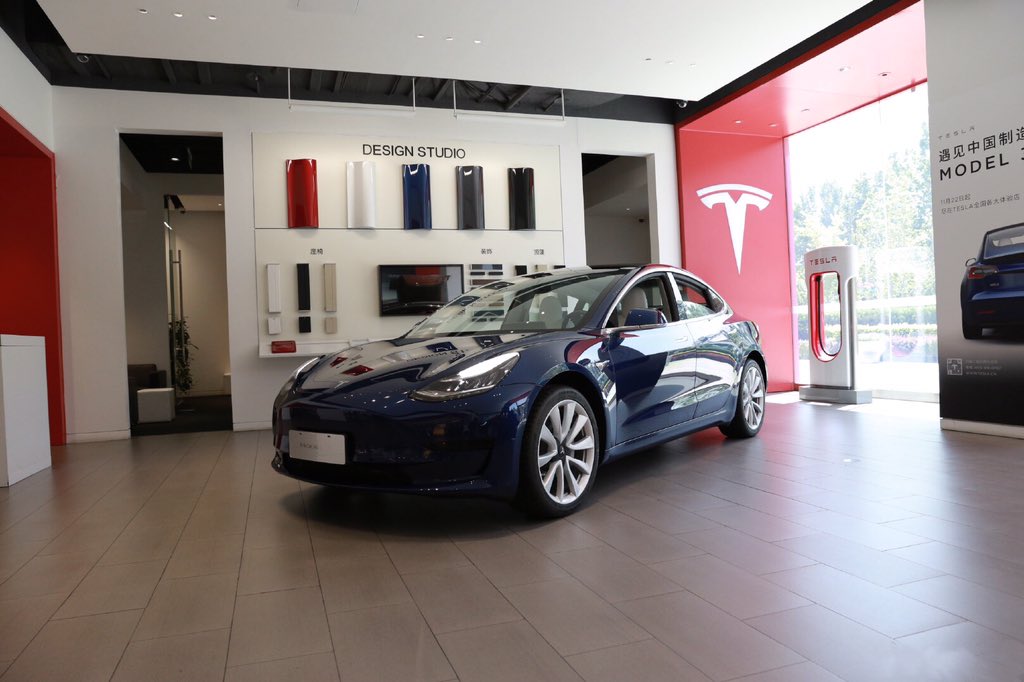 Unlike traditional carmarkers, Tesla often makes subtle tweaks to its vehicle range spontaneously, and without notice.
This year alone, all Australian Teslas received a price hike due to our weak dollar, and Premium Connectivity pricing was cut by almost half just five days after its introduction.
Shortly after the Model 3's US launch in 2017, Tesla upgraded its suspension, brought new comfier seats, and announced it would replace leather with animal-free substitutes in the cabin.