Tesla is suing Rivian, claiming it has not only poached its employees, but has either encouraged or knowingly let them take trade secrets with them.
In court filings posted by Electrek, Tesla has named four employees: two from the recruiting department, a manager from the Environmental Health and Safety (EHS) section, and a manager in the charging division.
According to Tesla, the defendants from HR took "confidential and proprietary documents" including pay scale information. One HR person allegedly refuses to return their Tesla-issued laptop.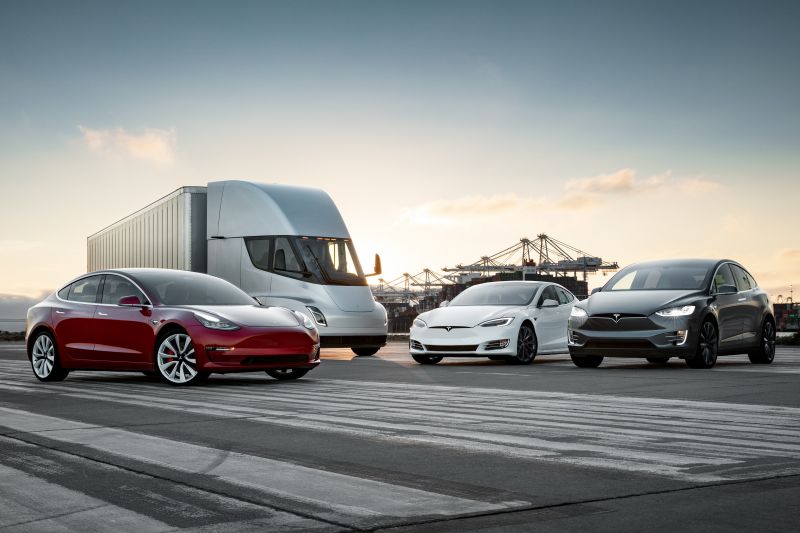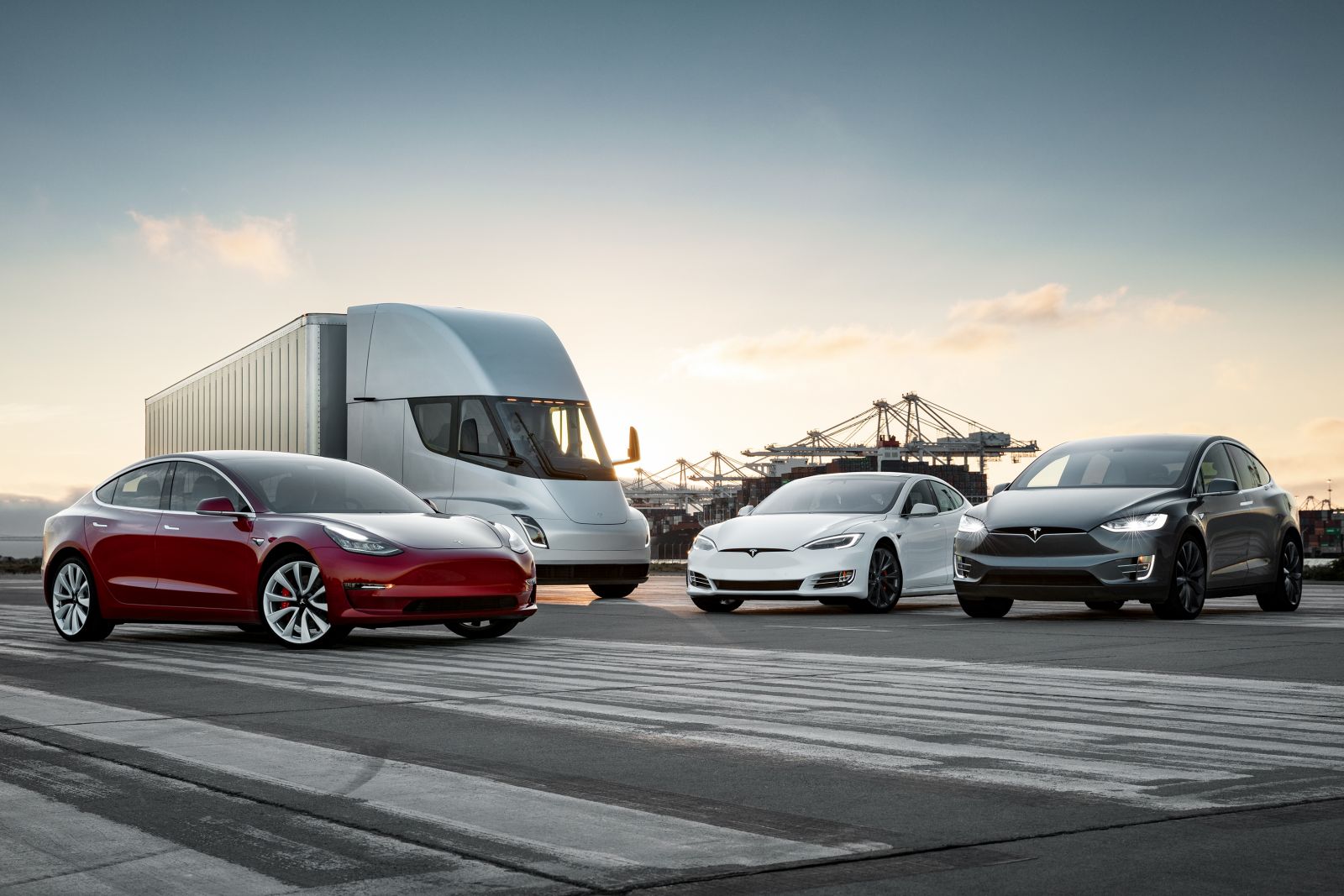 The EHS manager reportedly took copies of documents with "proprietary engineering information about manufacturing project management, controls specifications for manufacturing equipment, specifications regarding manufacturing robotics, and manufacturing equipment requirements" prior to departure.
Lastly, the former manager from the charging division is said to have mailed themselves a list of people who could be hired to support their new role.
All up Tesla says 178 former employees are now said to be working at Rivian, with around 70 having jumped directly from one automaker to the other.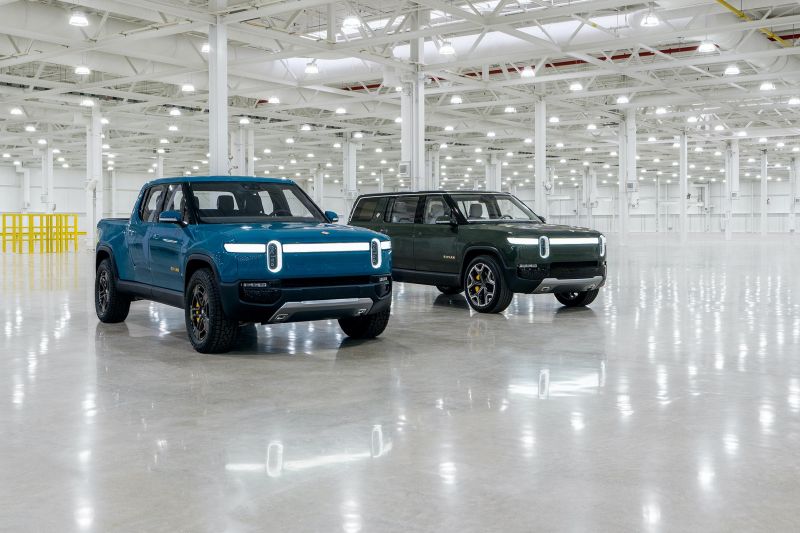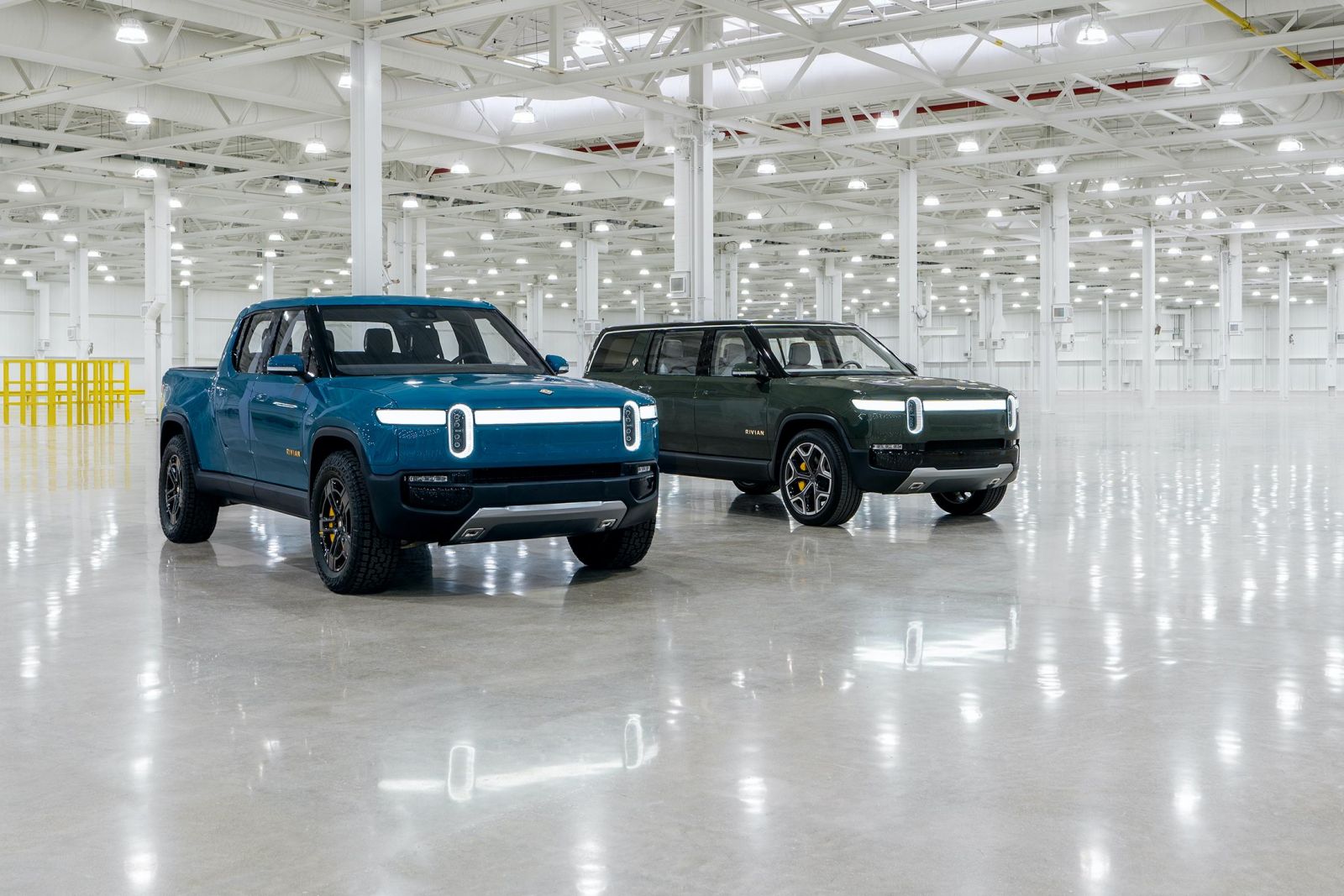 This is the latest in series of suits Tesla has filed against automotive startups for taking trade secrets from the firm, including Chinese electric car company Xpeng and Zoox, a firm concentrating on autonomous vehicle technology.
Rivian is a Detroit-based EV startup. It has revealed two vehicles so far, the R1T pickup truck and R1S crossover (above), both of which are scheduled to enter production in 2022 at a former Mitsubishi factory.
The company has attracted investment from the likes of Amazon and Ford.