MG Motor is pushing to extend the life of its best-selling MG 3 in Australia, with another facelift on the horizon for the nine-year-old hatch.
The 3 is the the only passenger car in MG's growing Australian line-up, since the MG 6 was axed in 2017.
Although it arrived in Australia during 2016, the MG 3 was first launched in 2011.
The company confirmed it's pushing for an updated model to keep the 3 fresh amid a strong crop of rivals, however what it will feature and when it will arrive is unclear.
Also on the wish list is a hot hatch variant.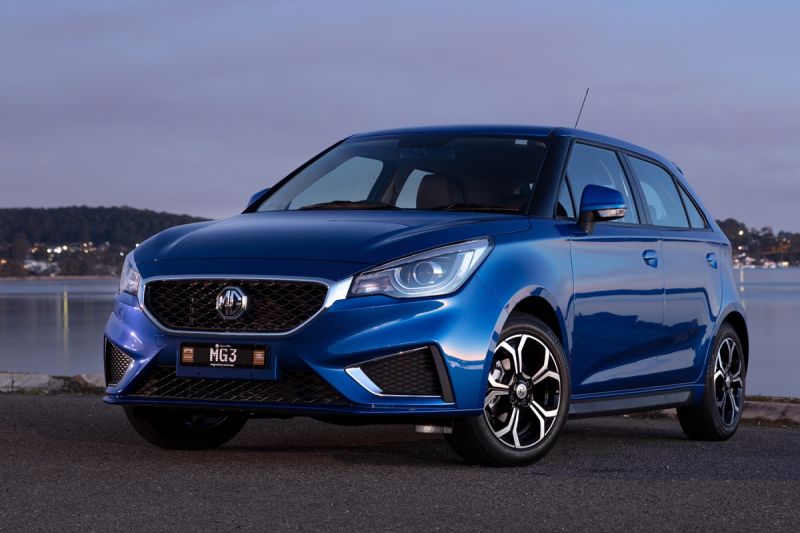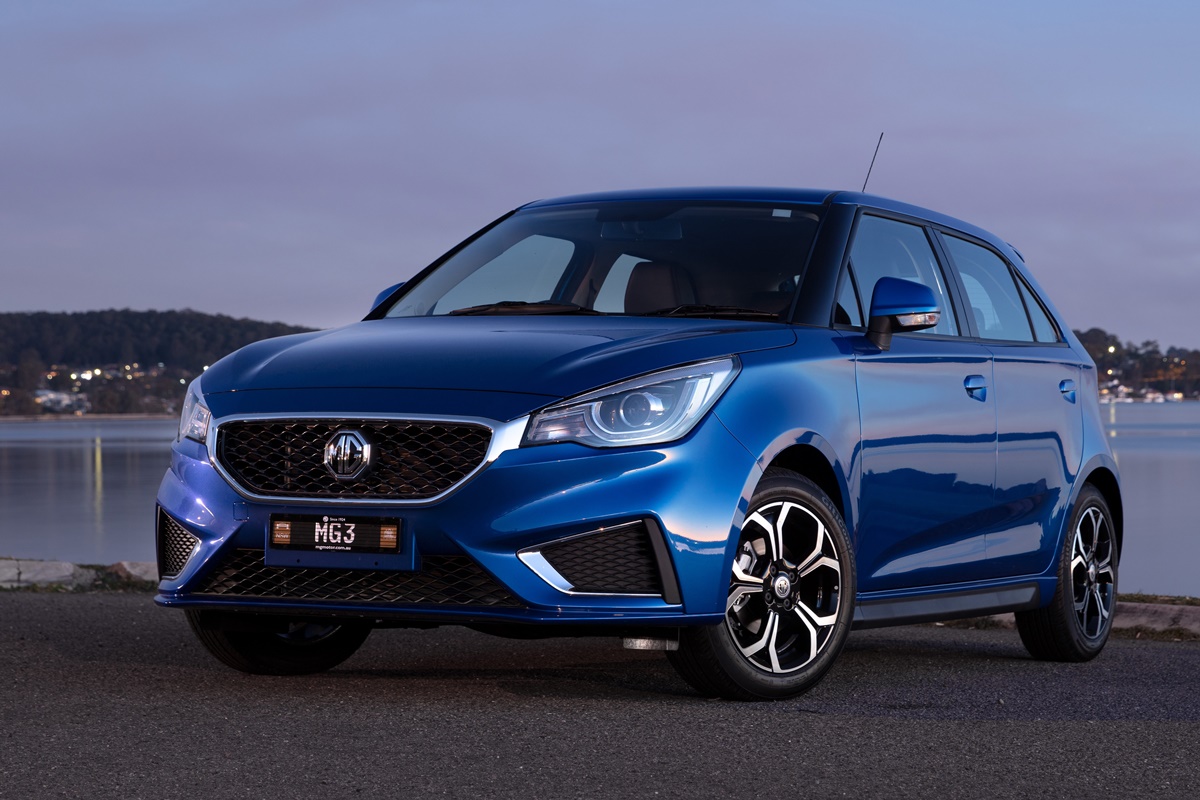 MG grew sales of the 3, which goes head-to-head with the Toyota Yaris and Suzuki Swift, by 612 per cent in 2019 – despite a segment decline of 17 per cent over the same period.
The 3 was MG's best-selling vehicle last year, narrowly outselling the MG ZS SUV.
The MG 3 has been withdrawn from the Chinese market, although it's still offered in markets such as the UK.
It has been the only MG passenger car on offer in Australia since the larger 6 was withdrawn in 2017.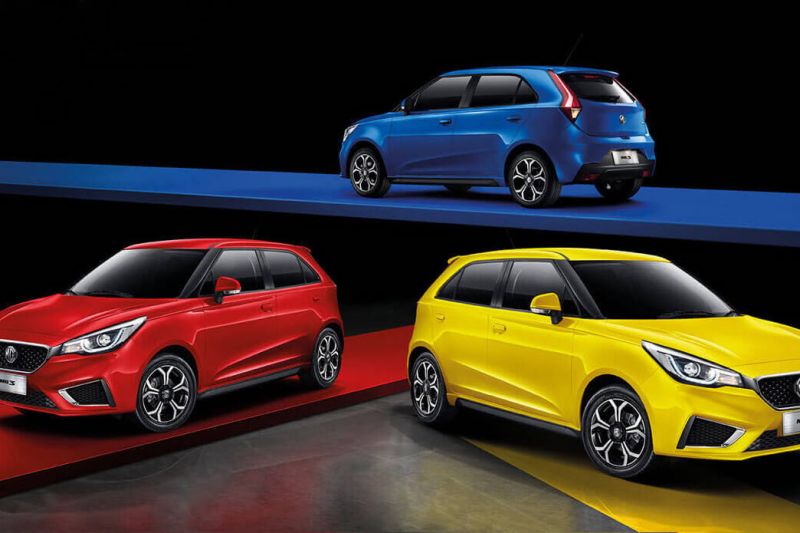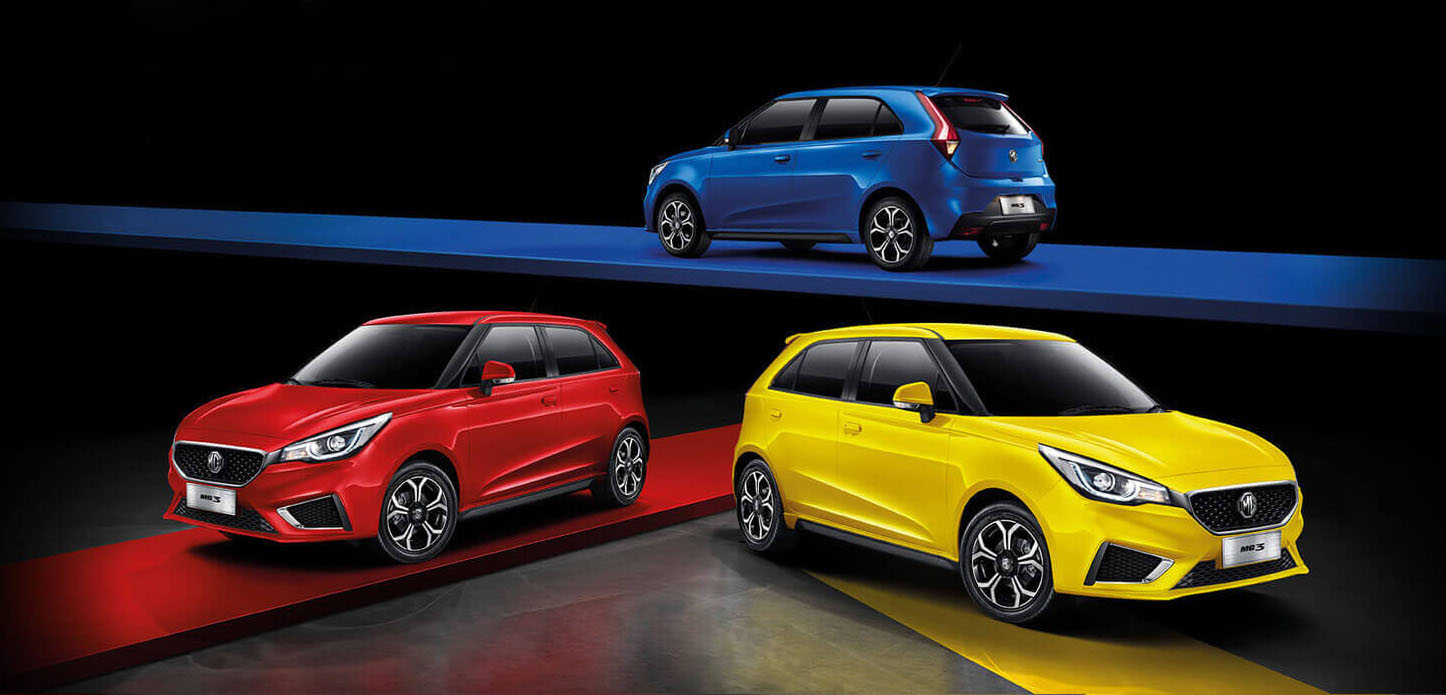 The company confirmed there are no plans for a local reintroduction of the MG 6, despite the launch of an updated model in China.
There are no other MG passenger cars globally, except in the Philippines. However a wider range of SUV models and a ute are sold under the MG banner elsewhere in the world.
Along with the Extender ute revealed last, MG Australia is looking at larger SUV options with seven seats.
MG offers in some markets the RX5 and RX8 SUVs pictured, the latter with the option of seven seats, but as yet these haven't been engineered for right-hand-drive.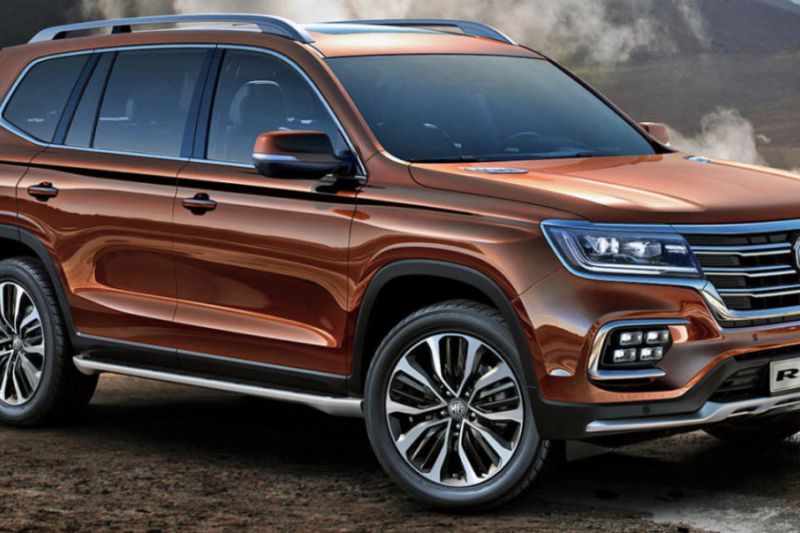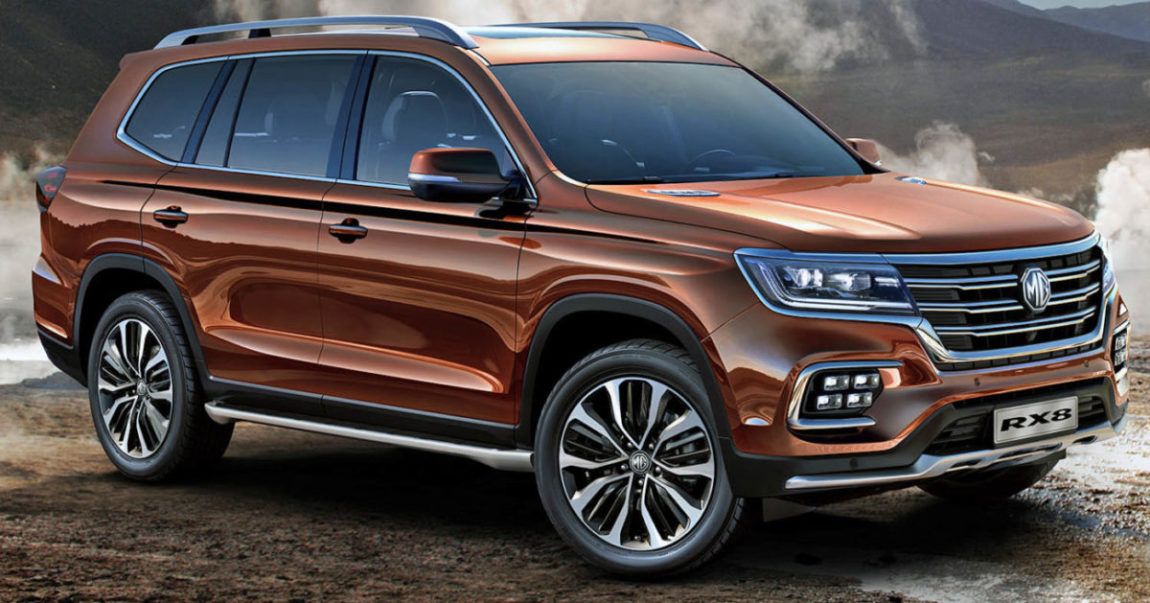 "In the future, they could be," said Akshat Ahuja, product planning manager at MG Australia.
"[A seven-seater SUV] is something we are looking at seriously."
"It has to be the right car with the right powertrain, we don't want to rush and just tick the box of having a seven-seater SUV."
The aforementioned RX8 is based on the same ladder-frame construction as the LDV D90 sold in Australia, and shares its turbocharged 2.0-litre four-cylinder engine.