Porsche's all-electric take on the Subaru Outback will make its debut a few months later than originally planned.
Oliver Blume, Porsche's CEO, told news outlets, including Bloomberg, the Taycan Cross Turismo's global launch has been put back to early 2021.
Based on the 2018 Mission E Cross Turismo concept, the Taycan Cross Turismo will have a wagon body, raised ride height, and wheel arch flares.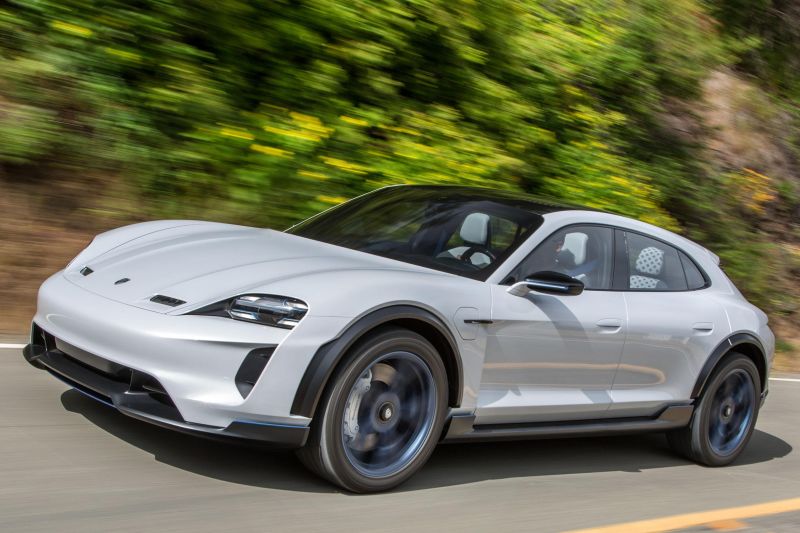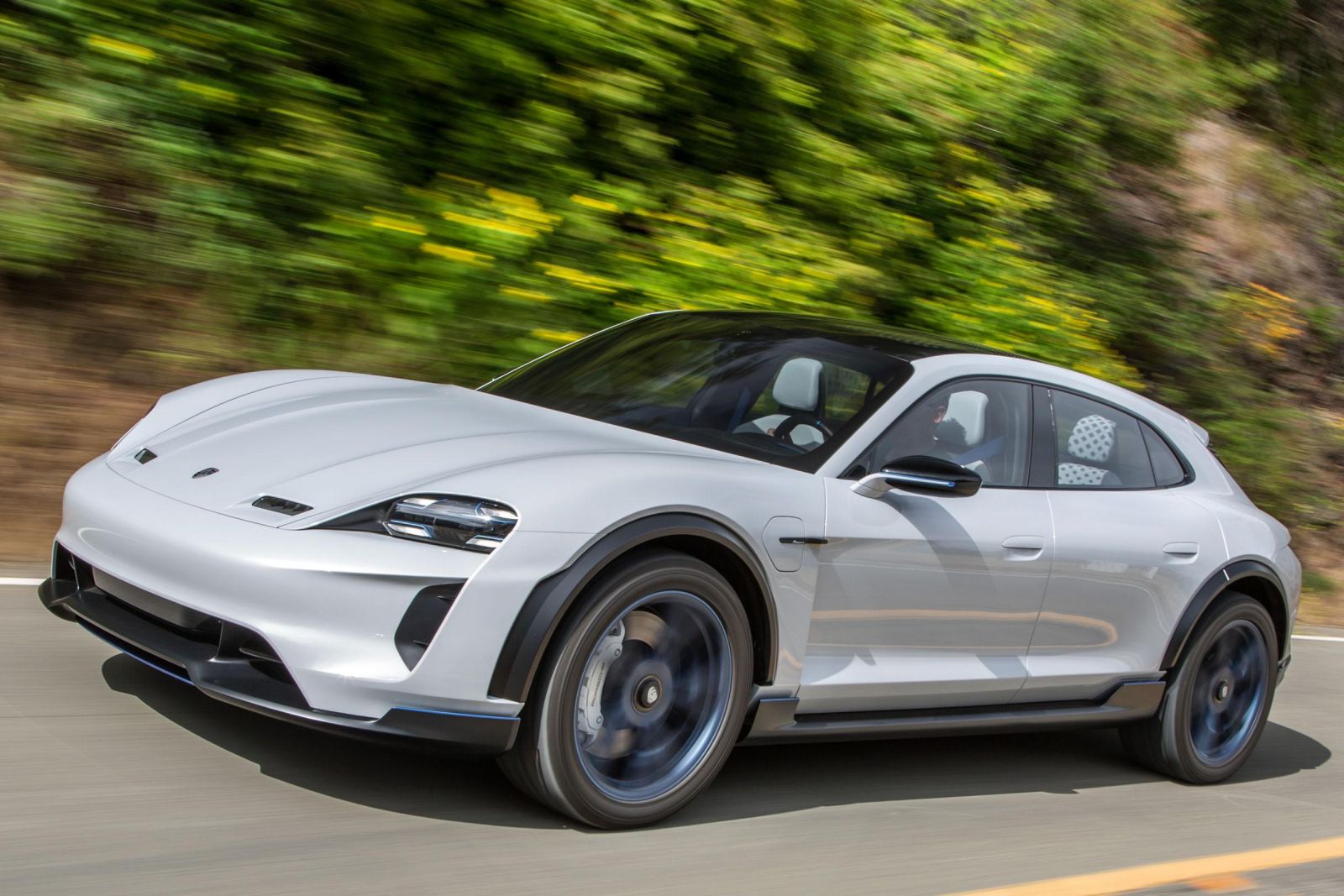 While the Coronavirus pandemic has been challenging for all automakers, Porsche has, so far, sailed through largely unscathed.
It reported a healthy €1.2 billion ($2.0 billion) profit during the second quarter of 2020, one of the few automakers to do so.
According to Mr Blume, this has largely been thanks to strong demand for the 911 Turbo and Taycan. The luxury carmaker has also seen an upswing in demand from China, which exited lockdown ahead of the rest of the world.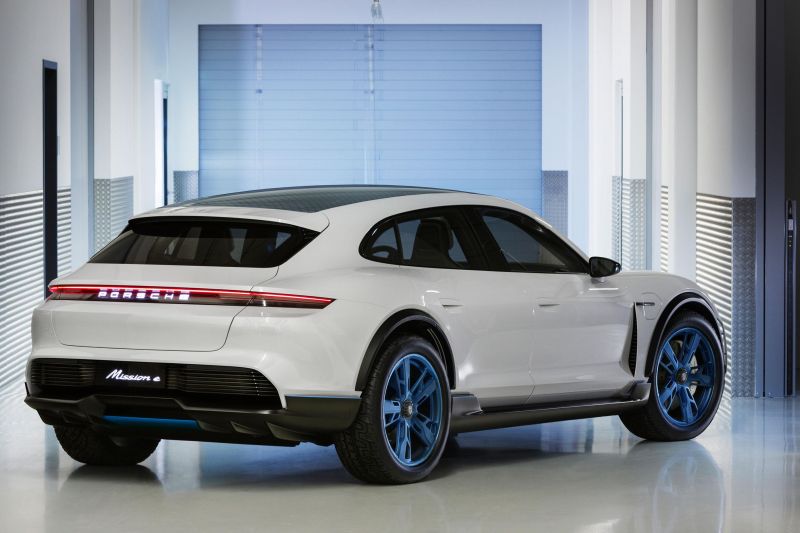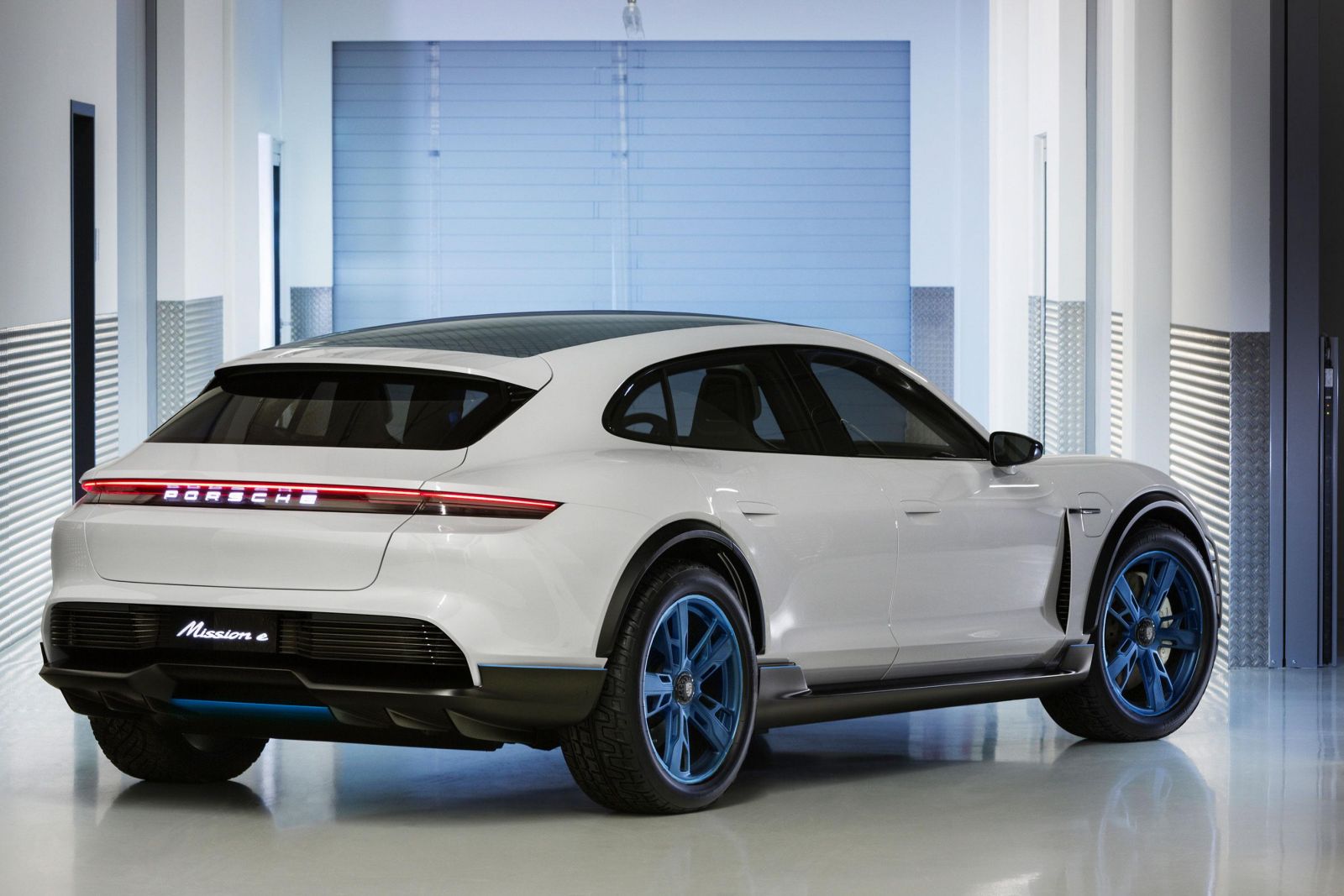 While the pandemic has forced Porsche to cut spending and, in Blume's words, "focus on the essentials", it will not be cancelling any planned models.
Since dropping diesel power in 2018, Porsche has put all its green eggs into the plug-in hybrid and pure electric baskets.
By 2025 it expects half of all global sales to come from electrified vehicles, with hybrids accounting for 10 per cent and EVs 40 per cent of all purchases.