New South Wales is getting serious about electric vehicle adoption.
The New South Wales government is adopting measures to spur take-up of battery-electric vehicles (BEVs) and plug-in hybrid electric vehicles (PHEVs) as part of its Net Zero plan.
The plan incentivises government and private fleets to buy EVs, which is expected to have positive flow-on effects.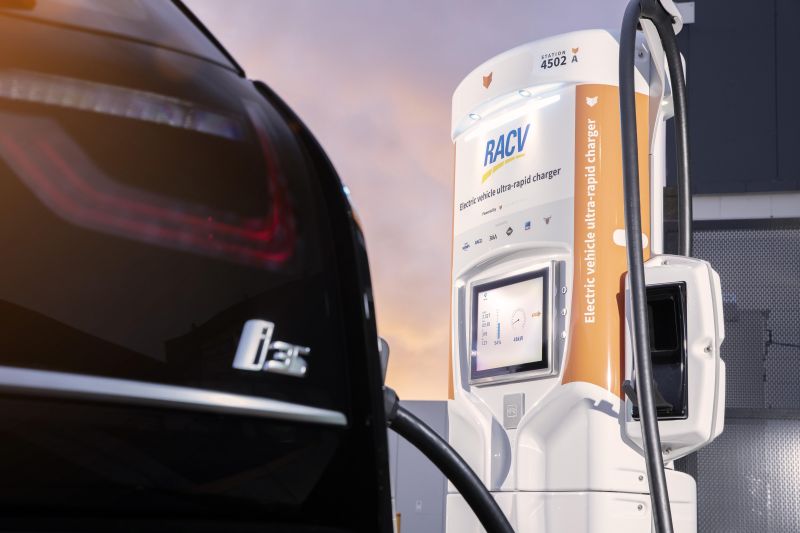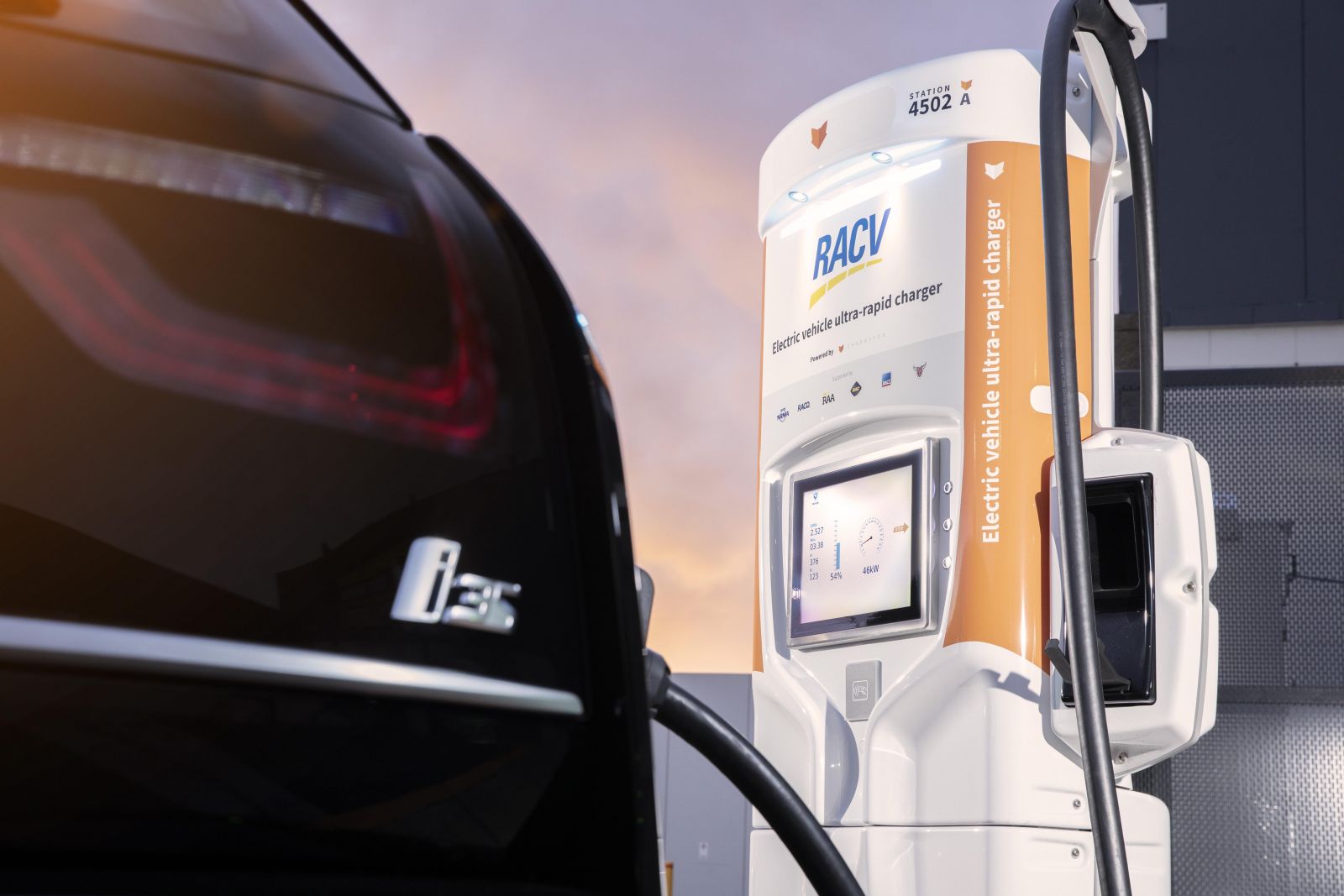 "By encouraging vehicle fleet procurers to buy electric vehicles, their bulk purchasing power will incentivise importers to sell a greater range of electric vehicle models," the NSW Net Zero Stage 1 report says.
"This means the NSW electric vehicle market will become increasingly competitive and lower cost."
An increased number of BEVs in fleets means the used car market will then benefit from an abundance between three and five years later.
These measures are just a few in a sweeping plan by the NSW government to reduce emissions by 35 per cent by 2030 compared to 2005 levels, to eventually reach zero net emissions by 2050.
However with much of Australia still relying on coal-fired power plants for its energy generation, there's a concern electric vehicles aren't necessarily as green a solution as they could be.
As part of the Net Zero plan, the NSW government is piloting the rollout of solar-battery systems in households in the Hunter region.
Residents will be offered interest-free loans for the equipment under the Empowering Homes initiative.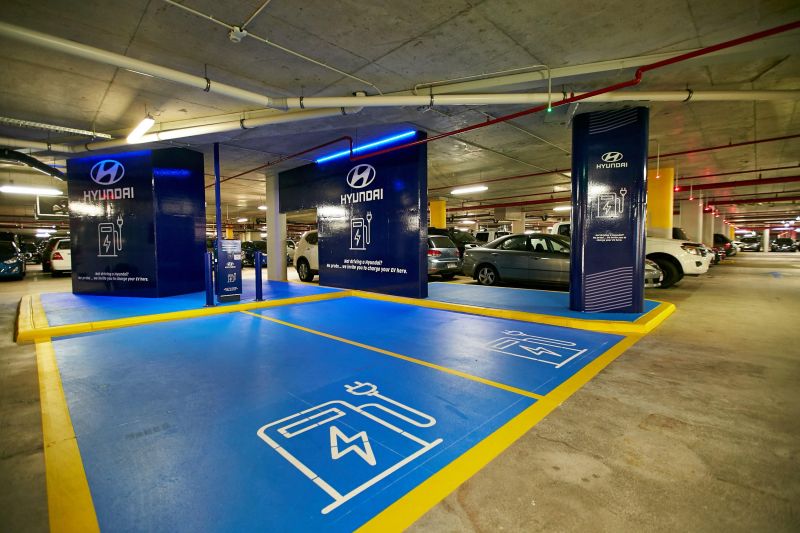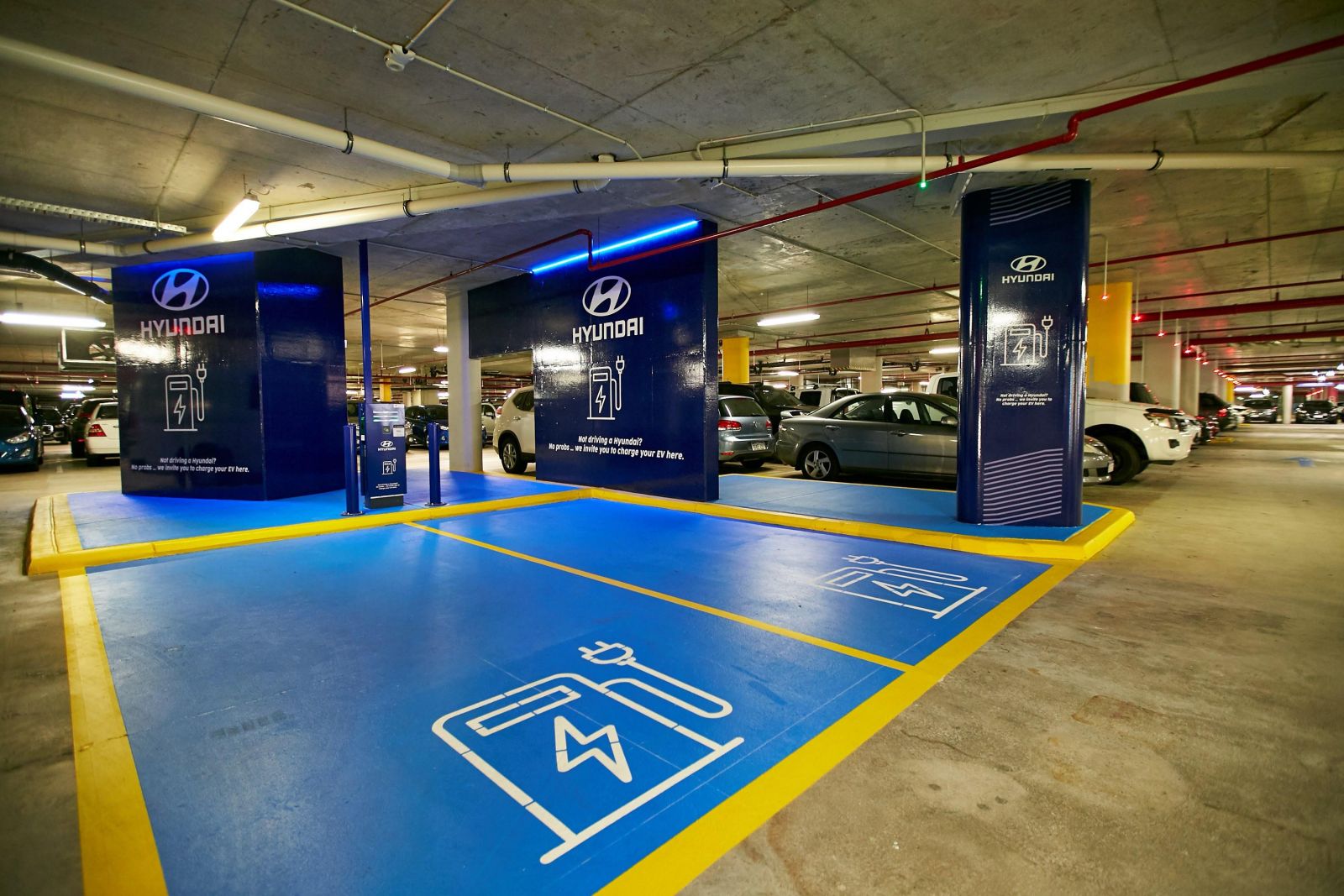 This will be followed by a more extensive rollout across other parts of the state, with up to 300,000 households earmarked for solar-battery systems.
The move is expected to cull 23 million tonnes of emissions over the next 20 years, with an added benefit being the creation of jobs for the workers who will install and maintain the systems. 
The Net Zero plan also addresses another significant barrier to EV adoption – the lack of charging facilities in apartment buildings.
The NSW government has pledged to support amendments to the National Construction Code and NSW Building Sustainability Index to ensure new apartment buildings have the necessary wiring and conduits for charging equipment.
Other measures outlined in the plan include changes to licensing and parking regulations.
Some statistics outlined in the plan show just how much work the government has to do. 
NSW has fewer than 400 public charging points and almost 30 per cent of households don't have access to a charging equipment on their premises.
The state also had a total of 47,839 BEVs and PHEVs on the road in 2019.
In comparison, Norway has more than 13,000 public charging points and over 300,000 BEVs and PHEVs on the road.