Lotus has today revealed how the three lucky Australians with an Evija on order will configure their $3 million electric racer.
The trio of electric hypercars are part of a very limited production run, with 130 examples set to be built worldwide. With 1470kW of power and 2000Nm of torque on tap, the powertrain will pack a punch.
Today's configurator allows customers who have laid down a $450,000 deposit down to begin personalising their car.
According to Lotus, the configurator is built using advanced gaming software, and allows buyers to see photo-realistic outputs of their chosen configuration. By using ray-tracing techniques, it also allows them to place their Evija into a range of environments and see how their chosen look stacks up.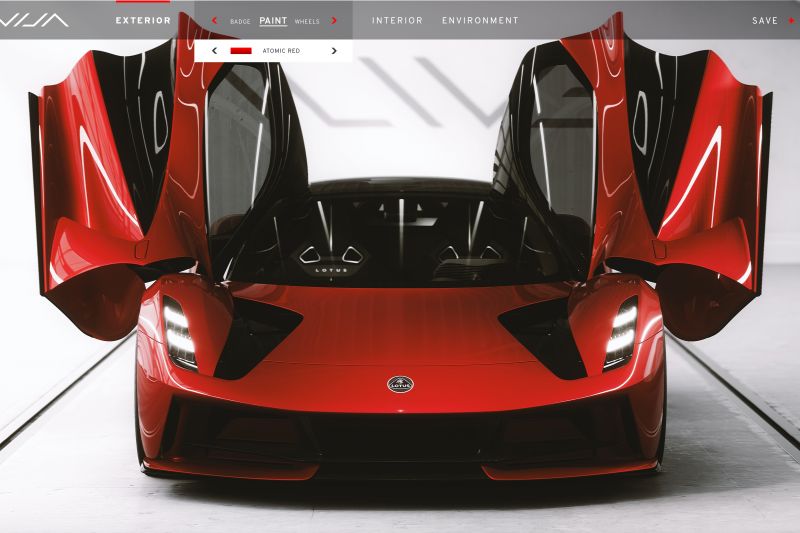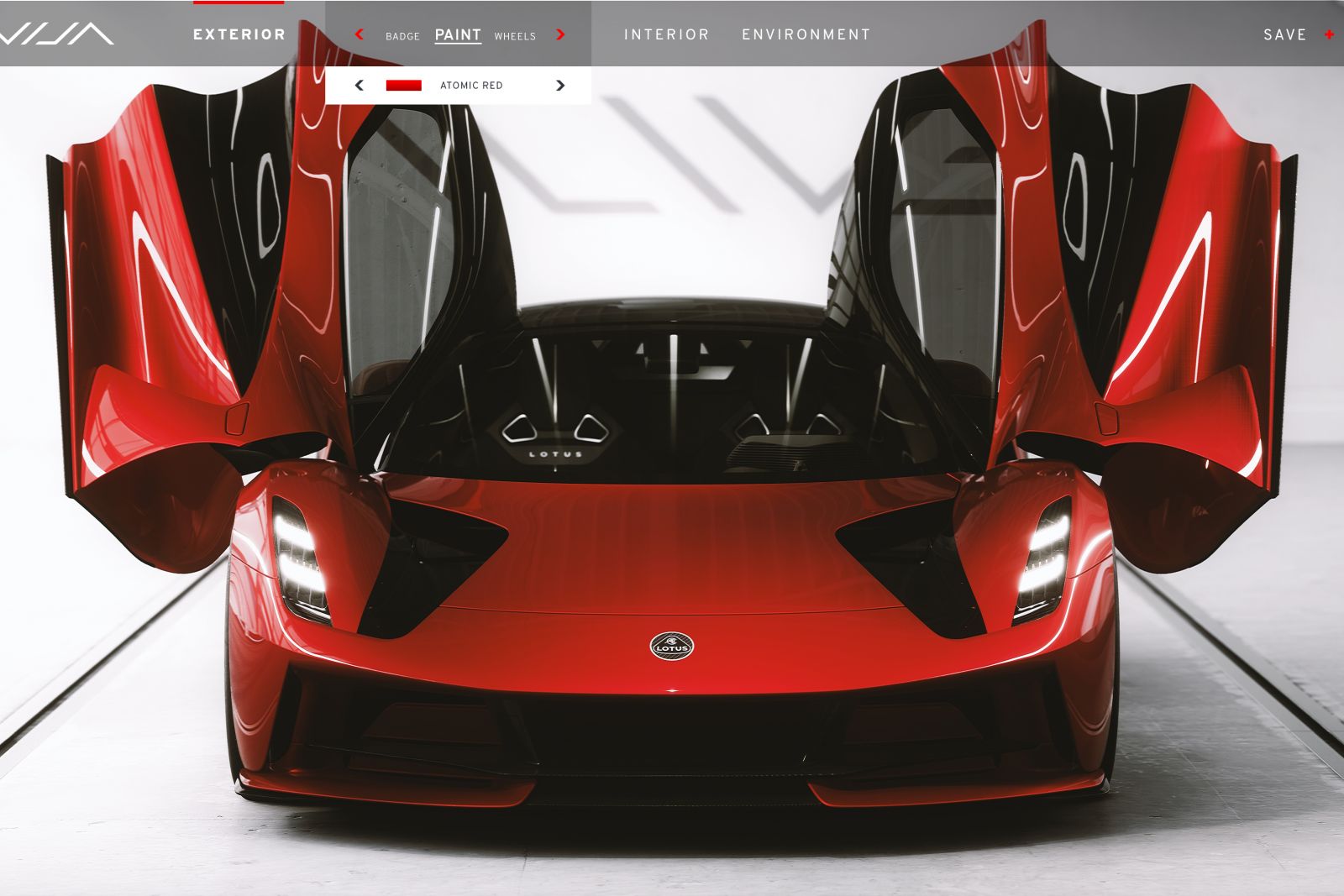 Lotus is yet to reveal performance figures, but the Evija measures 4459mm long and 2000mm wide, but sits only 1122mm high.
Lotus says it will do the 100km/h sprint in less than three seconds, which we hope means closer to two seconds given Tesla says the new Roadster will do it in around two seconds flat.
The most interesting figure for the Evija, though, is the claim it can go from 200km/h to 300km/h in less than four seconds which, if you put it all together, suggests the car can do zero to 300km/h in under nine seconds. That's stupidly quick.
Although the car weighs a hefty (for Lotus) 1680kg, the power to weight ratio is staggering.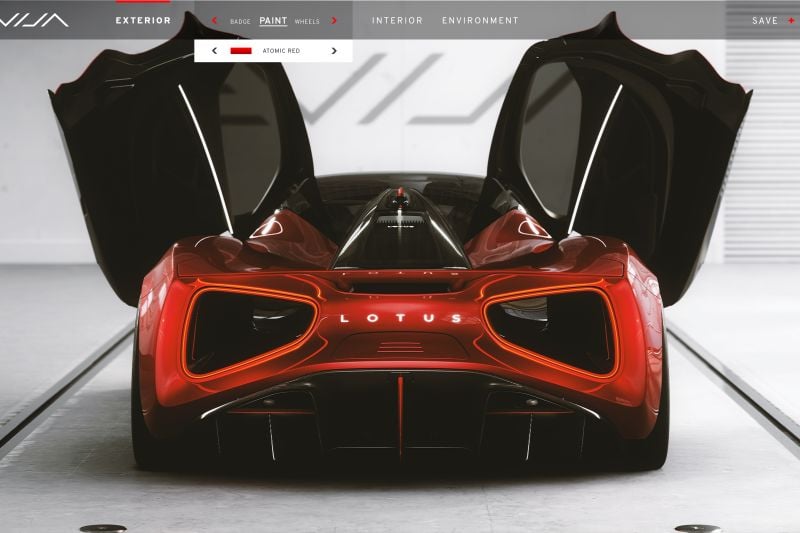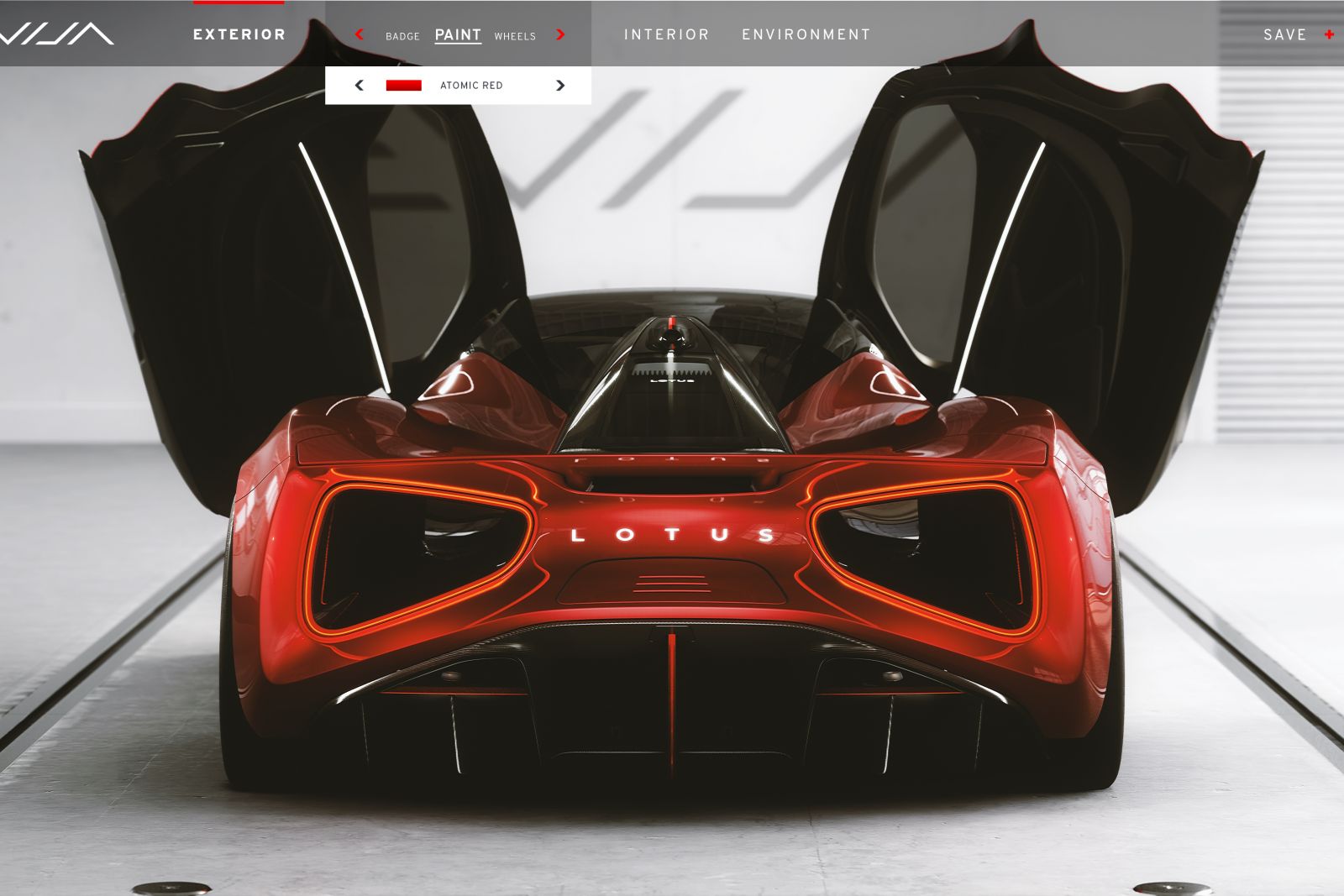 Unlike the Teslas of old, the Evija should be able to do a few of these rapid runs in succession thanks largely to its four radiators. The company claims it can do seven solid minutes of flat-out acceleration before battery cooling is required.
Speaking of the battery, it's from Williams Advanced Engineering, which also supplies parts to Formula E. The carbon-fibre chassis houses a 70kWh battery with a claimed charge speed of 800kW.
The fastest current DC chargers are only good for 350kW, at which level it can charge about 80 per cent in roughly 12 minutes, with a full charge in around 18 minutes.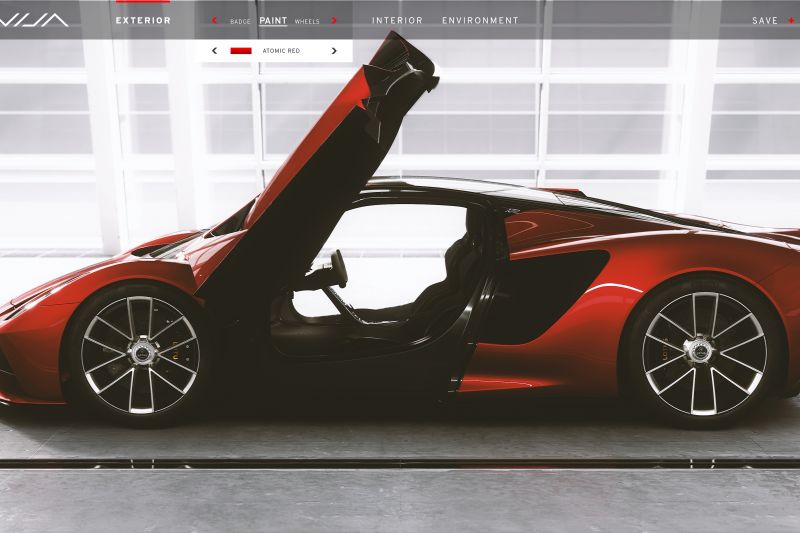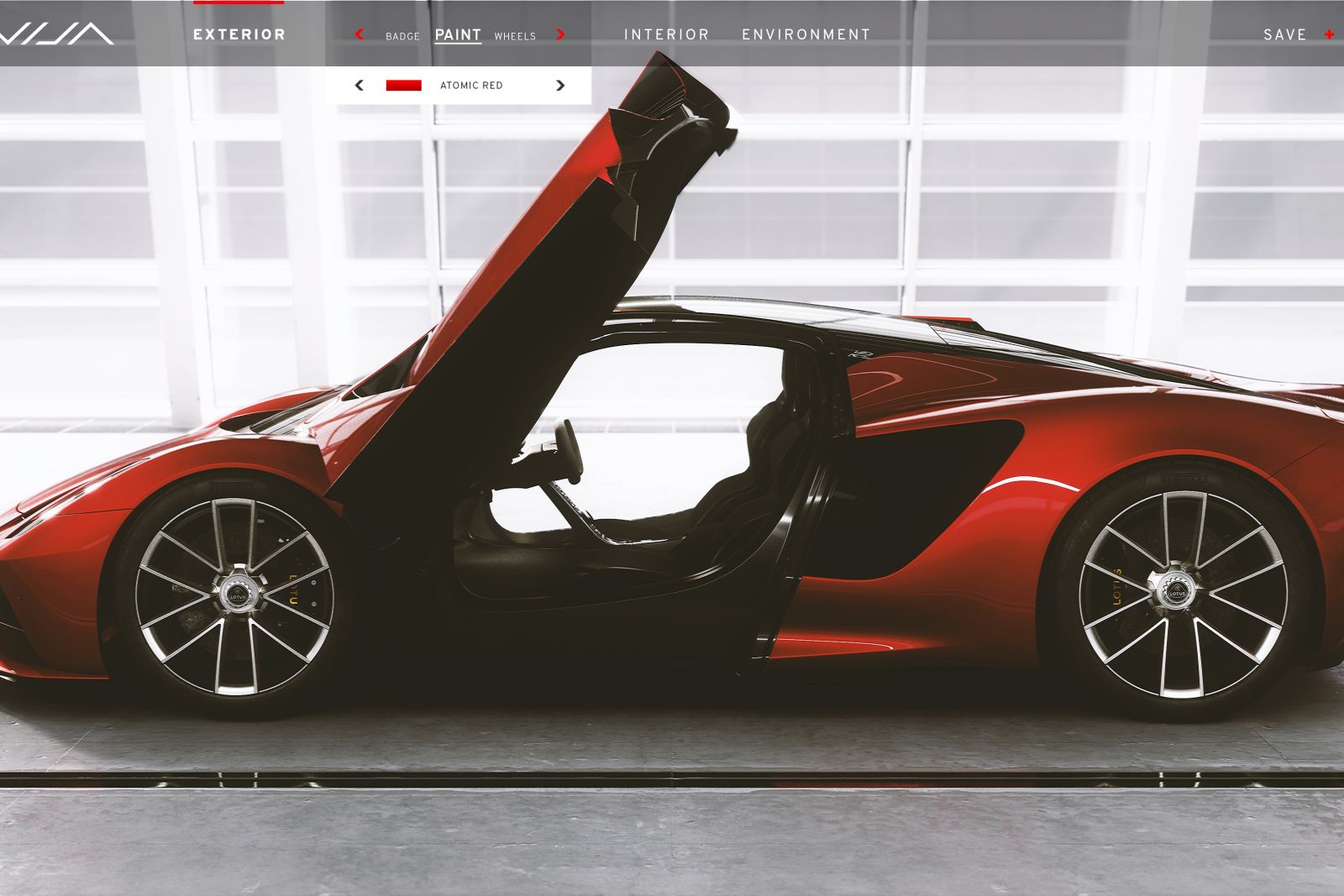 Despite being all-electric, Lotus is sticking with its motorsport roots, equipping the Evija with three adaptive spool-valve dampers per each axle, uniquely positioned inboard to better accommodate the shrink-wrapped bodywork.
AP Racing supplies the carbon-ceramic brakes that will help stop the staggered 20-inch front, 21-inch rear magnesium wheels. They're wrapped in the high performance Pirelli Trofeo R tyres.
The Evija is set to start production later this year, and will cost a cool £1.7 million – which translates to roughly $3 million before luxury car tax and other on-road costs, likely to take its price past $4 million before it sees the road.