Jaguar Land Rover has shuffled the upper echelons of its design team, with Massimo Frascella taking over as Land Rover's head of design.
The company has yet to make an official announcement, but Frascella has updated his LinkedIn profile to show he was appointed as Land Rover's design director in October.
According to Autocar this change was confirmed in an earnings call held by parent Tata Motors.
Frascella began his working career in 1997 as a designer at Bertone. He then moved to Ford in 2000 working at the Land Rover and Lincoln Mercury divisions.
In 2005 he joined Kia to become a design manager. After almost seven years there Frascella joined Jaguar Land Rover, working primarily on exterior design. He was named Land Rover's creative director in April 2019.
On his LinkedIn page, Frascella lists the latest Defender, Evoque, Velar, Discovery and Discovery Sport among his credits.
The 2009 Sorento, 2011 Sportage, 2011 Rio and 2013 Soul, as well as the preceding Track'ster concept, are also mentioned.
Jaguar Land Rover's corporate website now lists Gerry McGovern as the automaker's Chief Creative Officer where his "wider remit is to guide all aspects of visual communications ensuring a consistent look and feel between vehicles and identity of the Jaguar and Land Rover brands".
As such, McGovern will oversee the design direction of the British automaker with both Frascella and Julian Thomson, Jaguar's chief designer, both reporting directly to him.
Automotive News Europe believes McGovern will only stay in the role for a brief time as he will turn 65 within a year, and the Tata Group's mandatory retirement age is 65.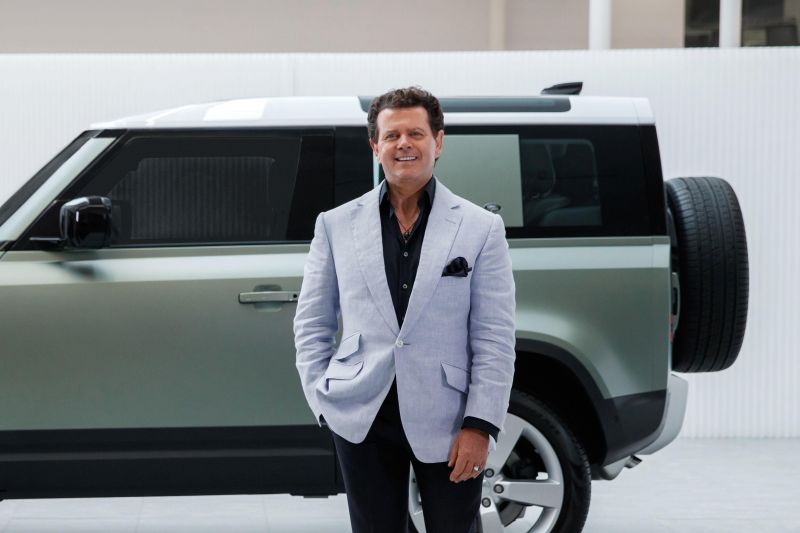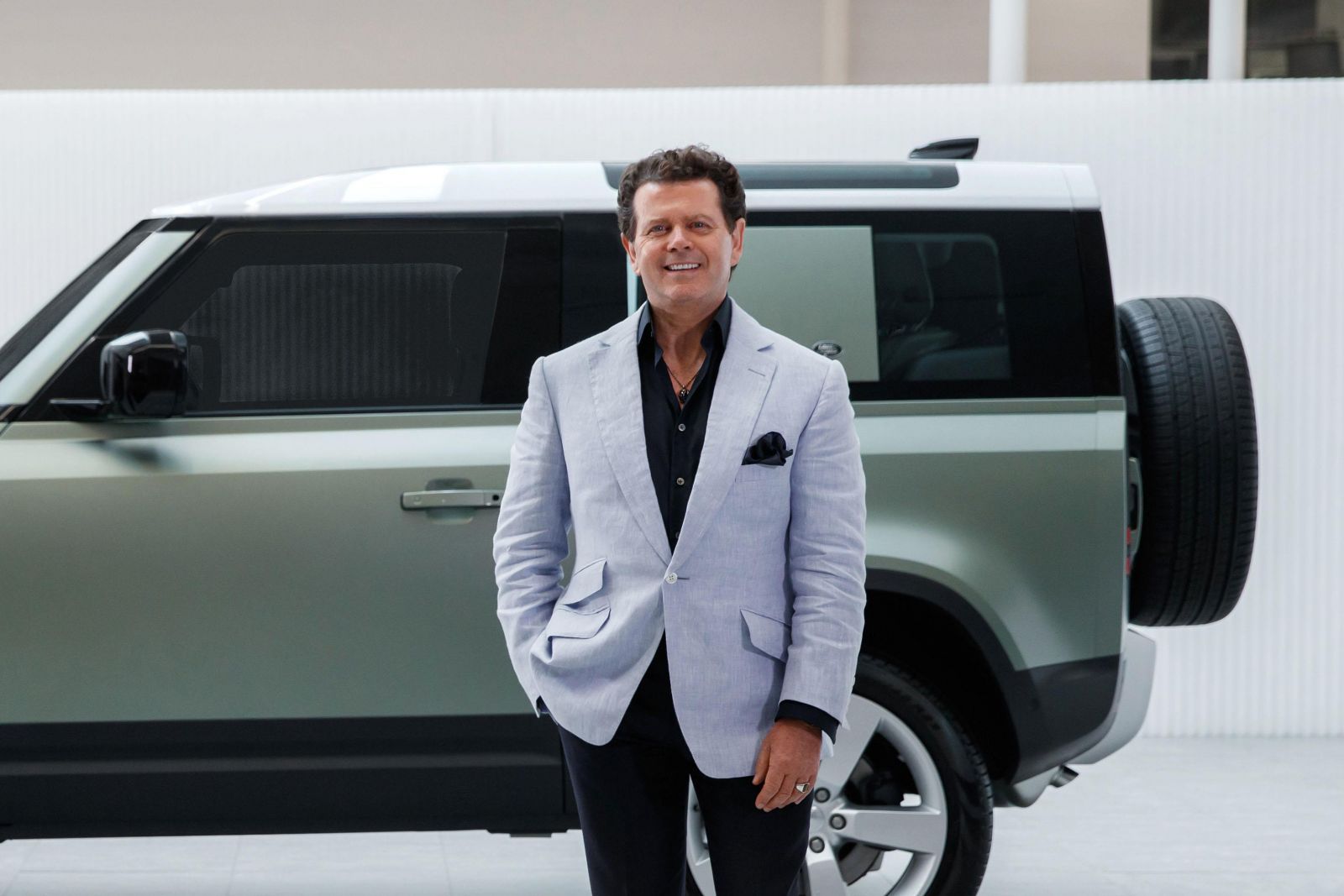 After finishing up at the Royal College of Art, McGovern began his career at Chrysler, before stints at Peugeot, Rover and then Ford.
At the Blue Oval he worked at the Lincoln Mercury division, and then was appointed as head of advanced design at Land Rover. He stayed at the British firm after it was sold off to Tata Motors in 2008.