Jeep Australia appears to be turning a corner after five successive years of decline. Its local boss wants to acknowledge past failures, while the global president has declared "the sky is the limit" for its since re-organised local division.
It sales collapsed from a peak of 30,408 units in 2014, to a measly 5519 in 2019. Over this same period, the market-wide share of SUVs grew from 32 per cent to 46 per cent, so Jeep should have been growing accordingly.
The issues behind this decline have been documented. Its sharp prices were contingent on AUD-USD exchange rates, after-sales care often wasn't up to scratch, its big advertising push (remember "I bought a Jeep"?) was wound back, and core products aged.
But the company was up 4.1 per cent in 2020 with 5765 sales. Considering the wider market was down nearly 14 per cent due to COVID-19 restrictions, this counts as a notable achievement in context.
It also ramped up spectacularly in the final quarter. Jeep Australia grew 81 per cent in December 2020 over the corresponding month in 2019, 88 per cent in November, and 41 per cent in October.
Of course, it has a heck of a hill to climb if it wants to get back to the heights of 2013-15, when the Grand Cherokee was regularly one of the top-selling SUVs in the land.
Around the middle of 2020 we spoke to Jeep's Australian chief Kevin Flynn, discussing his planned turnaround strategy. We recently reconnected to get an update on the progress.
We also spoke with Jeep's global president, Christian Meunier, who took charge of the company in 2019 after a stint as boss of Nissan's Infiniti brand.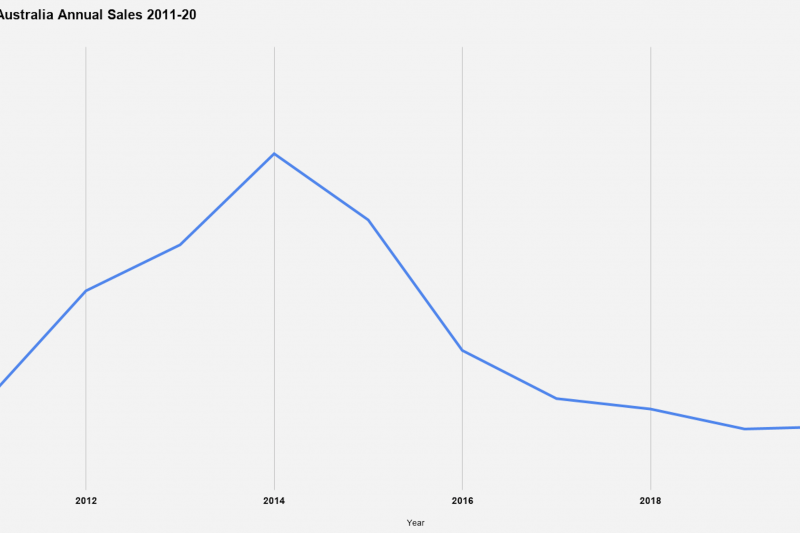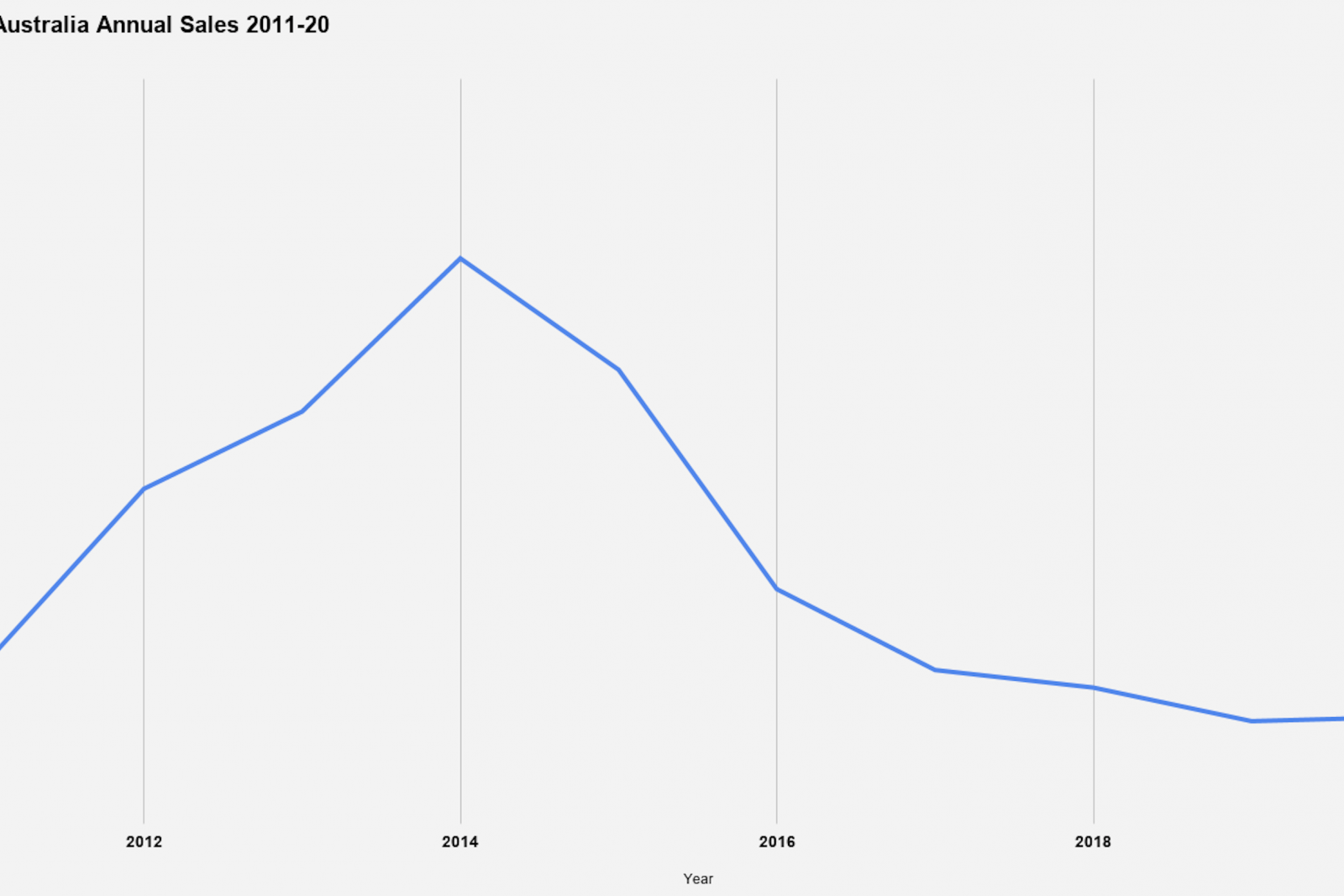 "When I look at orders, and inquiry rates, they're seriously off the page at the moment," Mr Flynn claimed. "We ended the year with the lowest in-country stock ever."
We asked him why there was renewed interest in Jeep.
"I think the the turnaround strategy that we set out to achieve, we've lived by now. We made a lot of promises to the dealers of what we were going to do with our communication in the market. And we stuck to it," he said.
"So despite COVID we actually didn't take our foot off the gas and we didn't take any money out of the marketing spend. Our share-of-voice was pretty significant compared to the others, because they all backed off.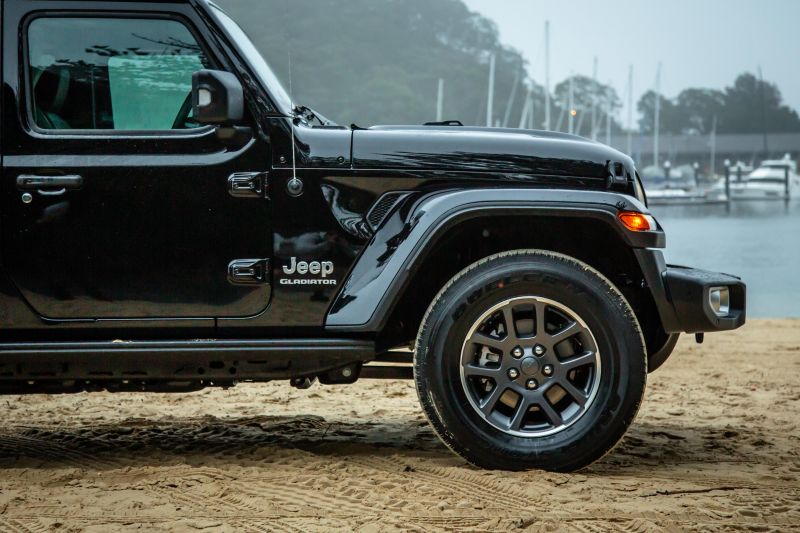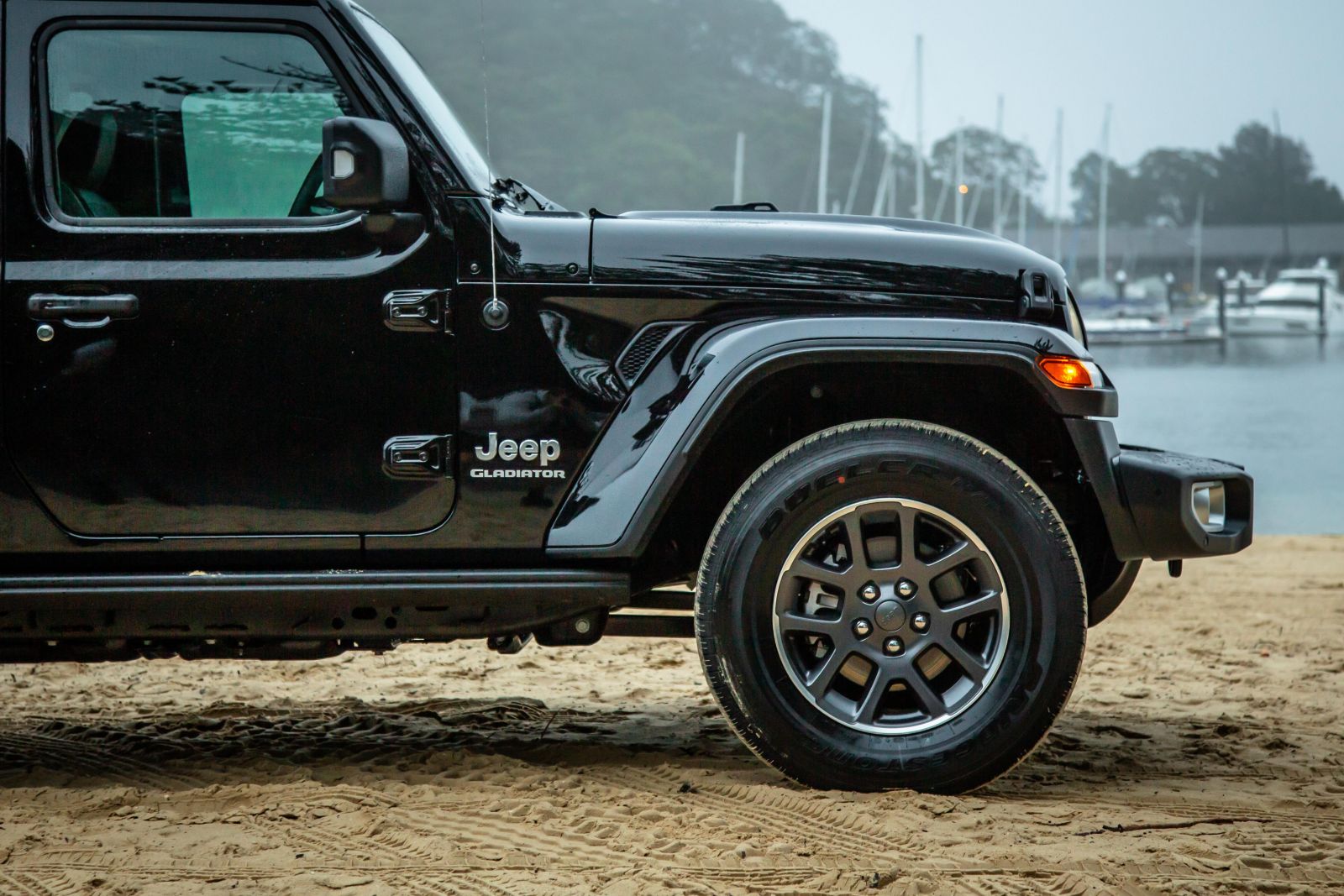 "We focused particularly on the social media space, digital space, in building confidence and being honest about where we hadn't been so hot before, and why are we now fixing it.
"… The social sentiment went from being negative, to neutral, to positive, and positive now far outstrips negative. There's been a dramatic difference in attitudes to us."
Does this mean Jeep wants to get back to its 2014 volumes, when it was knocking on the door of the top 10 overall brands?
"Christian [Meunier] definitely wants me to be back there," Mr Flynn said.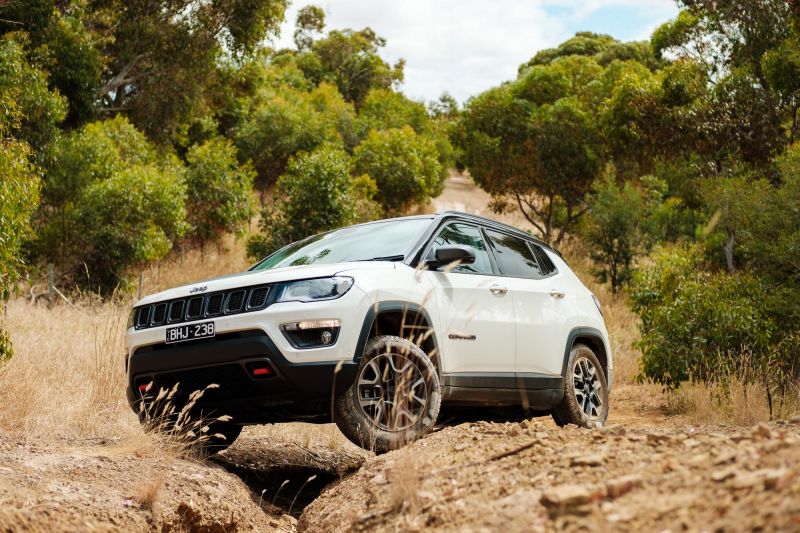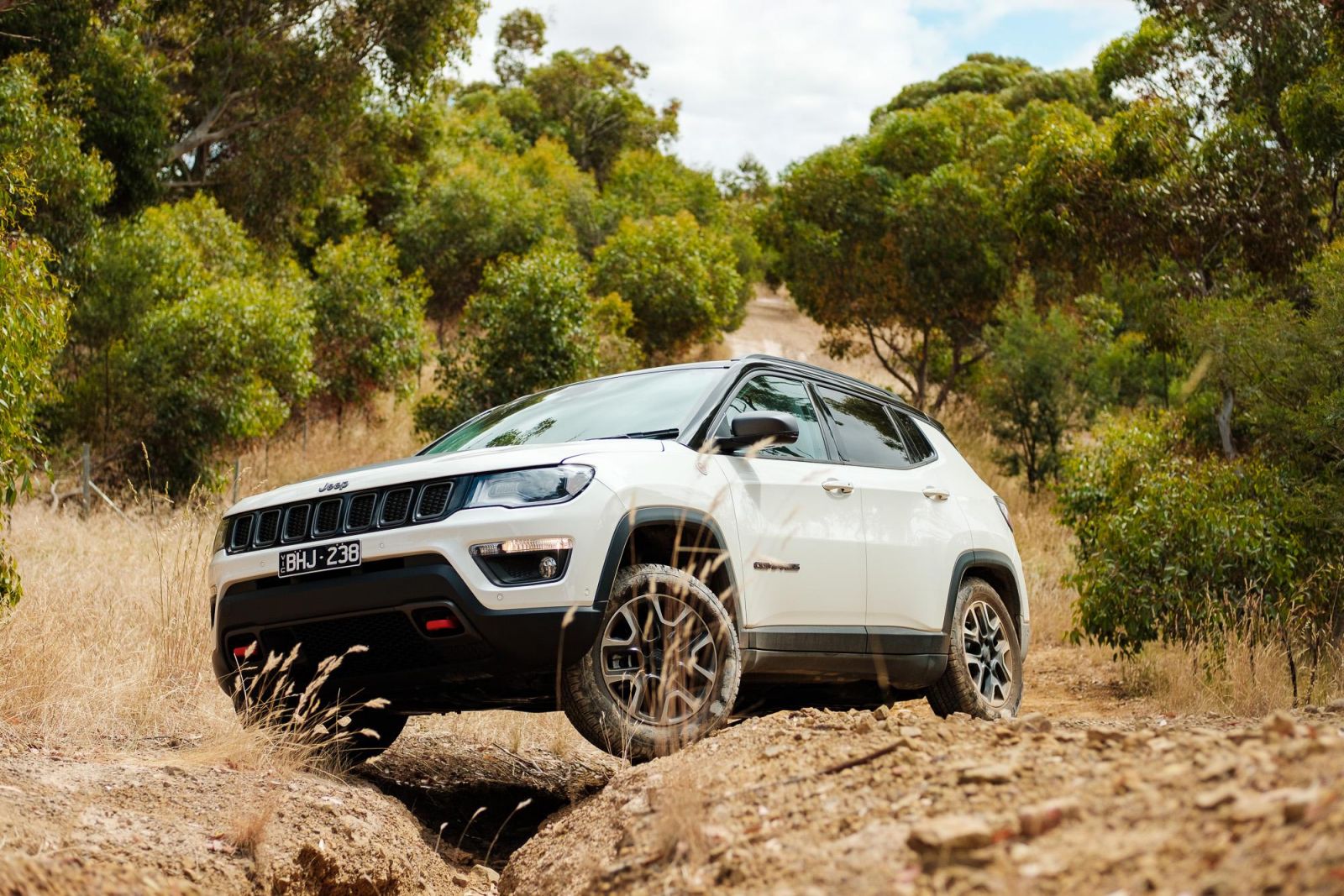 "But the reality is, we want a solid recovery that is sustainable, we want to rebuild this business and and not have the risk of falling over because it grew too fast.
"The key thing for us is building a sustainable business and that [with] the volume of vehicles we sell, we are capable of delivering first-class service to our clientele.
"That's where it broke before. We went up on big volume, quality probably wasn't where it is today, and we were not equipped. That's completely changed here.
"So I believe we've got the foundation… and are now 16 months or so into the project. We laid out what we needed to do to get the basics right in customer care, and after-sales, and technical.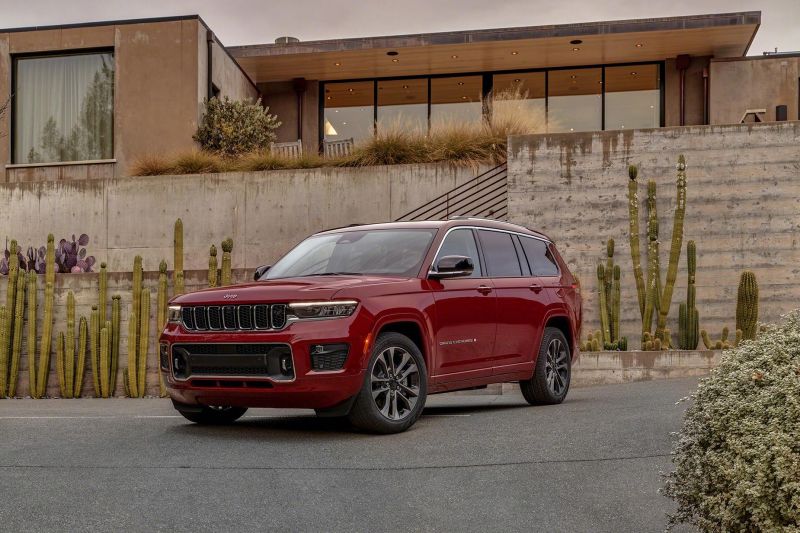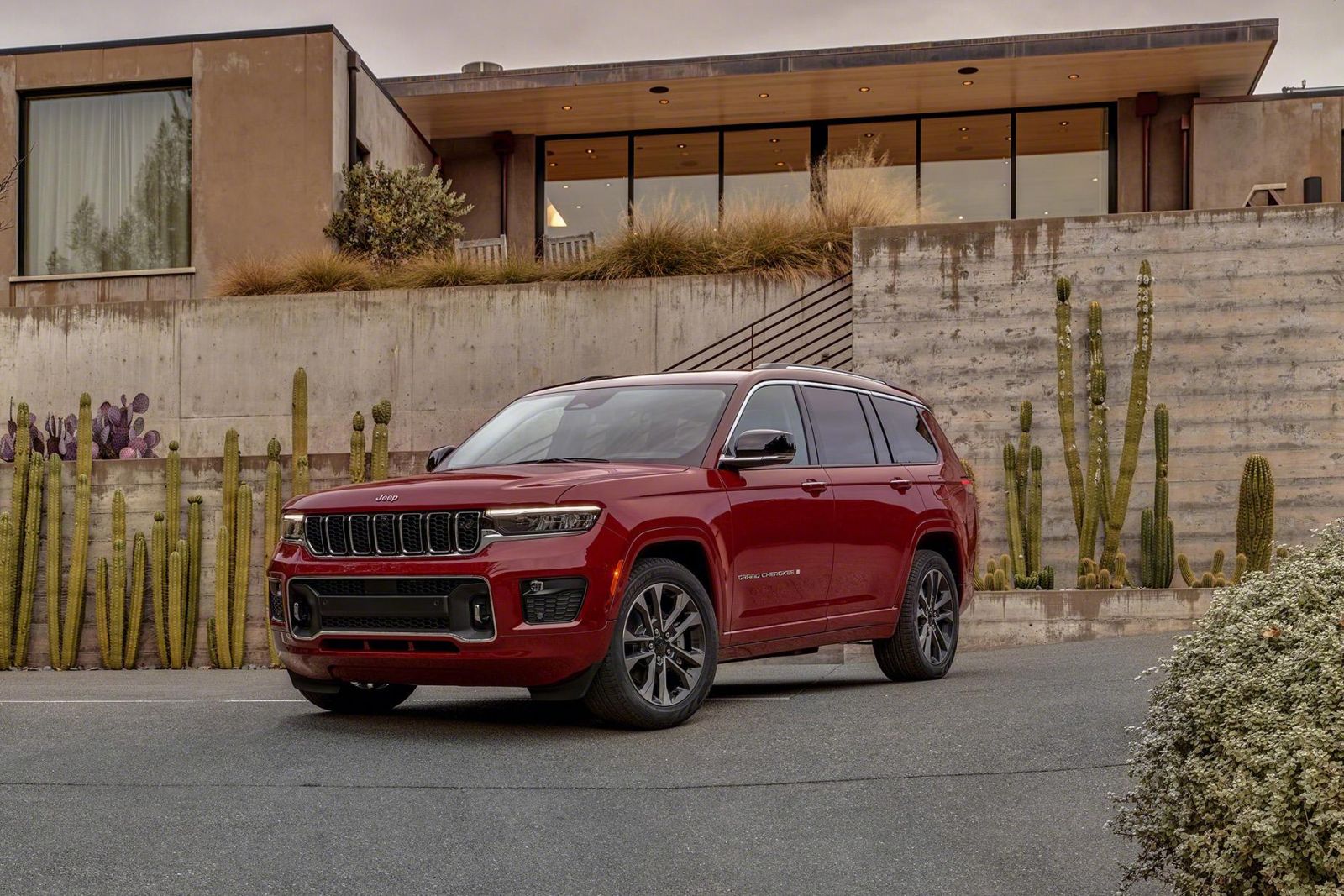 "… It's all been about rebuilding trust, and that's why we're seeing this change in momentum.
"For me in 2021, I've got some really good team working that arena now in the sales, dealer handling, and in our brand. I am absolutely now focused on after-sales care, technical competence and making sure that the elements we put in actually can now soundly deliver.
"And what will happen is we will then start rising. Just plot '19 sales and '20 sales, and our job now is to keep that going."
For his part, Mr Meunier says he has spent a lot of time in Australia, and says he recognises "the importance of the market". Right-hand drive vehicles will be engineered from the start of key projects, with some notable exceptions.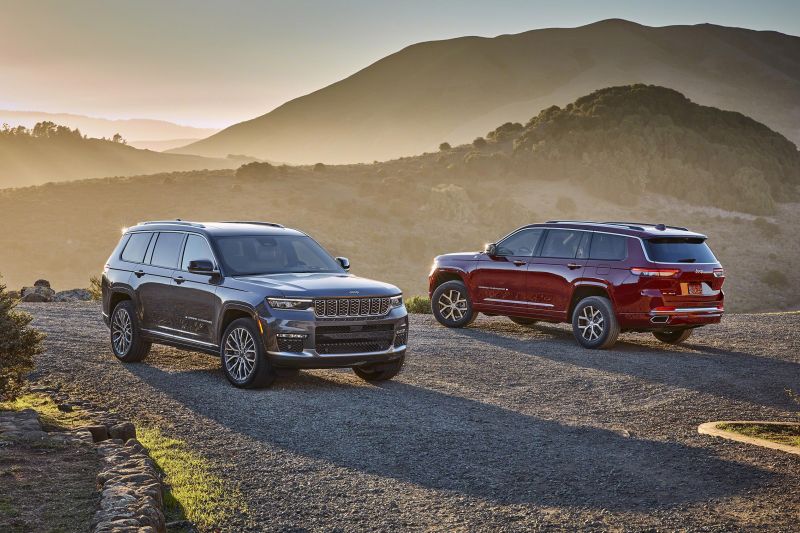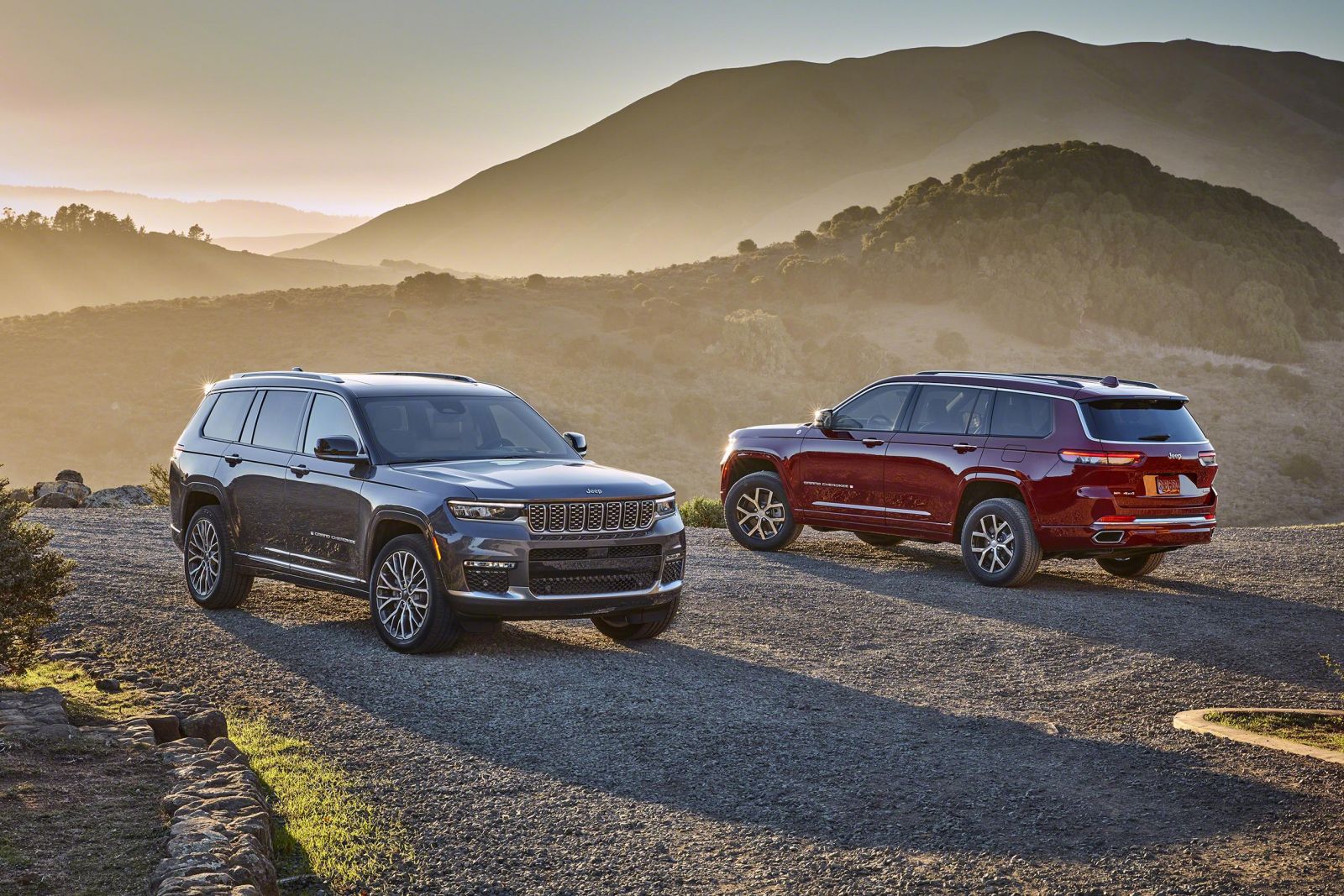 "Jeep and Australia have so much affinity, it broke my heart when I joined Jeep to see the performance… and the fact that we had lost some momentum," Meunier added.
"[But] I don't see any reason why we couldn't grow and become a very strong brand in Australia again…. We have all the research that shows Australians love Jeep, they love the brand, they like the product.
"But there were some issues. We're going to keep being really focused on fixing the product and making them very, very appropriate for your market.
"And then the third component is the customer experience. We need to treat the customers well, take care of them whenever there is an issue. They need to be heard. They need to be listened to.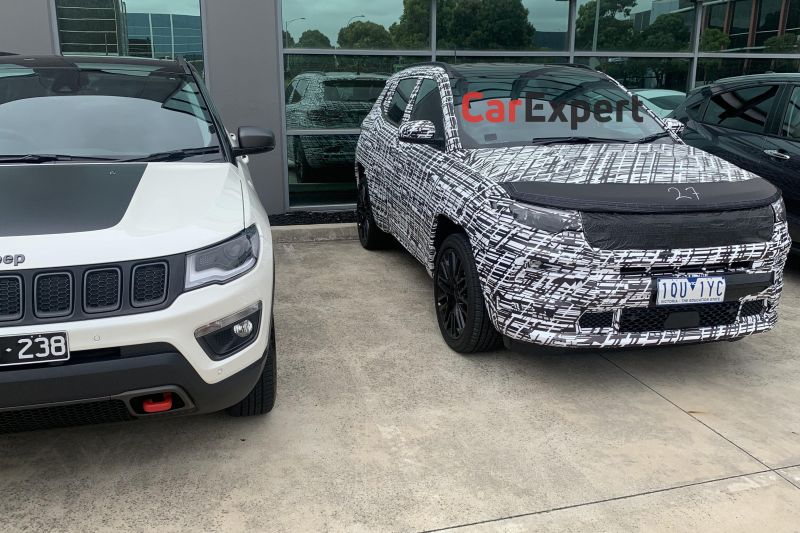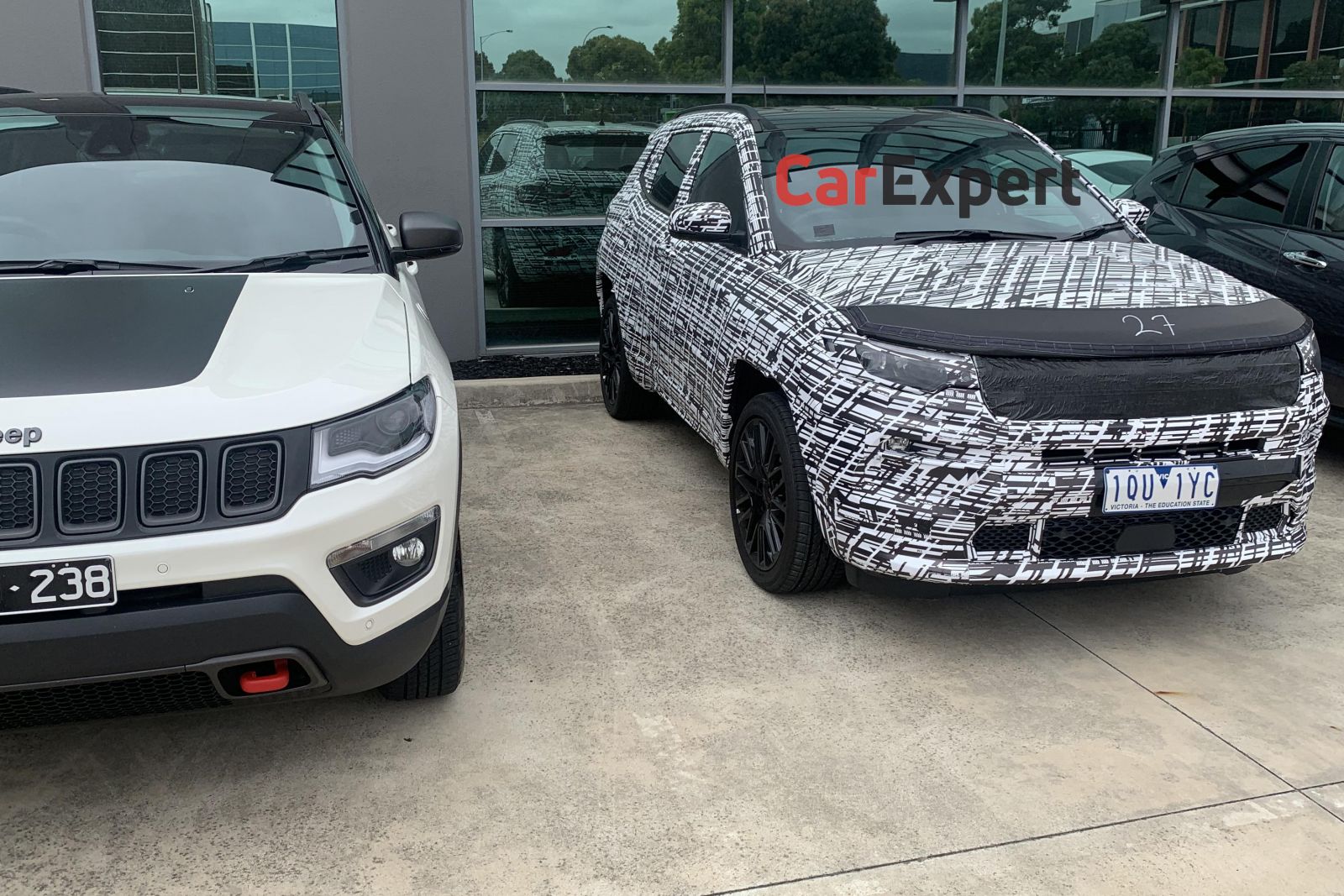 "And I think if we do these three things, the sky's the limit for Jeep in Australia."
This year will see the arrival of the brand new three-row (seven-seat) petrol-only Jeep Grand Cherokee generation, with subsequent launches of the two-row and plug-in hybrid in 2022. 2021 should also see an updated Compass and new base Gladiator derivative.
As we reported here, Jeep also says it'll specifically be testing the new Grand Cherokee in Australia ahead of the launch, with local engineers sending the data back to the US. It's part of a wider plan to better 'localise' products, Jeep says.
MORE: Stellantis – everything you need to know about the new automaker
| Year | Jeep sales | Market share % |
| --- | --- | --- |
| 2020 | 5748 | 0.6 |
| 2019 | 5519 | 0.5 |
| 2018 | 7326 | 1.6 |
| 2017 | 8270 | 0.7 |
| 2016 | 12,620 | 1.1 |
| 2015 | 24,418 | 2.1 |
| 2014 | 30,408 | 2.7 |
| 2013 | 22,170 | 2.0 |
| 2012 | 18,014 | 1.6 |
| 2011 | 8648 | 0.9 |