Hyundai has overnight revealed a set of computer-generated images of the Palisade N and Nexo N.
Make sure you check your calendar, though. They were posted to Instagram on April 1…
Both vehicles are lowered and fitted with more aggressive extensions for the front and rear bumpers, as well as new side skirts.
As you'd expect there are plenty of carbon-fibre components and red highlights.
The N division even took time to bulk up the wheel arch protectors and expand the track for both crossovers.
Sadly, Hyundai didn't take the ruse to its logical conclusion and give us technical specifications for either vehicle.
The regular Palisade comes with a 3.8-litre V6 making 217kW and 355Nm, an eight-speed automatic transmission, and the choice of front- or all-wheel drive.
In an alternate reality where the Palisade N exists, Hyundai may have found a way to shoehorn in the Genesis G80's 3.5-litre turbo V6 engine into the Palisade and upped outputs to 280kW and 530Nm.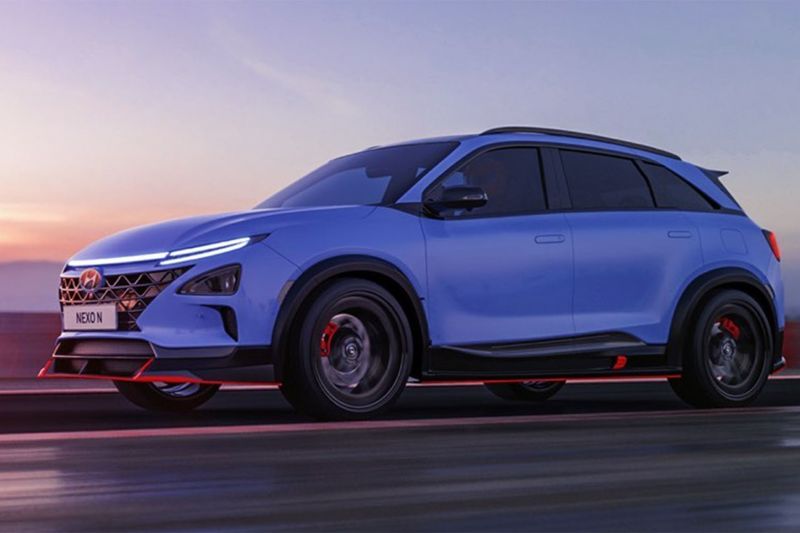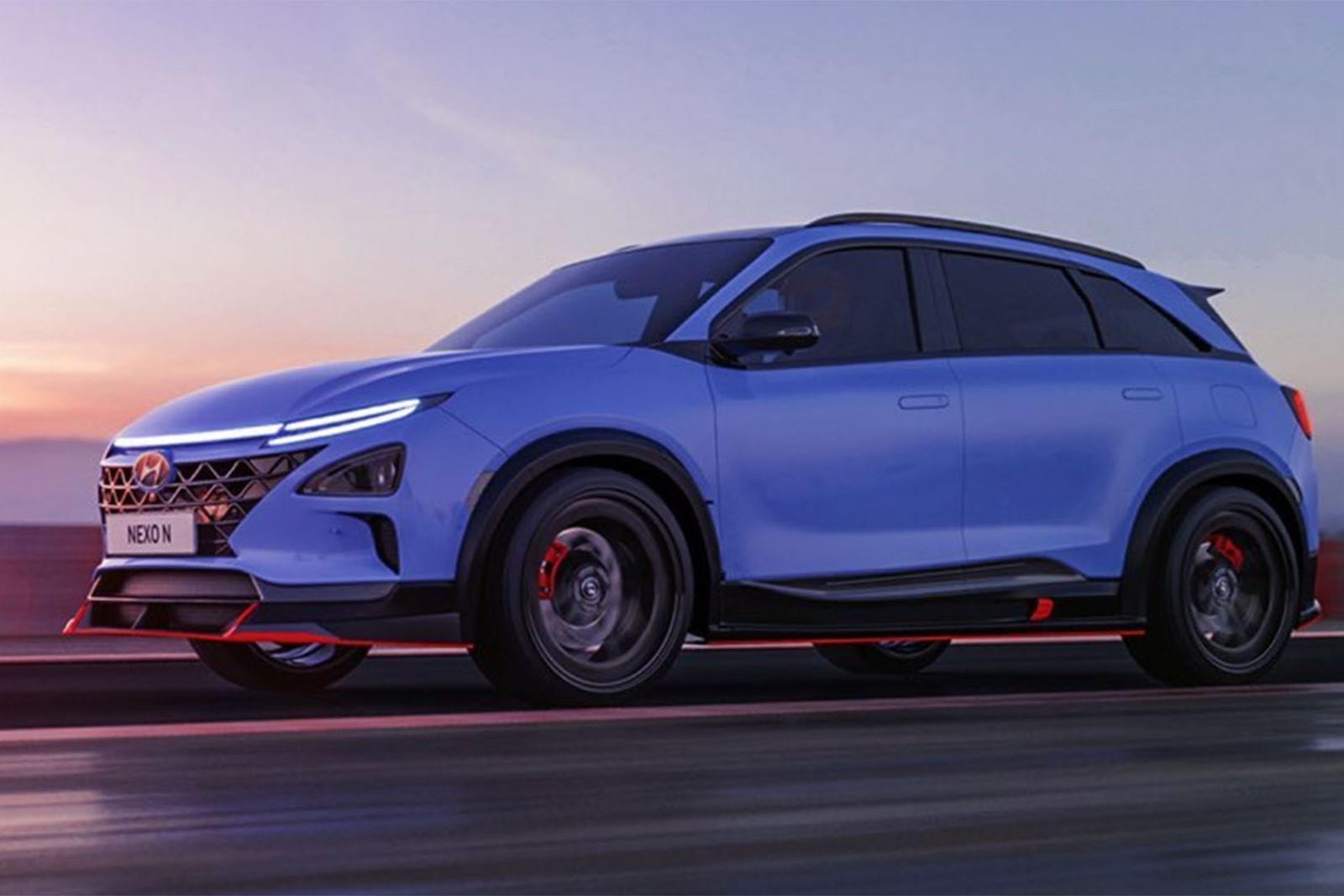 Or maybe it could have slotted the naturally-aspirated V8 from the Genesis G90 under the bonnet, complete with 313kW and 519Nm.
As for the Nexo, the hydrogen fuel-cell crossover comes with an electric motor making 120kW and 395Nm.
Jumping into that other dimension again, Hyundai N would probably find a way to add an electric motor to the rear axle for all-wheel drive traction.
Hyundai admits these cars are flights of fancy to brighten up a world in various states of lockdown thanks to the coronavirus pandemic.
But maybe, just maybe, if there's enough of a positive reaction Hyundai could change its mind.
After all, we live in a world where there are crossovers worked over by BMW M and Mercedes-AMG divisions – and in better times Nissan even decided to cram the GT-R's twin-turbo V6 into the diminutive Juke.