Rental car company Hertz has filed for Chapter 11 bankruptcy protection in the USA as it struggles with a mountain of debt and a dramatic fall in demand due to travel restrictions put in place globally to slow the spread of the coronavirus pandemic.
According to the firm, its operations in Australia, New Zealand and Europe, as well as externally-owned franchises in the US and Canada, have not been placed in Chapter 11 protection and should continue to run as normal.
Hertz says it has US$1 billion ($1.5 billion) of cash on hand, and intends to keep on operating while it restructures and refinances.
In a statement addresses to customers Hertz said, "All operations, reservations, promotional offers, vouchers, customer and loyalty programs are also continuing as usual".
The company owns the Hertz, Dollar, Thrifty and Firefly car rental firms, as well as Hertz Car Sales and Donlen, a fleet management firm.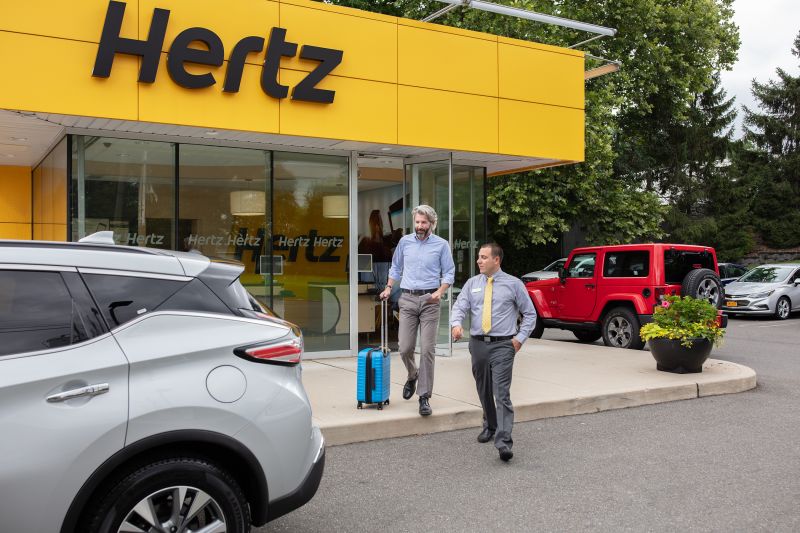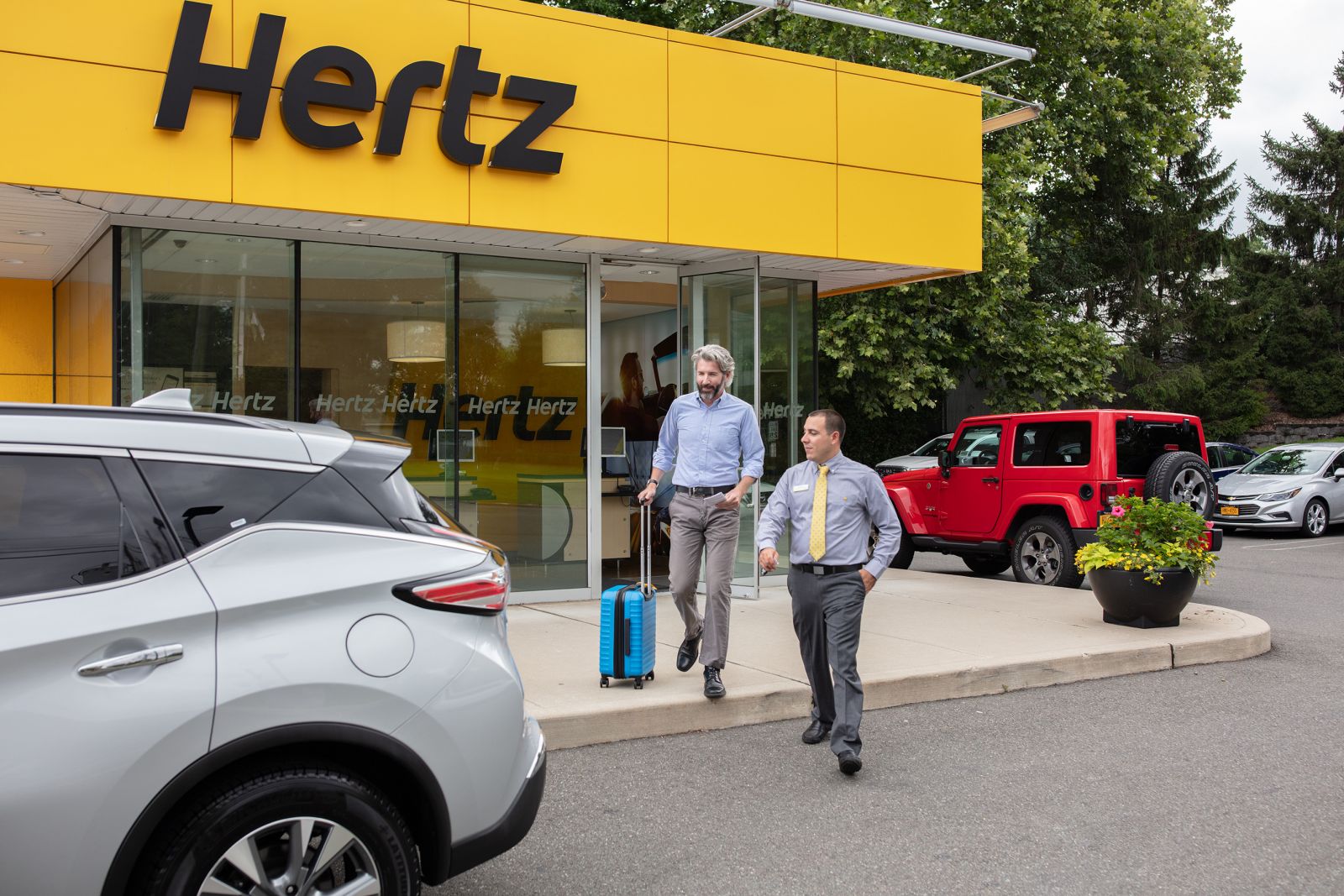 Even before the COVID-19 pandemic locked down much of the world, Hertz was already struggling due an enormous US$24 billion ($36.8 billion) debt load. The company has been skipping payments as it negotiated with lenders, but has been unable to reach an agreement.
The company's upper management has also been rocked by constant upheaval. The latest CEO, Paul Stone, was only appointed on May 18 and is the fourth chief executive in six years.
When countries began implementing lockdown orders to halt the spread of the novel coronavirus, airline travel, the company's lifeblood, fell to record low levels for the modern era.
Hertz reacted by cutting spending, closing many sites located outside of airports, and furloughing or laying off 20,000 people, which is around 50 per cent of its employees across the world.
It also cancelled vehicle purchasing contracts with automakers, and reduced its fleet size by selling more cars.