Tesla's Model S has enjoyed the large, luxury electric vehicle segment all to itself for years but it's about to face some fierce competition from both British and German rivals.
Autocar reports Audi is readying a flagship EV that could wear the A9 E-Tron nameplate. It'll duke it out with the upcoming Mercedes-Benz EQS and the next-generation electric Jaguar XJ and draw inspiration from the 2017 Aicon concept (pictured).
Like its rivals, it'll feature either a fastback sedan or liftback body. It'll enter production as early as 2024, a couple of years after production begins for the EQS. The XJ will beat them both to market, with deliveries set to begin by next year.
The flagship Audi is being developed as part of Audi's Artemis program, which involves the development of electric vehicles with autonomous driving technology.
The A9 E-Tron will be a technological showcase for not only Audi but the entire Volkswagen Group, employing 5G connectivity, car-to-X functionality, over-the-air updates and augmented reality.
The Artemis project, founded by new Audi chairman Markus Duesmann, has been created to help Audi quickly and "unbureaucratically" bring an electric vehicle to market.
The Volkswagen Group has an ambitious plan to roll out 75 electric vehicles by 2029 as part of its €60 billion (A$97 billion) electrification strategy, which has the potential to create somewhat of a logjam.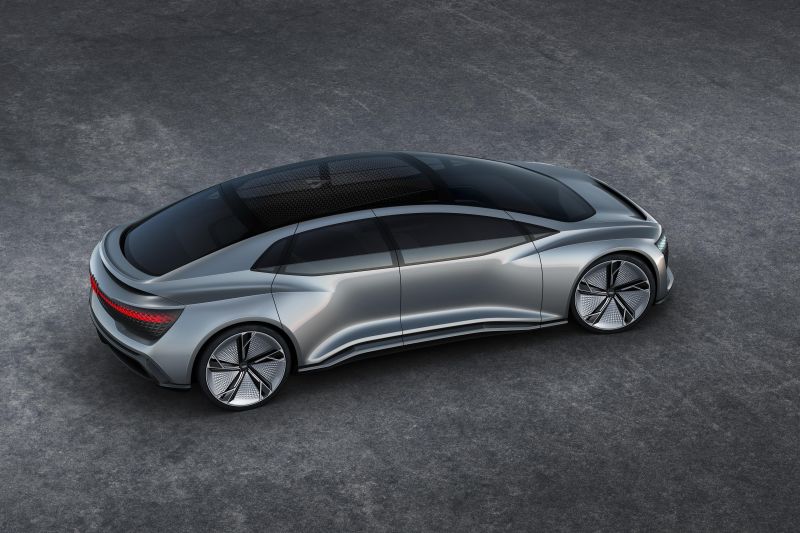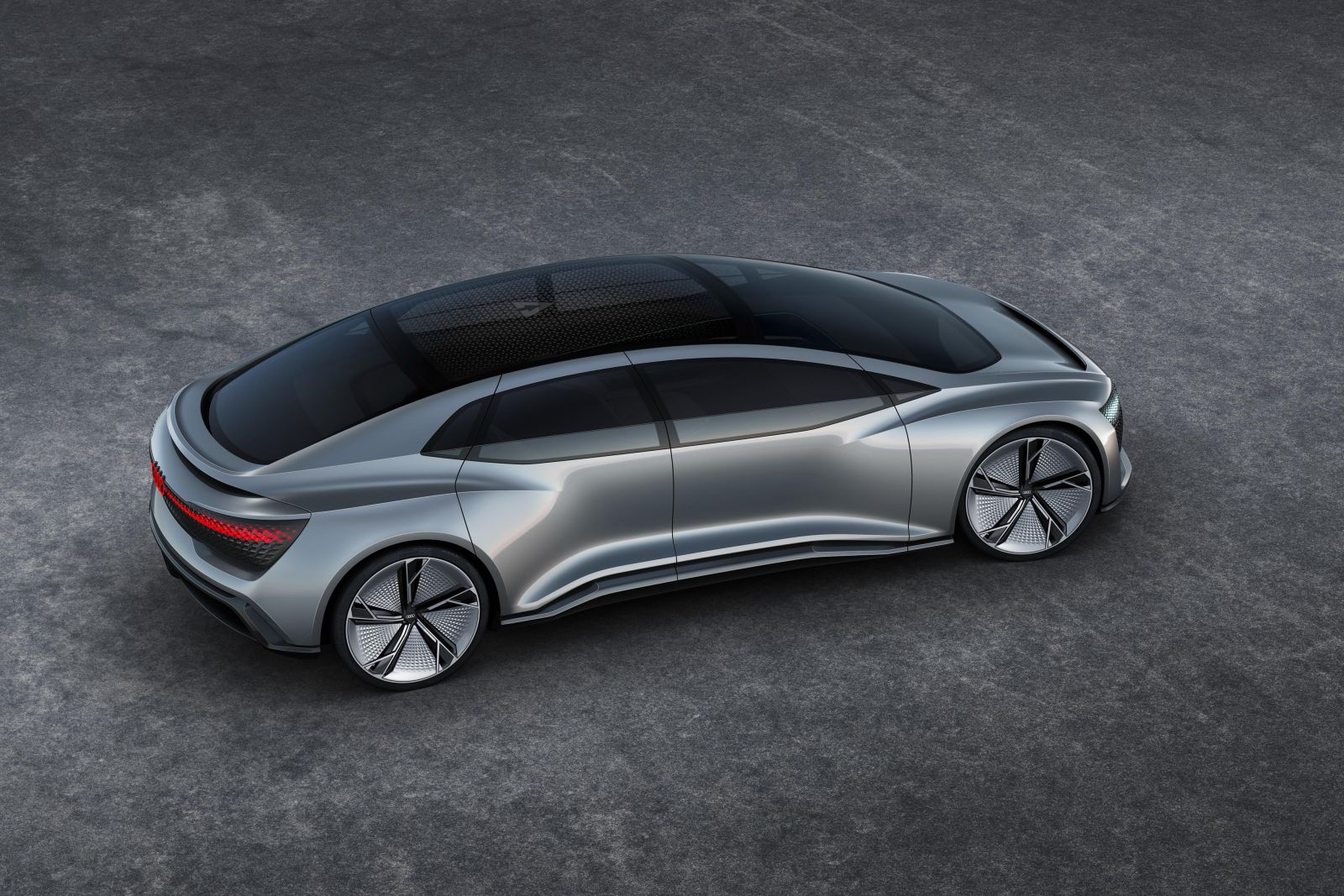 Audi alone will spend €12 billion (A$19 billion) of its €37 billion R&D budget to launch up to 20 electric vehicles and 10 plug-in hybrid models by the end of 2024.
Though it's an established brand, Audi is new to electric vehicles. Through Artemis, it's hoping to have the same agility as electric start-ups like Tesla and Rivian.
It's unclear what platform the A9 E-Tron would use, though the as-yet unseen PPE platform is a contender. Audi and Porsche are co-developing this platform together, which will be used for electric sedans and SUVs. Autocar reports this platform will also be used for the upcoming electric Porsche Macan, due in 2022.
As part of the Artemis program, Audi is also reportedly working on proposals for production versions of the AI:Race sports car and AI:Trail 4×4 concepts.
Also mooted is a successor to the innovative but commercially unsuccessful Audi A2, a small hatchback produced from 1999 to 2005 that used aluminium construction. This new A2 would be based on the 2019 AI:ME concept.