Elon Musk is set to receive more than $1 billion in Tesla stock, as the American electric vehicle manufacturer's share price recovers from a severe Coronavirus-related slump.
Musk takes no salary from Tesla, but his pay is tied to the company's market capitalisation – essentially what the company is worth.
In February this year, Tesla stock hit a high of US$968 ($1482) before the Coronavirus brought the price to around US$350.
Tesla's share price was US$769 ($1178) at the close of business yesterday, an increase of roughly 220 per cent over the course of 40 days. It brings the company's market capitalisation to US$145 billion ($222 billion).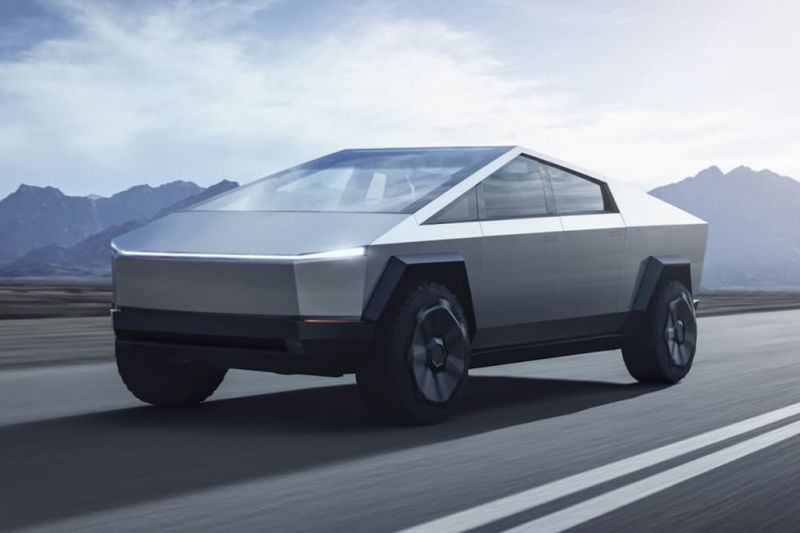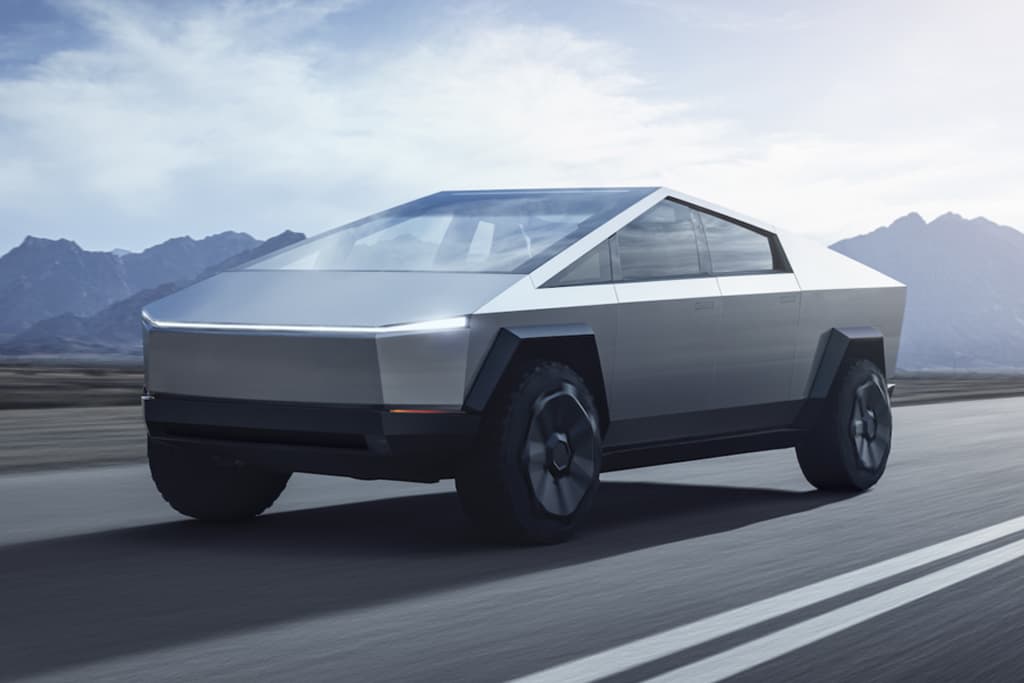 Tesla's current stock market value sits at a six-month average of US$96 billion. Elon Musk's bonus structure will see him hit his first bonus-earning milestone if he can keep the six-month average above US$100 billion.
If successful, it will make available an option for Musk to buy 1.69 million Tesla shares at $350.02 each (for around US$510 million) which – given today's market price – could see him sell those shares for a US$750 million ($1.15 billion) profit.
There are eleven tranches in total Musk can reach as part of his two-year deal as Tesla CEO, each with its own milestone. Both will reward Musk with 1.69 million shares at the US$350 price.
Musk has already hit the volume growth target in terms of Tesla production necessary for the first options to vest.
When his package was approved by the Tesla board in 2018, the company was worth only US$53 billion and Musk was involved in a range of public spats. The board disclosed Musk could theoretically earn US$55.8 billion as part of his deal, provided no new shares were issued in the company.
However that has already changed with new issuances, both to employees and as new shares.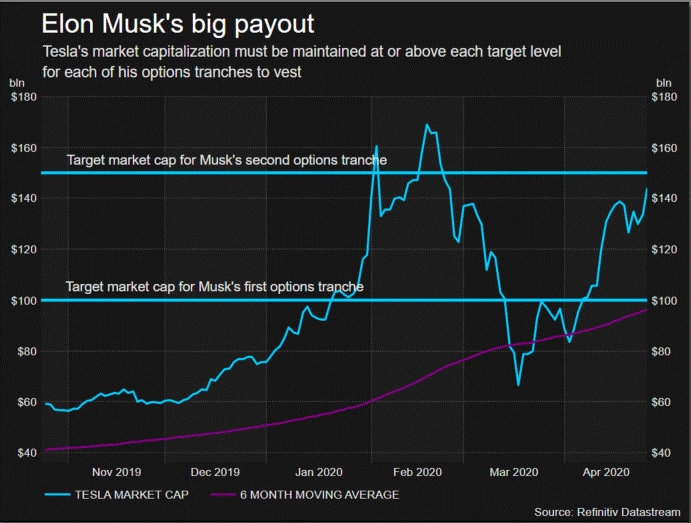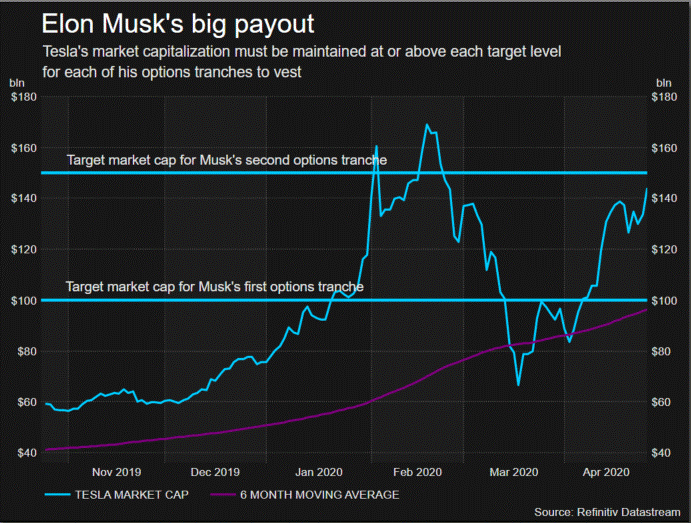 Despite the huge looming windfall for Musk, Tesla previously announced it will furlough its entire non-essential staff and cut salaries across the board during the its American factory shutdowns.
The company will announce its quarterly results performance in the next 24 hours, which will highlight how it has been hit by the Coronavirus. Plant closures came at a bad time for the company, as it was increasing production of the critical Model Y SUV.
Despite selling far fewer cars, Tesla's market capitalisation is now almost three times General Motors and Ford combined.