"I'm extremely confident that Level 5 or essentially complete autonomy will happen, and I think will happen very quickly," Elon Musk, CEO of Tesla, said via video link during an opening address at Shanghai's annual World Artificial Intelligence Conference.
Musk clarified, "I remain confident that we will have the basic functionality for Level 5 autonomy complete this year".
The outspoken CEO says he is "absolutely confident that this can be accomplished with the hardware that is in the Teslas today".
During the conference, Musk stated "there are no fundamental challenges remaining for Level 5 autonomy", but said there are "many small problems".
Solving these issues, "putting the whole system together", and having a system capable of being trained for and dealing with "odd situations" is what is what is going to take time.
Parsing his words today along with previous statements, it seems likely Tesla will keep on adding more assisted driving features to Autopilot suite, but will still require constant monitoring by the driver.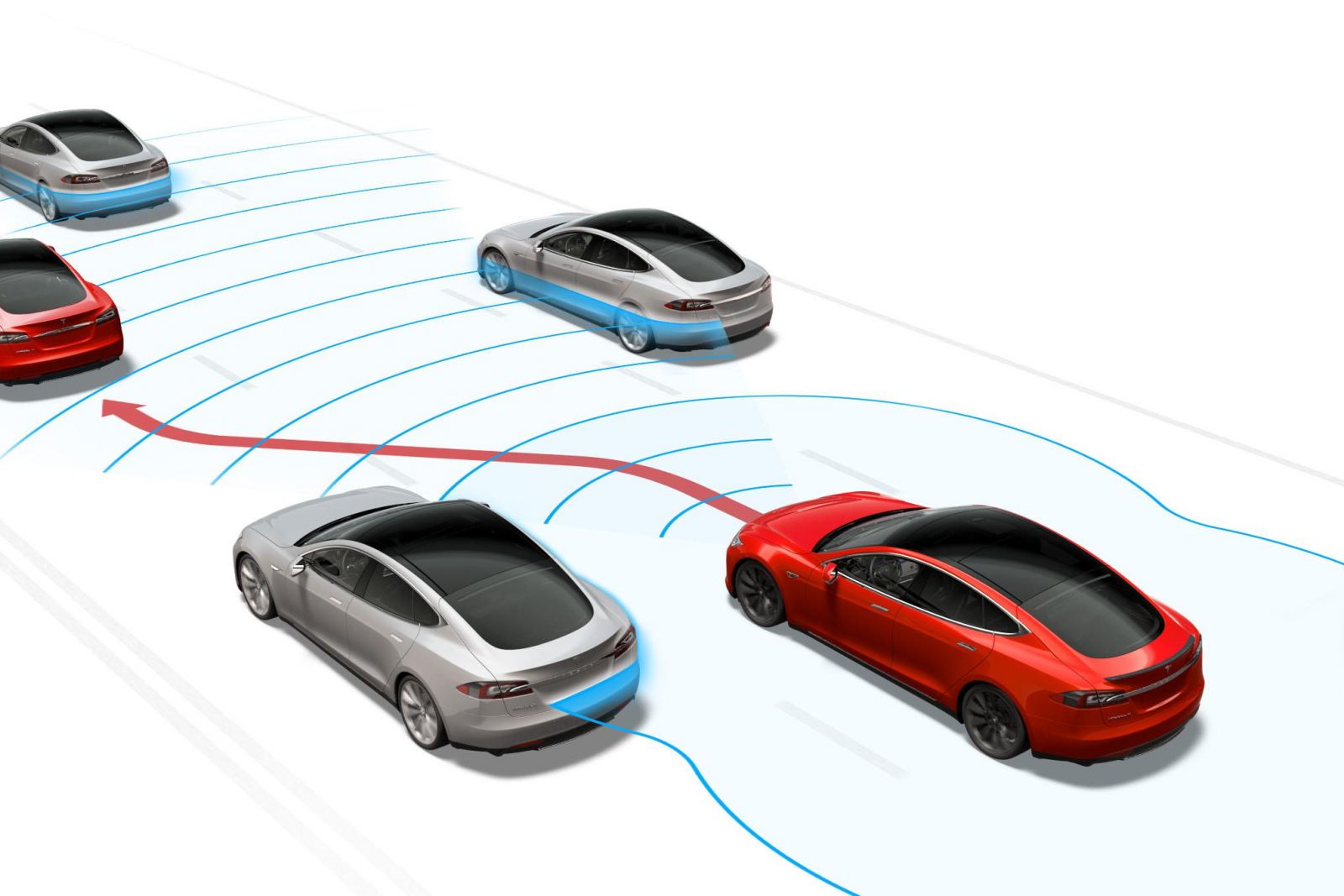 The company in April rolled out Traffic Light and Stop Sign Control to people who have signed up for its US beta testing program. This feature allows the car to handle intersections when in Traffic-Aware Cruise Control or Autosteer modes.
Despite its name, Tesla's Autopilot suite is currently only capable of Level 2 autonomy.
When activated, the car can steer, accelerate and brake by itself, but the driver needs to keep their hands on or near the wheel, and remain alert to the current road situation because they may need to take over at any time with or without warning.
For more information of the different levels of driving automation, check out our feature on the issue.
Audi wanted to launch Level 3 self-driving capability during the current A8's lifecycle, but has since shelved those plans due to uncertainty about legal responsibility when the car is the driving and the driver has their attention completely focussed elsewhere.
In addition automakers, technology firms have been investing heavily in self-driving technology.
Google's Waymo division has been concentrating on fully autonomous vehicles for future robotaxis. It has launched a limited trial service in pockets of Phoenix, Arizona, but a broader offering has been delayed.