The representative body for Australia's franchised new car dealerships has called for reform to address flagging vehicle sales.
VFACTs data compiled by the Federal Chamber of Automotive Industries shows sales contracted nearly 50 per cent in April to a new recorded low.
While the COVID-related shock was expected, it's also the 25th successive month where sales declined relative to the same month in the previous year.
"Although we were expecting a very poor month, the extent of this decline in sales is still alarming," said the Australian Automotive Dealer Association (AADA) CEO James Voortman.
"The COVID-19 related restrictions and associated economic anxiety have combined to send the sales of new vehicles off a cliff."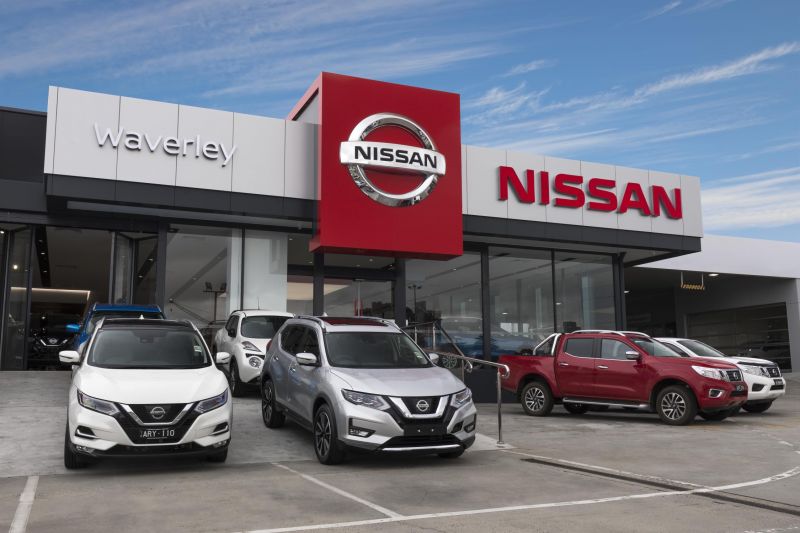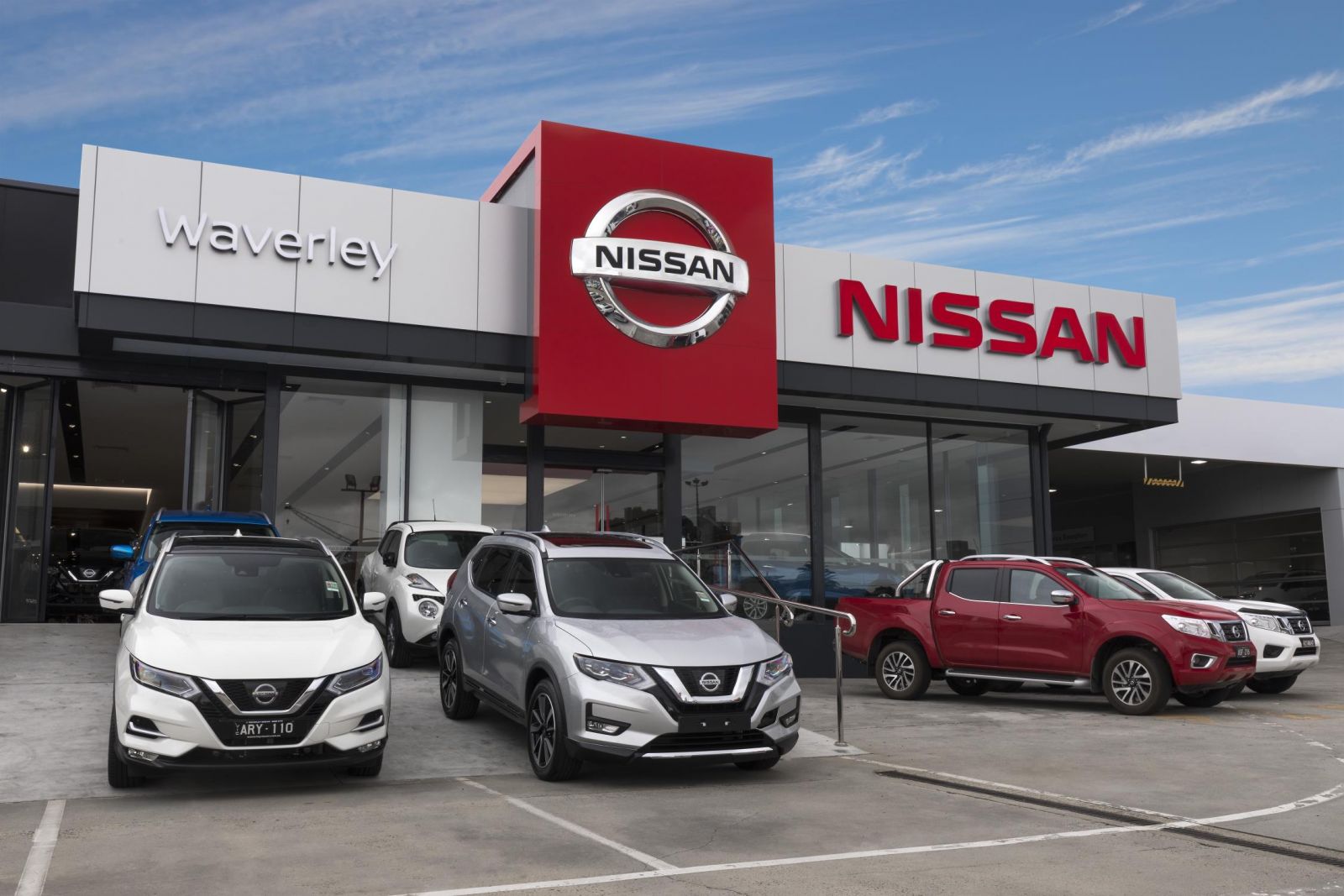 Voortman added the AADA's view that "the effect of these figures on the wider economy should not be underestimated", citing data showing passenger cars are Australia's third biggest import source, the industry contributes almost $13 billion to the economy annually, and new-car dealerships directly employ nearly 60,000 people nationwide.
The AADA's suggestions include extending the $150,000 instant asset write-off beyond June 30 to incentivise an uptick in business fleet sales – though it doesn't suggest an alternative end period – and incentivising people to get rid of their old cars and trade into a new one.
This potentially could manifest as what's known as a 'cash for clunkers' policy, though the AADA did not suggest anything that specific.
"The Government should also consider ways to incentivise the renewal of our fleet, assisting the uptake of newer, safer and lower emitting cars," he said.
It's clear that newer cars emit less CO2 per unit on average, and it's also clear that they're safer.
Analysis of the Australian vehicle fleet published by crash-test body ANCAP in 2017 shows that while older vehicles built 2000 or earlier accounted for just 20 per cent of the registered vehicle fleet, they were involved in 33 per cent of fatality crashes. Newer vehicles built 2011-2016 at that time made up 31 per cent of the fleet yet were involved in 13 per cent of fatality crashes.
"We've been tracking the average age of a vehicle involved in a fatal crash, and in just one year we've seen that average increase from 12.5 years to 12.9 years. This highlights the need for a renewed national focus and greater support for safer vehicles," said then-ANCAP CEO James Goodwin.
The AADA also suggested "the various taxes applied on cars at the federal and state levels need to be urgently reviewed", and while it wan't mentioned by name, it's the federally levied Luxury Car Tax that attracts most of the industry's ire.
He also suggested freeing up credit, which was contracted following the recent-ish banking Royal Commission.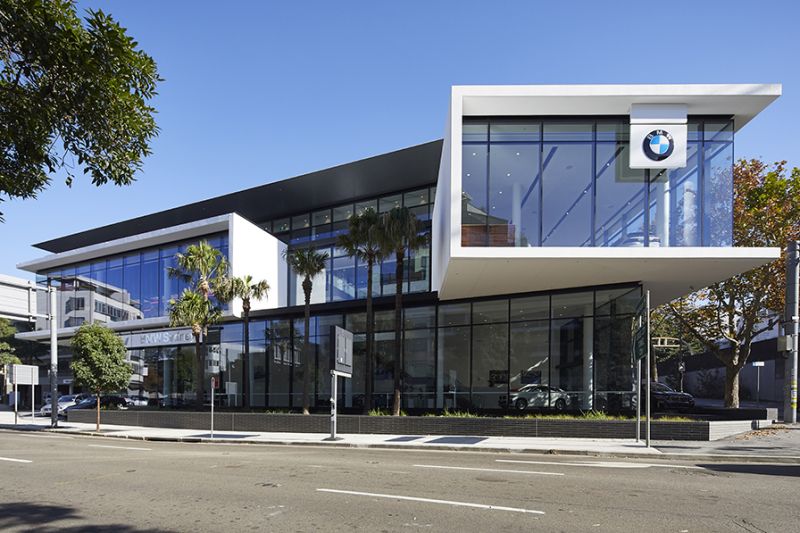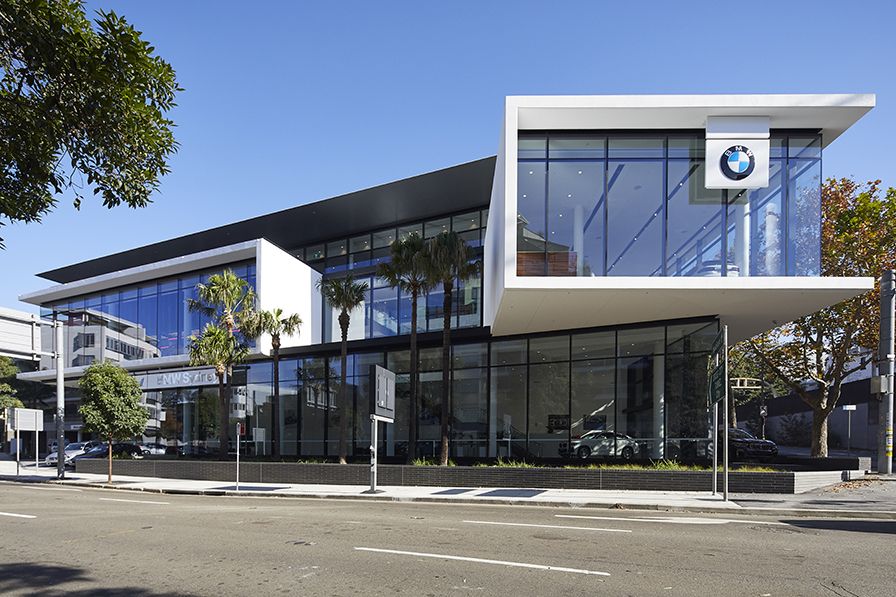 "We need to address the tightening of credit brought on by the royal commission and compounded by the COVID-19 crisis. If credit is not freed up, this recovery will not happen," he claimed.
"Outside of dealerships, new car sales support so many businesses ranging from those involved in shipping and distribution of cars, finance and insurance products, aftermarket accessories, servicing and repair, and many more," Voortman added.
"We are hopeful that April represents the bottom of this downturn, but it would be foolish to ignore some of the headwinds facing the economy and its vital that industry and governments start working together on considering ways to assist the recovery of this industry."
MORE: April 2020 new car sales, including a surprise podium finisher