Like most automakers, BMW's bottom line has been affected by COVID-19 and it's looking to cut costs.
Automotive News Europe reports the company is trying to entice 5000 of its workers to leave.
The company typically loses and replaces 5000 workers each year. With all the uncertainty COVID-19 has brought to the world, however, a lot of people are understandably staying put.
BMW has already been putting employees on unpaid leave and reducing hours for contract workers. Now, it's contemplating offering early retirement packages.
The company has suffered the same woes that befell its rivals. COVID-19 forced BMW to temporarily close factories, which meant fewer cars were produced and sent to dealers, which were also closed due to COVID-19. As a result, BMW has been paying almost as much in fixed costs as usual but has little to show for it.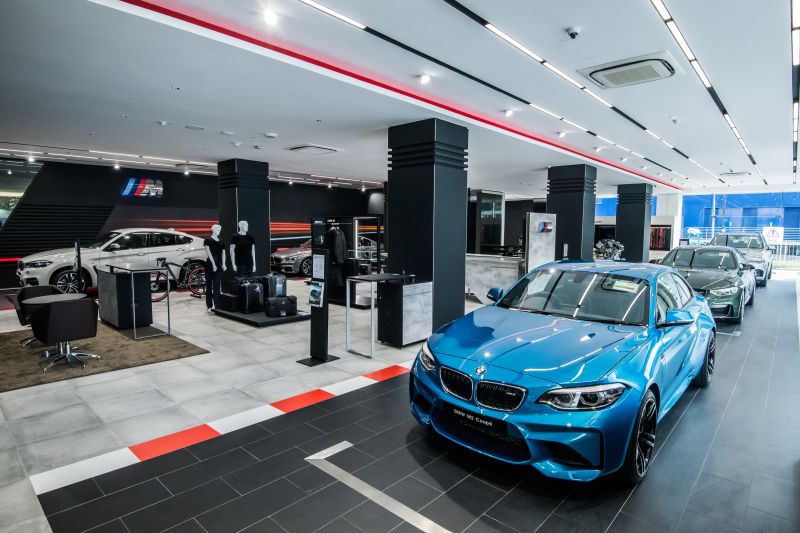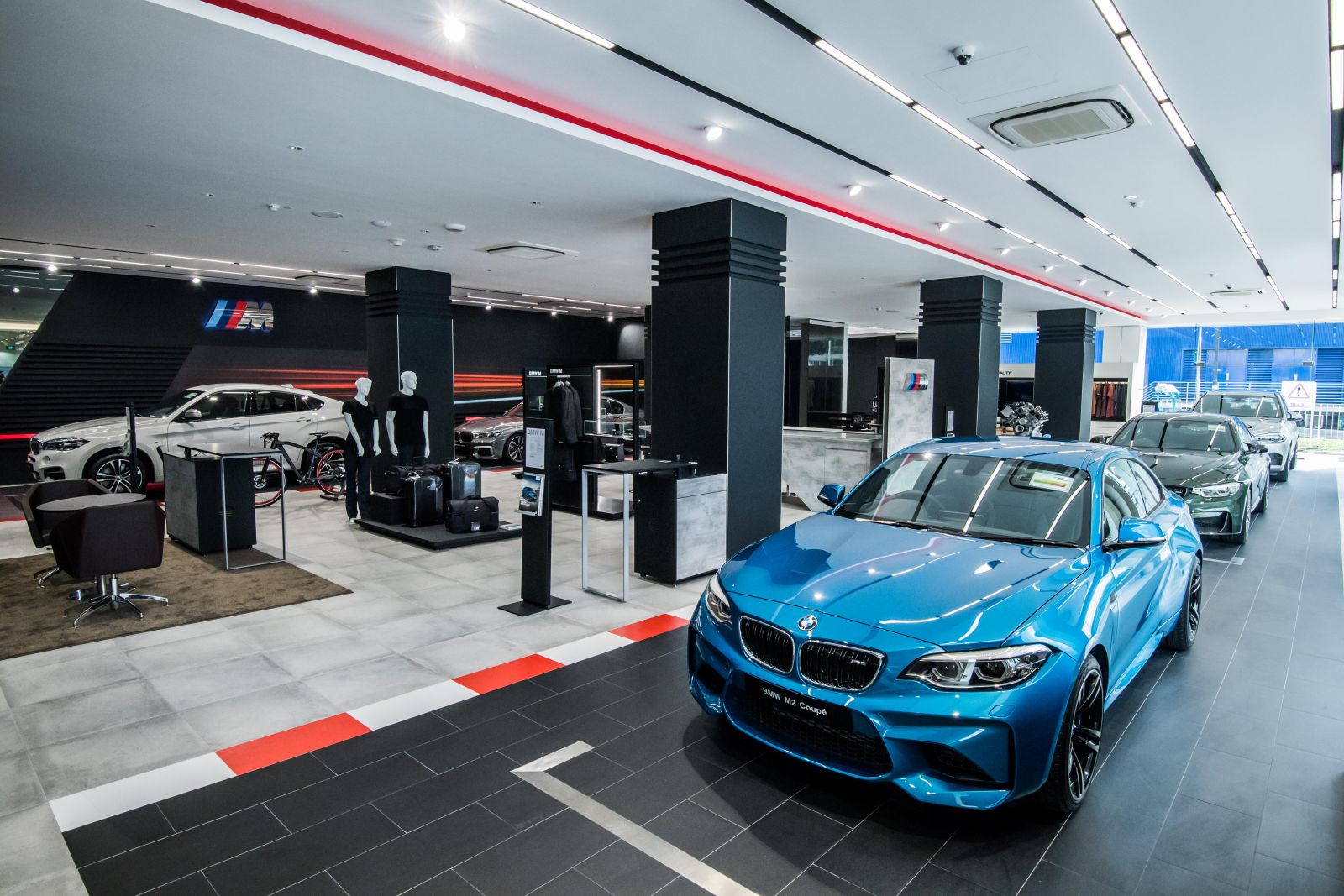 Production has now resumed at BMW's factories, while dealerships have reopened in crucial markets like China. Even as showrooms reopen, however, there's no expectation that buyers will flock to them en masse.
BMW, Daimler and Volkswagen convened a working group last month to discuss how new car sales can be spurred in their home market.
The three companies had lobbied the German government to introduce a state subsidy towards new car purchases but there's been public opposition towards such a plan. The German government also delayed any decision on such a scheme to this month.
BMW's not the only one looking at its personnel to find cost savings. McLaren is cutting 1200 jobs and Volvo is cutting 1300.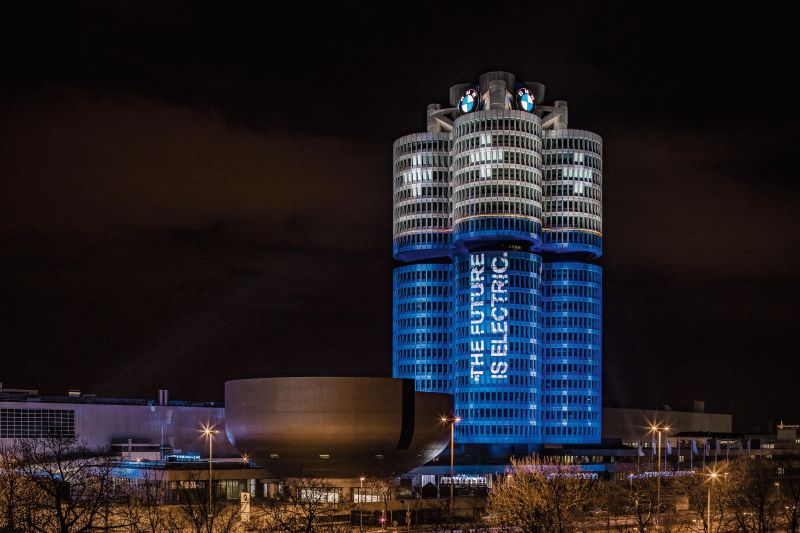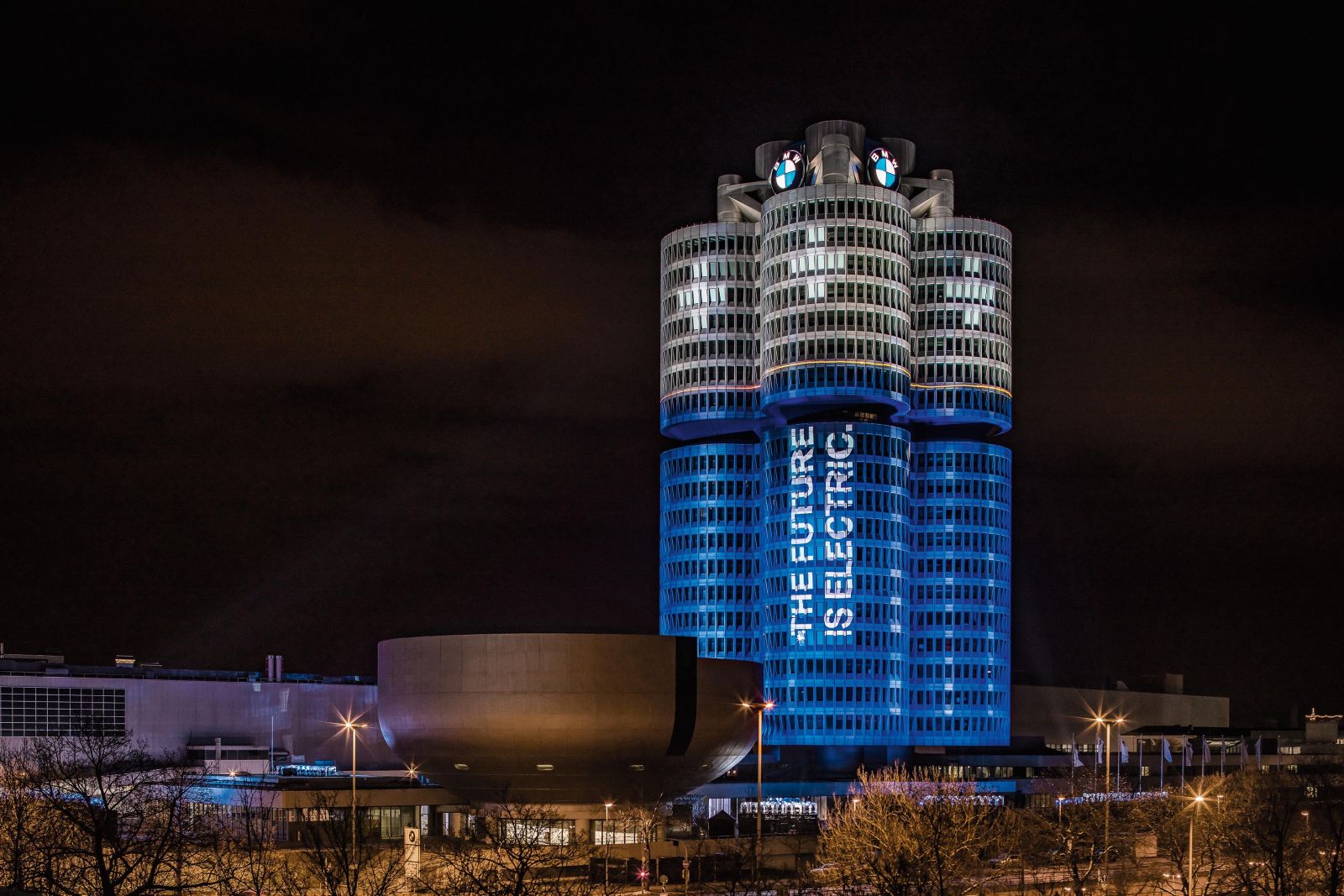 Automakers are girding for second-quarter results that will likely be even worse than those of the first quarter, taking into account factory and dealership closures in major markets like the United States.
BMW's also revised its profit margin guidance for 2020 to between zero and three per cent.
In a profit warning statement last month, BMW said, "Delivery volumes in these markets will not – as was previously assumed – return to normal within a few weeks. The highest negative impact is expected in the second quarter of 2020."