BMW owners will soon be able to unlock their cars with an iPhone.
Apple this morning confirmed its leaked (and hotly-anticipated) CarKey will feature on all BMW models built after July 1 except the X1, X2, X3, X4, and 7 Series.
Once a compatible car is paired with an iPhone, a digital key is stored inside the phone's secure enclave and can be accessed through the Apple Wallet application, similarly to a credit card.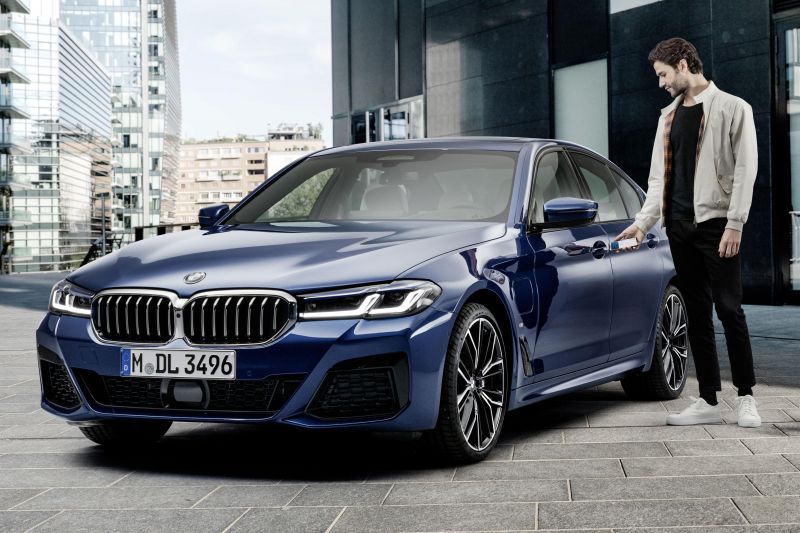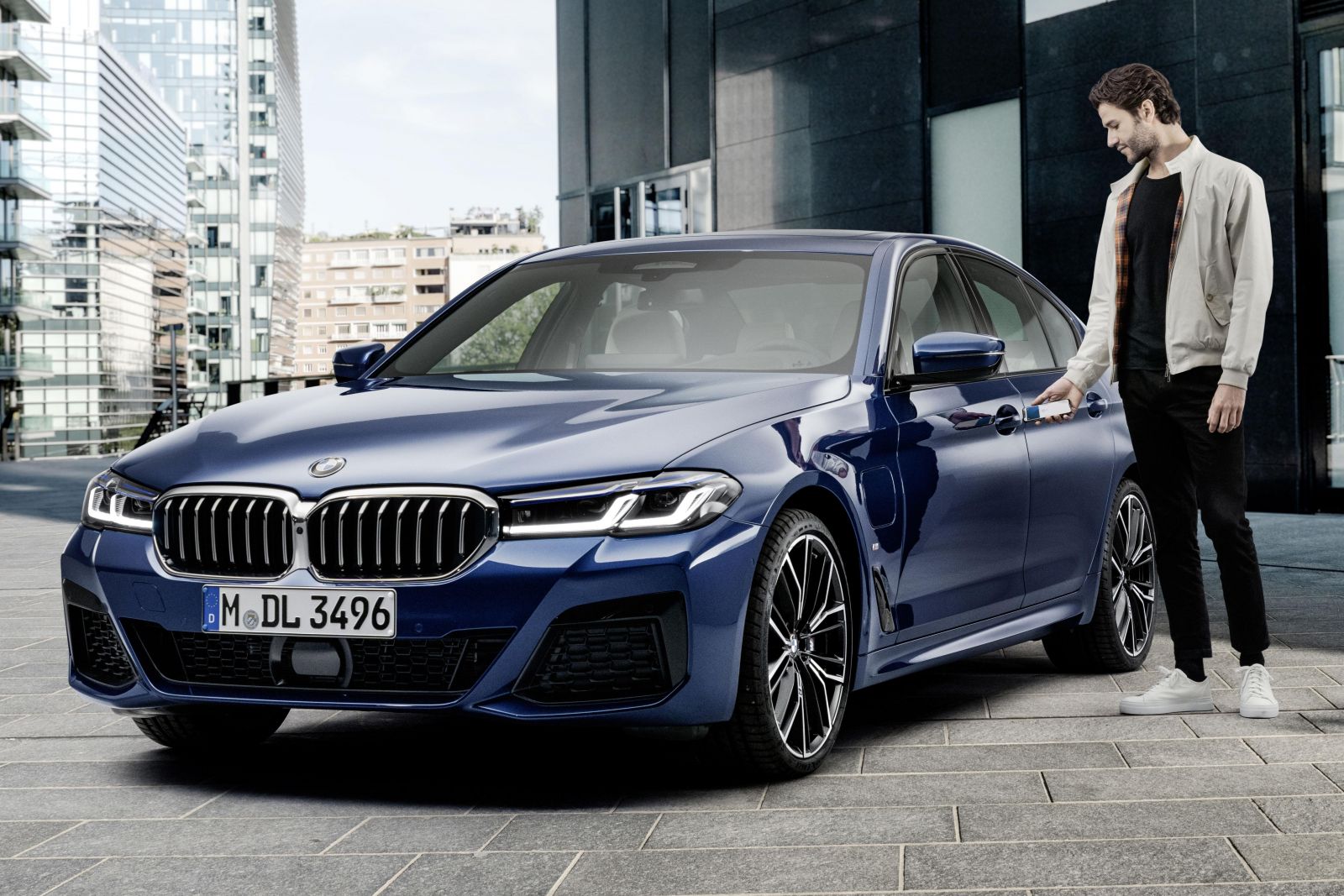 Thanks to the phone's near-field communication (NFC) equipment, holding the phone near the door handles will authenticate the key and unlock the car.
The digital key can be shared with up to five people. The owner can set access restrictions, as well as limits for top speed, power, and radio volume for each of the keys – so if the kids borrow the car, you can keep them in check.
Even if it shuts down because of a flat battery, the phone's reserve power supply allows users to use the digital key for five more hours.
CarKey should work on iPhone models newer than the XR and XS, as well as Apple Watch Series 5 and above.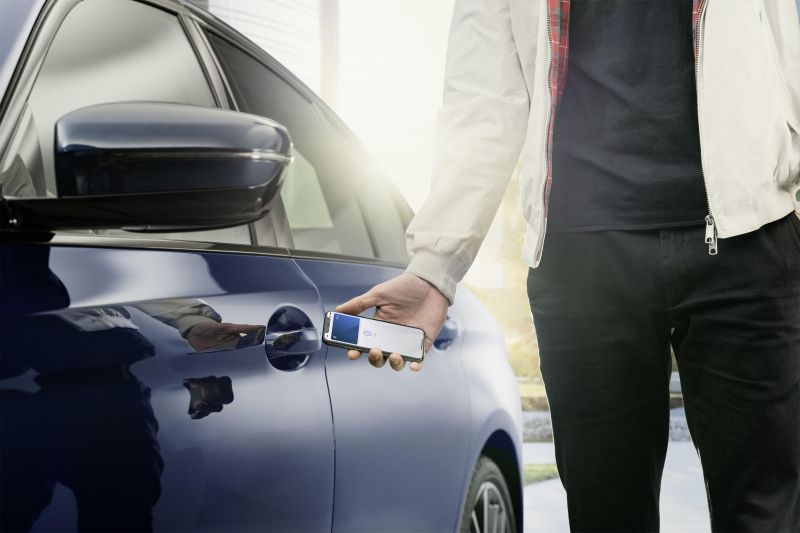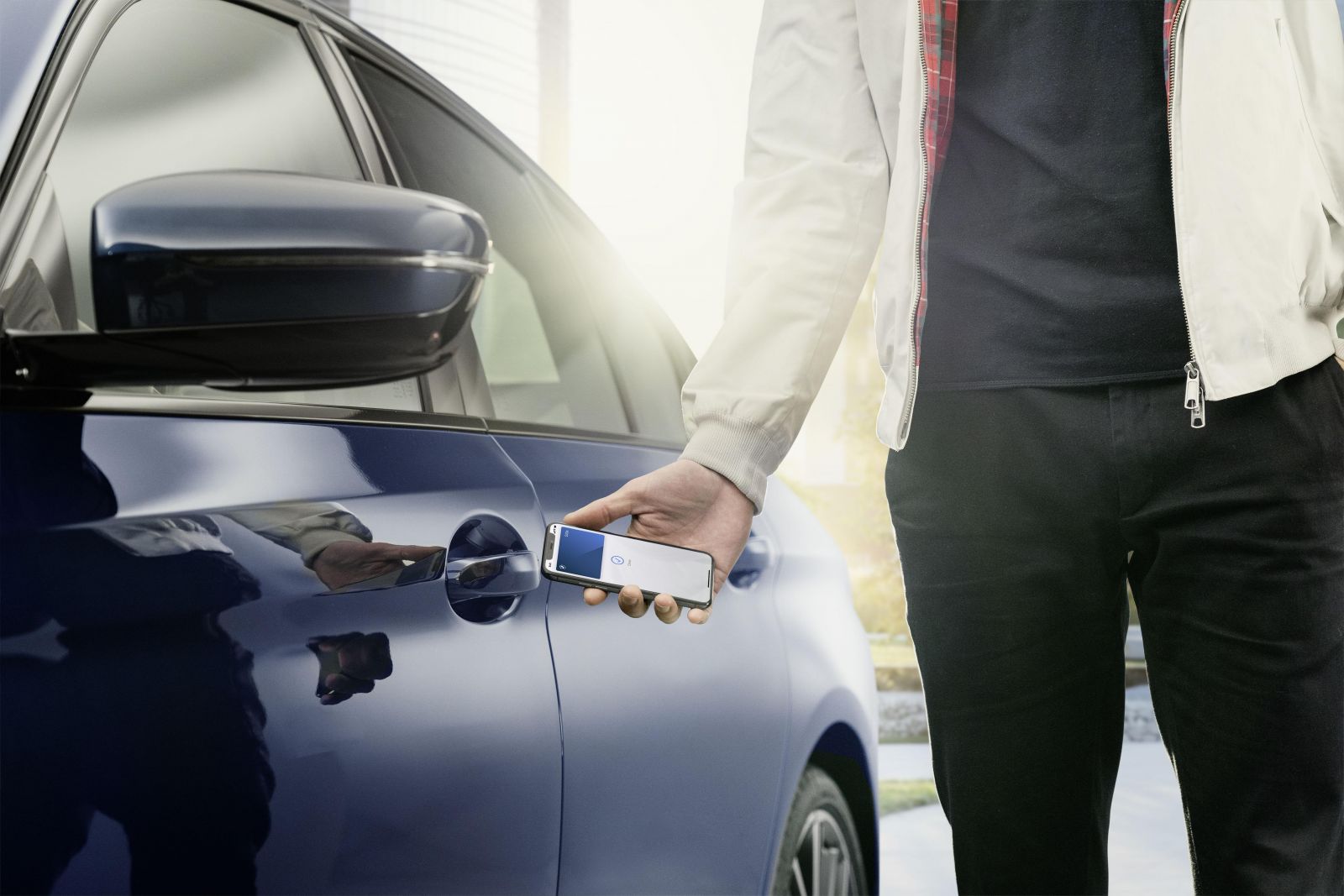 It's understood CarKey is Apple's implementation of the Digital Key Release 2.0 standard by the Car Connectivity Consortium, so it's highly likely other carmakers will begin offering virtual key-compatible vehicles in the near future.
Carmakers part of the consortium include Fiat Chrysler, Ford, GM, Hyundai, Jaguar Land Rover, Mercedes-Benz, Mitsubishi, Nissan, Renault, Rivian, Subaru, Suzuki, Toyota, Volkswagen, and Volvo.
There are also changes in store for the company's CarPlay mirroring software.
Connected to a phone running iOS 14, drivers will be able to choose wallpapers for the dashboard and home screens.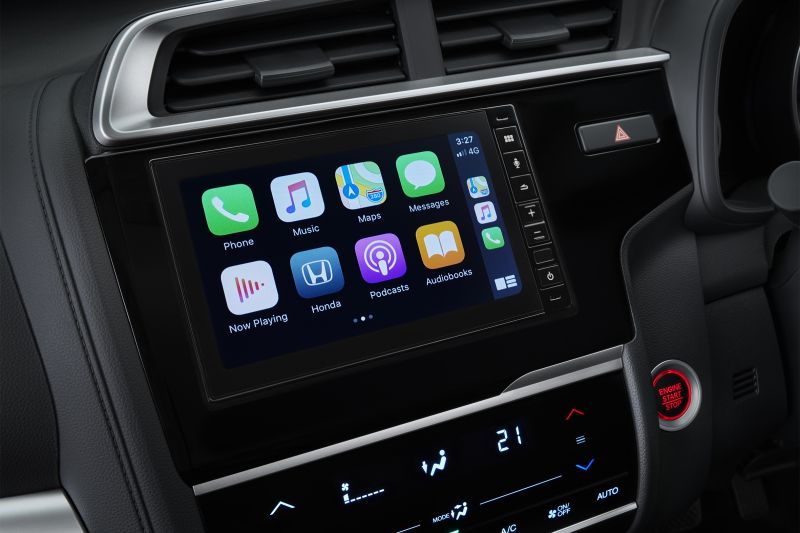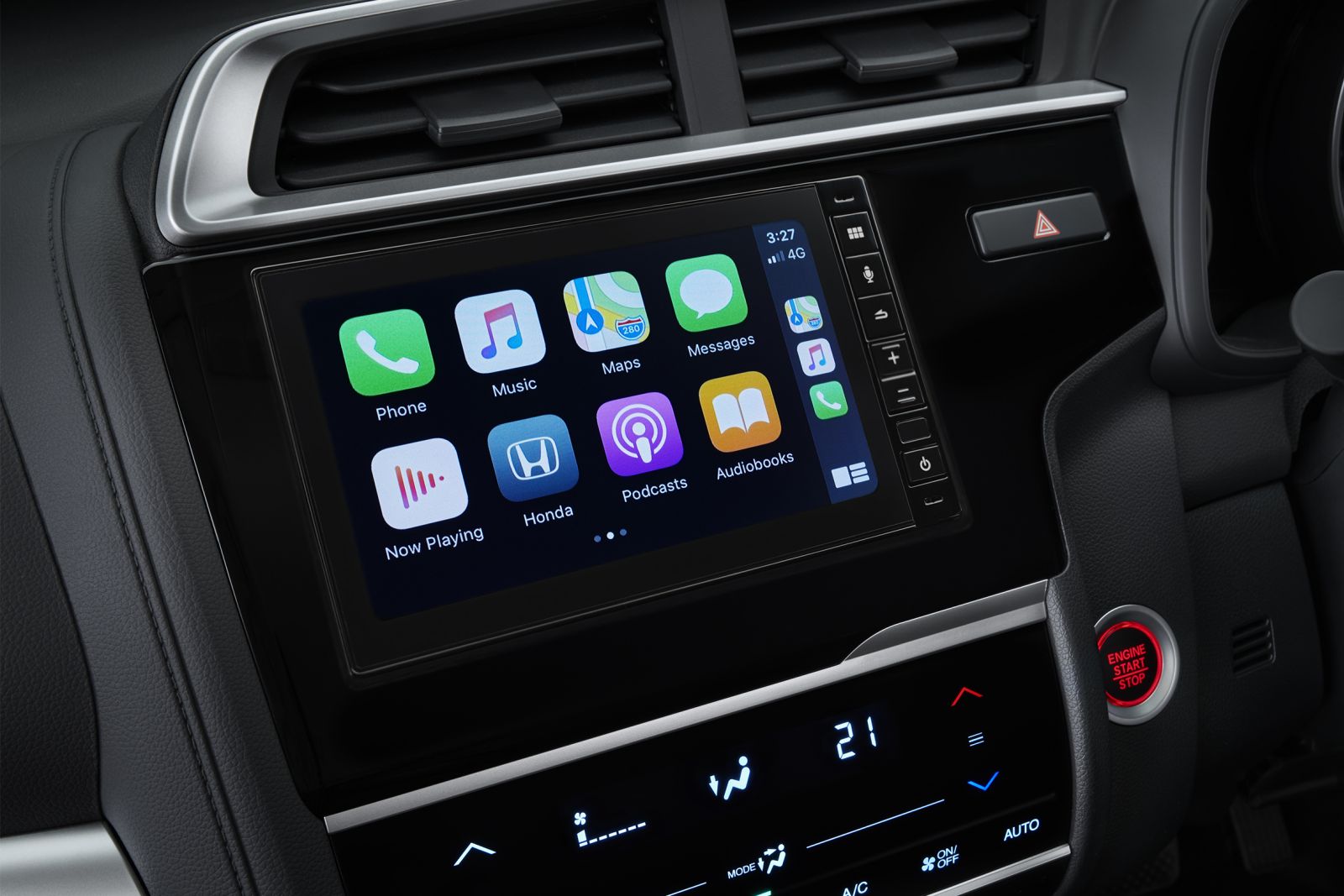 Perhaps more importantly, CarPlay on iOS 14 will support mirroring of apps for parking, electric car charging, and fast food ordering.
Currently only third-party navigation, messaging, and audio apps are supported. iOS 14 will be available later this year for users of the iPhone 6S or newer.