The next-generation Audi A3 sedan has been photographed almost undisguised at a factory in China.
These photos were published on the QQ website. Thanks to its red paint job and the side-on view, it's hard to see the subtle wheel arch flares at both ends.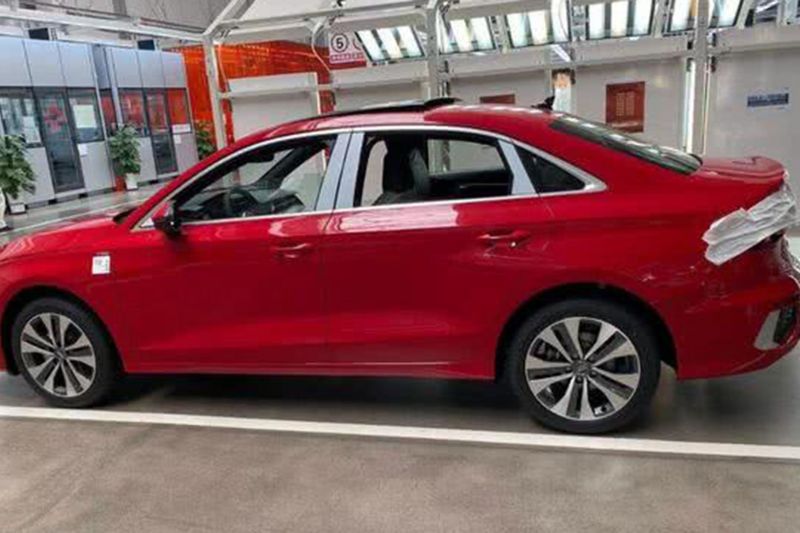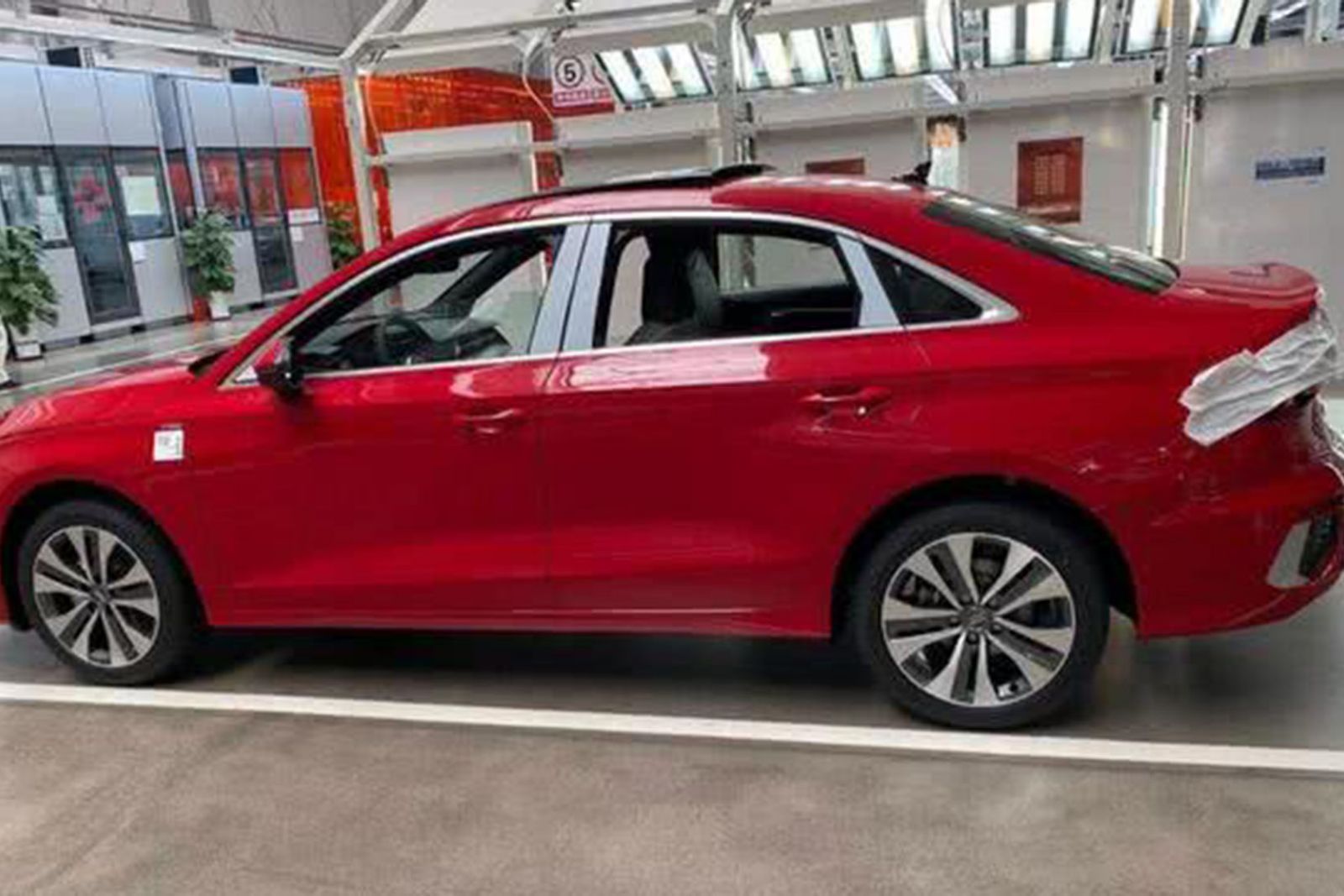 The car pictured here is an A3L sedan. Designed primarily for the Chinese market, it has a longer wheelbase and larger rear doors than the hatch already unveiled in Europe.
It's expected the rest of the world will receive a shorter, but otherwise identical, version of the A3 sedan.
Under the skin the new A3 and A3L are underpinning by the latest Volkswagen Group MQB Evo platform, shared in part with the new Volkswagen Golf, Skoda Octavia, and Seat Leon.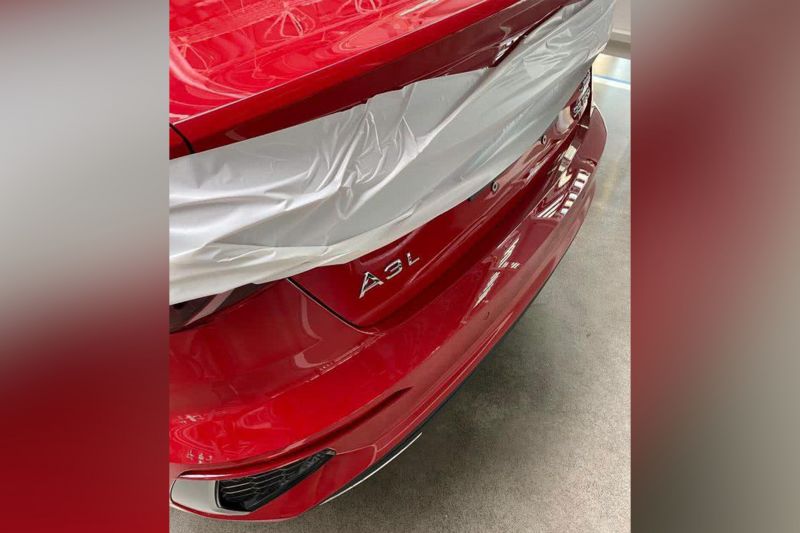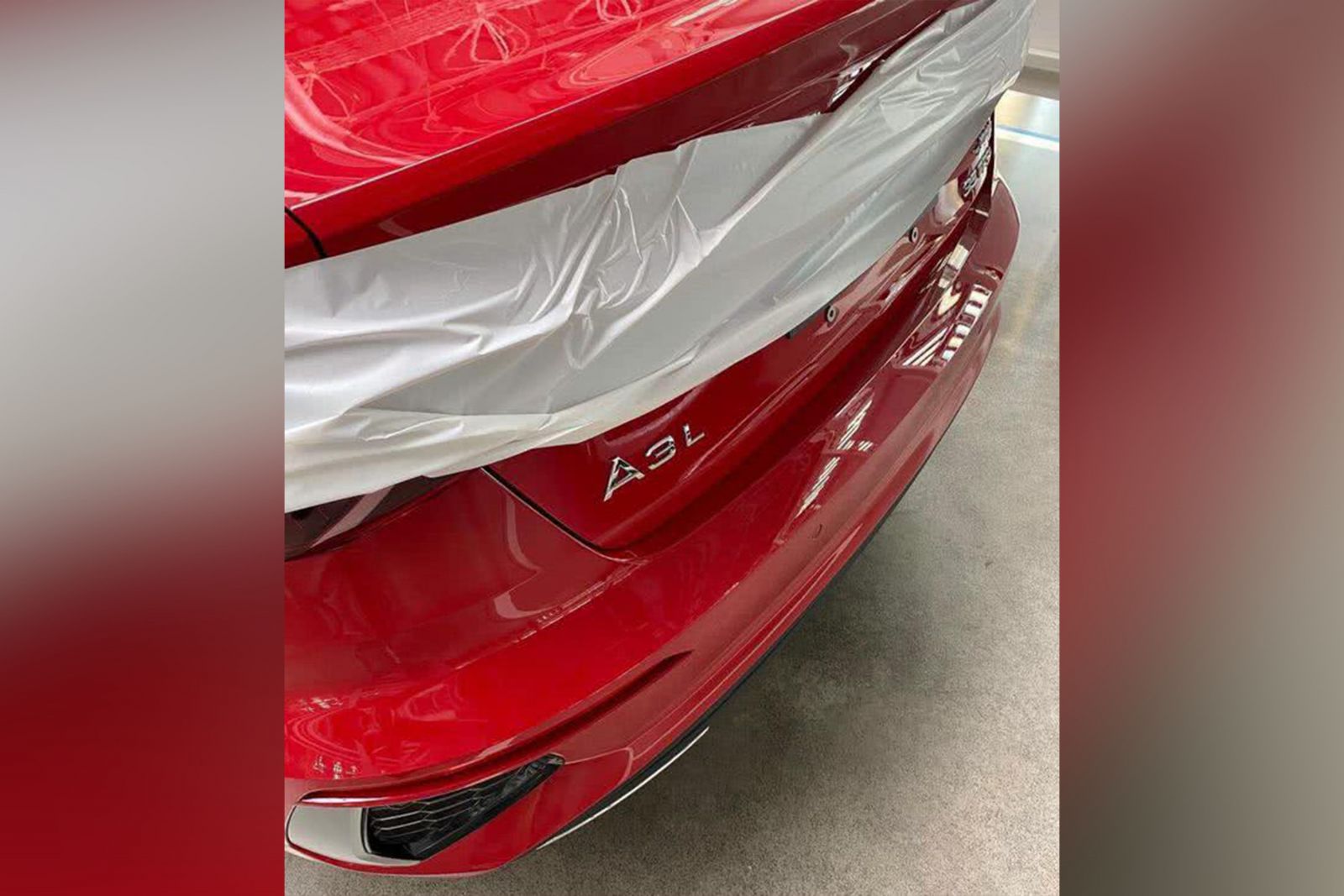 The A3 hatchback is available with turbocharged diesel and petrol drivetrains in Europe, some with 48V mild-hybrid system. Plug-in hybrid models will surface in the near future.
The interior is fitted with a 10.1-inch touchscreen infotainment system, and a 10.25-inch instrumentation display as standard.
In addition to a raft of active safety equipment, both optional and standard, the A3 will be available in Europe with Car2X services, which allow the A3 to communicate with other similarly equipped vehicles, as well as smart infrastructure.
The new A3 hatchback will arrive in Australia late this year.