Porsche has developed high-end sports cars and SUVs for a while now, but the German brand's infotainment systems always left a lot to be desired.
Porsche has finally rolled out a new version of Porsche Communication Management (PCM) to its suite of cars. This 12.3-inch high-definition screen moves the game forward with wireless Apple CarPlay, but lacks Android Auto.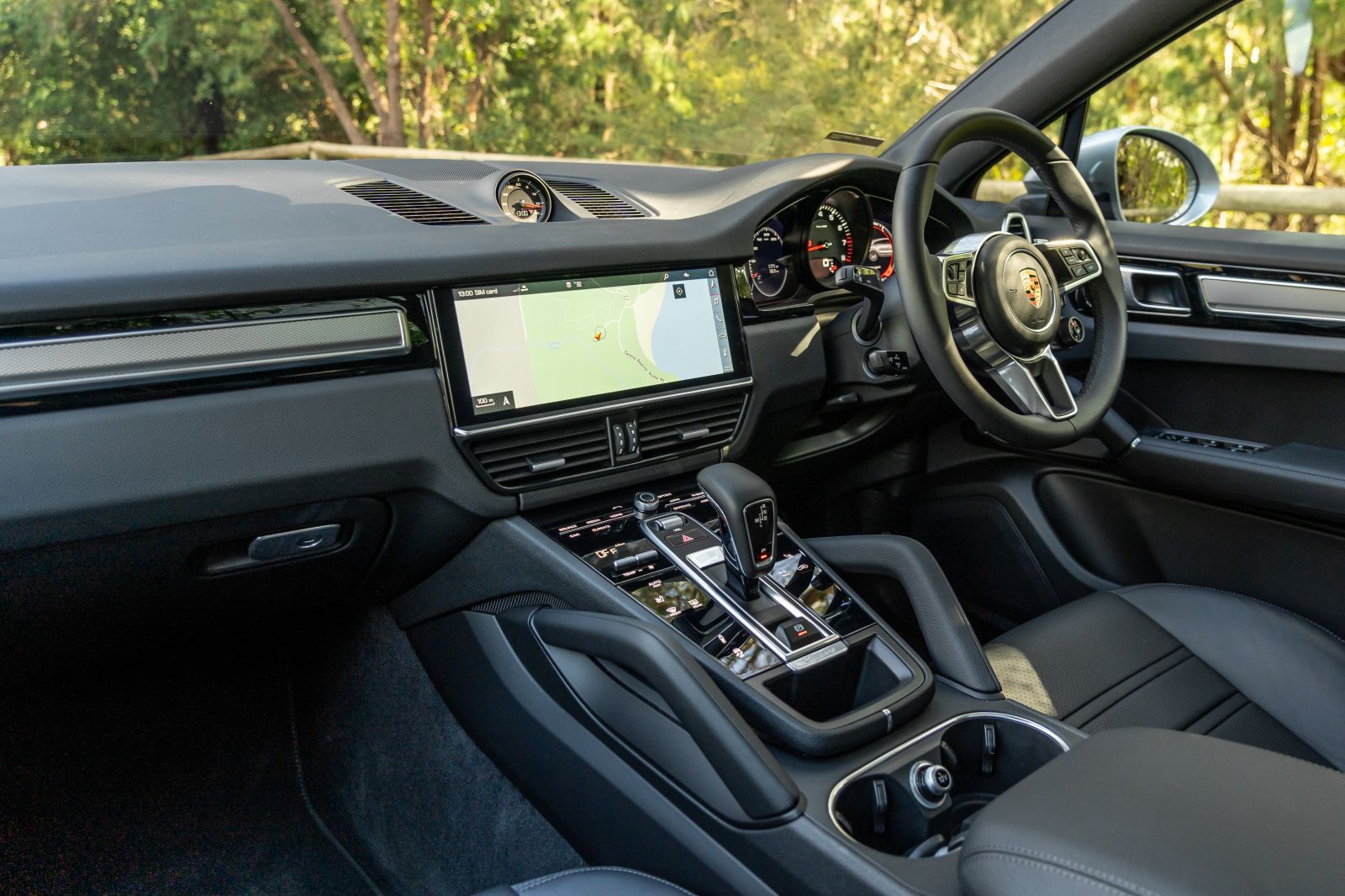 There's also a phone application called Porsche Connect that allows you to connect to the car remotely to control it.
Watch our detailed video review of PCM above, or read our expert written review of Porsche Communication Management and Porsche Connect here.