Sure, it's one of the strangest looking cars on the road, but the all-new Toyota Mirai looks far better and sits on a Lexus platform.
Given we hadn't had a chance to properly spend time with Toyota's hydrogen car, we wanted to take the Toyota Mirai for an extended drive to see what it would be like to live with a hydrogen car.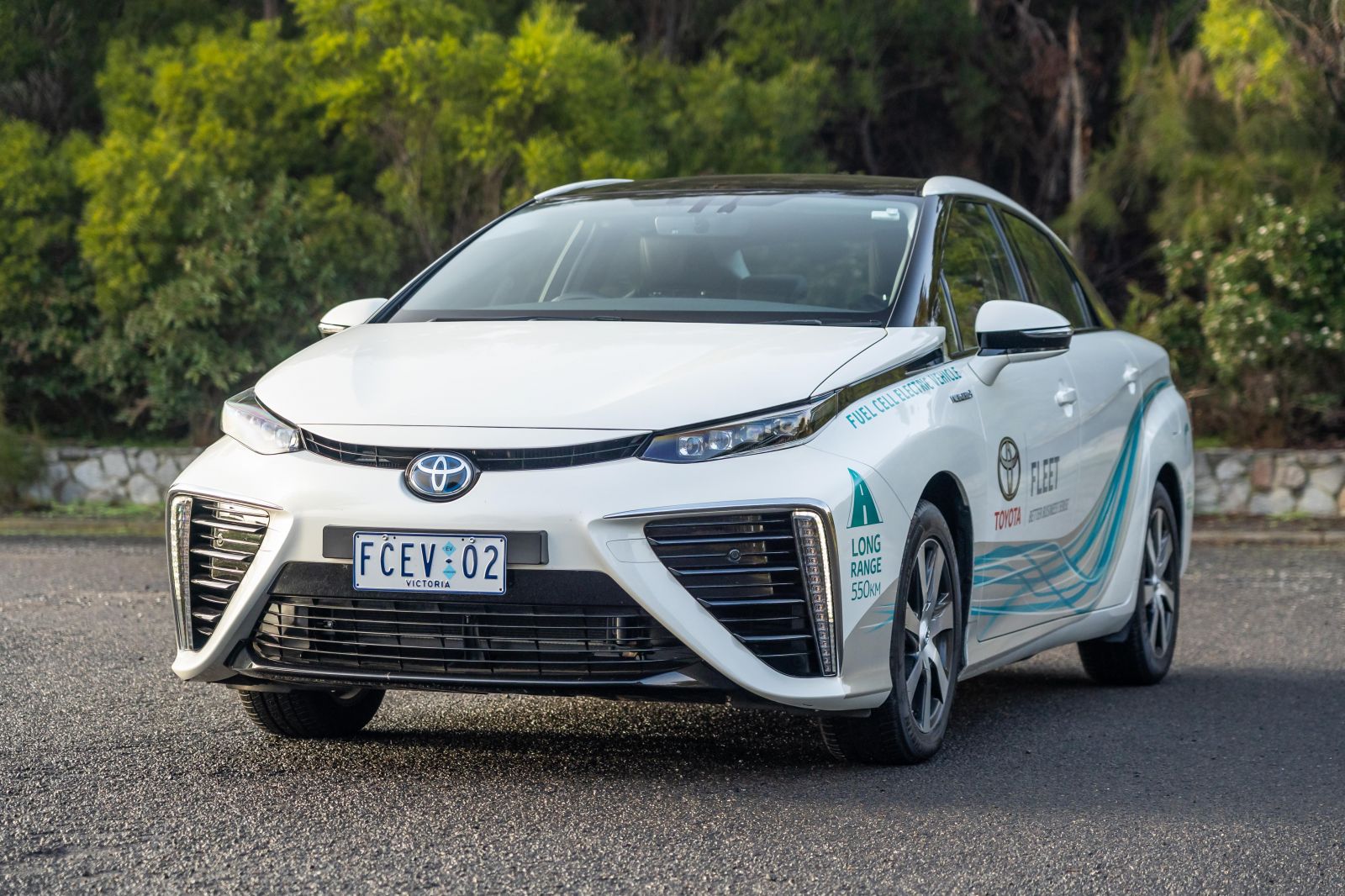 You can read our detailed review of the Toyota Mirai here, or sit back and enjoy our expert video review above.