While the Nissan Pathfinder used to be an excellent choice for families that needed an off-roader and seven-seat SUV all in one, the new generation Pathfinder has gone more soft than rugged.
It makes up for not being overly off-road oriented by providing stacks of room inside and lots of storage for families.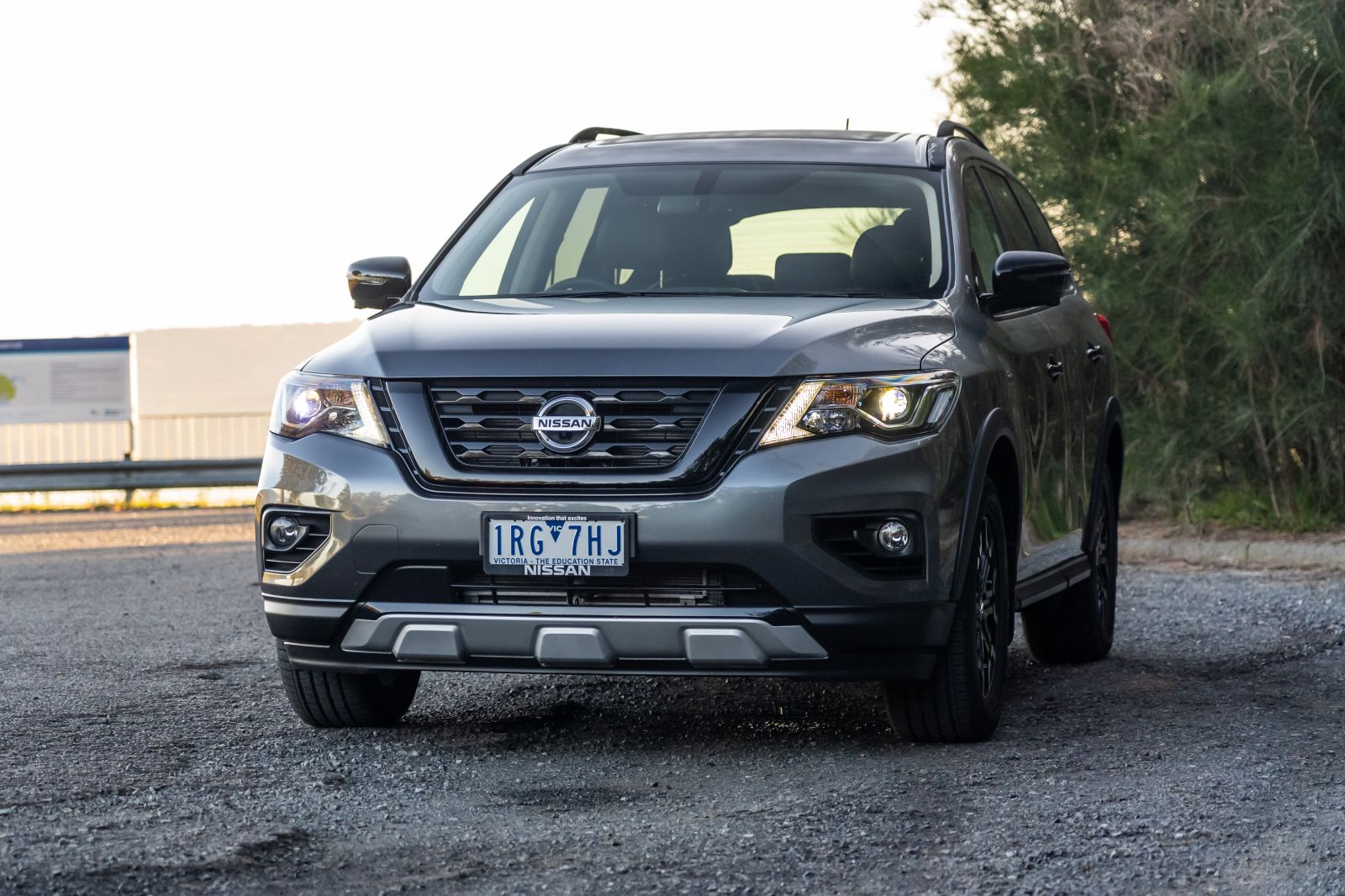 Watch our detailed review of the 2020 Nissan Pathfinder above, or read our expert written review of the Nissan Pathfinder here.