Mazda has taken the wraps off a revolutionary new engine that mixes compression ignition with spark ignition to offer added fuel efficiency.
In addition to both compression and spark ignition, the package adds a 24V mild-hybrid system to reduce combined fuel economy to a claimed 5.5 litres of fuel per 100km.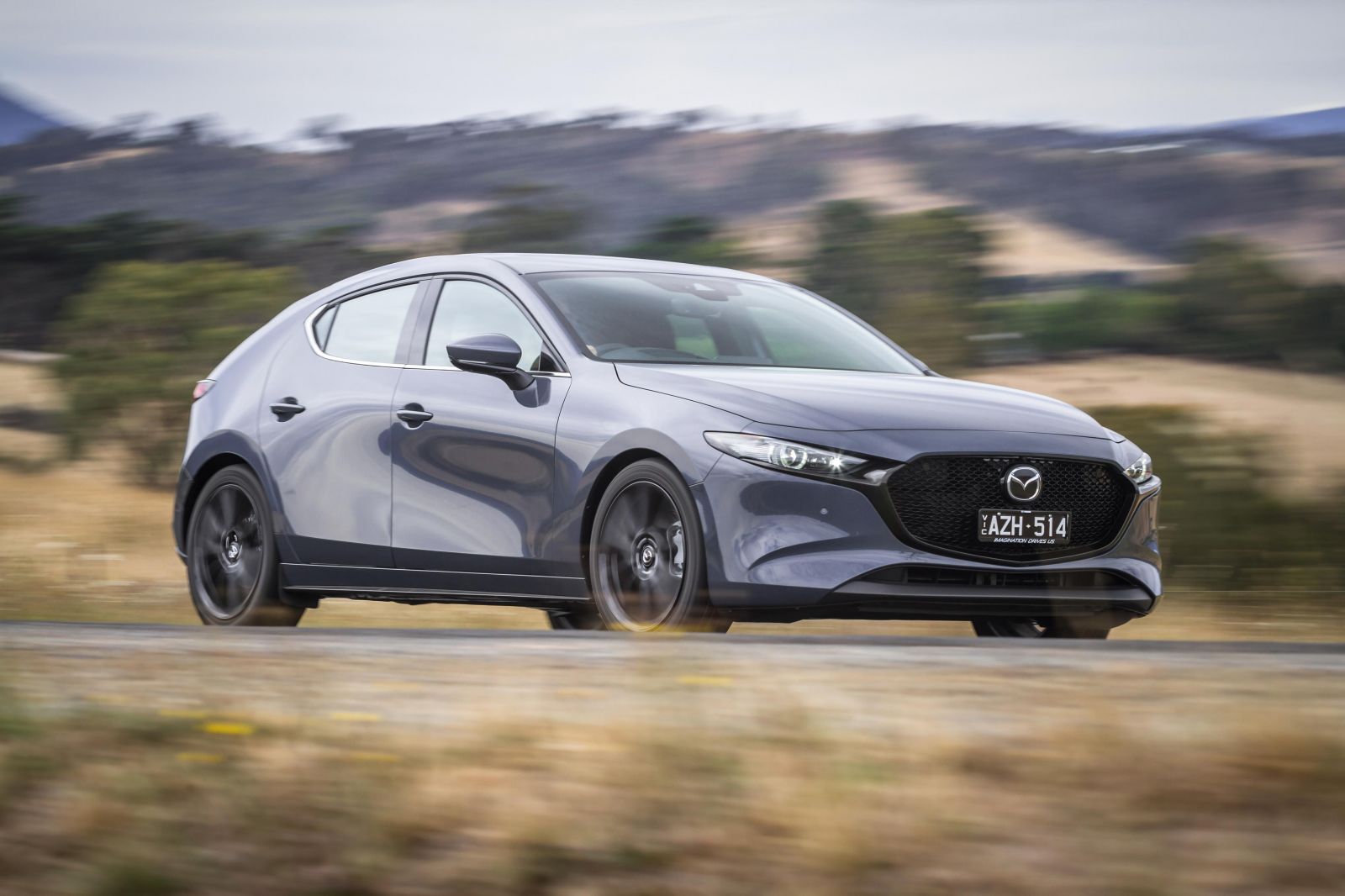 But, does the all-new system actually work? Watch our detailed review of the 2020 Mazda 3 X20 Astina SkyActiv-X M-Hybrid hatch review above, or read our detailed written review of the Mazda 3 hybrid here.