Hyundai has updated the 2020 Hyundai Ioniq and improved the interior offering.
Plug-in hybrids are, on paper at least, the goldilocks solution to electric power in 2019. With a battery and usable electric range, they can creep smoothly and silently around town during the week.
And when the weekend rolls around, there's an old-fashioned petrol engine under the bonnet capable of going as far as your imagination (and wallet) will take you.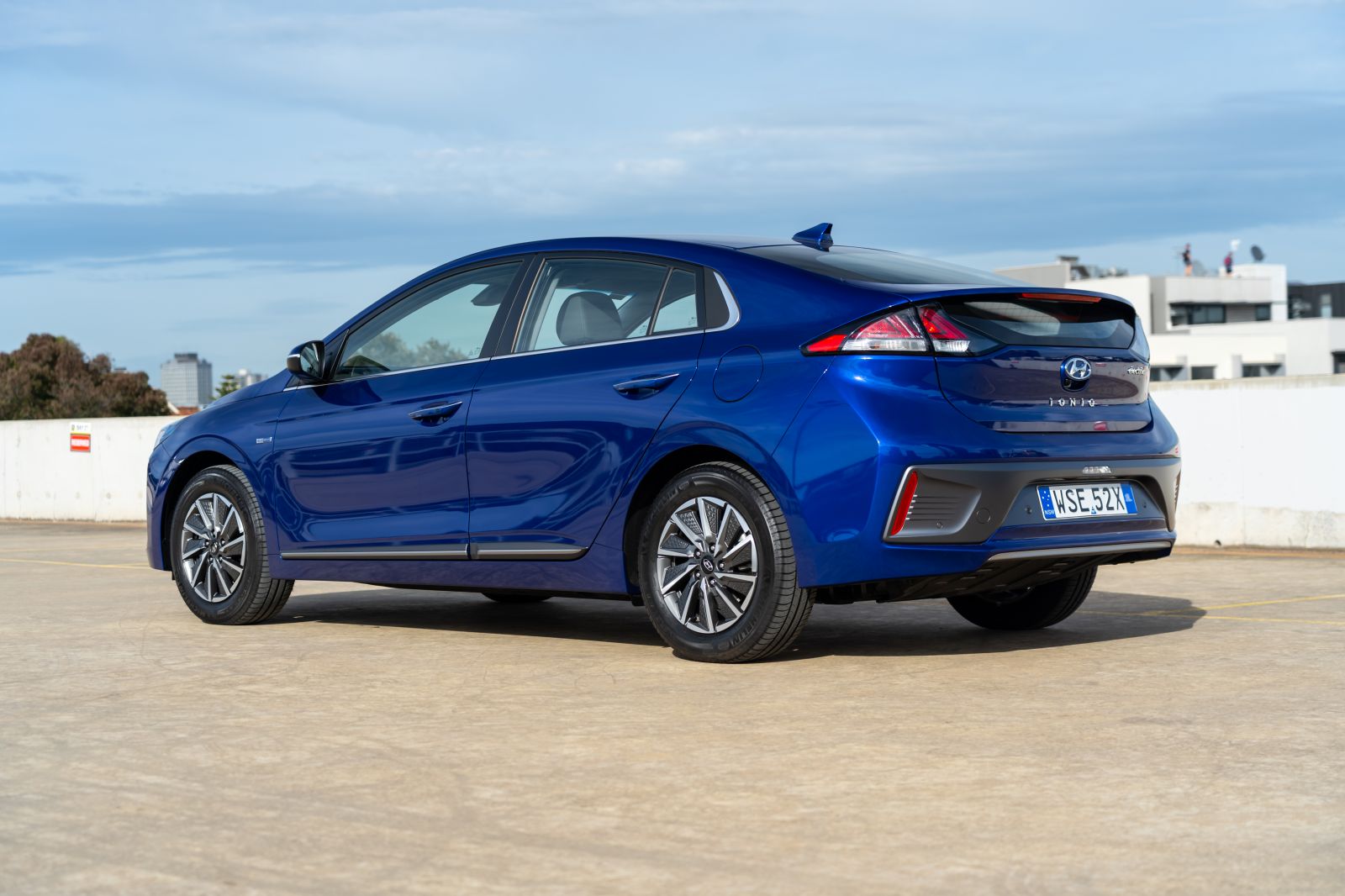 That's the pitch when it comes to the 2020 Hyundai Ioniq Plug-In.
With stronger green credentials than the cheaper Ioniq Hybrid and a more versatile powertrain than the pricier Ioniq Electric, the Plug-In could just represent the electrified sweet spot in Hyundai's range.
Read the full 2020 Hyundai Ioniq Plug-in Hybrid review here.
If you were in the market for a 'green' car, would you go down the path of a hybrid, a plug-in hybrid or a full EV?