We've been waiting more than 18 months for the latest Ford Fiesta ST in Australia. 
The car it replaces was universally liked, with a lively chassis and punchy turbo engine, so there's plenty of pressure on the replacement.
The door count has grown from three to five, the cylinder count has dropped from four to three, and the price has leapt north of $30,000 before on-road costs – but Ford says the 2020 Fiesta ST is even better than its vaunted predecessor.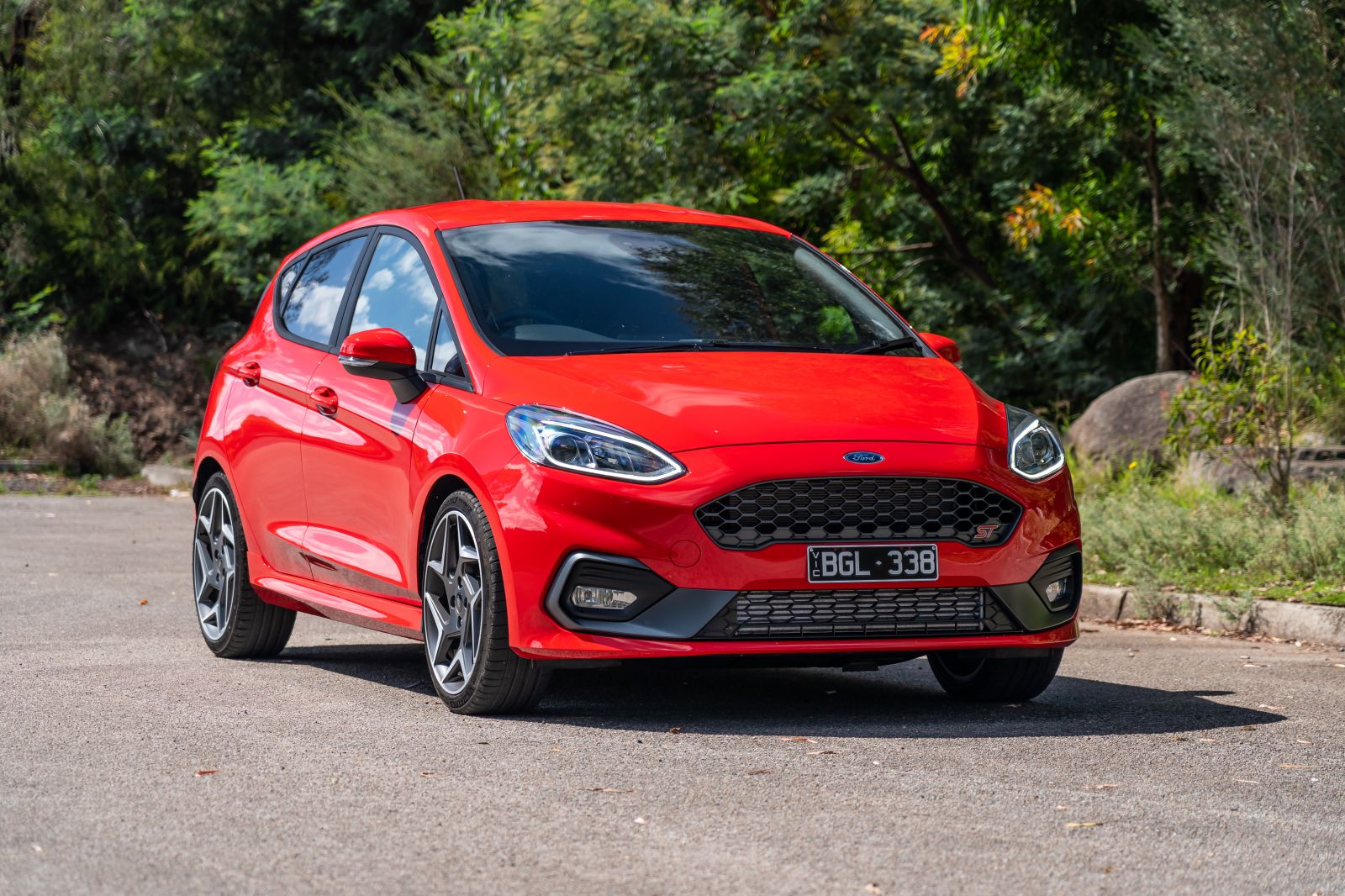 Say hello to one of the most hotly-anticipated cars of 2020. And rejoice, because it's every bit as good as we hoped. 
Read the full 2020 Ford Fiesta ST review here.
Is the Ford Fiesta ST the hot hatch for you, or is $31,990 before on-road costs too much?