Some utes are going to have tray envy.
Volkswagen's factory-endorsed stretched utes, the Amarok XL and Amarok XXL, are now available to order.
The XL adds an extra 310mm to the dual-cab Amarok's wheelbase for a total of 3405mm, while the XXL adds 650mm to the wheelbase for a total length of 3745mm. The real giveaway is that cutline on the side of models equipped with the tray.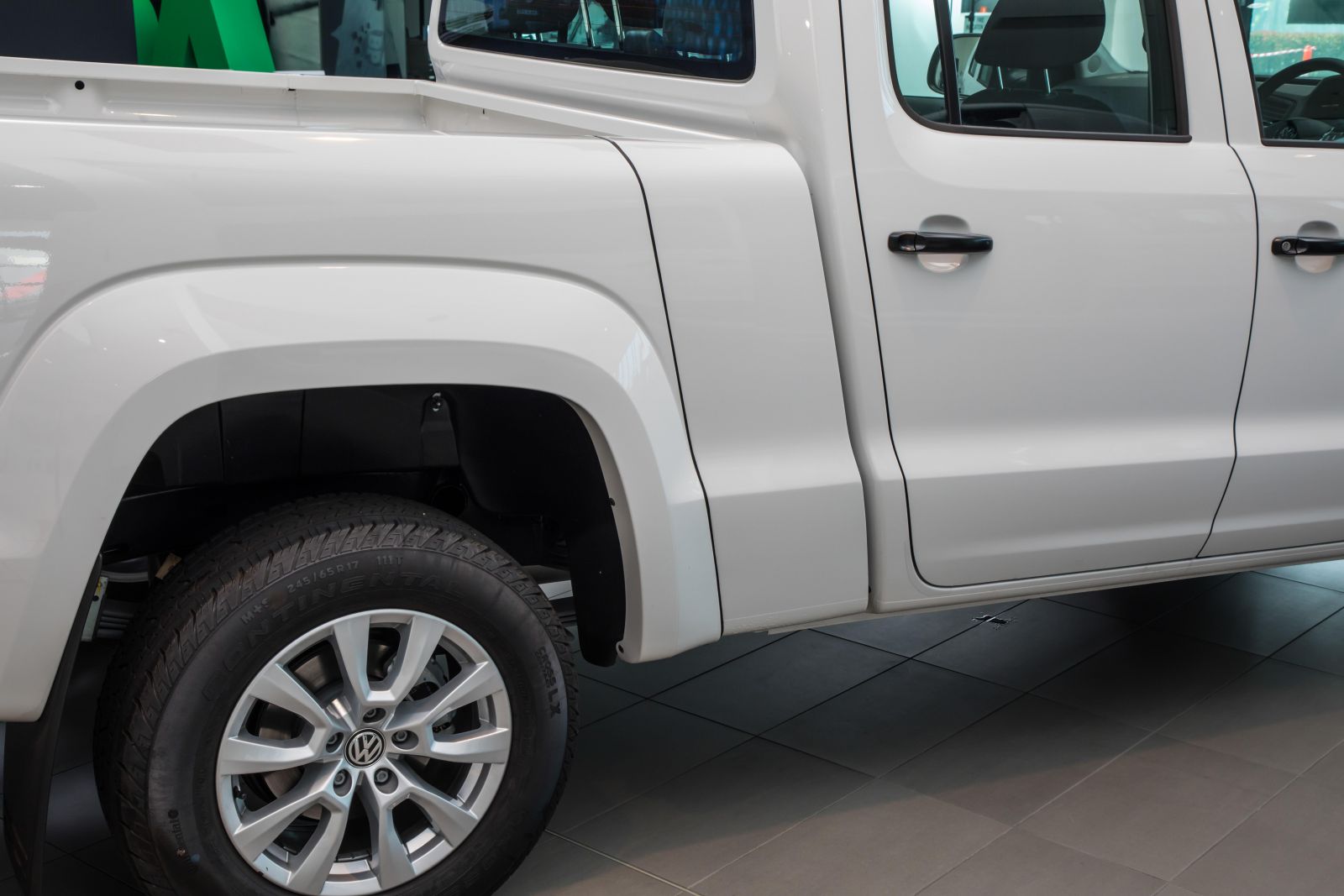 Total length expands to 5564mm and 5904mm, respectively, compared to 5254mm for the regular Amarok. Weight increases by between 25 and 85kg.
Unlike the regular Amarok, both the XL and XXL are also available as a cab-chassis.
The conversion packages are available on all 4×4 Amarok models, both four-cylinder and V6, which means the equipment lists are unchanged. Check out our pricing and specs article on the 2020 Volkswagen Amarok for current prices and equipment.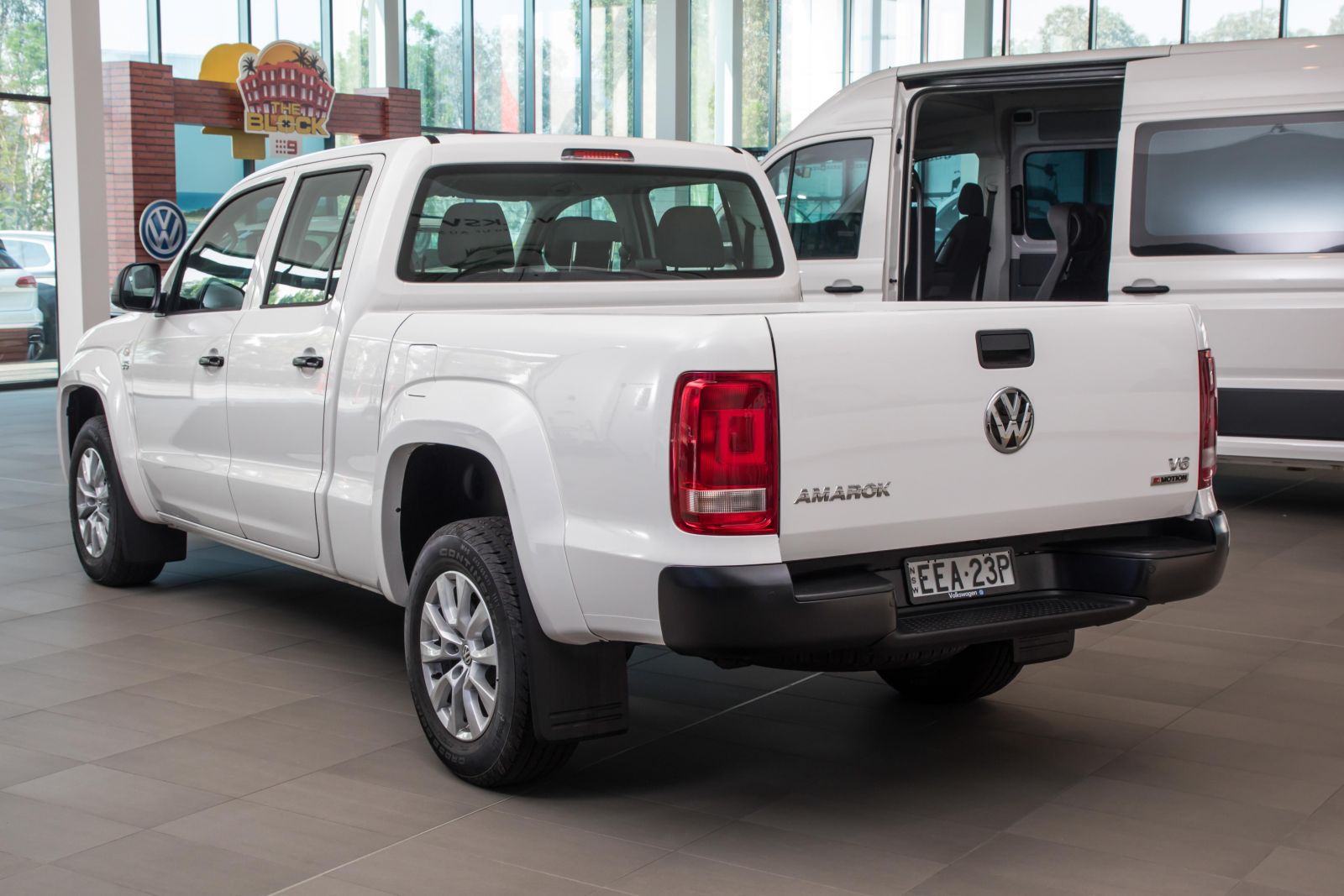 You'll pay an extra $10,595 (including GST) over a regular Amarok for the XL cab chassis, while the XL ute conversion costs $18,995.
The XXL cab chassis conversion adds $13,595 to the price of an Amarok, while the XXL ute adds $21,995.
Volkswagen partnered with Dutch firm Veth Automotive to engineer the stretched ute and Adelaide-based Adaptive Automotive to carry out the conversion, but it's still offering its factory five-year, unlimited kilometre warranty.