The rumourmill surrounding the Volkswagen Group grew a little louder overnight with the company accepting a formal apology offered by Herbert Diess, its CEO.
According to brief statement issued by the automaker, Diess formally apologised for making statements which were "inappropriate and wrong" at a recent "internal event".
The supervisory board accepted his apology "and will continue to support him in his work". Volkswagen didn't elaborate on what Diess was apologising for.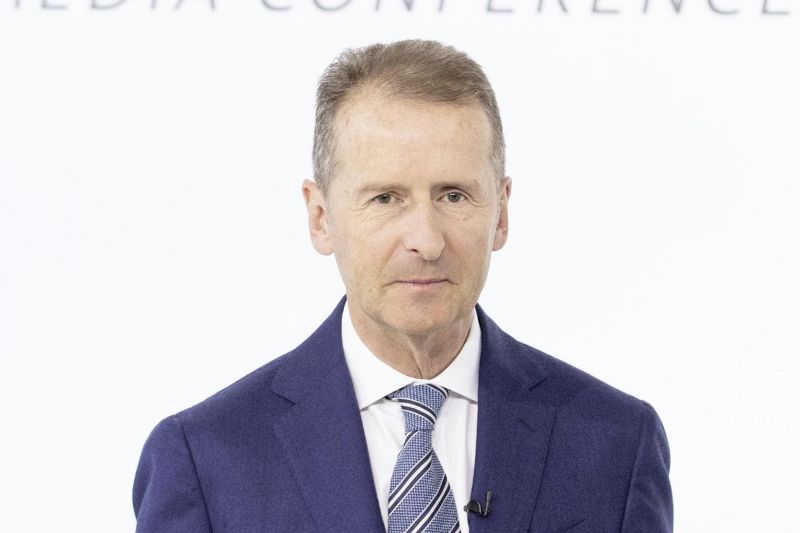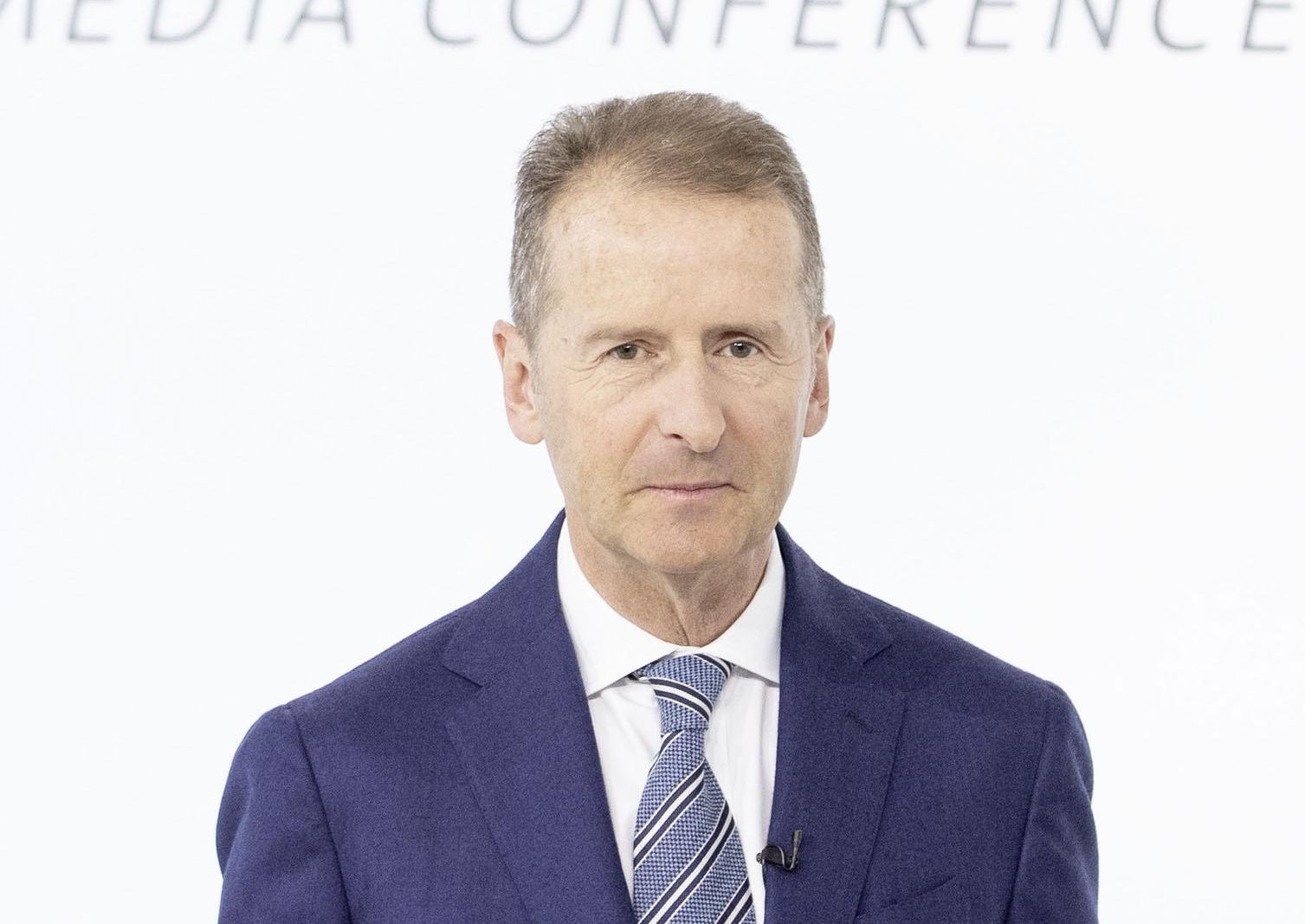 Sources have told Automotive News Europe there was a heated debate at a recent supervisory board meeting where Diess accused some of its members of leaking information to the media.
This followed a Manager Magazin article reporting on a conversation between Diess and Jörg Hofmann about extending the CEO's contract with Volkswagen, which is currently set to expire in 2023.
Hofmann is the head of Germany's influential IG Metall union, and also a member of the Volkswagen Group's supervisory board.
At the beginning of the week the Volkswagen board suddenly deposed Diess as head of the Volkswagen brand. He was replaced in the role by Ralf Brandstätter, the brand's chief operating officer.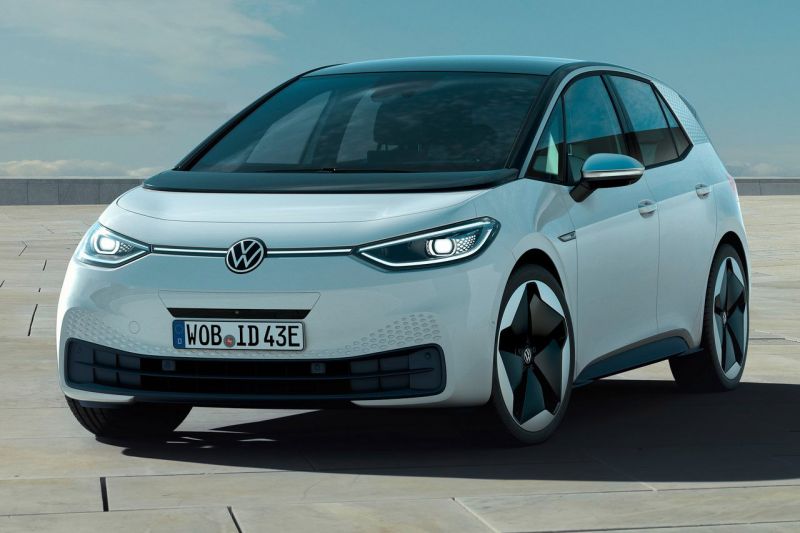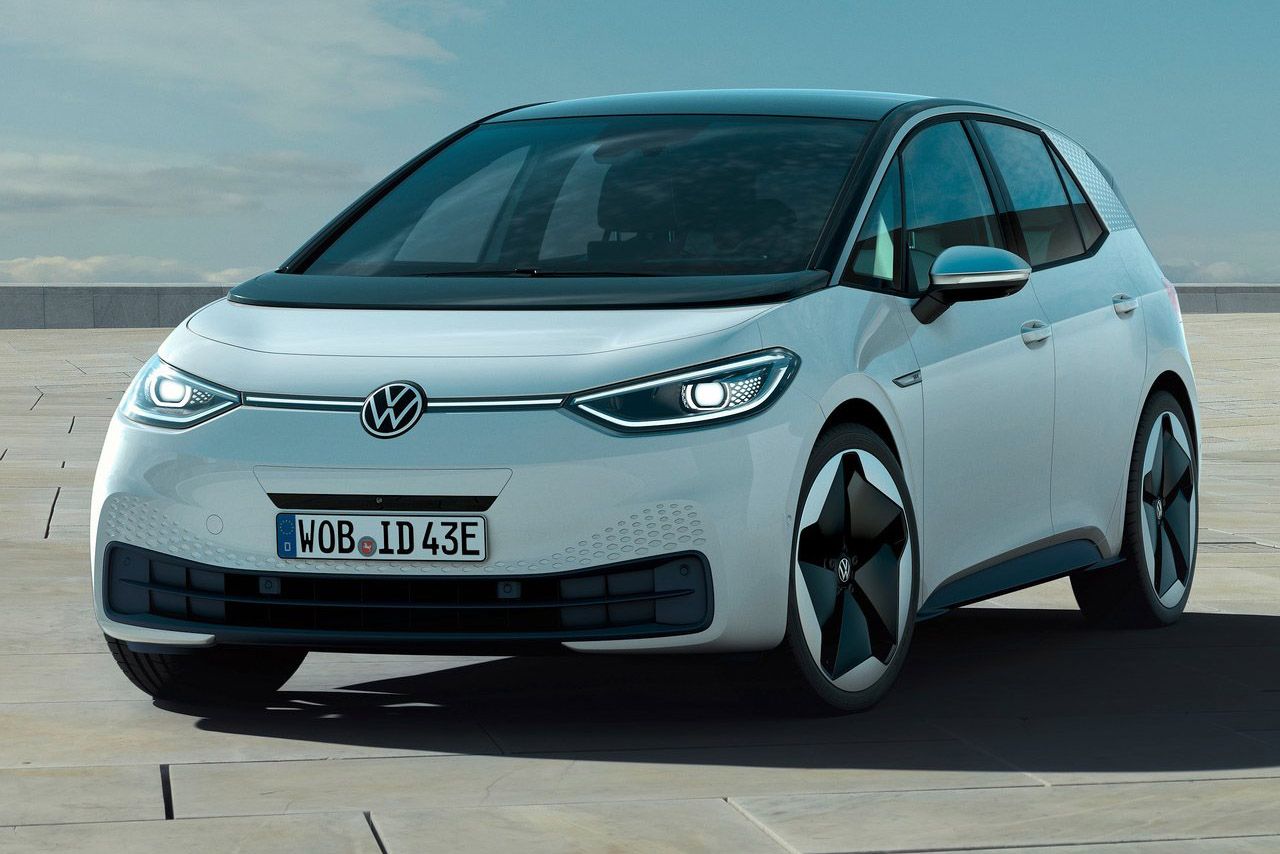 Diess remains as the CEO of the overall Volkswagen Group, which includes the Volkswagen, Skoda, Seat, Audi, Porsche, Lamborghini, Bentley and Bugatti brands.
The Volkswagen brand is reportedly looking to cut costs in homeland, which has reportedly lead to disagreements at board level about how many jobs to axe. At least nine of the company's 19 board seats are taken up by workers representatives.
In addition to dealing with the coronavirus pandemic, Volkswagen is reportedly struggling with the software in the ID.3, which is hampering the electric hatchback's roll out.